Movies and books have been written about the end of the world from weather disasters or a meteorite crashing on earth. Few, however, have said about what will happen if people disappear.
According to the video below, it will not take much time to Earth to reintroduce herself, however, the process would be terrifying.
In the video, from YouTube Channel #Mind Warehouse, which was created in collaboration with National Geographic, presents speculation of scientists, civil engineers and other experts about what could happen on Earth if people disappeared.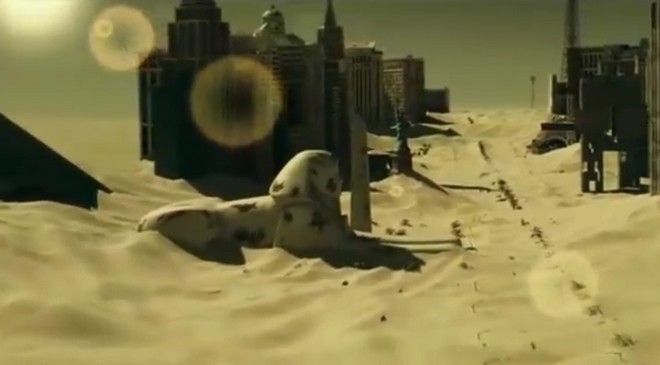 A few hours after the disappearance the lights will extinguish, as most of the power stations will not be able to "run." The power plants will run out of fuel, while the solar panels will eventually be covered by dust. Two or three days later, underground transport systems would fill up water because the pipes won't work.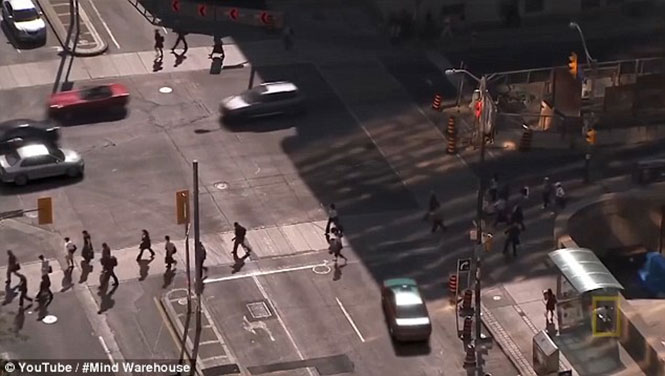 After 10 days, pets and farm animals–including billions of chickens and cows–will die of starvation, while large dogs will hunt smaller animals. Whales will thrive and breed, as defined by their nature.
As time passes the situation on Earth will become increasingly difficult. After a month, it is estimated that the water cooling of nuclear plants would have evaporated, which will lead to a series of disasters worldwide. Will arise situations worse than that in Fukushima and Chernobyl.
According to the video, "the whole planet will recover from the radioactive contamination rather quickly and easily."
A year later, the satellites around the Earth will escape from their orbit, creating strange "stars" in the sky.
And the years pass and the cities will begin to perish. Twenty-five years after the disappearance of man, cities like Las Vegas and Dubai, will be buried in the sand. The air will become more clear and the visibility will have improved.
Three hundred years later, metal buildings, bridges and towers will begin to dissolve because of erosion, while 10,000 years after, the only item that reminds you of the person you are that is built of stone, like the pyramids in Egypt and the great wall in China.
By James Red, Truth Inside Of You.