Most of us begin our days with some variation of coffee and tea before digging into our morning meal. As the old saying goes: you need to "Eat breakfast like a king, lunch like a prince, and dinner like a pauper". Eating a good breakfast is important to get the energy you need to kickstart your day. Cultures across the world have developed different breakfasts depending on their own needs and resources and all of it is delicious.
Here are different breakfasts from around the world.
Turkey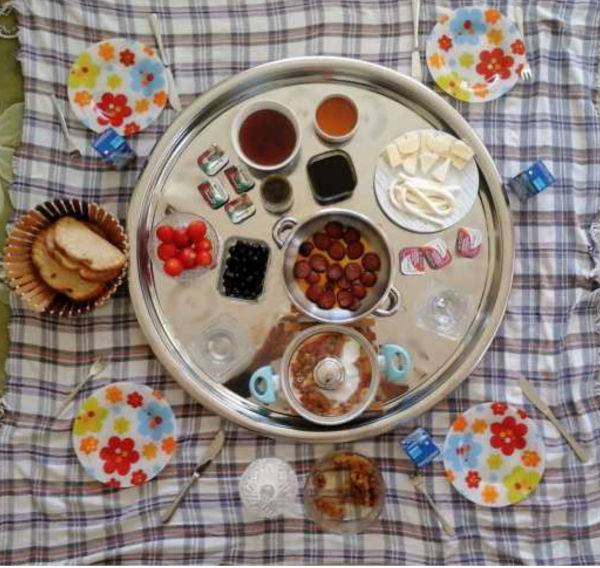 Turkish tea is popular throughout the world and it is, of course, a staple in Turkish breakfasts as well. The tea is served with a hearty meal consisting of Turkish bread, eggs, fresh and dry fruits preserves and honey.
Indonesia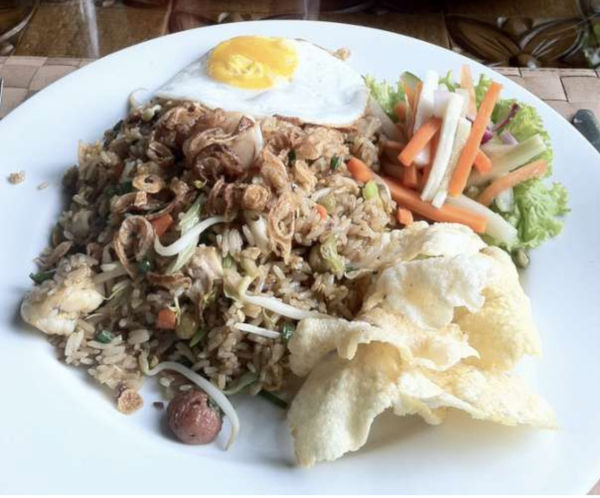 In other countries, especially in the West, an Indonesian breakfast may very well feel similar to lunch. A traditional morning meal here would contain rice, vegetables, fish and poultry, and sausages.
Iran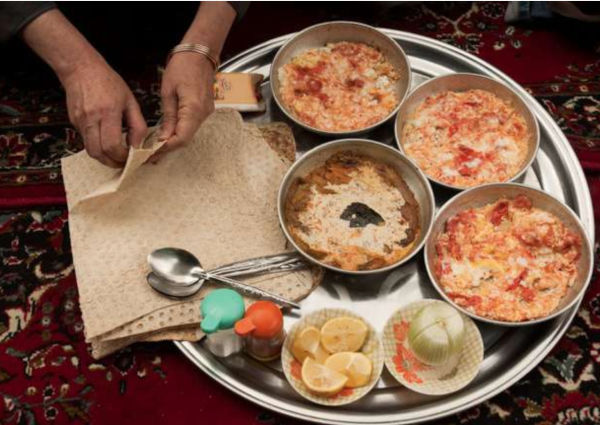 Iranians eat a scrumptious but healthy breakfast of herby omelettes, butter, and black tea.
Japan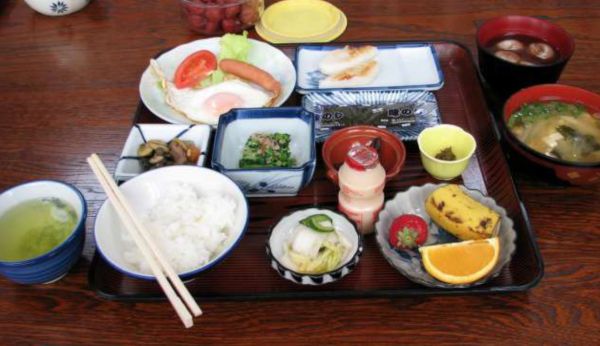 The Japanese are famous internationally for their intelligence and innovation. A traditional Japanese breakfast of steamed rice, miso soup, and grilled fish, accompanied with many sides can keep you going for most of the day.
Guyana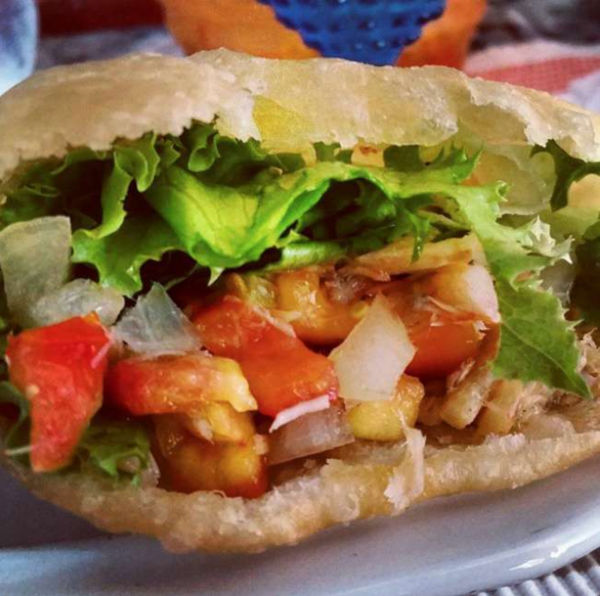 Since most people in Guyana were earlier involved with the cultivation of sugar and rice, their breakfasts were heavy. So those farm labourers could sustain themselves through a day of hard work. A Guyanese breakfast would include freshly baked bread, vegetables like pumpkin and brinjal, and different preparations of fish, cassava, and eggs.
Egypt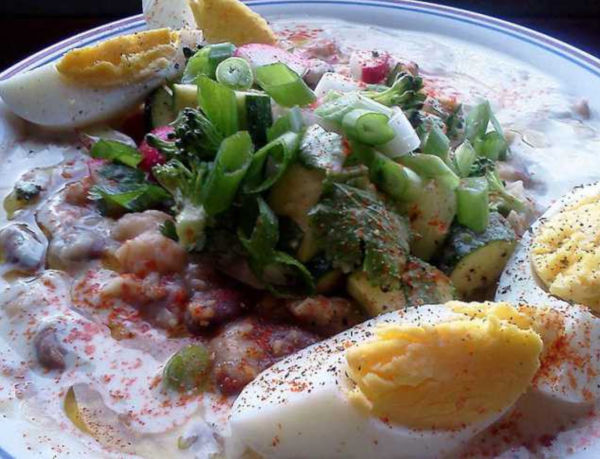 People usually prefer eggs and a hot beverage like tea for breakfast and the Egyptians have taken eggs to the next level. Their traditional breakfast consists of an egg dish seasoned with exotic spices and fava beans.
India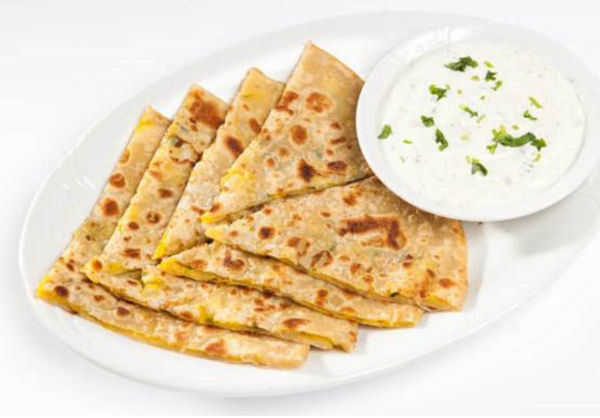 Indian breakfast food varies according to each region. For example, in North India, parathas, plain or stuffed with vegetables and meat, are eaten along with curd. In the South, idli or dosa with sambhar and different chutneys are more popular.
Poland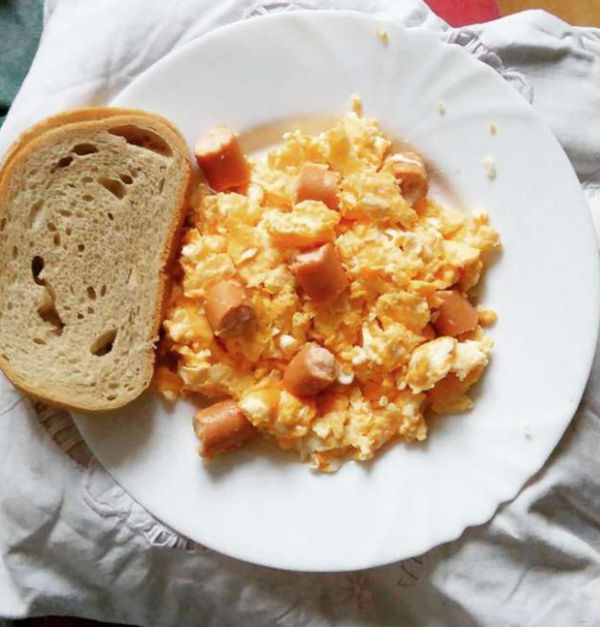 Continuing with an international culture which loves eggs for breakfast, in Poland, you'll get Polish style scrambled eggs with sausages or bacon and freshly baked bread for your morning meal. Other traditional breakfast foods are sandwiches containing cold cuts, cheese, tomatoes, and pickles. Coffee, tea, or milk is usually served with this food.
China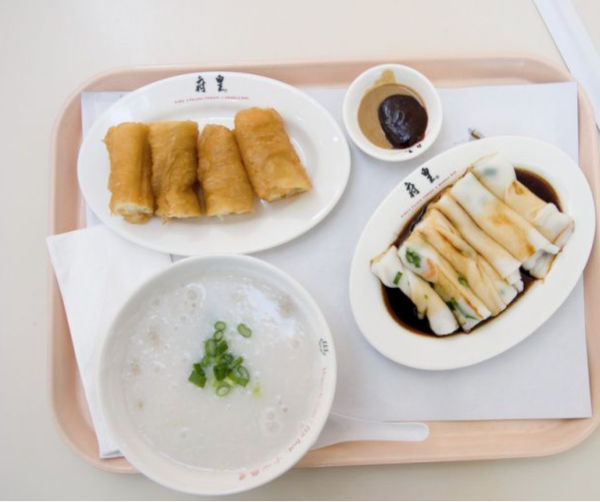 A type of porridge called congee is traditionally eaten in China. Congee is usually made with rice and both vegetables and meat can be added to it. Breakfast in China is also a heavy affair so you'll get a variety of items like steamed buns, dumplings, noodles, and pancakes.
Colombia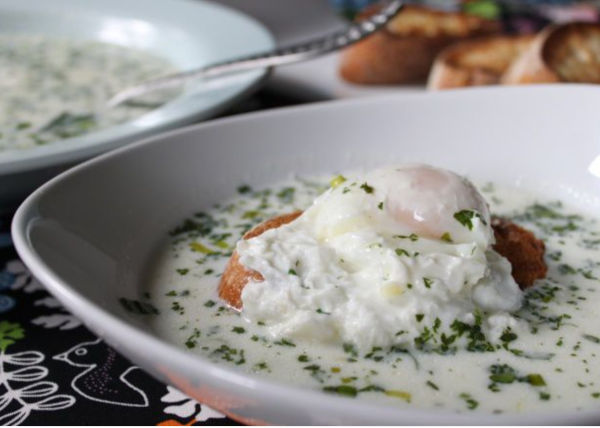 Changua is Colombian milk and egg soup which is part of their traditional breakfast. You also choose to eat it with cheese. Not only does this make for a hearty breakfast, but this dish is also supposed to be a marvellous hangover cure.
Are you suddenly hungry after going through this article?