Do we ever wonder how would it be to get accepted by others if we ever show our true face? Could they accept us for who we really are, could they get used to our true selves?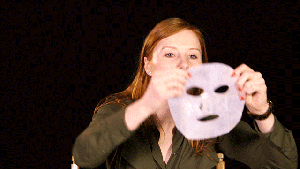 ---
---
We can use this invisible mask to be protected against curious people and questions which we have to face if we express ourselves. But what exactly are we trying to avoid by wearing masks? Is it the disapproval, the criticism or the compassion, the feeling that others pity us? For some people, it is difficult to admit that they are not perfect let alone to show their insecurities and fears. Consequently, criticism is followed by the alteration and destruction of the image of the perfect and infallible person who was previously created by others.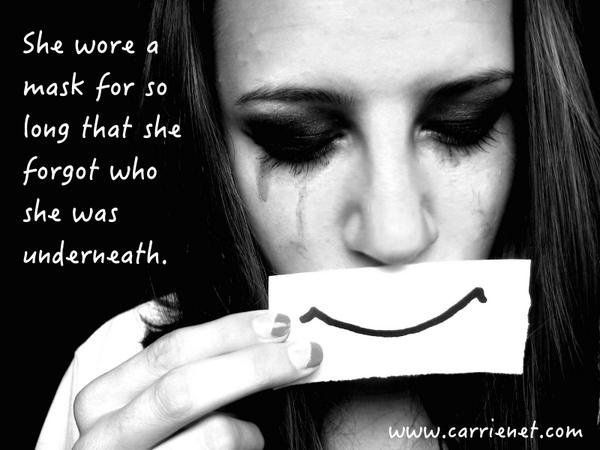 ---
---
I think what we afraid the most is that we'll be rejected for who we really are. We may have selfish reasons for this, or maybe we do not want to admit to ourselves our weaknesses. The fantasy that we are different than we truly are temporarily makes us fool ourselves until we remember that the image we created is not real. Nobody is perfect, all of us have faults and it is not bad to admit them. No one will love us less because we cannot show our weaknesses or more if we seem to be calm and cheerful.
By Eirini Konstantopoulou, Truth Inside Of You