No one is perfect and that's just how things are. People make mistakes but those who are genuine, will always accept their mistake and apologise, without any malice. However, there exist those people who do wrong because that's just who they are. It is not so hard to spot an evil person, so if you notice these signs in someone, maintain a safe distance.
Here are signs that indicate you are dealing with a truly evil person.
They do not take responsibility for things they do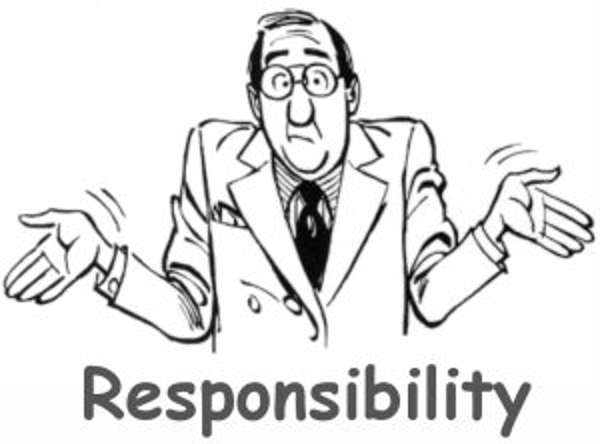 All of us mess up sometimes but as long as we take responsibility, there is not much of an issue there but when someone is actually evil, they will only play the blame game.
They hide information
More precisely, information that does not agree with what they are trying to get across or will make them look bad. They will just hide the truth until the whole matter is forgotten.
They want to control everything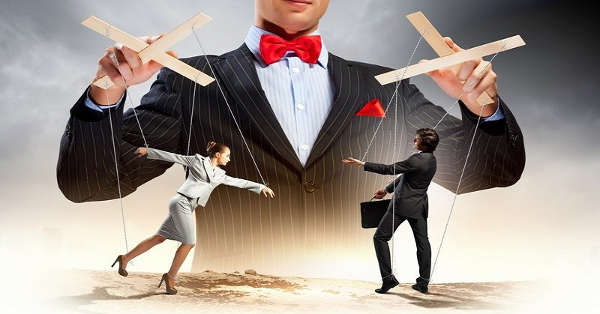 Whenever they are a part of something, they want to take control and have everything work according to their own whims and fancies.
They often deceive you
All they want to do is get their way, by hook or by crook. This means that they do not, even for a second, hesitate before deceiving anyone because they know that deception will always help them get their way and still make them look good.
They believe that they deserve everything without doing anything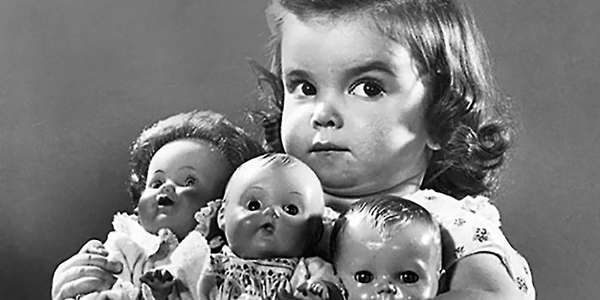 We all know that we have to work hard for things that we want and that is how we become deserving of those things but that is not the case with people who are evil. They just think that everyone they know and meet owes them things and lose their minds when they are denied.
They make a different reality
People who are really evil refuse to be a part of the world where they are evil. They build up a different world inside their minds where they are always right and they never come out of that belief.
Manipulation is second nature to them
They always figure out ways to manipulate people as well as situations to suit their evil designs and if truth be told, these people can manipulate like no one else.
They are liars
Lying comes as naturally to them as breathing. If you have had a conversation with them, you can safely assume that at least 70% of everything they said was a lie.
People live two lives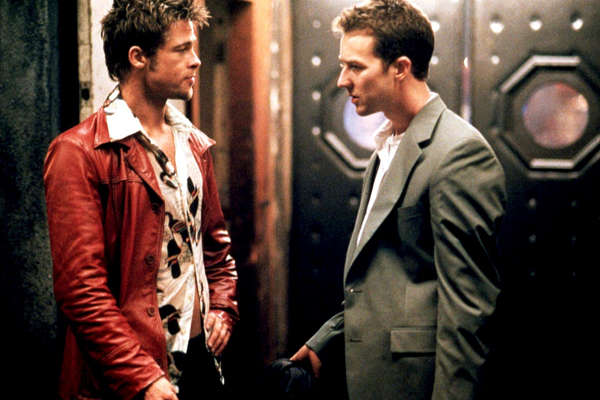 They can be different people to everyone they know with perfect ease.
They have their "own" facts
Facts they create after bending the truth is the only way they roll.
They will waste your time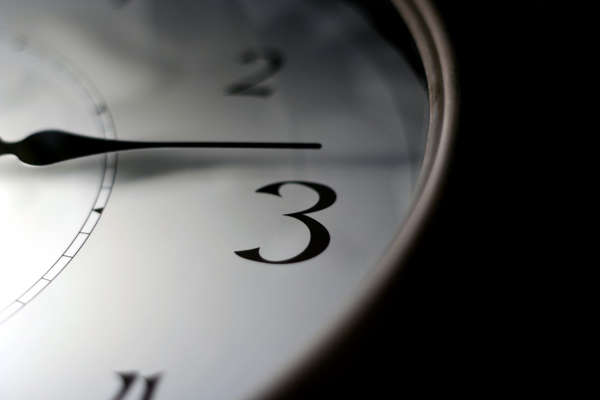 Especially if you have something to do within a set amount of time. What's more, they won't even be sorry.
They have no guilt
Zero, zilch. They could do terrible things to other people and still sleep soundly at night.
They are using you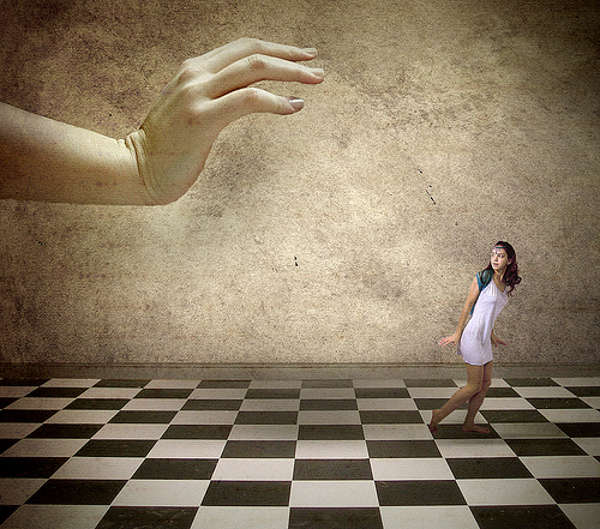 They will only call you their friend if you are helping them out with something.
It is better to stay away from any evil person that walks into your life.
Facebook Notice for EU! You need to login to view and post FB Comments!