The image tests available all over the internet are trendy these days. However, the basis of all the tests is the same – the subconscious part of our mind. We choose certain images due to our subconscious choice. Here is a similar test to tell about your personality traits.
Behold the given picture and note the very first thing you see in it. It can be lips, trees, or roots: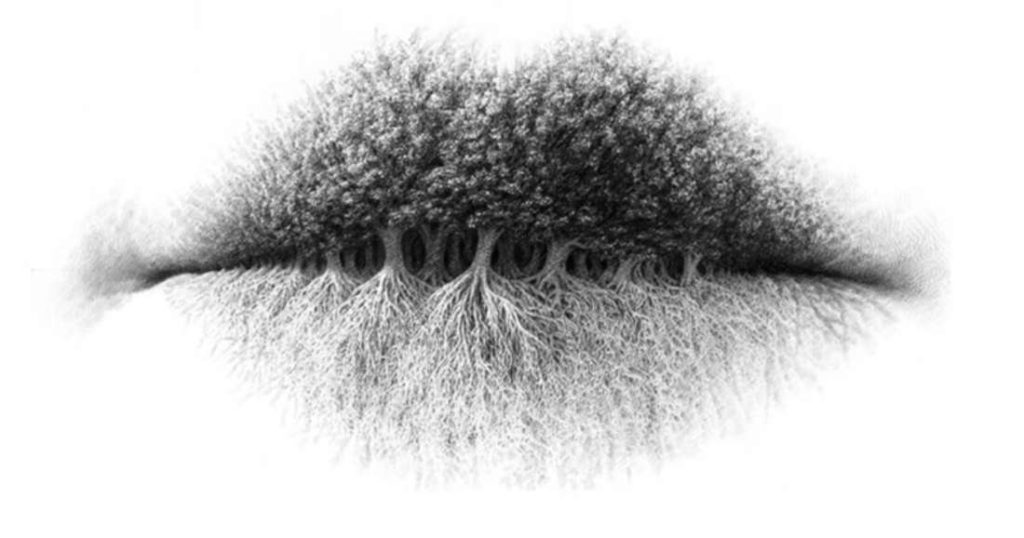 A. If the first thing you notice is a bunch of trees: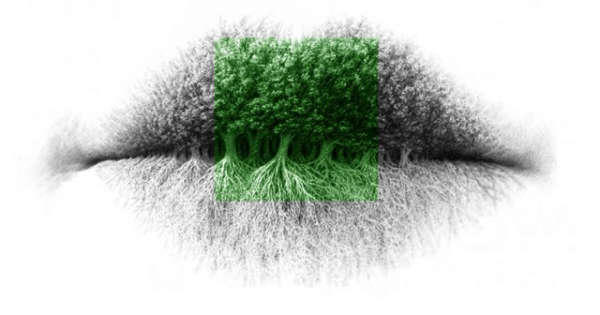 It means that you might be an extrovert. At the surface level, you seem modest but it doesn't mean that you can be mocked or pushed around. Despite your soft appearance, you are very strong within. You have a good sensitivity towards the people around you and you take care of them whenever necessary. Your wisdom suggests to you to keep your emotions hidden from people as you usually do not trust people. The standard of your ideals is high. You are hard to be predicted or read by others due to the mysterious aura you carry within yourself. At last, you are ready to explore things without worrying about the outcomes.
B. If you notice the roots: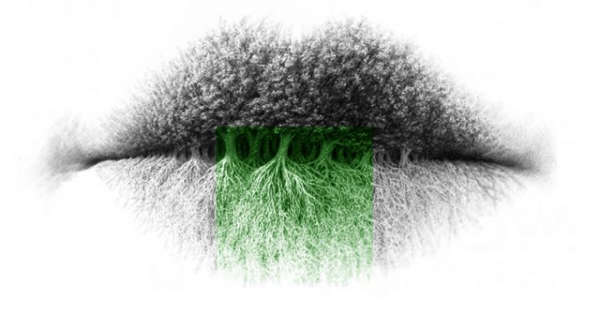 It means that you might be an introvert. You readily accept your wrongdoings and acknowledge the fruitful criticism around you to change yourself for better. At the surface level, you seem quite an ordinary person; however, deep down inside you are full of glaring talents. The people around you acknowledge your sharpness and knowledge once they come to know you better. You like to live a disciplined life and you are persistent in achieving the things you want to accomplish. You follow your own morality and principles, and that's what gives you the needed clarity for the success you want. Additionally, you are responsible and independent.
C. If you see the lips first: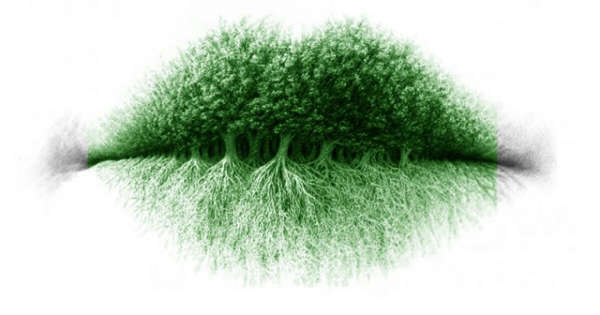 It means that you are a quiet and simple person. You like to have an average going life without any complications and problems. You are resilient enough to just go along the major flow. Although you seem weak and in crisis, however, that's not true at all. You always know what you want and you have the capabilities to fight your problems without seeking anyone's help. You have your wisdom intact; nevertheless, sometimes you act foolishly or rather innocently. You are never malicious and have good faith in everything you do. You like honesty and hence always distance yourself from any sort of complications.
So, which category does your personality traits fit in?