Procrastination is a tendency that deters us from living our life to the fullest. It prevents you from achieving your goals and ambitions. Many people are procrastinators, but they don't know that they are procrastinating. Don't worry if you are confused about Procrastination. In this article, you will be going to find out the signs that tell about Procrastination. Read further to know more details.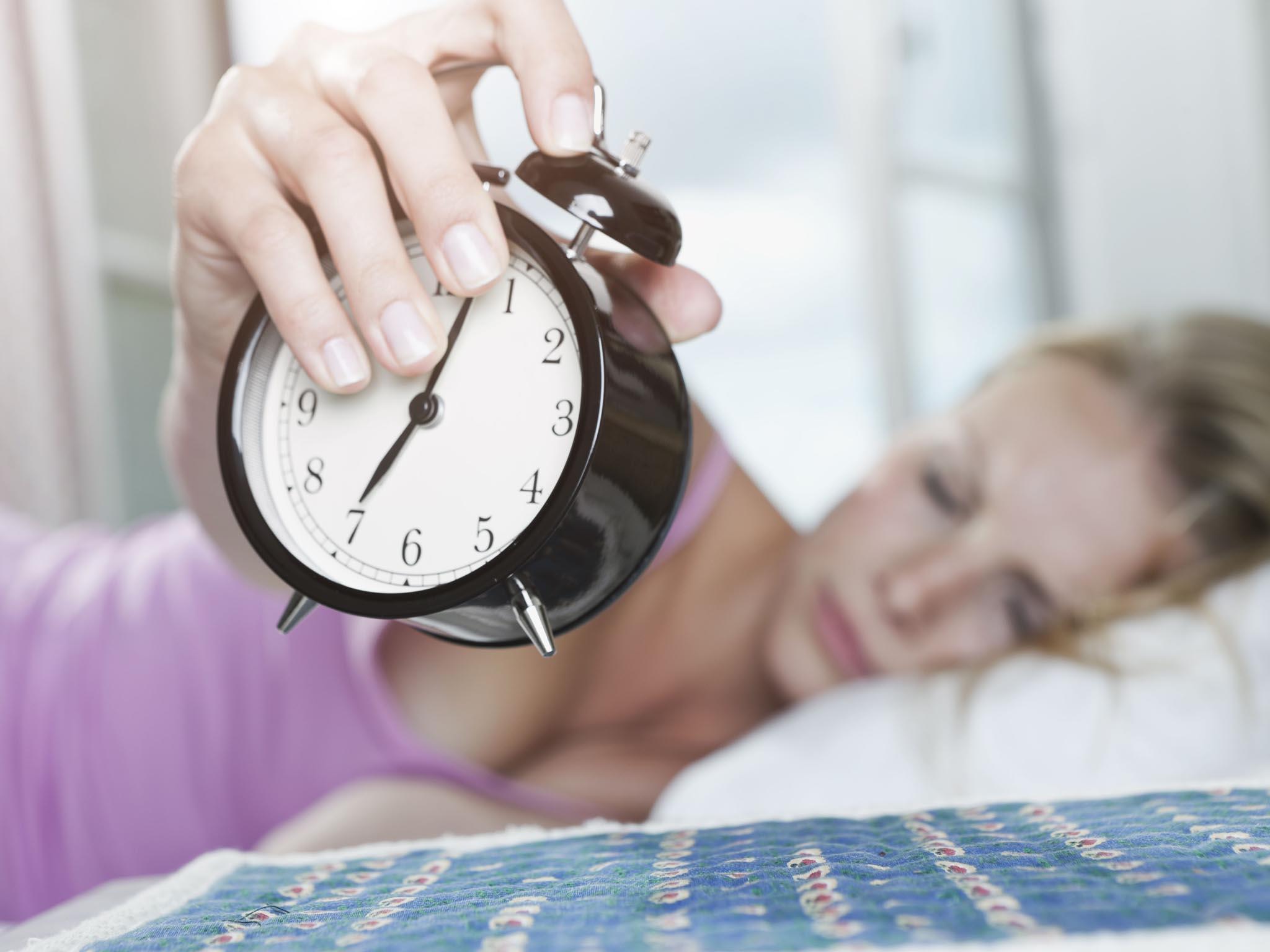 Snoozing morning alarm over and over in the morning:
If you can't wake up in the morning because you repeatedly hit the snooze button, it is the first sign of Procrastination. Many people tend to set the alarm to wake up early in the morning, but you try to delay your morning routine if you manage to procrastinate things.
These things sound familiar, but in the long run, it makes a lot of difference. These 15 – 20 minutes' delay in the morning can disturb your daily routine.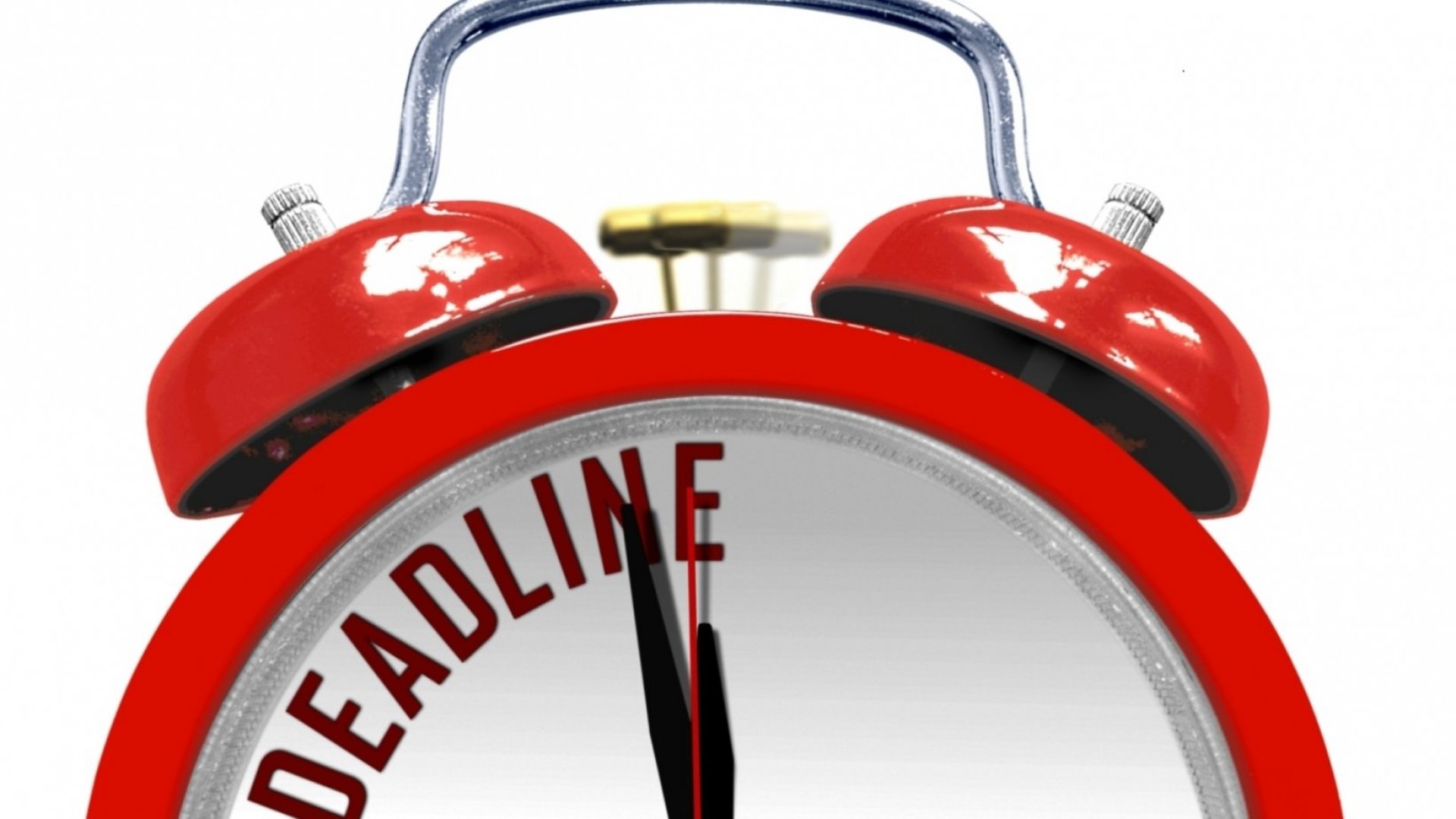 You wait for the last minute to do things:
Many students and working people can relate to this thing. Active people tend to do something when they are assigned to the task. These people do things daily, and they believe in quality work. However, people who procrastinate wait till the deadline and then complete work in a hurry. In such cases, quality work can't be expected.
Many students wait for the last minute to submit assignments. They do unnecessary things and sometimes waste time watching movies and roaming around, but don't do the assignments. And when the deadline appears, they copy it from other students. It is a disastrous practice. It doesn't include any learning.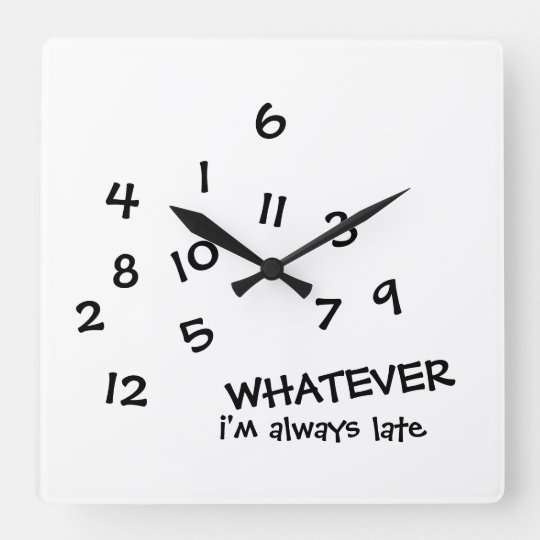 You always late for appointments and meetings:
Do you ever late for meetings and appointments? Do you have to reschedule appointments frequently because you were late? If answers to these questions are positive, then you should better look at your schedule. Everyone has 24 hours in one day. If you couldn't manage it properly, you can't succeed in your life.
No one likes latecomers. It shows that you don't value other times. So, if you tend to be late more frequently for appointments, you better focus on reducing Procrastination.
You feel that your weekend is boring:
People struggle throughout the week and work hard than enjoy the weekend to make their selves rejuvenated. However, if you haven't worked hard throughout the week and are just sitting on the couch, drinking or vaping your e cig, you will not feel the special thing about the weekend. You only treat weekends like ordinary days. It will take away entertainment from your life.
Messy and unorganized house and workplace:
If you think you don't have time to clean and organize your home and office, you procrastinate. It is very harmful to your productivity and creativity. It creates negativity around you, and you can't achieve your goals with your unorganized character.
Conclusion:
There are the top 5 signs of Procrastination. If you have seen any of these in your behavior, it's better to work on Procrastination; otherwise, it can destroy life.
Comment below if you have any questions.