Do you think that people in the carriages are stranded ? Watch this video and you will change your mind.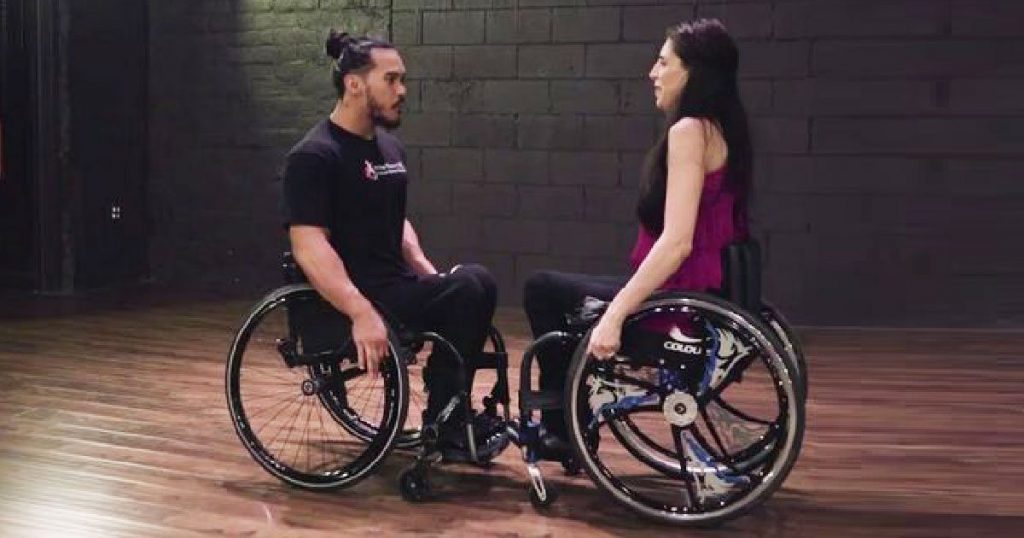 A dance school for people in wheelchairs, is not the most normal thing in the world. Why? Probably because none of us believed that anyone can dance, while unable to move his legs.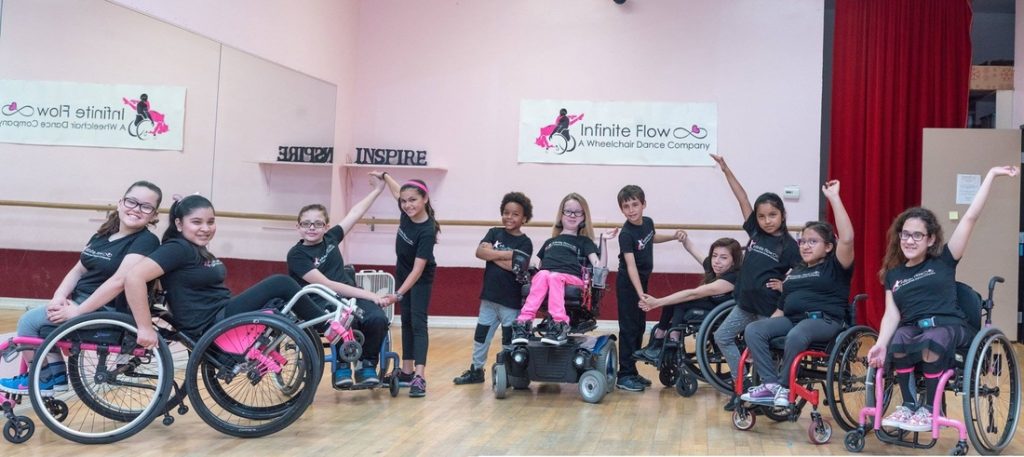 Yet, the Infinite Flow school, has undertaken to make dancers, all people that although disabled, love to dance and feel free. The founder, Marisa Hamamoto, started this school about a year ago in California.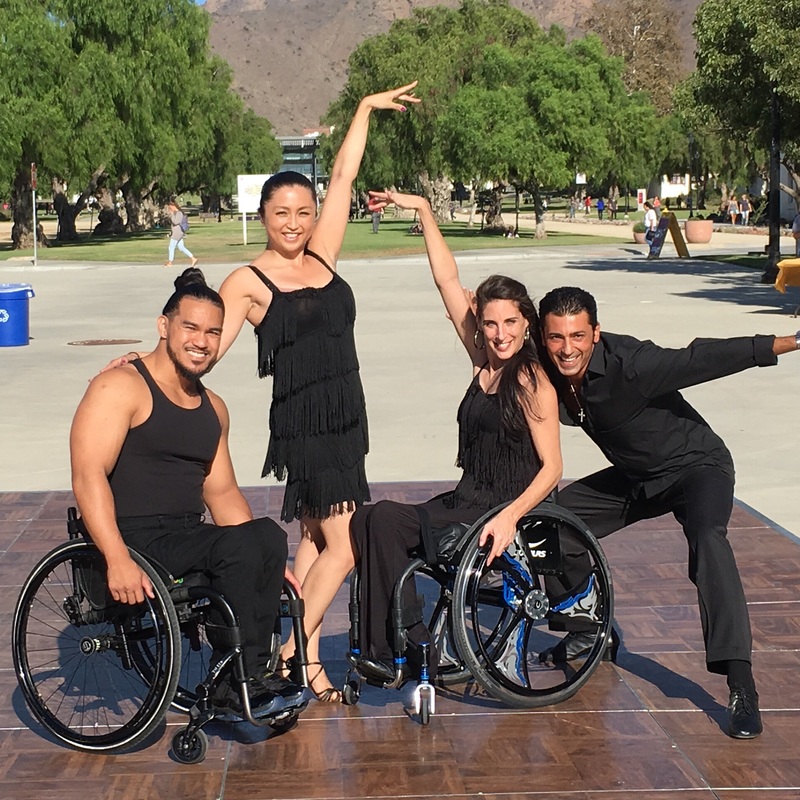 She is also a dancer and knows very well what it is like to live in a wheelchair. This makes it ideal to teach dance to disabled guests.
Several years ago, during a dance rehearsal, Hamamoto could not move. Afer a visit at the hospital, she was told that she was paralyzed from the neck down and probably not even able to walk again – let alone dance. A few weeks after her discharge she dedicated her life to deny doctors opinion.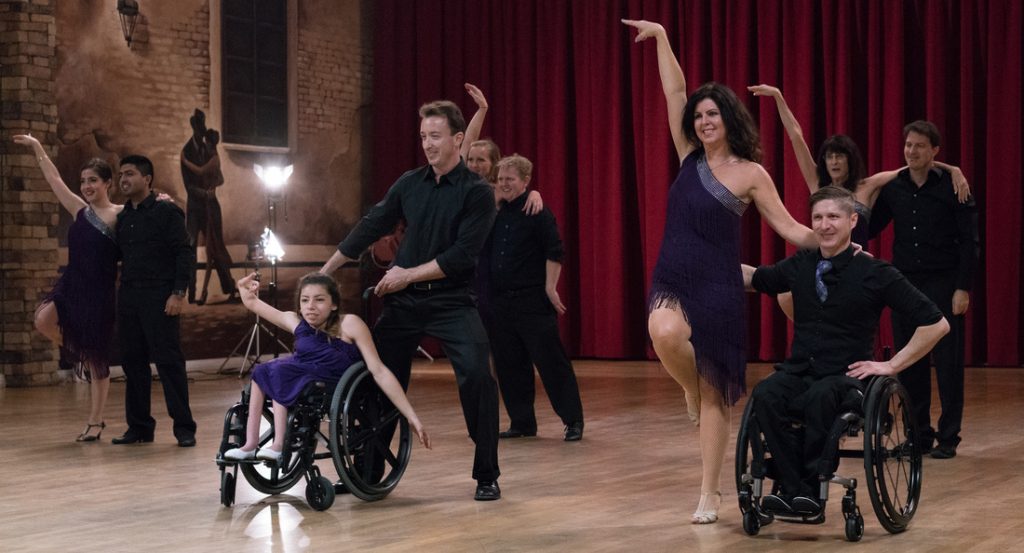 What is her motto? "Whether you have two left feet, or two left wheels, you can dance."
View the video below and you'll understand that is absolutely right. So don't say that there is something that you cannot do.
By James Red, Truth Inside Of You