Since the beginning of time people choose the cannabis plant for their spiritual adventures. Humans have soon realized that the proper use of the sacred herb could provide mental benefits.
Each one of us has its specific preferences. The way the early men who knew about its potential used it in a spiritual way that helped them tear down their mind-driven barriers and elevate their spiritual aspects of things. They understood that the psychoactive properties of cannabis plant offer a conscious access of the mind through introspection which is vital in the empirical study of consciousness. There are individuals who choose to get high for their spiritual reflections and others who are just curious to learn how a transformed mindset affects their way of thinking.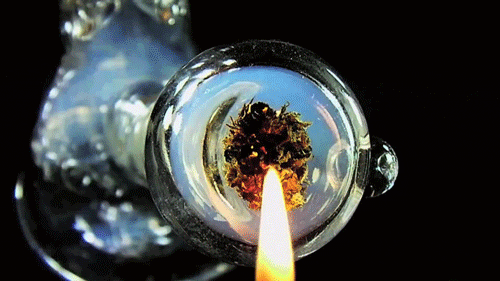 "Cannabis not only triggers that meditative state but also stimulates people's intellectual curiosity to make them have a creativity boost and innovative a way of thinking." Many modern-day entrepreneurs have acknowledged that marijuana helped them widen their horizons. They say that when high, it is easier to make connections among all kinds of apparently unrelated ideas. Moreover, it is unnecessary to mention all those artists that get valuable inspiration to come up with new things. Cannabis makes our minds to be more analytic. Cannabis increases our sensory mindfulness; it increases sex and food experiences, makes music sound better as well as makes yoga or any other sport an important experience.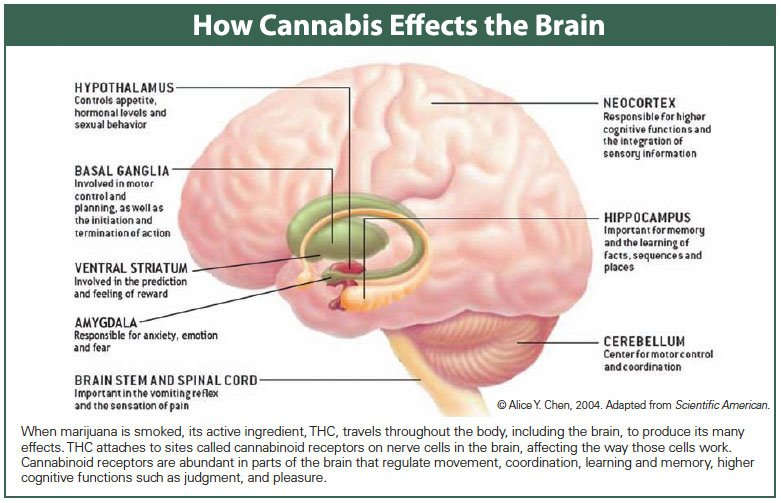 There is a big debate on the different perspectives while under cannabis' influence; the experience is usually something to live in the first person, in real time. The sacred herb makes everything quiet and seemingly in a slow mode, enhancing your inner emotions, senses and creative thoughts, leaving you to appreciate the universe calmly and alone from the comfort of your home.
Furthermore, cannabis' spiritual benefits are connected to the plant's medical value. When you feel better, it's only normal that your spirit works healthier. A lot of people use cannabis to relax and clear their minds of all the stress and drama that surrounds them because cannabis have an effect on their mood and heals their anxiety, giving them a positive view of things. It helps them maintain focus when they feel anxious and it helps them sit down and think about what's really significant. Our spiritual health sometimes suffers from peculiar traumas that gets us off focus and take away all our energy. Cannabis has been medically used to treat traumatic psychological conditions such as post-traumatic stress disorder (PTSD). For instance, it helps a lot of people who have gone through extreme stress situations of pain such as wars.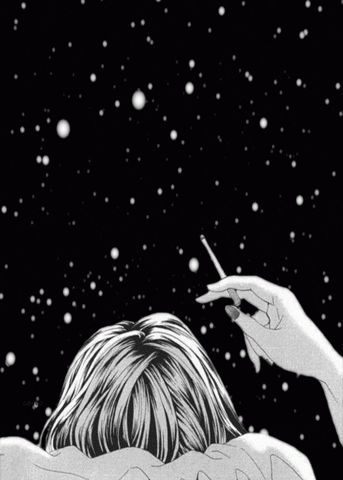 Marijuana has shown to increase frontal lobe activity by basically increasing blood flow to the region as well as increased levels of specific neurotransmitters especially dopamine has been observed. An increased frontal lobe activity has been observed in subjects engaged in creative actions. The frontal lobe is supposed to be responsible for the creative spark; it plays a vital role in reward, pleasure, laughter, addiction and rhythmic timing. This frontal lobe is also responsible for divergent thinking. Furthermore, when THC binds to the brain's receptors, it sparks a large release of dopamine which can help relieve feelings of depression and brings balance back to the brain's chemicals. Another chemical substance that boosts the human creativity is Dopamine that affects parts of our brain that are directly related to connected to innovative thinking. That is the reason why many Creative people like cannabis. Dopamine is reported to stimulate the curiousity to explore new areas and discover new interesting points of view.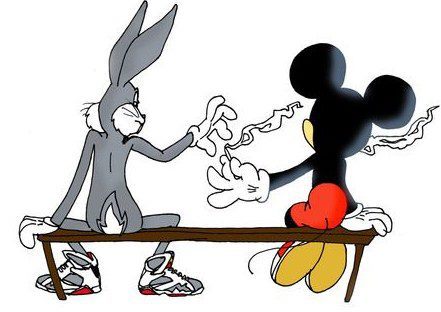 Cannabis has a genuine spiritual value that can be discovered in almost every aspect of human activity, social or esoteric. This value is still under scientific studies and we are expecting more exciting results in the near future.