We often observe a person's face and draw conclusions about their personality. It doesn't mean you're judgmental. We are taught certain ways to analyze a person, unconsciously, by looking at their faces. Your facial features say a lot about you. Let's find out what the nose reveals about your personality.
---
---
1. Nubian nose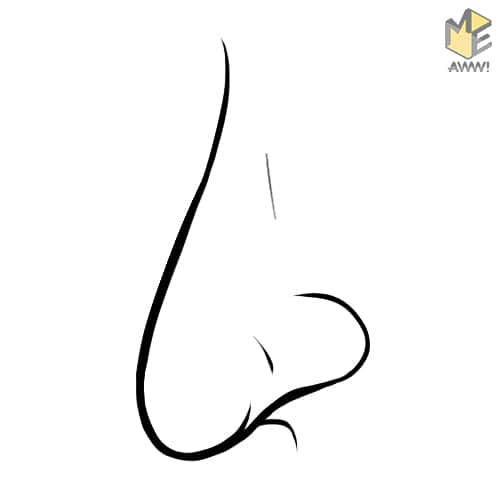 The bridge is straight but the lower end points downwards. It drags your eyes to the lips. People with this nose are said to be curious and interested in new things around them. They are expressive and humble.
2. Greek Nose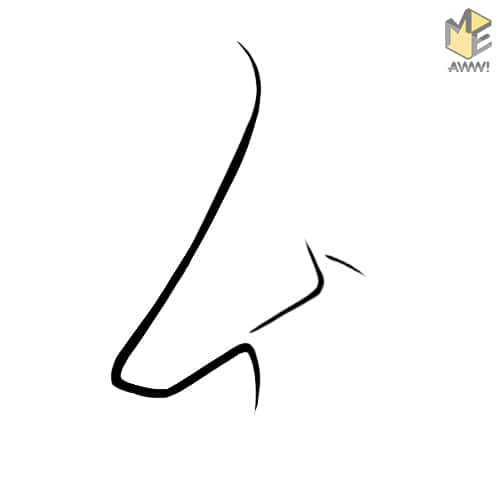 Greek sculptures have this kind of nose and hence the name. It's very narrow, straight and pointed. People with this nose are said to be rational, practical and prudent. They're loyal and can keep secrets extremely well. It is hard to earn their trust.
3. Hook Nose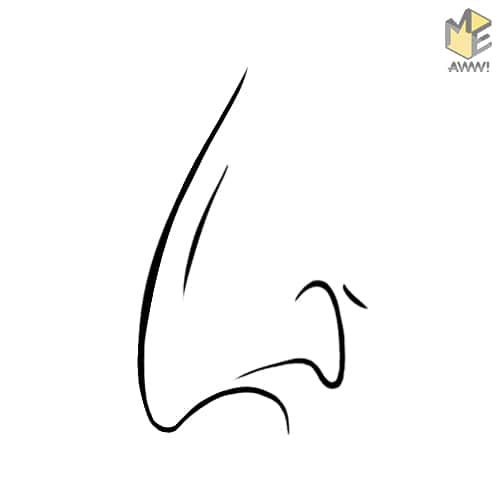 Similar to a bird's beak, it is bent downwards from the base of the nose to the tip. These people are said to be very passionate about their opinions, deep- thinkers and wise. Quite diplomatic, they are also self-sacrificing.
4. Arched Nose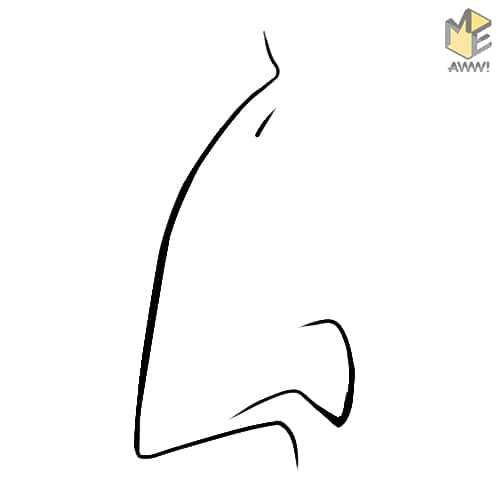 Quite similar to hook nose, it has a more pointed tip. They have great management skills and they are dedicated, determined, organized and great leaders. They will turn savage if betrayed but otherwise they deeply cherish their loved ones.
5. Button Nose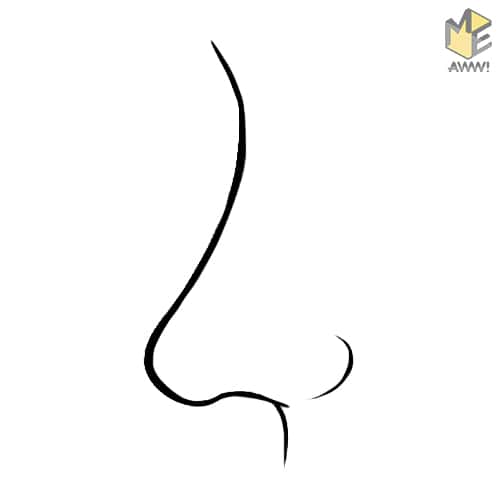 A very common nose type, it's small and dainty. These people are vibrant, spontaneous and active. They utilize their time very efficiently. Although they take decisions based on gut feeling, they have enough practice to understand which urges to follow. They often get what they aim for.
6. Straight Nose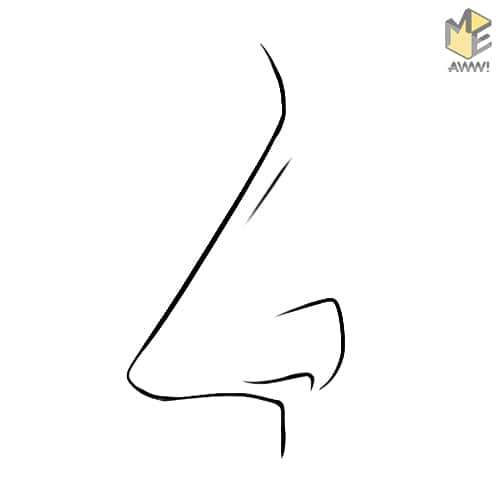 Straight nose with wide nostrils and round tip, it is all over flatter than others. These people are good at understanding others and keeping their feelings in check. Empathetic, patient, they make wonderful advisors but become enraged when their loved ones are at risk.
7. Concave Nose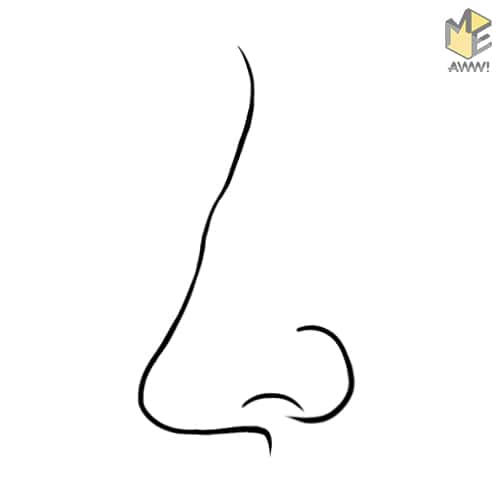 This nose is petite and sharp but there's a distinct arch on the nose bone and the tip points outwards. These people are sensitive and are gettting hurt easily but don't talk about it. They would rather hide their pain behind a smile and are always ready to help others. Altruism is very significant to their character.
8. Crooked Nose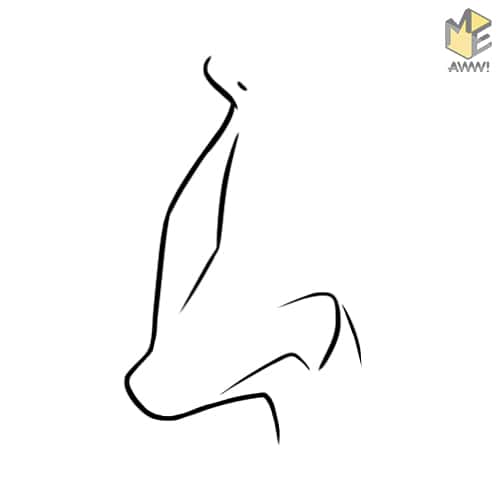 These people are actually very simplistic and straightforward. Good listeners and observant, they are understanding. They make great friends and partners as they are open-mind and think carefully before providing their opinion. The nose bridge stands out while the tip is roundish.
This great article is inspired from here.