One of the most primitive instincts that took the entire human race forward is having sex. Sexual gratification is a basic bodily need and has more pros than cons. However, the keywords here are safe, healthy and regular. If you are enjoying a healthy sexual relationship, it is bound to boost your energy and uplift your mood.
Here are eight reasons why you should not neglect your sex life:
1. Irregular Sex Increases Risks Of Illness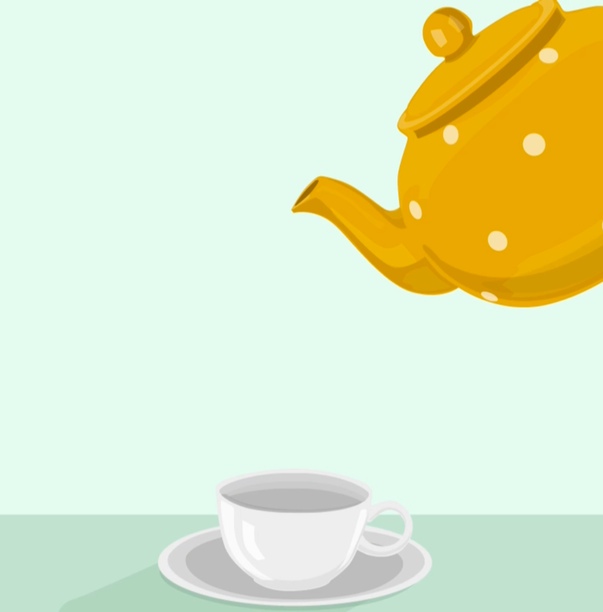 Do you catch a cold easily? Do you absolutely hate herbal remedies? Well, your poor immunity may be indicative of your static sex life. Not having sex frequently makes your body weaker and the bacteria can spread easily. So to keep away the flu, have healthy sex!
2. Your Panic Mode Is Always On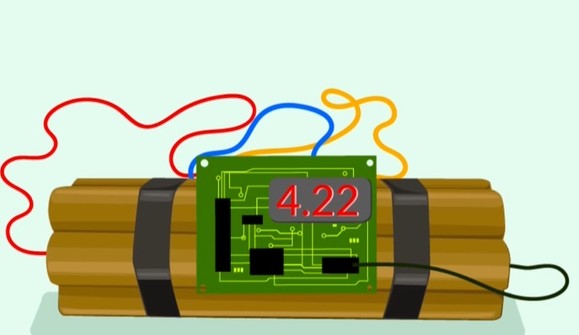 Cortisol, the primary stress hormone has become a part of our daily lives. Sex helps to keep it at a check and makes you relaxed. Regular sex is thus a stress buster and without it, your panic mode is always on!
3. It Becomes Difficult For You To Feel Aroused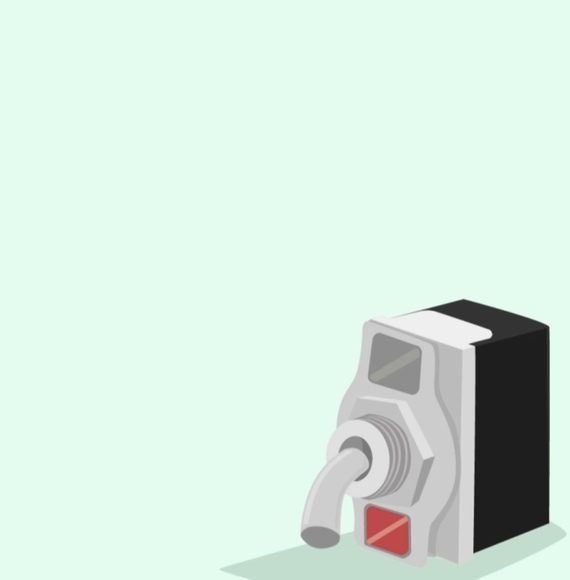 This may sound very baffling but it is true. If you are not having sex on a regular basis, your body takes much longer to be aroused. Men have issues regarding erection and women do not orgasm as often. "Practice makes a man perfect", right?
4. Wet Dreams Become A Regular Thing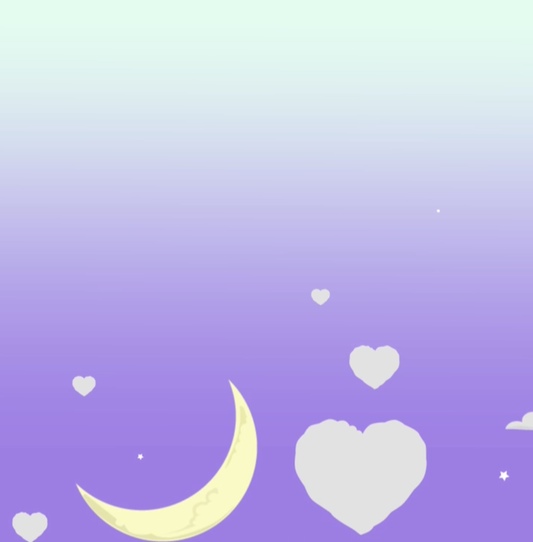 If your body is unsatisfied for long periods, you experience weird dreams frequently. You tend to dream about having sex or experiencing orgasms. You may also have absurd dreams when you are not having sex regularly.
5. You Don't Feel Like It Anymore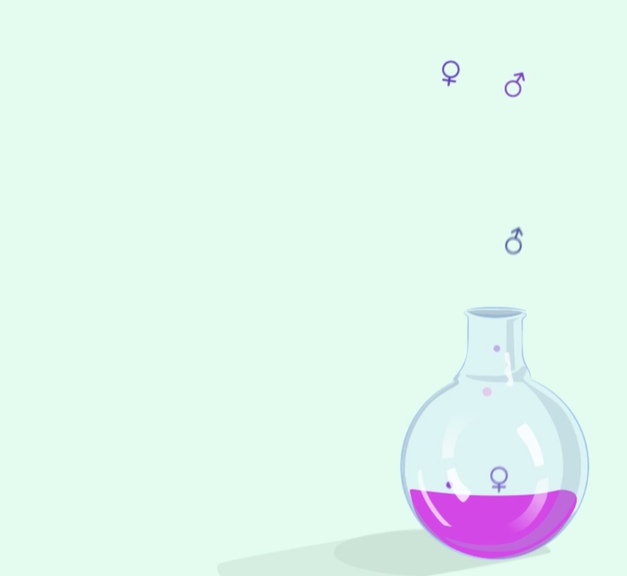 Over the time if you are going through dry spells in the sexual sense, the body does not produce sex hormones at the same rate. You will notice that your libido has gone through a drastic change and you will move away from sex gradually. The mind also gives rise to new barriers which become huge obstacles in the path of a healthy sex life.
6. It Creates Differences Between Partners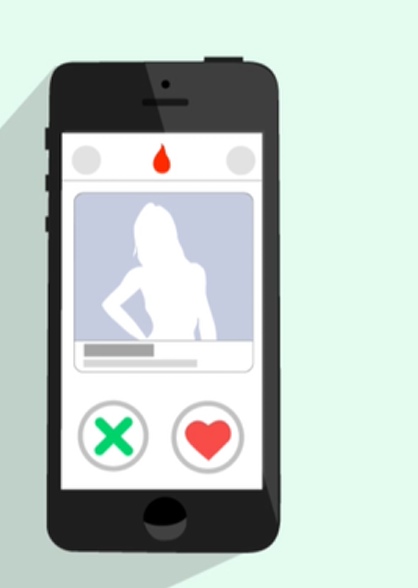 There can be nothing more intimate than sex. The bond between the partners is strengthened when they sleep together. If they don't, trust issues emerge and doubts creep in. Other people seem more attractive and you start to feel distanced from your partner.
7. You Don't Feel Worthy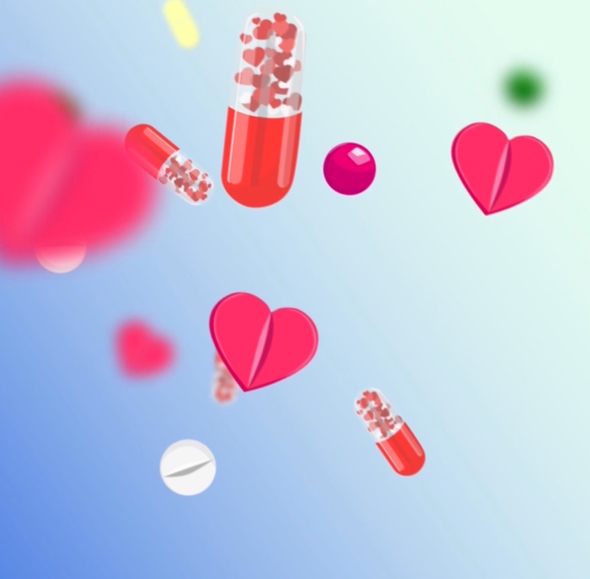 You may feel unattractive and undesirable if you don't frequently have sex. Probably you may even feel depressed and this hampers your well being. Sex helps to fight sadness and makes you less critical of yourself.
8. Cancer Risks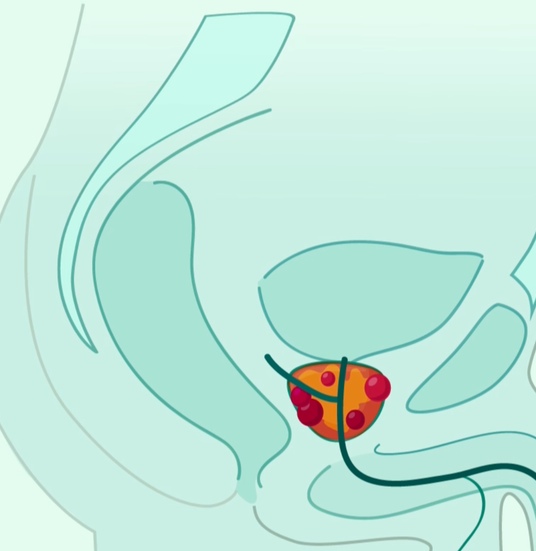 Lack of sex increases the risk of prostate cancer. It is significantly reduced when one has regular safe sex.