Revealing the attitude which citizens keep in the face of a small child just by its appearance is the "experiment" of UNICEF.
The protagonist, Anano, a 6yo actress who played two different roles in the same scenario. Originally appeared dressed in clean clothes and hair carefully walking alone on the road. Several of those she met, stopped, spoke and were interested in her well-being. The same happened when Anano entered a restaurant with many people willing to give her a place at their table and eat.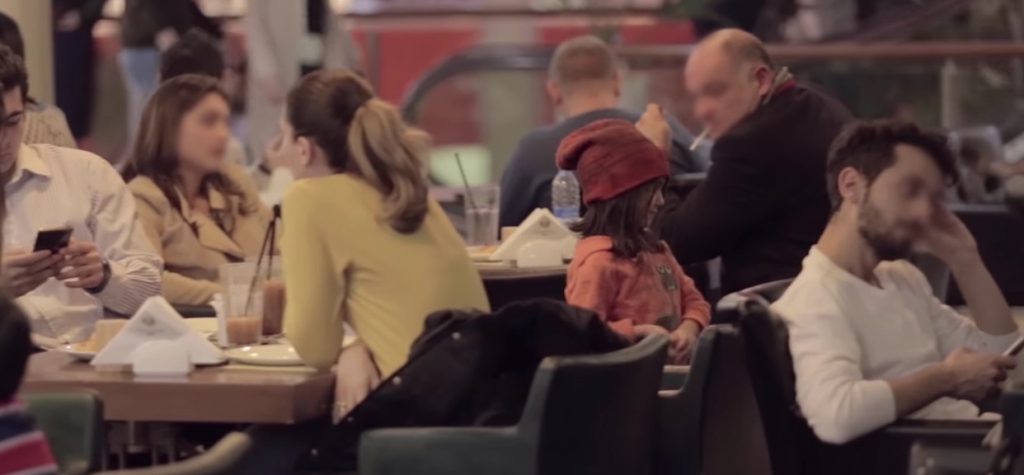 Things, however, were completely different when Anano played a street kid. Wearing mismatched clothing and a dirty hat. The 6yo was found in the same place as it was, being well-dressed. This time though nobody stopped to ask what it is and what she is doing while things got worse when the 6yo entered the restaurant not only nobody gave her a place to sit, there have been some who have asked those responsible at the store to kick her out.
Such was the difference that the shooting ended as Anano couldn't handle emotionally the diametrically opposite attitude depending on the image being displayed.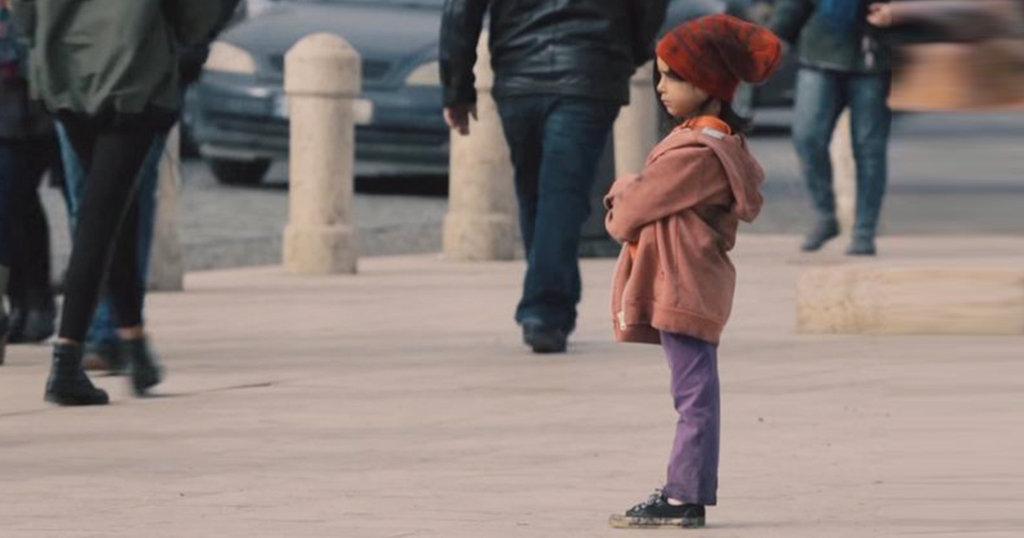 "Imagine how it is for millions of children who have no one in the world. Change begins when you decide to get changed" emphasizes UNICEF on the occasion of the experiment.
By James Red, Truth Inside Of You.