Whether you are in a restaurant or abroad, or just having a gastronomic conversation, you need to know not what you are talking about, but also to pronounce the food terms correctly. Whether it comes from French or any other cuisine in the world.
Mistakes are an integral part of our lives and, of course, language mistakes cannot be excluded. Most people think that mistakes are due only to ignorance, indifference or superficiality of the speakers. We need to realize that the language system itself presents varied changes and "gaps".
Here are 10 food terms we pronounce wrong all the time.
1. Almond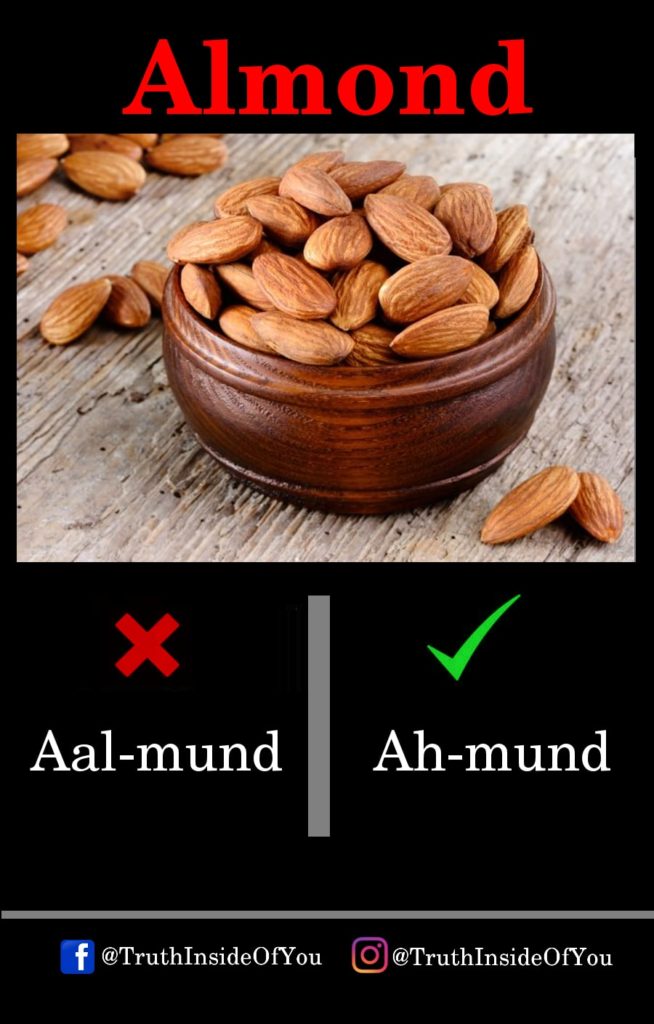 2. Buffet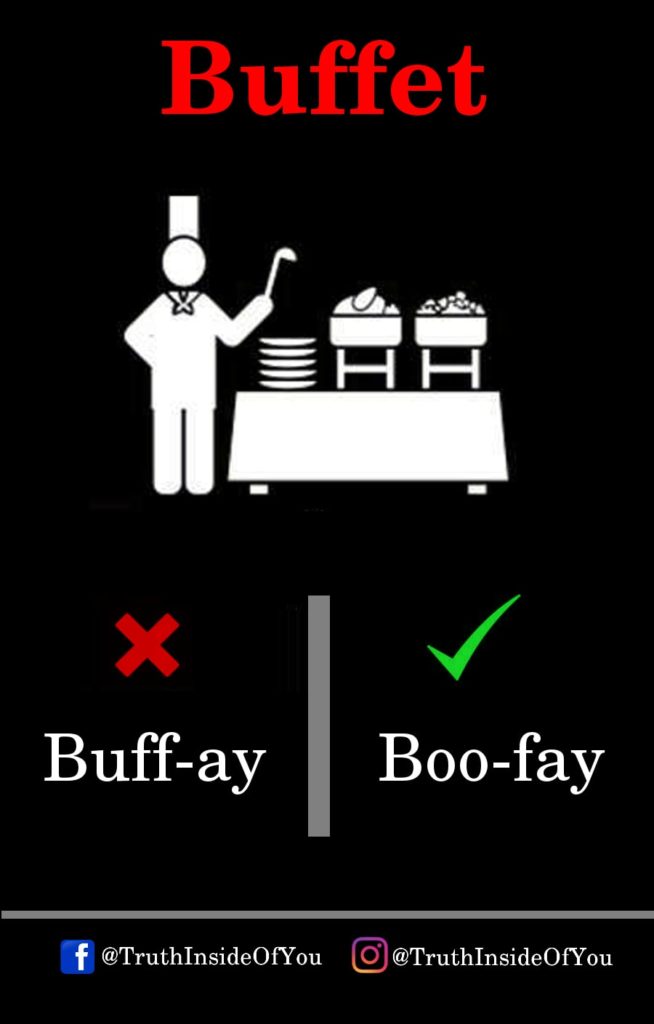 3. Caramel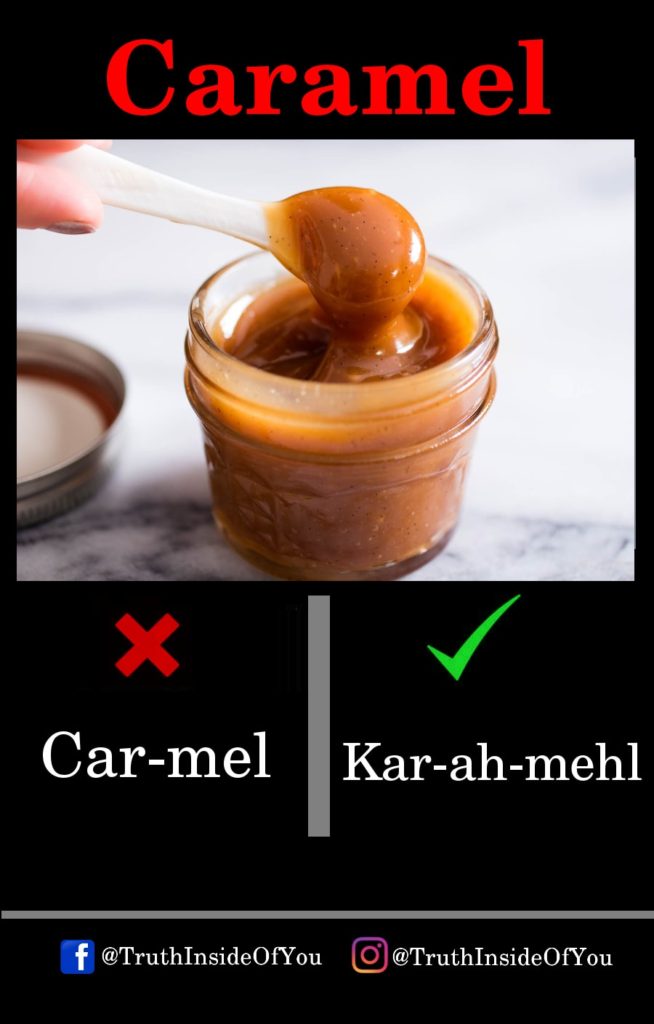 4. Croissant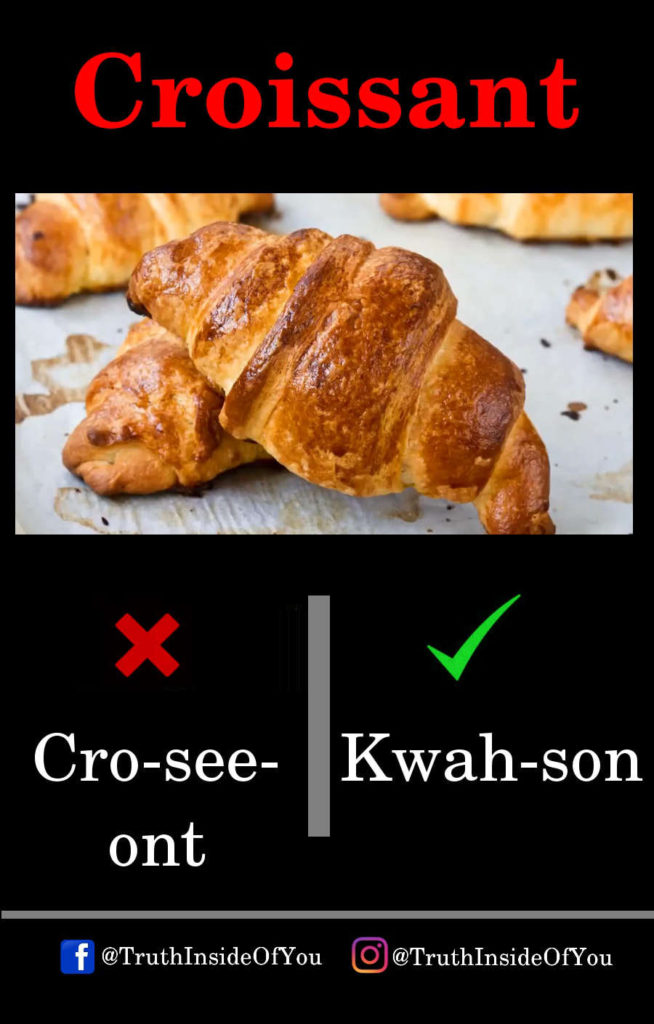 5. Espresso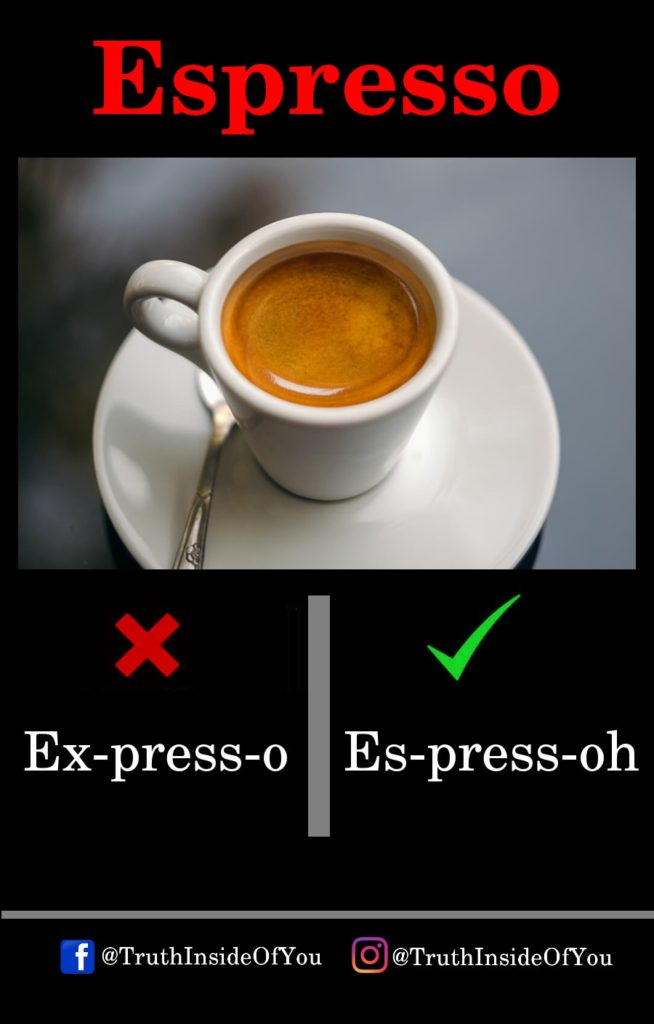 6. Jalapeno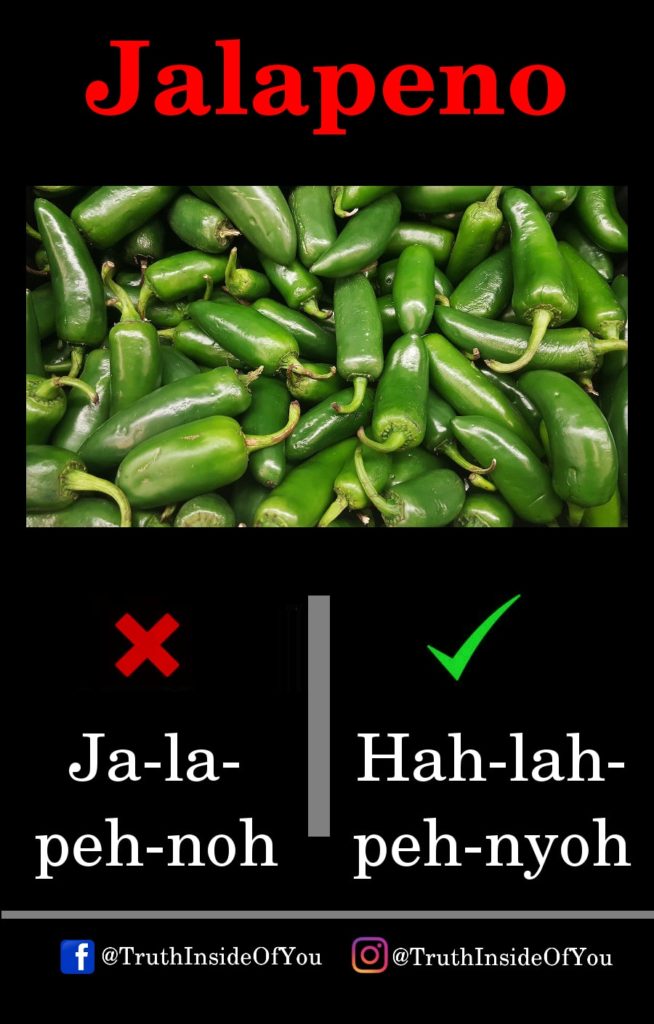 7. Mojito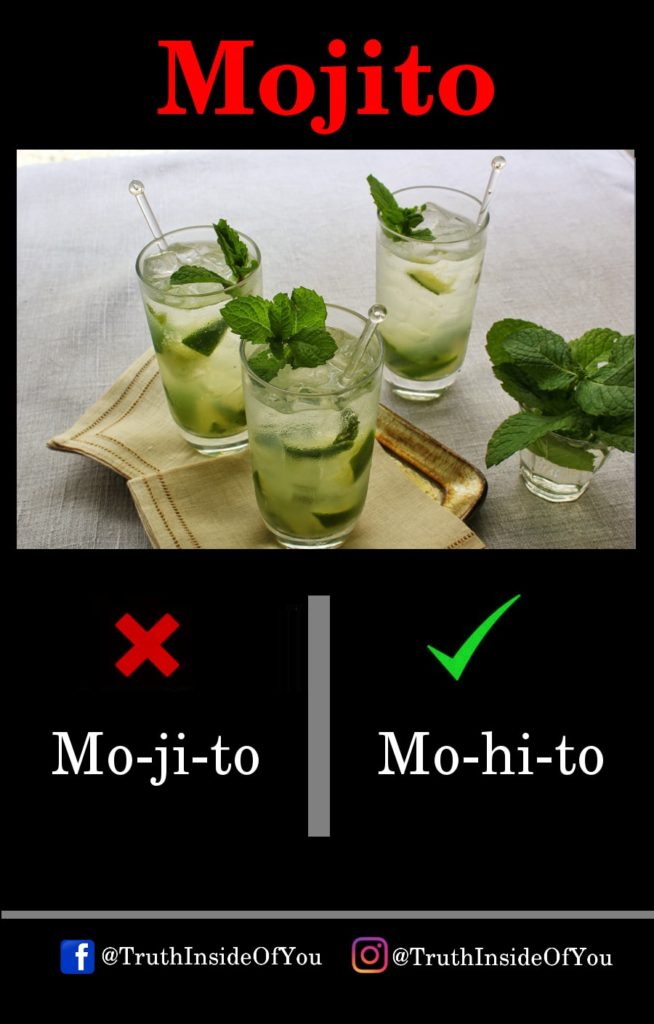 8. Mousse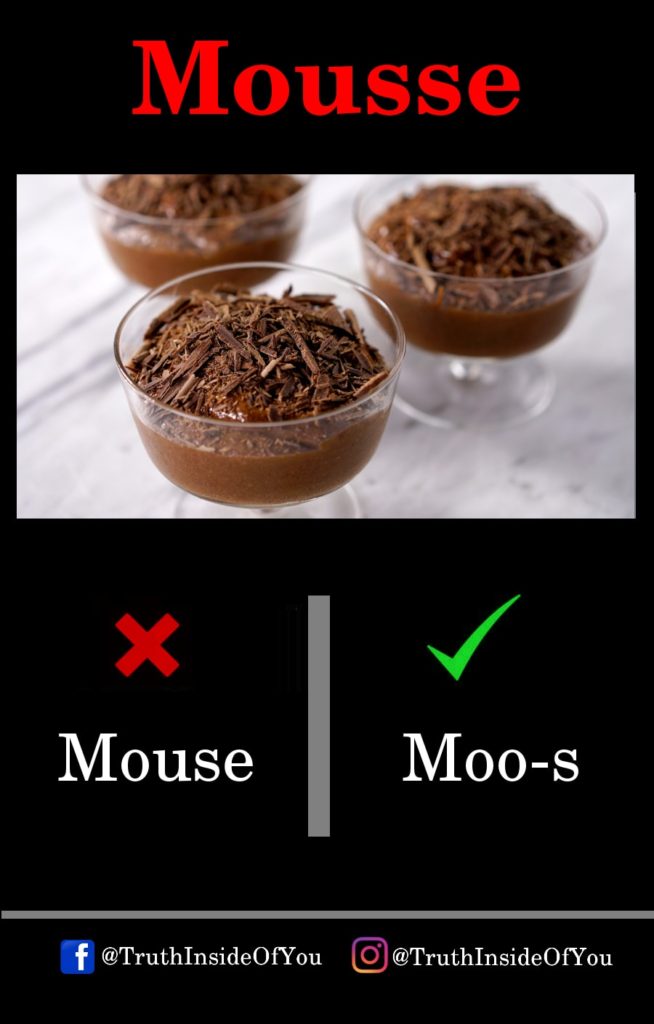 9. Onion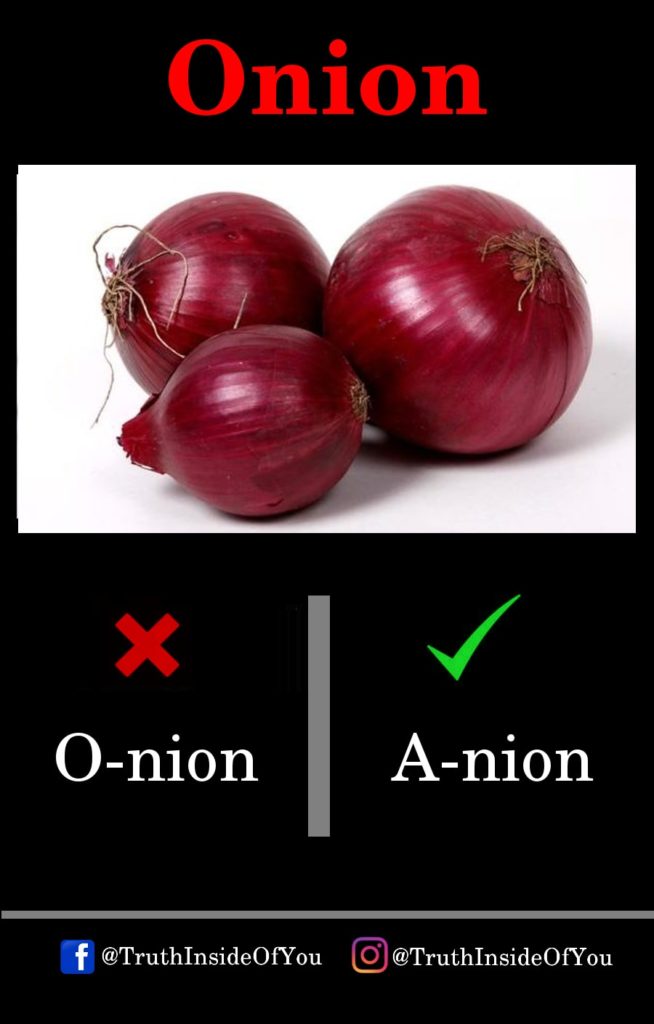 10. Raspberry