You made a decision to start watching your diet but you have tried so many diet programs, so you lose the first week a half a kilo and this frustrates you. Then you resort to chemical diets, which you lose 2-3 pounds in the first week after you've starved and next week you've gotten 4 kilos back.
Do not worry anymore … we have the solution for you.
This 4 week challenge is the latest trend hitting the internet and it's also a great way to boost your health immediately.
1. No WHITE BREAD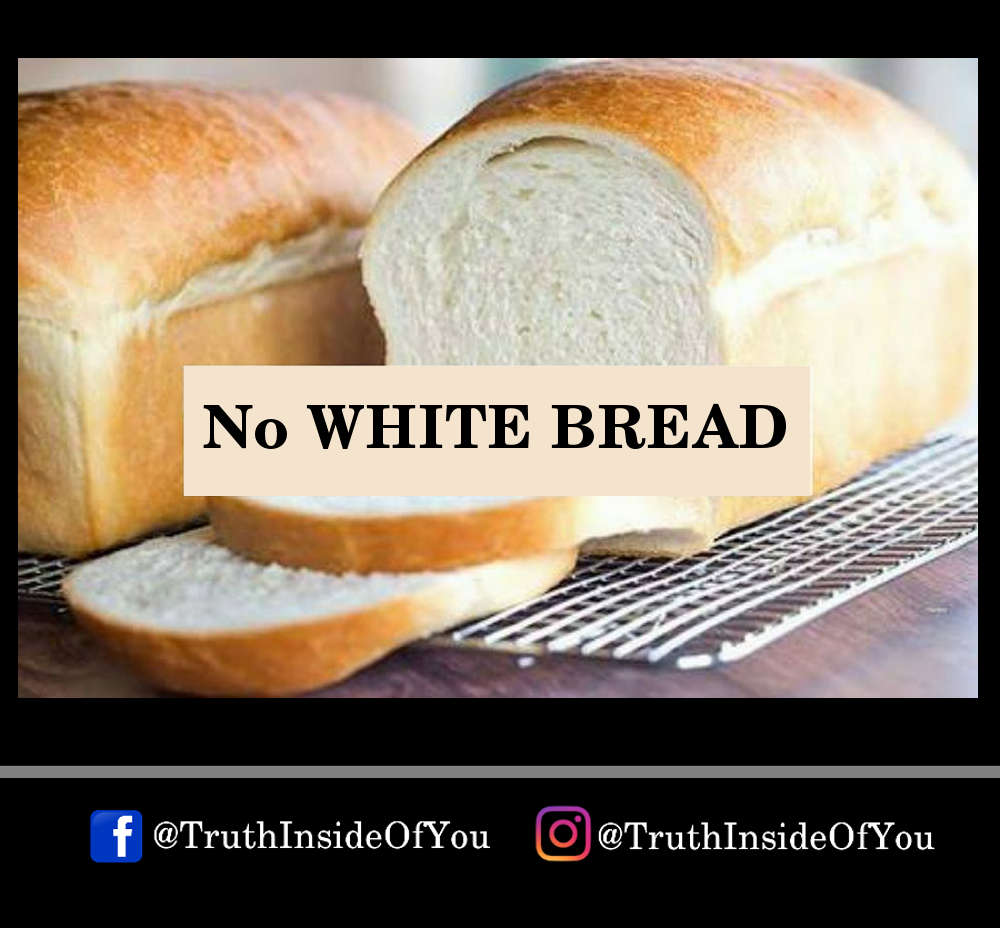 2. No SODA or Juices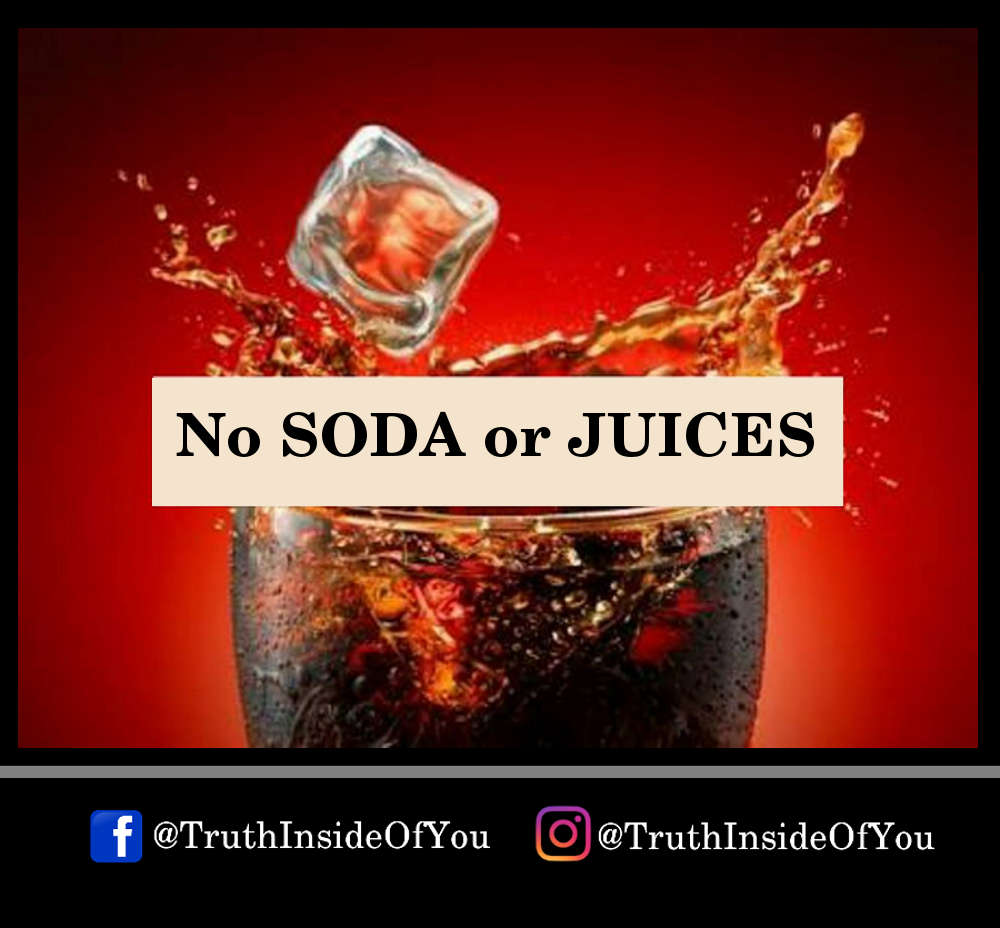 3. No ICE CREAM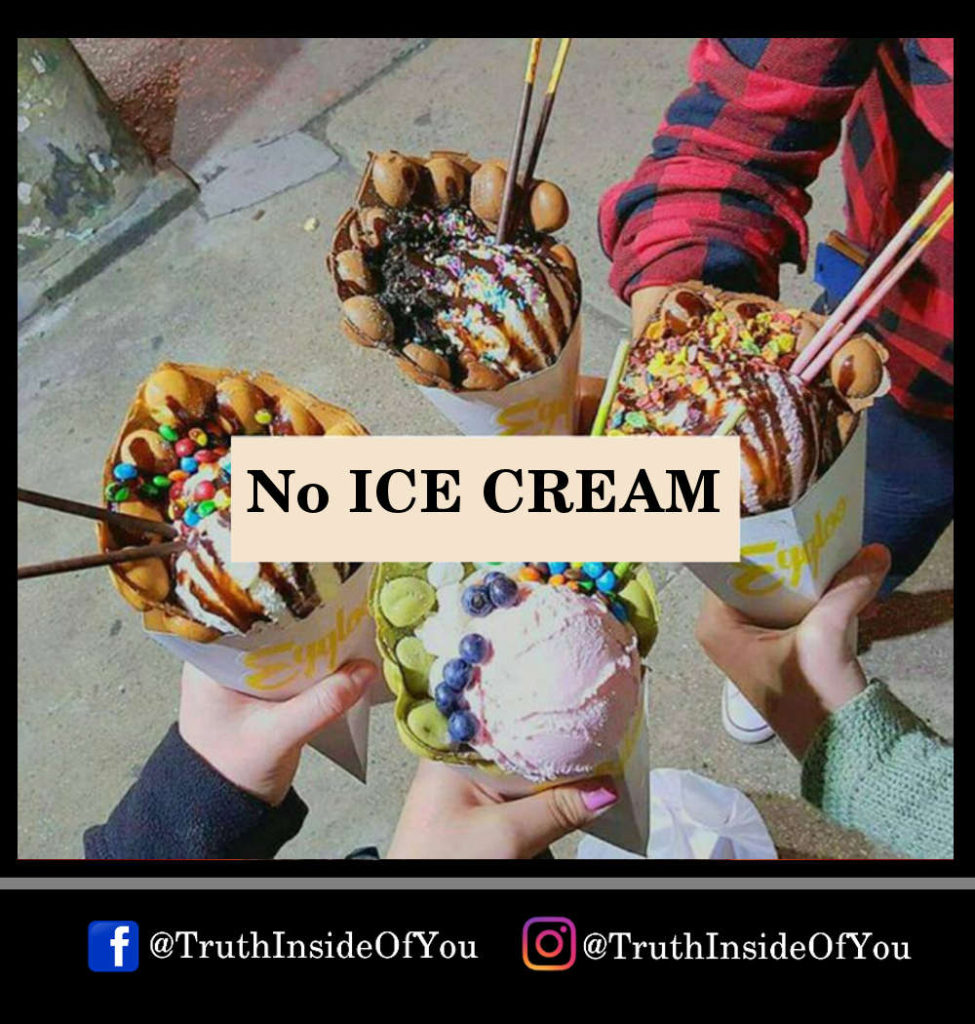 4. No FRIED FOOD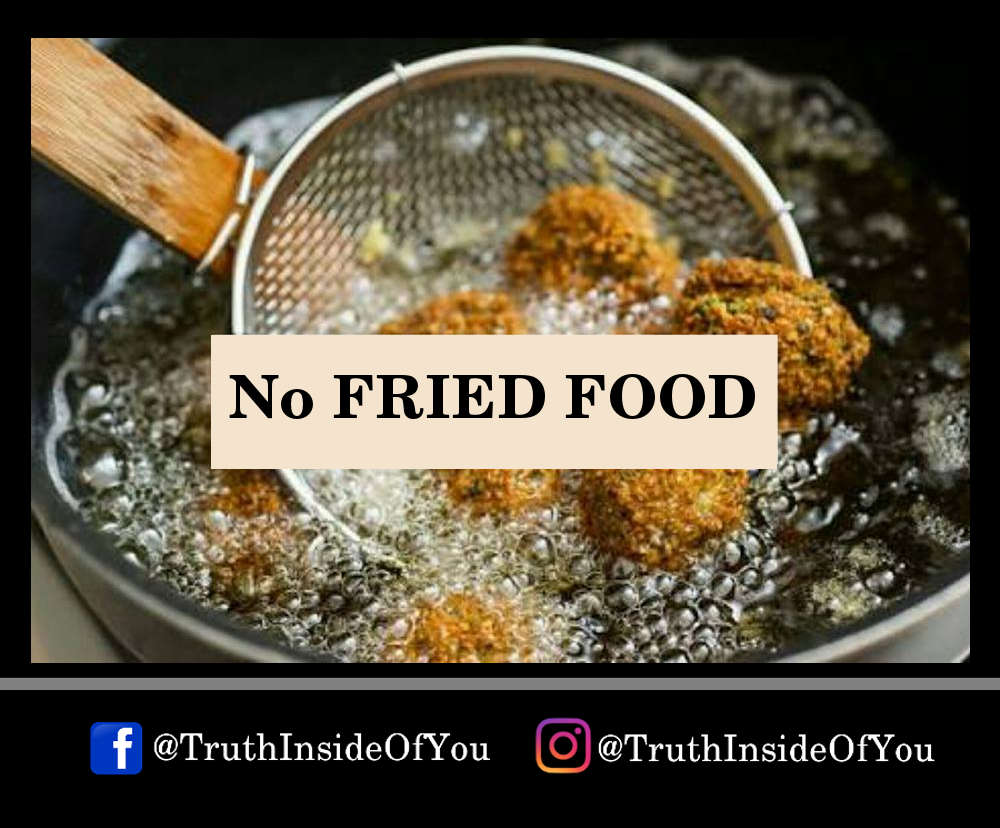 5. No FAST FOOD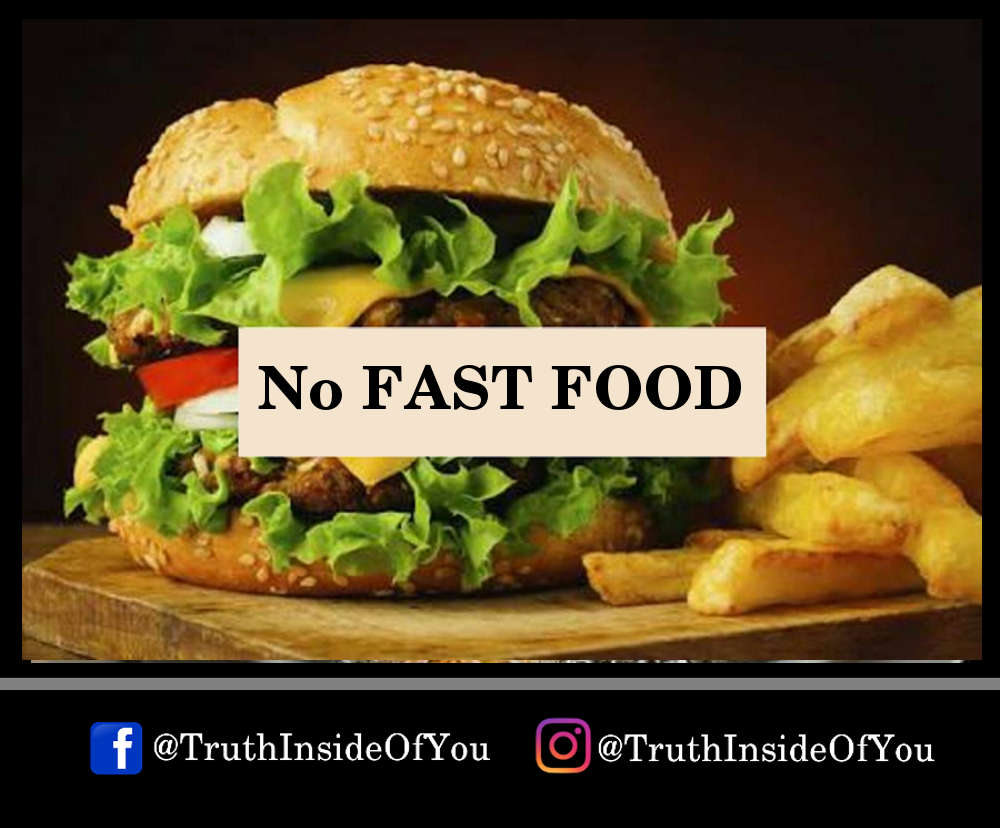 6. No COOKIE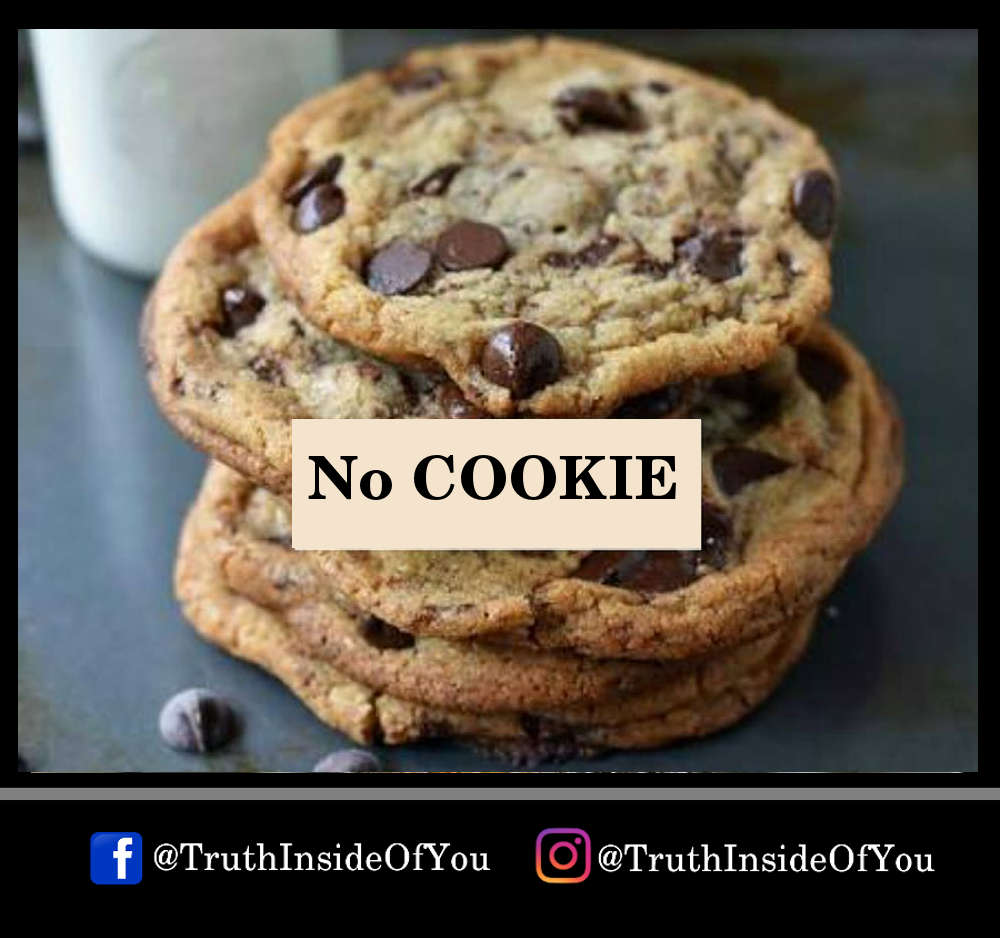 7. No CHIPS or FRIES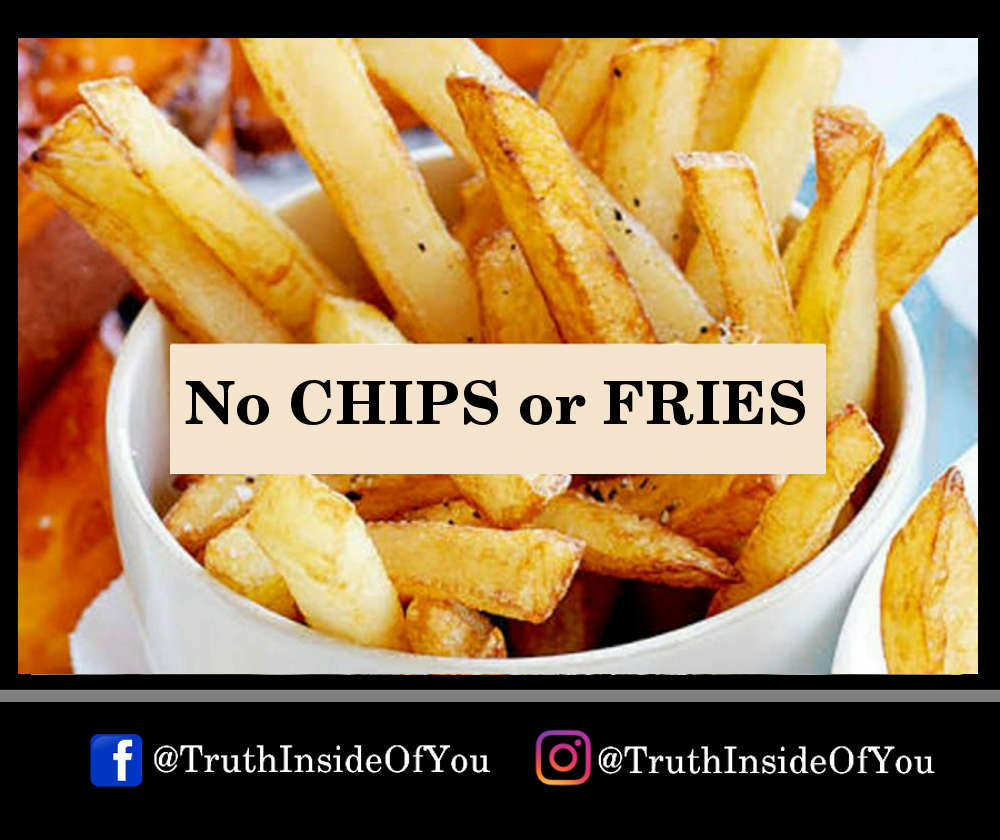 8. No CANDY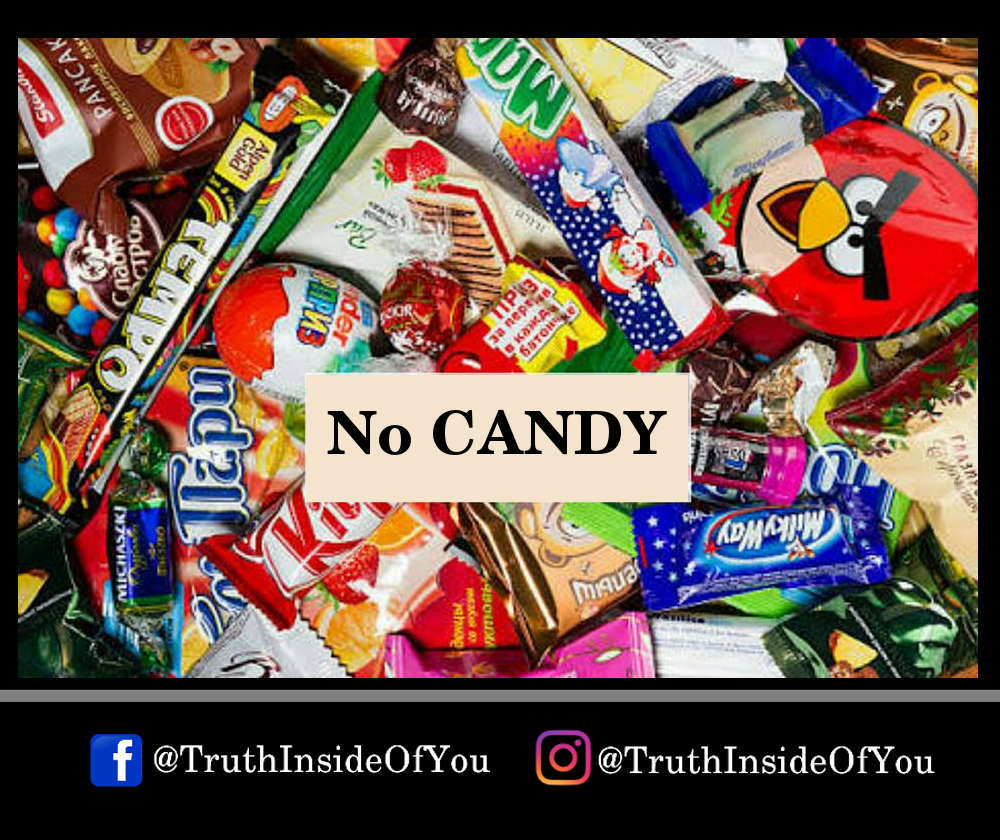 9. No CAKE or DOUGHNUTS