Food is something we all need to survive. Food makes us healthier; give us the energy to get through our day's work. Different kinds of foods have different kinds of uses. For example, milk makes you stronger, fish fats are good for the heart and there are a lot of foods that help you improve your libido.
Read on to know more about the foods that improve your libido!
Oysters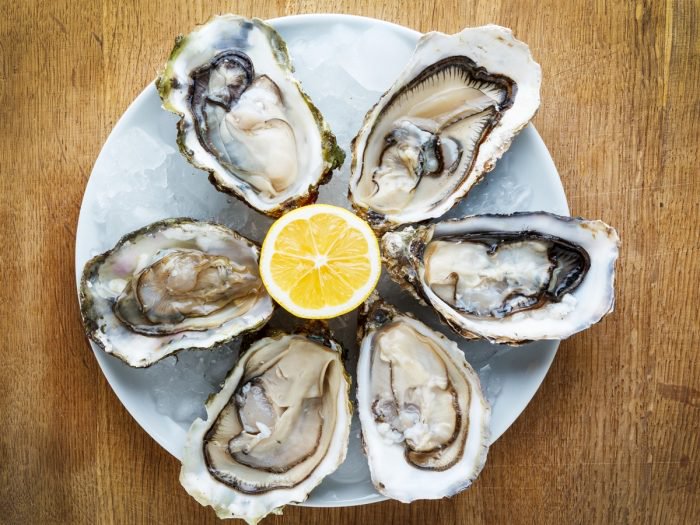 First, let's talk about how healthy oysters are. They have rich nutritional value, and are rich in iron, protein, magnesium and so on. What is more interesting is oysters are great for low testosterone levels and do wonders for your sex drive.
Chocolate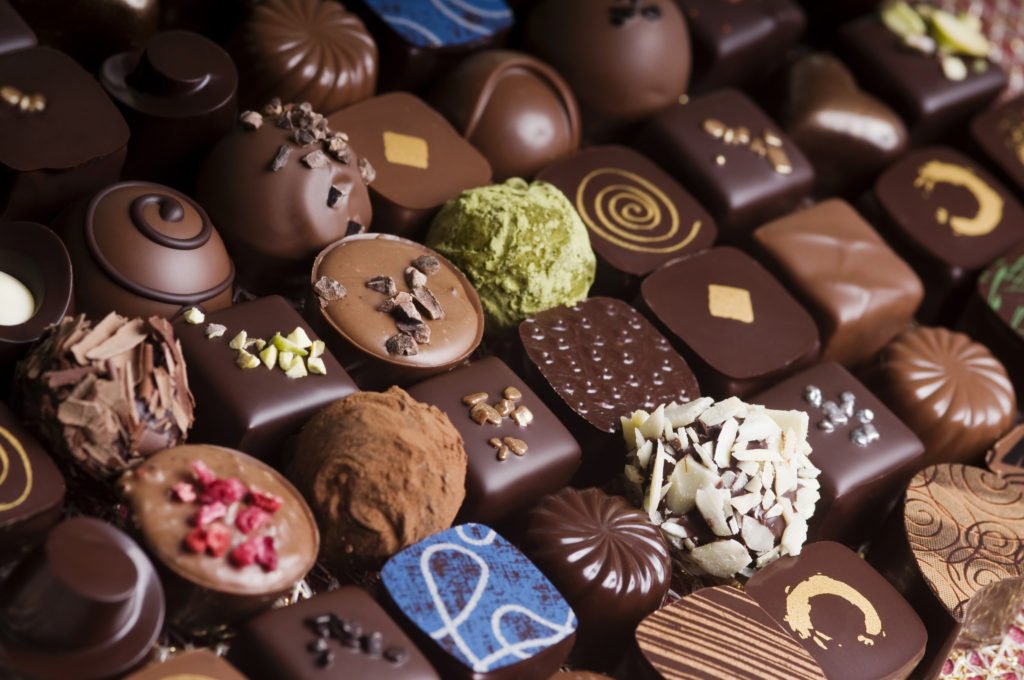 Chocolate, specifically dark chocolate, is a very good aphrodisiac for women. They have positive effects on women's psychological and biological dispositions.
Saffron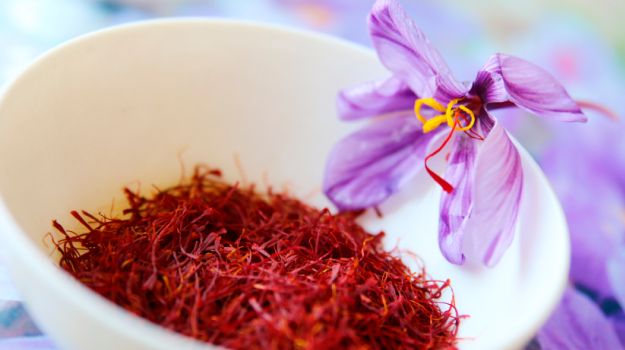 We all know that saffron is not cheap but once you know its uses, you will know why. Studies show that men who consume saffron have better erections and for women, it makes the whole act smoother by ensuring better lubrication.
Pistachio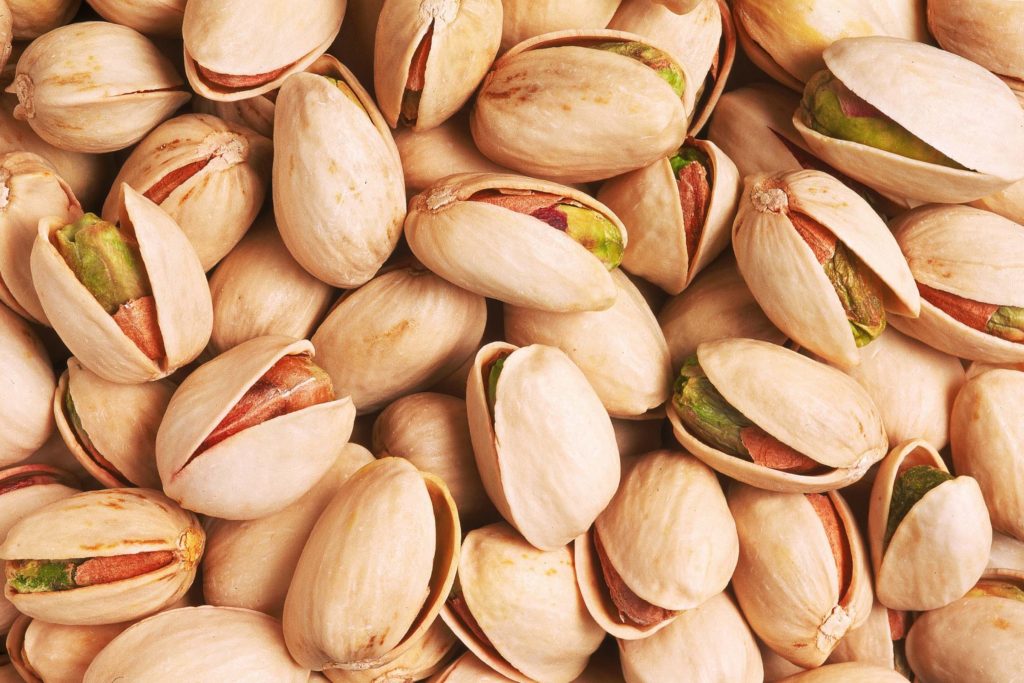 Pistachios are excellent when someone wants to lose weight. This, in turn, improves sex drive because obesity has negative effects on our libidos.
Fenugreek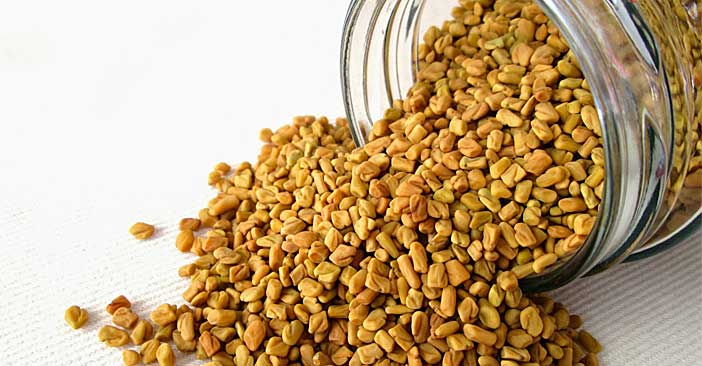 Fenugreek was part of the study where it was included in a diet of weightlifters, and it was seen in the end that the men had a whopping 3% increase in their testosterone.
Watermelon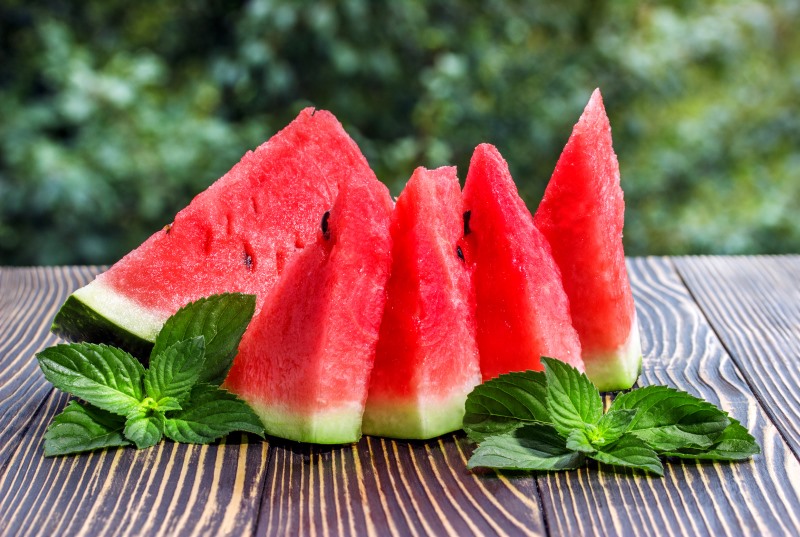 Watermelons are the best summer fruit there can be, and research shows that watermelon has effects like Viagra on men, owing to the lycopene and citrulline in it.
Red wine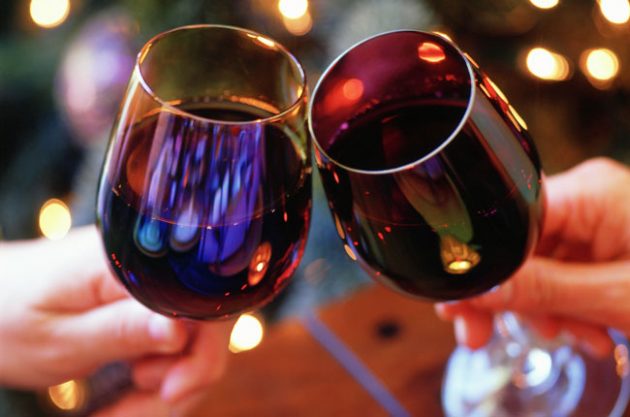 Now let us get the fact that a lot of drinking will not help sex at any cost but about a couple of glasses of wine helps lubrication in women as red wine is rich in antioxidants.
Asparagus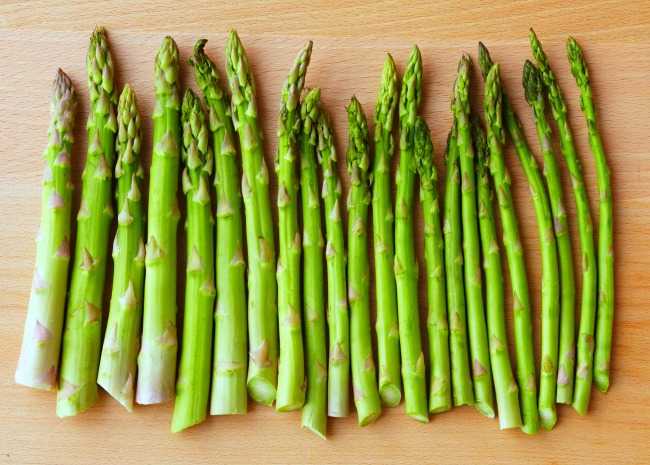 Asparagus has folate, a substance that works on the production of histamine in our body, something men and women both need to maintain good sex drives.
Fig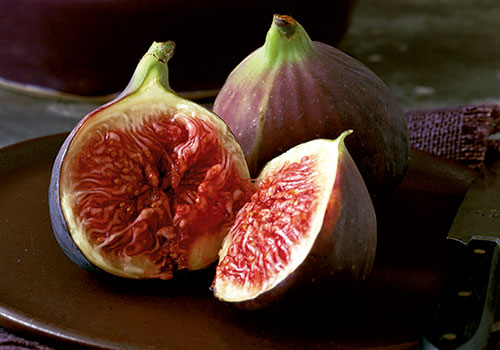 Figs are not just tasty; they are also rich in zinc and magnesium, two foods that increase testosterone levels in men.
Pomegranate juice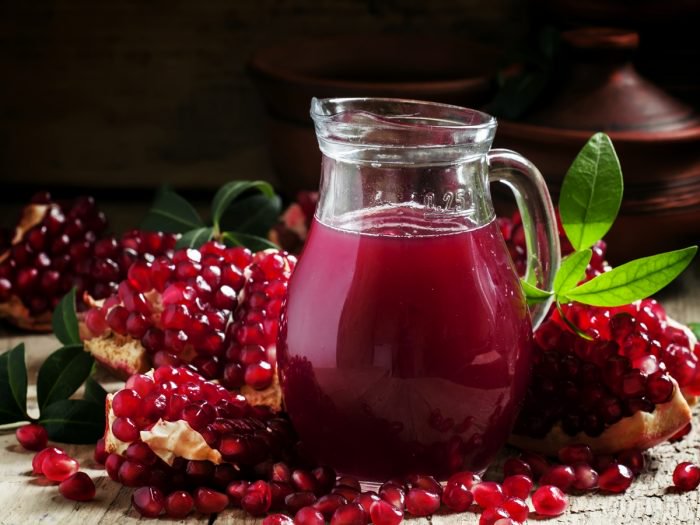 Pomegranate juice is wondrous for our health in general but they also help us work on our mental health and stress, something that helps us increase our sex drive.
Spinach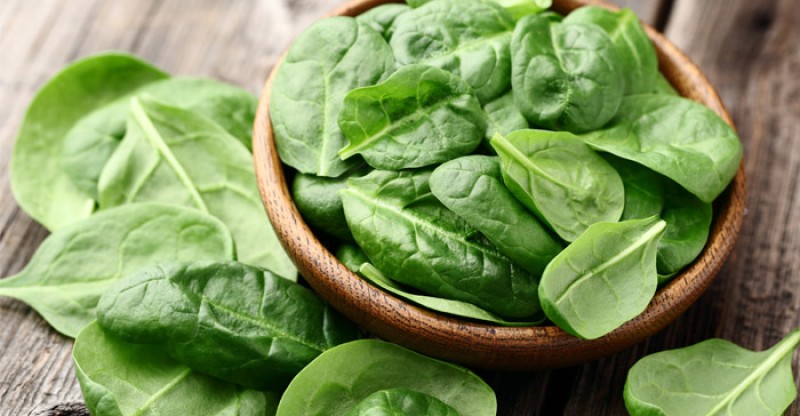 Spinach is full of I-Arginine and research shows that I-Arginine helps cases of erectile dysfunction and is used in Prostate Enlargement.
Ginger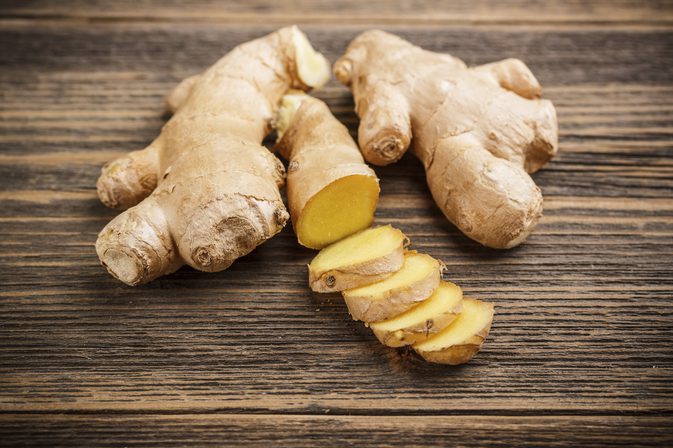 Ginger again increases testosterone levels.
Meat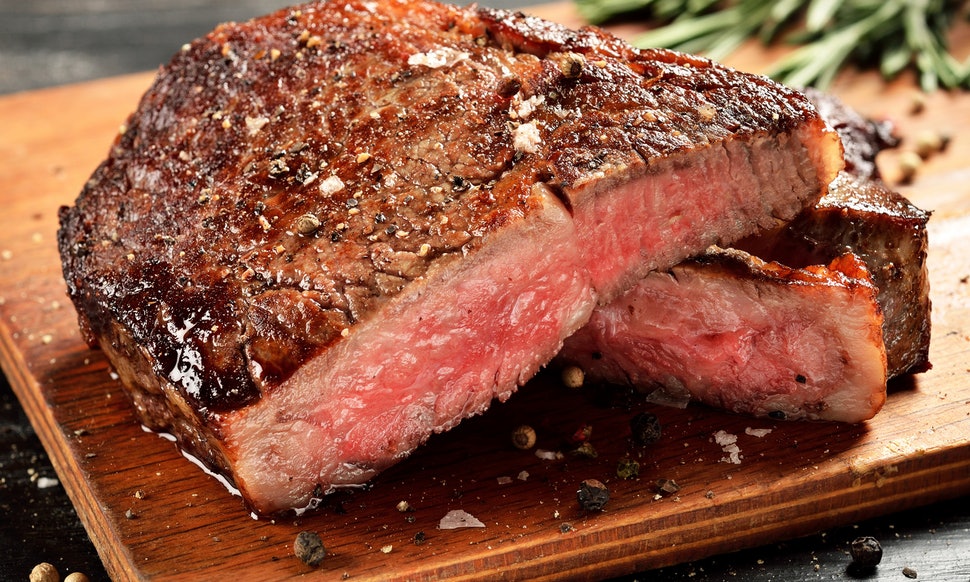 Meatworks miraculously for the flow of blood in our bodies, and when blood flows to the right areas, it heightens sexual arousal and desire.
Chili peppers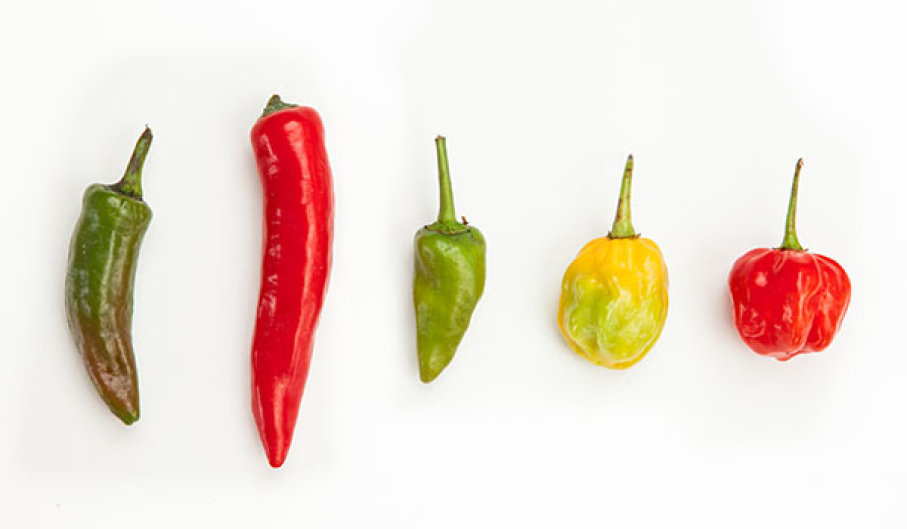 We already know how important testosterone is, and chili peppers are excellent for testosterone levels in men.
Coffee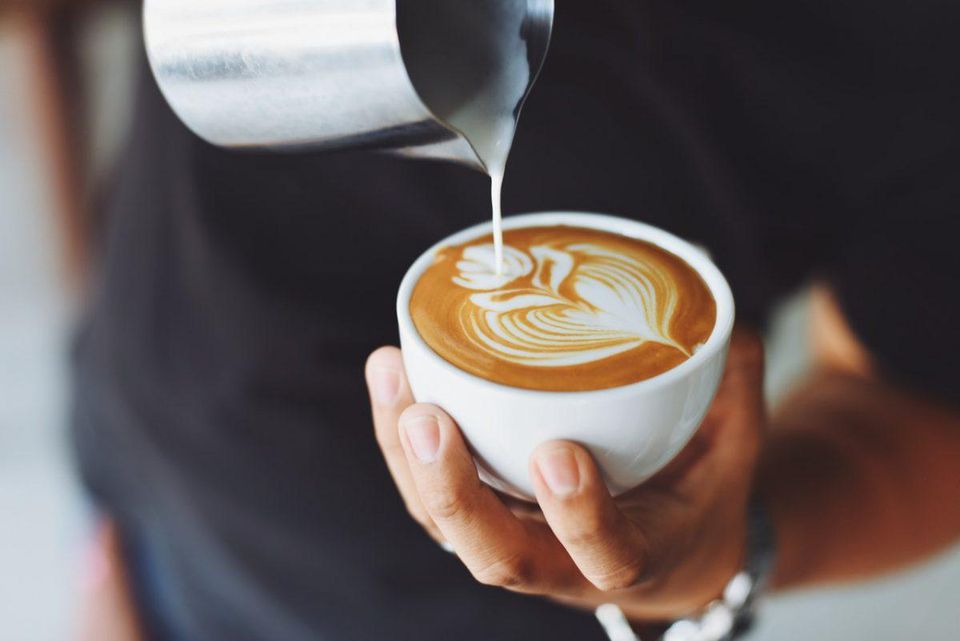 Coffee is essentially effective for women. It increases libido but only when drunk in moderation.