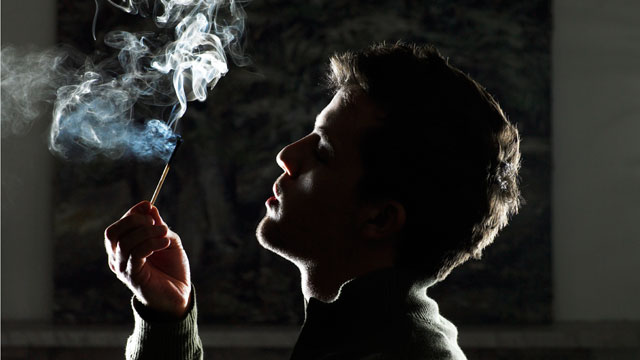 A new study of Emory University in Atlanta, Georgia (USA) shows that smoking a cannabis cigarette every day, even for twenty consecutive years, does not appear to have negative effects on the functioning of the lungs or threaten the human body with a serious disease.
The results of the study will be published in the next scientific medical magazine of "Annals of the American Thoracic Society". The study was conducted on people aged from 18 to 49 years old, and the results showed that smoking low quantity of marijuana per day does not significantly prejudice the ability of a person to exhale with normal rate – which is the "key" to find any kind of pnevmoniopathy(lung disease).
"The everyday use of marijuana even for twenty years, is not associated with adverse changes in the force exhalation which measures the health of the lungs," says the study.
By Jonah Winter, Truth Inside Of You