Interesting and relieving news for all techie people out there! The Technology entrepreneur and CEO of companies like SpaceX, Telsa Inc., and Neuralink, has come up with an amazing idea. Elon Musk will give free wifi around the globe. This will be generated by the satellites working in space to provide for vast internet coverage. Musk began his career from a small-time entrepreneur and has reached so much success in life that is unimaginable. A leading icon in the world of global technology never misses out an opportunity to exert his brilliance on the world.
Elon Musk will give free WiFi to the world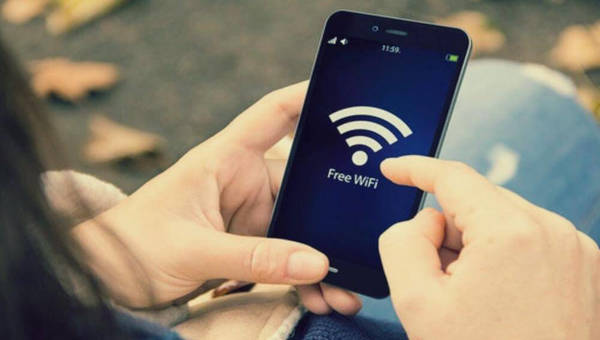 One of his quiet and popular ideas was the creation of Martian travel or a set of reusable rockets that could unite all the continents of the globe in no time. The plan included the creation of rockets that could carry people from one zone to the other on the globe in less than an hour.
Another quite interesting project of Musk is to provide free internet connection to the whole planet earth. Though other software technology companies dreamt of the same, it largely remained a failed attempt. Such a magnanimous idea of Musk was inspired by the inventor Nikola Tesla and his idea of providing with large quantities of energy supply through space.
Elon Musk plans of launching around 4425 highly mechanized satellites into space which are worth over ten billion dollars. The problem of contending opponents remain persistent despite the epochs. Even Telsa faced rivalries to an extent where the interest and motive of its operation were put to question.
Sources claim that there has been a series of requests made by the entrepreneur to the US government to make his operation a successful one. The plan also promises uninterrupted, high-speed internet connection for all sectors including commercial, residential and institutional. The rift with internet service providers acts as a hindrance for they want the program to be led by them.
Facing some drawbacks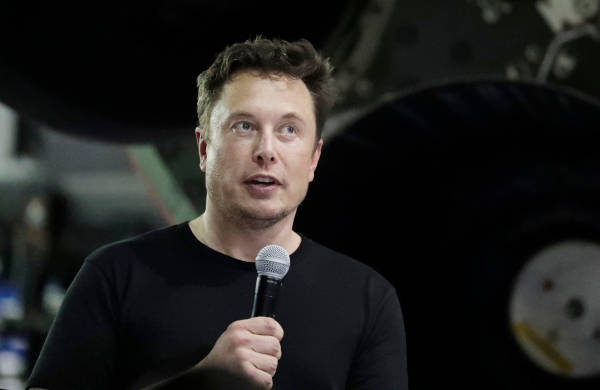 Companies like Google and Facebook had made similar attempts by using high altitude drones to get hold of the signal provided. The explosion in SpaceX launcher and its aftermath proved to be a form of a drawback in launching the project.
Elon, however, plans a different attempt by launching a large number of satellites, all at one go, without testing waters. This may sound like a major step which could probably be successful. But it has a drawback of being affected by the weather conditions, which might subsequently disrupt the high-speed connectivity.
Another important drawback is the amount of environmental degradation it is supposed to cause. Considering the number of satellites he is planning to send. Also, around no less than 2500 satellites are already moving around in space. There are high chances of them crashing against these to-be-launched 4000 internet satellites. This might cause destruction on earth when they crash down, blazing with fire.
All we can do at this point in time is hope. Before any serious action is taken, the people responsible should consider the aftermath of such a big project. It is going to impact the entire world and hence, caution needs to be exercised at every step of the way.