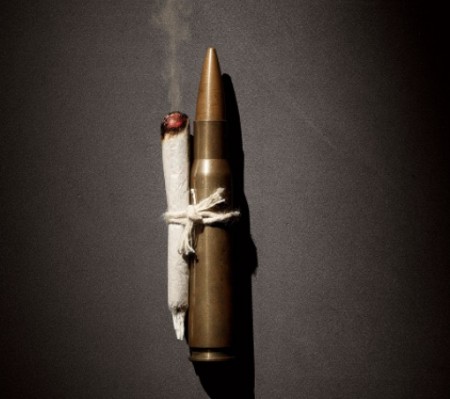 Narrated by Oscar winning actor Morgan Freeman, Breaking the Taboo takes a critical look at how after 50 years of prohibition, illicit drugs are now the third most valuable industry in the world after food and oil.

Featuring interviews with several current or former presidents from around the world, such as Bill Clinton and Jimmy Carter, the film follows The Global Commission on Drug Policy on a mission to break the political taboo over the United States led War on Drugs and expose what it calls the biggest failure of global policy in the last 40 years.
The term War on Drugs was first used by President Richard Nixon in 1970. The President later formed the DEA and started a push to outlaw drugs of all kinds. Among the most discussed drugs in this war is Marijuana.
This video is used here under fair law.