Self love is an expression of the Divine Love within. It is this essence that defines our true selves. It is a core of infinite compassion and unconditional love. We honour this presence as an expression of how we would choose to live our being. We make conscious choices to honour the Self Divine within.
The path to oneness begins with an awareness of our real Selves – the Self Within. The inner path is our true consiousness. It is along this path that we grow in understanding of our true Selves. It is a journey of self-discovery and it carries great rewards – a more evolved human existence.
Living our being in love allows true Self expression – we are good enough. We choose to see positive and good in all exprerience. We treat others as we would ourselves wish tobe treated. We reaffirm we are one with all creation.
"I am one with all creation. I need never fear. I am loved unconditionally. I create my reality in ineness. This is my truth."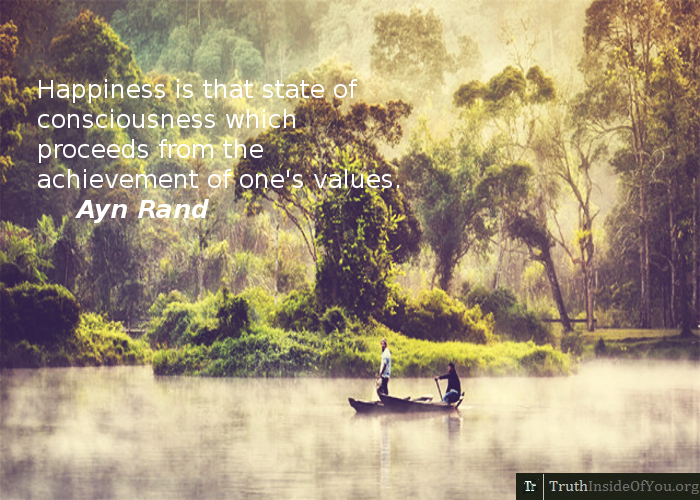 Being one with all creation brings love into focus: we inspire in our Selves a love of truth. We are mindful – we think how it feels. Out life focus is direced inwardly to embrace our real Selves and to accept and appreciate our completeness – We already whole. We fear truth. We have all experienced the full scope of human emotions, attitudes and actions. This is why it becomes difficult to judge our thinking and actions. In living our being in love we inspire towards positive change.
Imagine a world where we honour the Love Divine within. We understand that the reality we choose is the reality we would claim. We re clear out reality serves our true purpose: to grow in unconditional love. A choice to love unconditionally is to accept and appreciate our Selves. We are God's children in human form and our journey within realises all that is.
Love is the total and complete acceptance of what is.
 By Johnny Stones, Truth Inside Of You.