Art
A collection with photographs, paintings, comics and other artistic creations who can inspire you and help you think forward.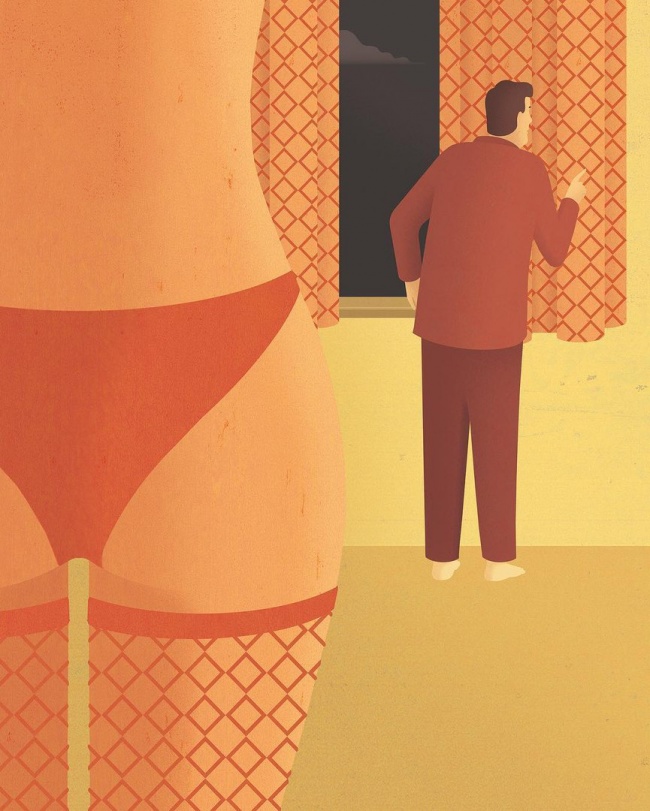 Stephan Schmitz is a talented artist from Switzerland. His works impressed us with its depth and symbolism.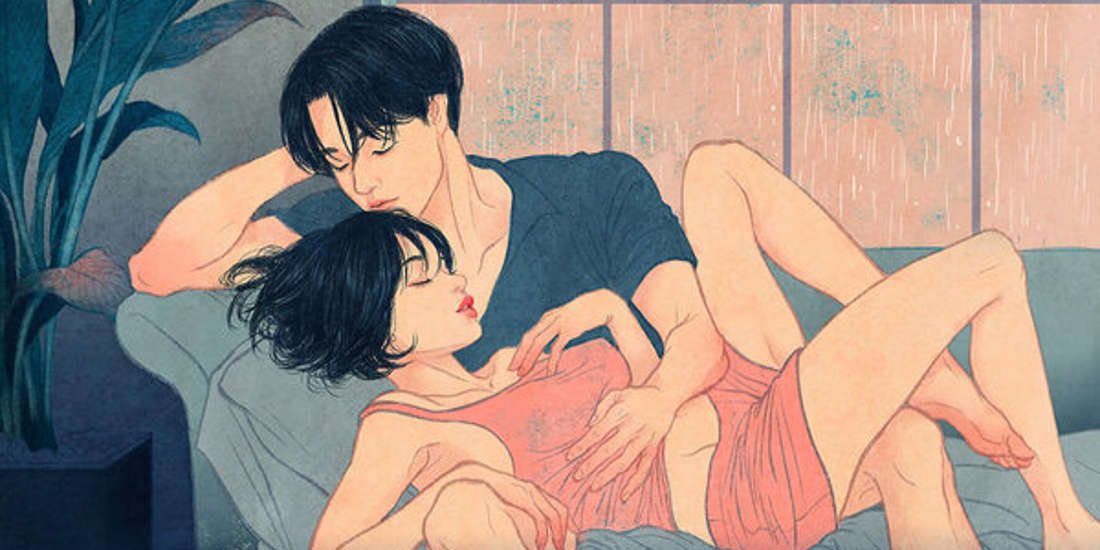 Light touches, dreamy eyes and soft sighs … What exactly will you find in the sketches of Zipcy.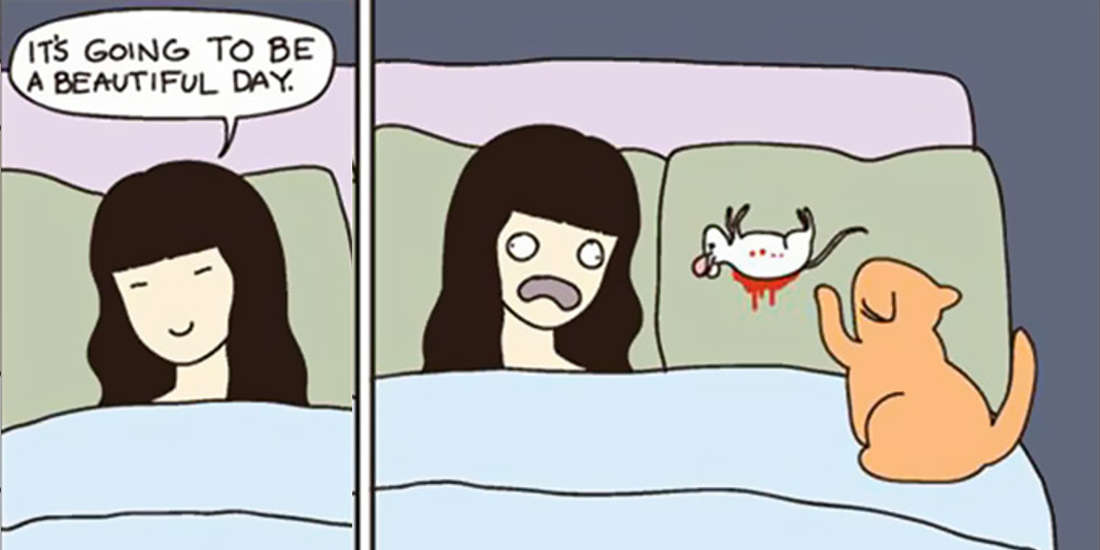 Living with a cat in the house is an experience of a lifetime! Your everyday life is heavily dependent on the mood of your cat. 10 Illustrations Every Dog Owner Will Understand. Sometimes it likes fondling. Others she does not.…
A dog is man's best friend, and as his friend could not fail to accompany him to the good and the bad of everyday life. How is yet to live with a dog? If you are a dog owner, check…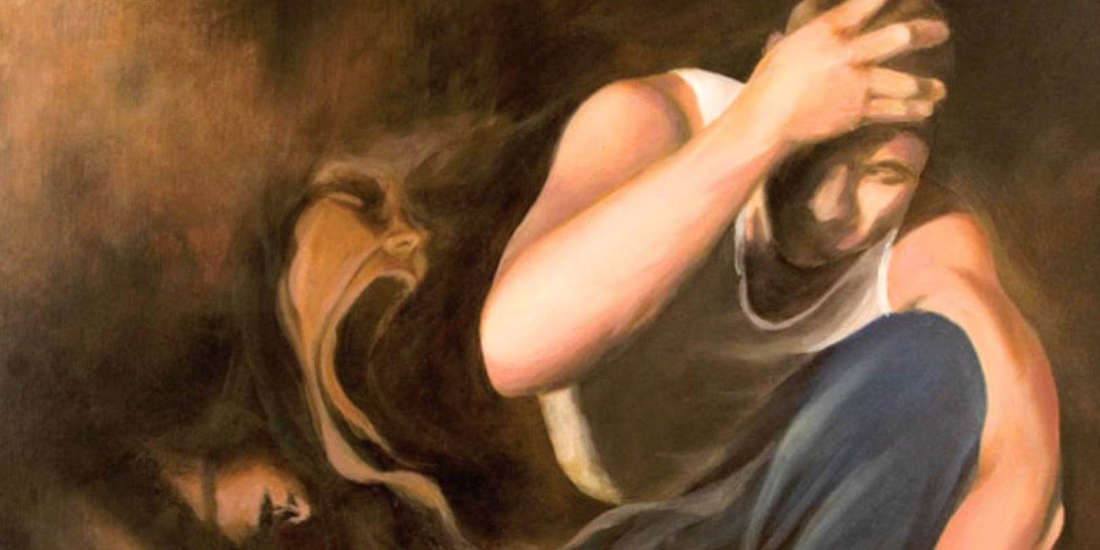 Ever wonder what happens to the mind of someone suffering from schizophrenia? The paintings below will give you a small idea.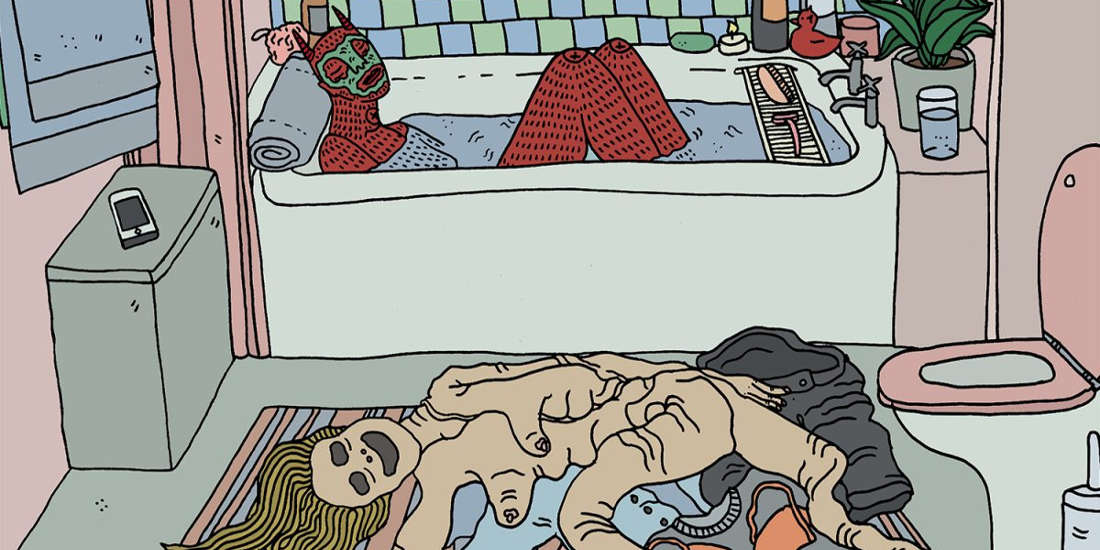 Being a woman is not the easiest thing. Today's woman is confronted with many difficulties and the artist from London who created these sketches captures in a perfect way.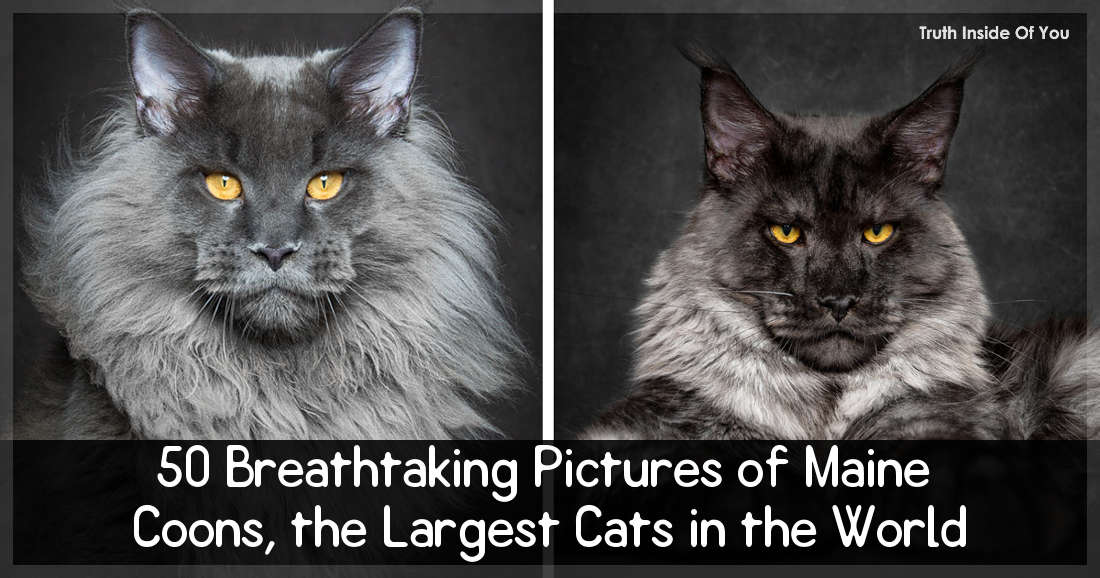 Photographer Robert Sijka presents us the largest domestic cats in the world, the Maine Coon.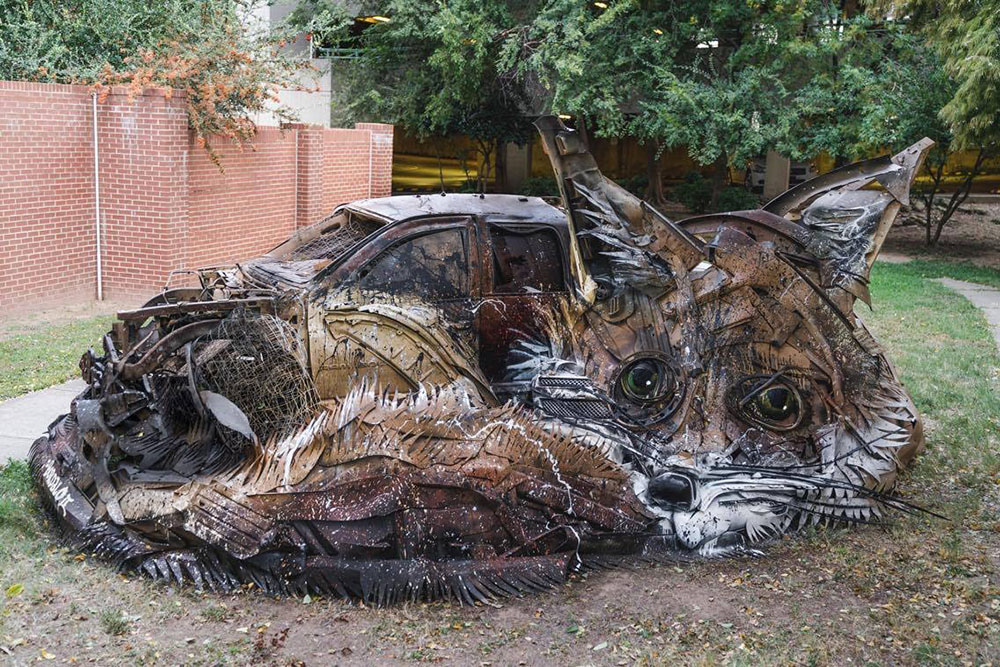 Instead of contemplating a series of sketches or attempting to envision how an artwork will come together, Portuguese artist Bordalo II (previously here and here) begins each of his animal sculptures in a grimy hunt for raw materials in junkyards…