Every year the international photo contest Siena shares with the world the best photos of the unique places, people, and events of the world. We gathered the best photos from the 2017 photo competition.
The pictures are divided into categories and we selected the winner in each category.
See below for the best winning photos.
1. To the end of the world of Alessandra Meniconzi (1st in category Trips and Adventures)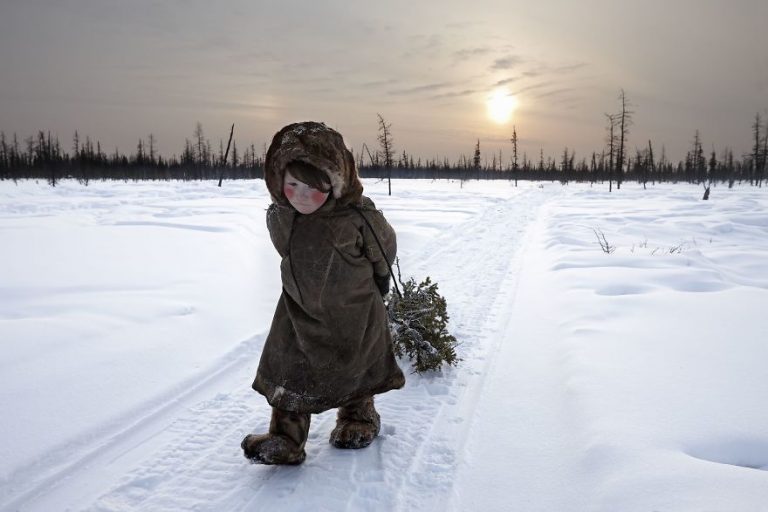 2. Raven of Jack Savage (1st in category General Monochrome)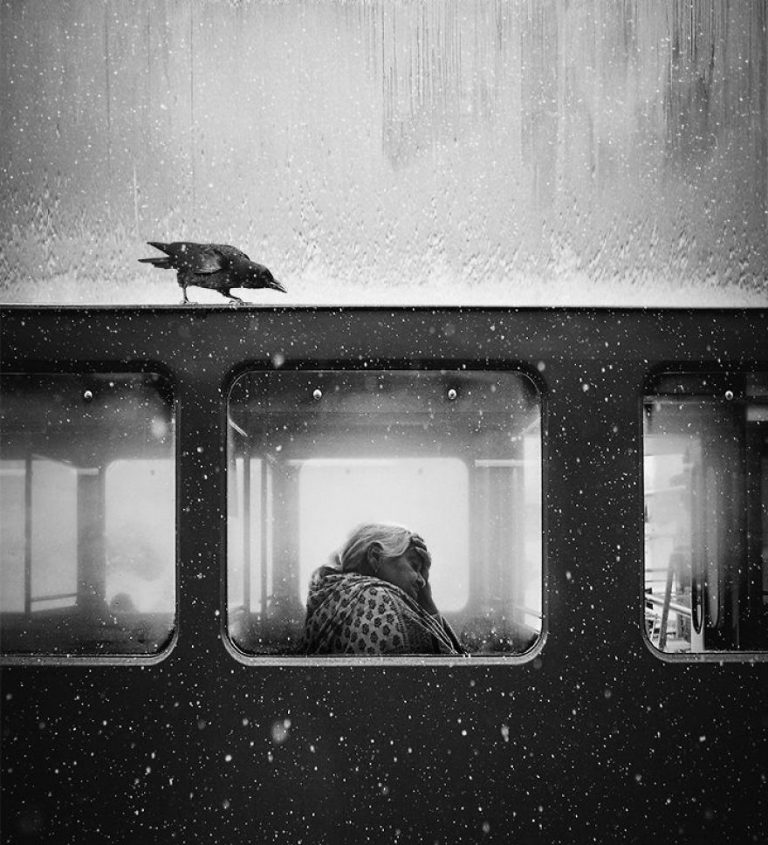 3. Lightning of Randy Olson (Photo of the year)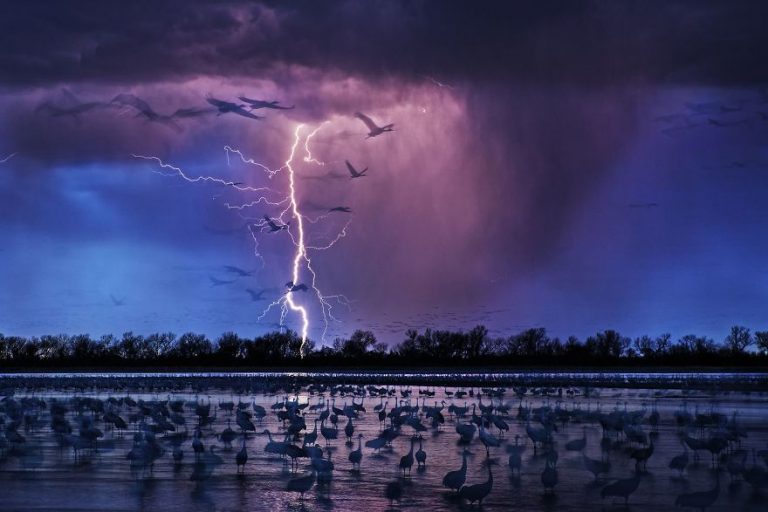 4. Dreams on ice of Roie Galitz (1st in category Breakable ice)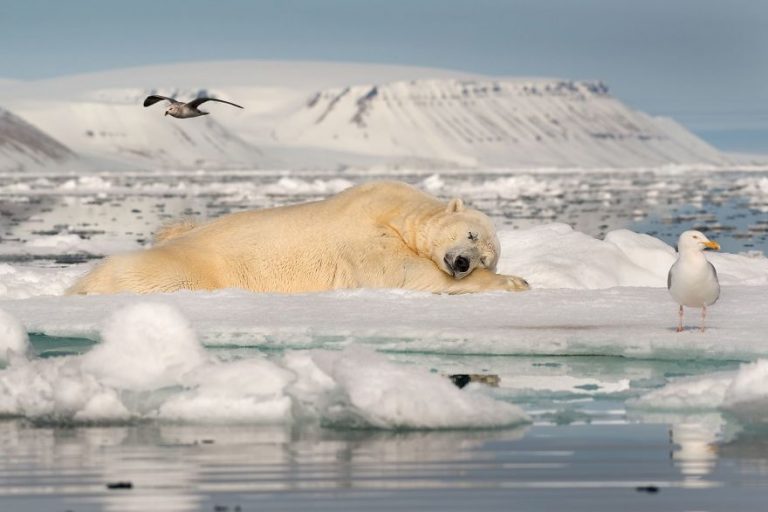 5. Fishing of Petar Sabol (Honorary Award in the category of animals to their environment)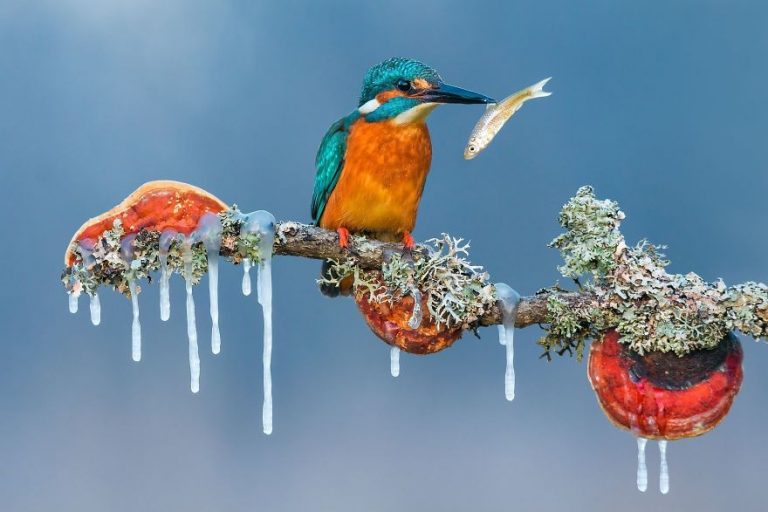 6. The eyes of complainant, Jonathan Backman (1st in category General Colors)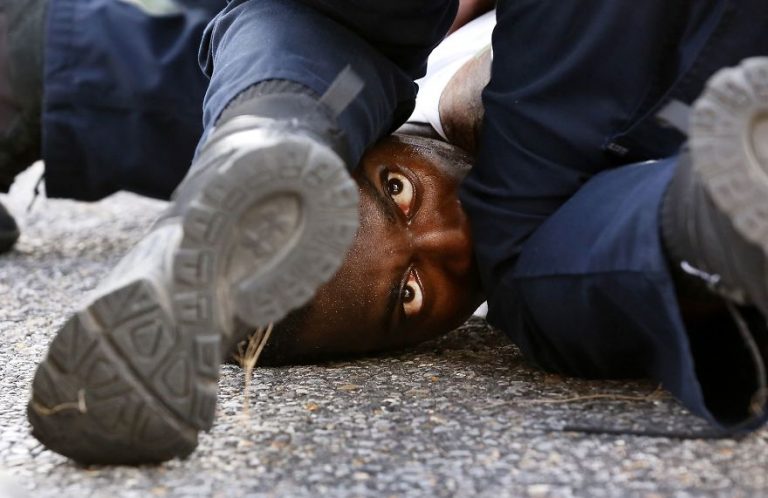 7. Snow-covered building of Michele Palazzo (Honorary Award in the category Architecture)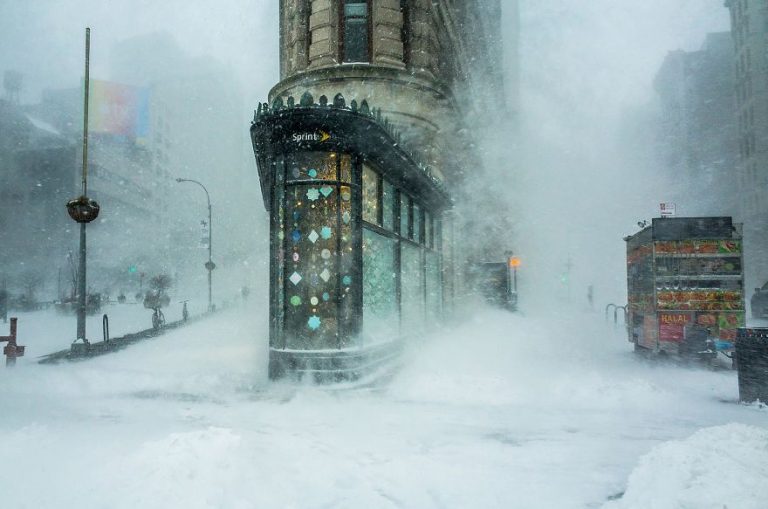 8. (2nd in category Trips and Adventures)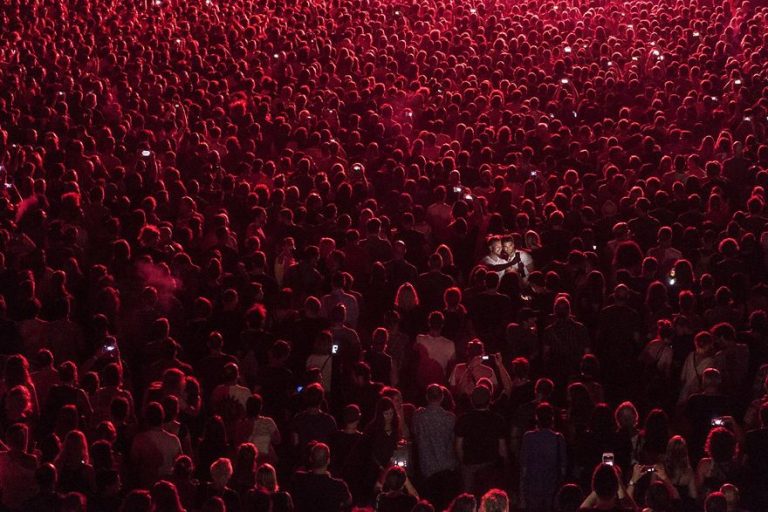 9. Heavy load of Chunshui Yu (Honorary award in the category of exciting faces and characters)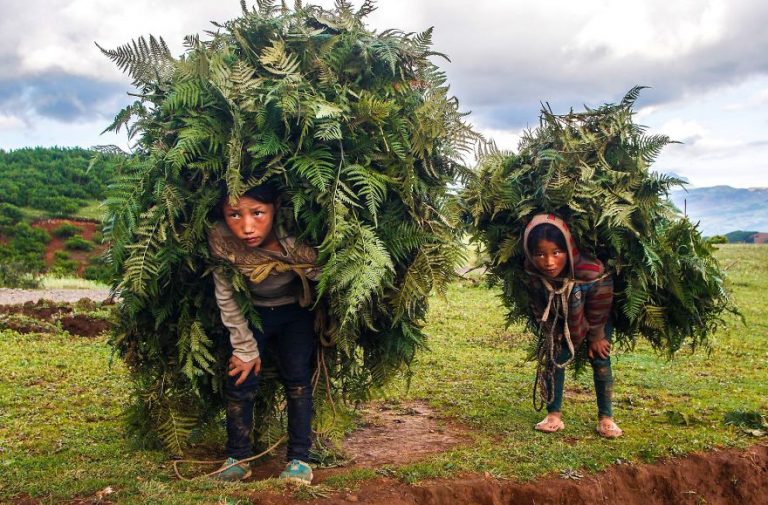 10.Pandas gone wild of Amy Vitale (2nd in category animals and their environment)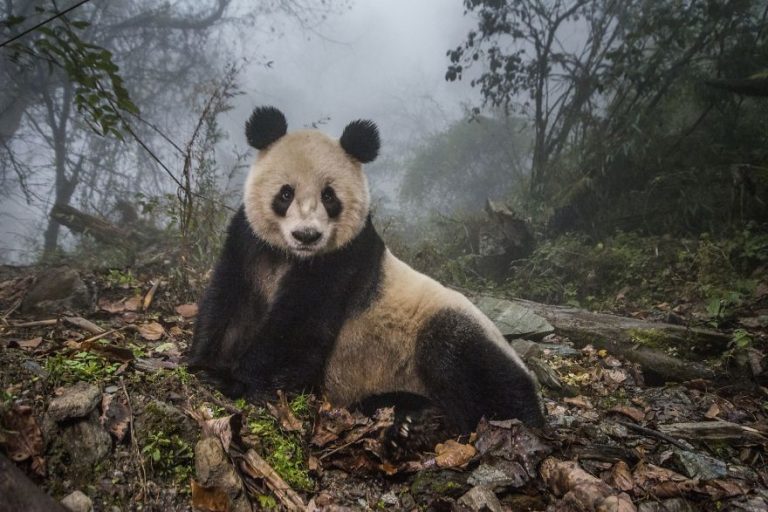 11. Candy of Aristides Apostolopoulos (Honorary Award in category Travel and Adventures)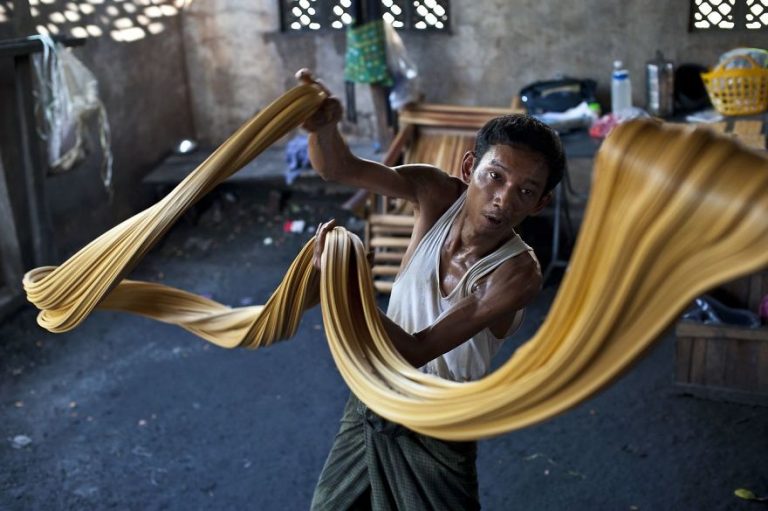 12. Monster of James Smart (1st in category beauty of nature)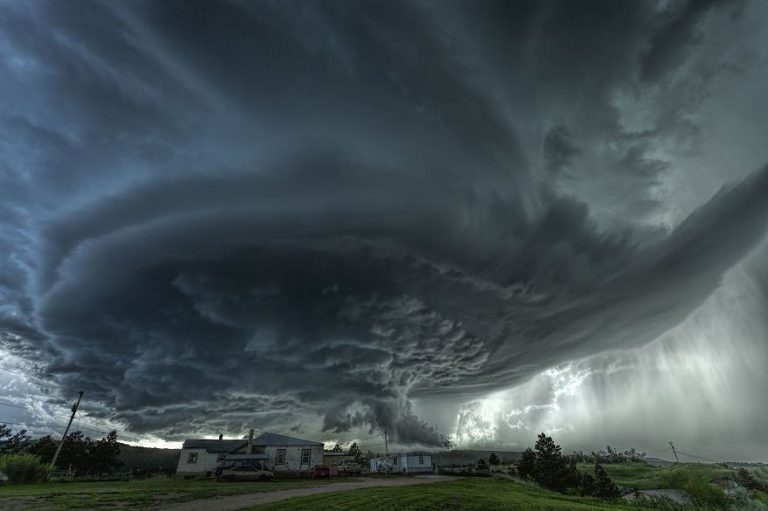 13. Attack of Sergey Gorshkov (1st in category animals in their environment)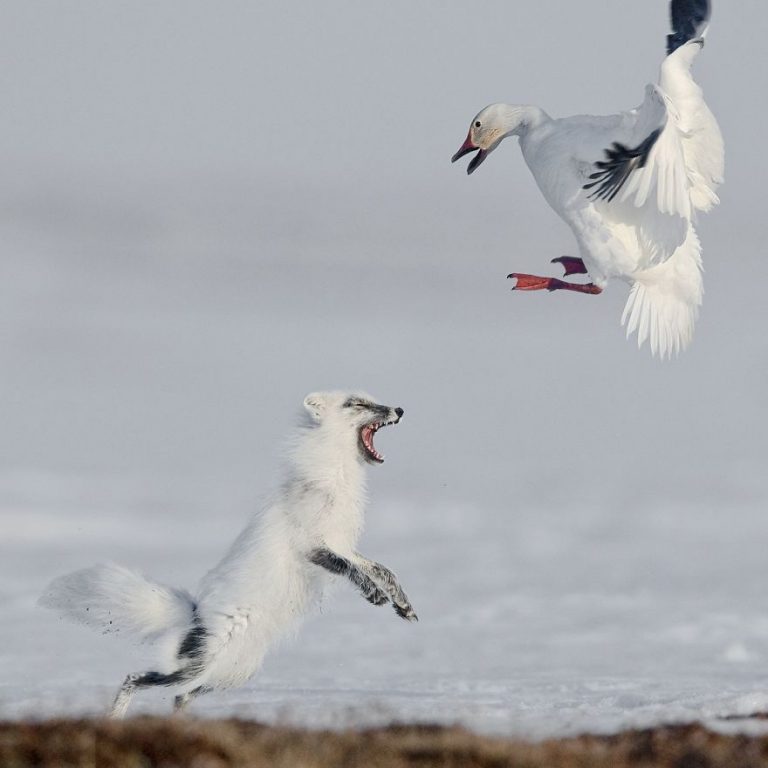 14. Cave Athabasca of Juan Pablo De Miguel (Honorable mention in the category of Brittle ice)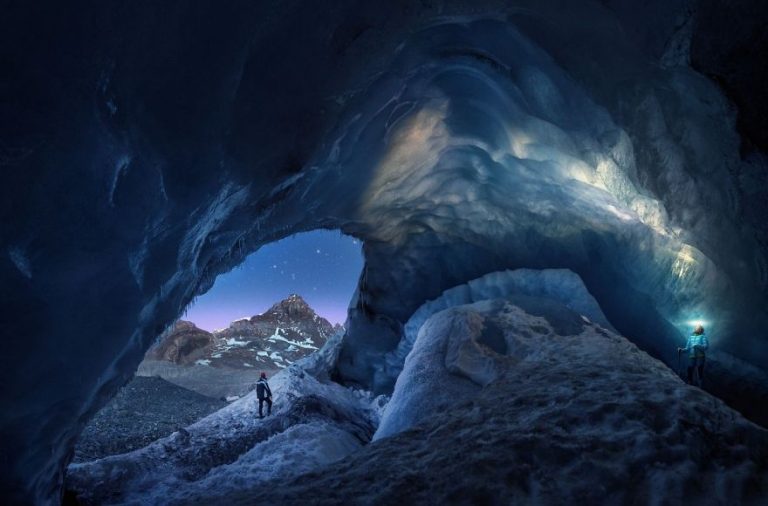 15. Ice Marcin Dobas (2nd in category Breakable ice)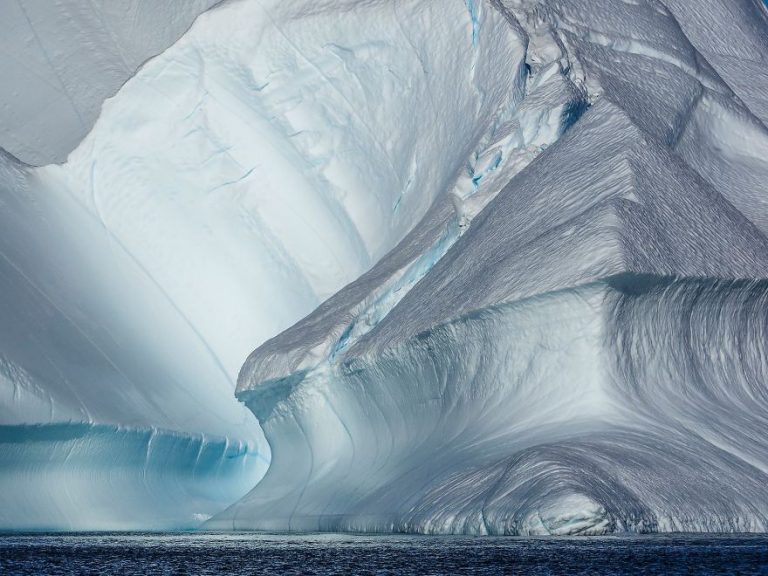 16. Nuts of Yousuf Toysar (Honorable mention in the category General Colors)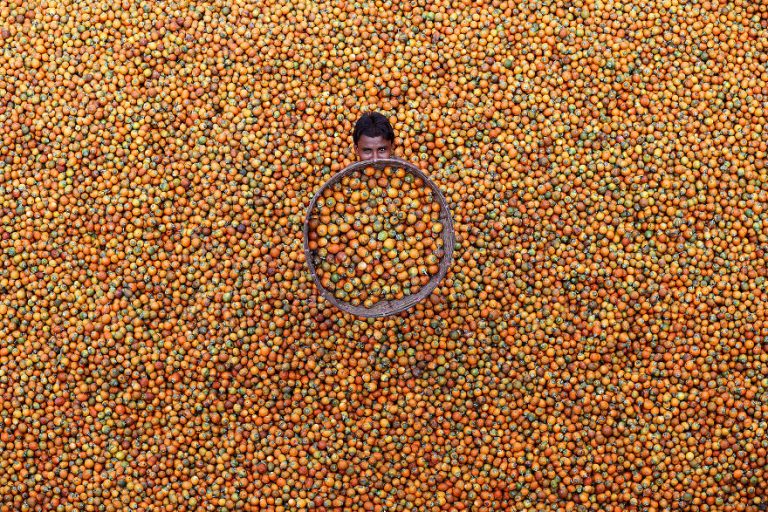 17. Ludovico of Pedro Armestre (3rd in class Breakable ice)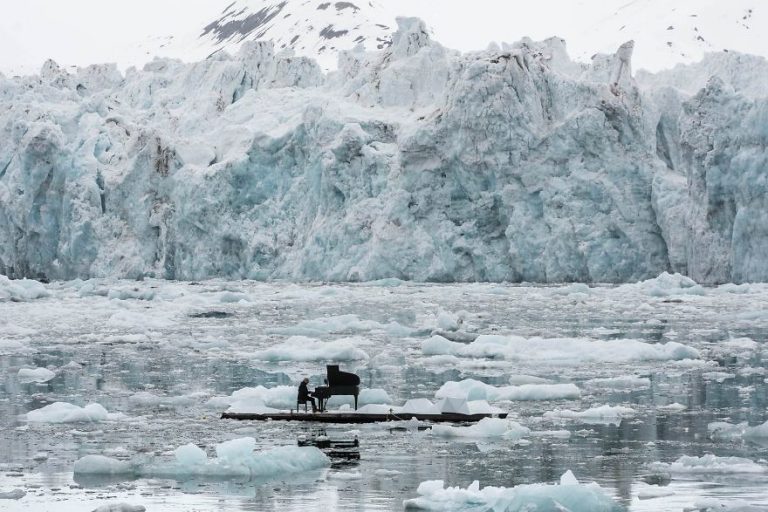 18. Prince of water Yannick Gouguenheim (3rd in the category the beauty of nature)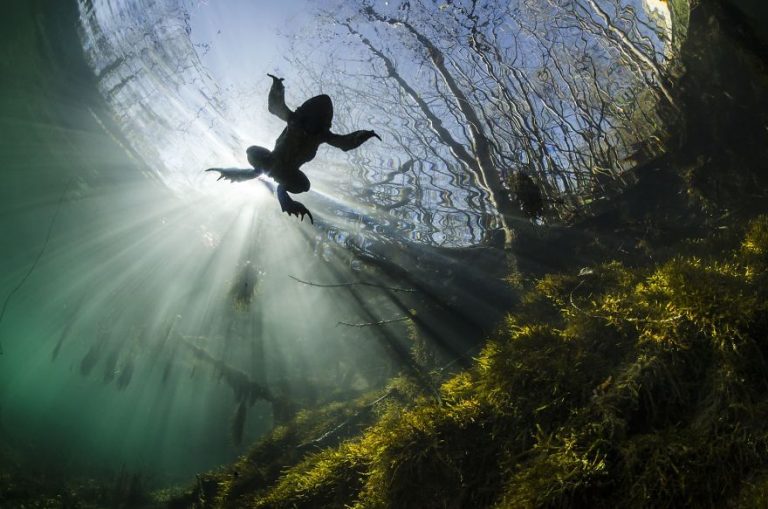 19. Dasha of Alexander Vinogradov (3rd in category Exciting faces and characters)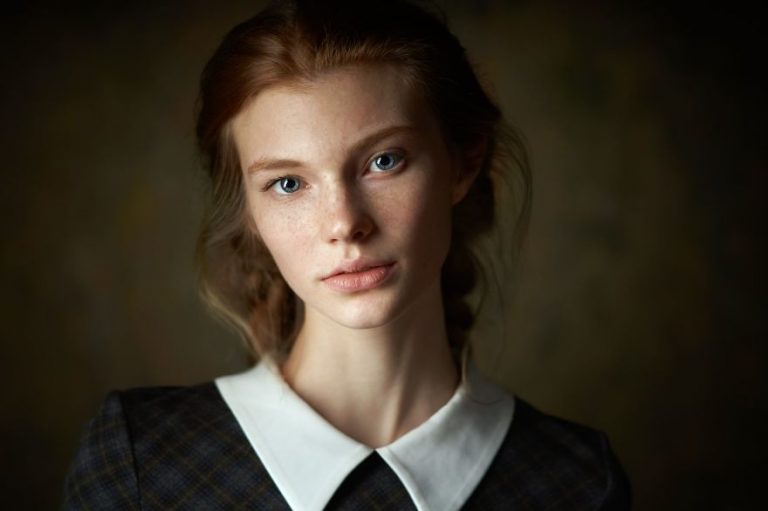 20. Surfer of Rodney Bursiel (3rd in the category sports in action)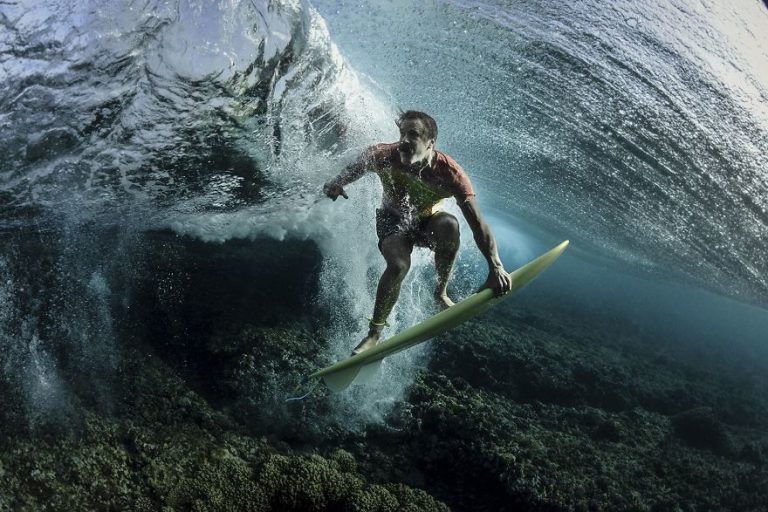 21. Baby Sea Lion of Filippo Borghi (3rd in the category of animals to their environment)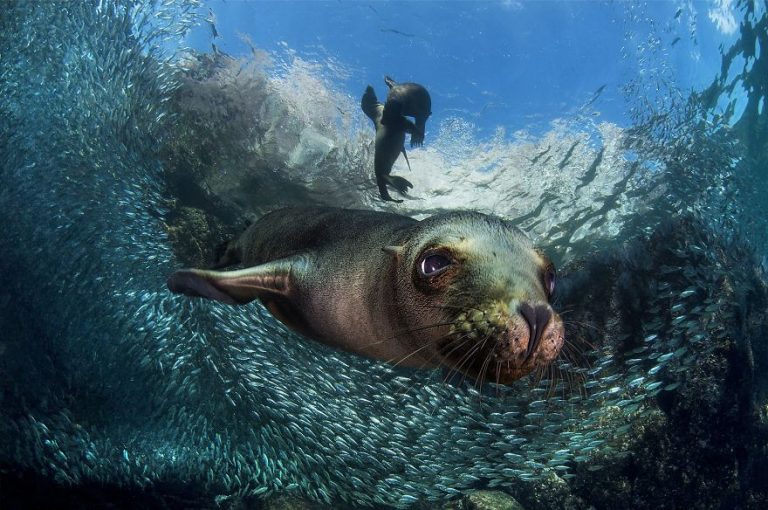 22. The Middle Earth of Enrico Fossati (2nd in category beauty of nature)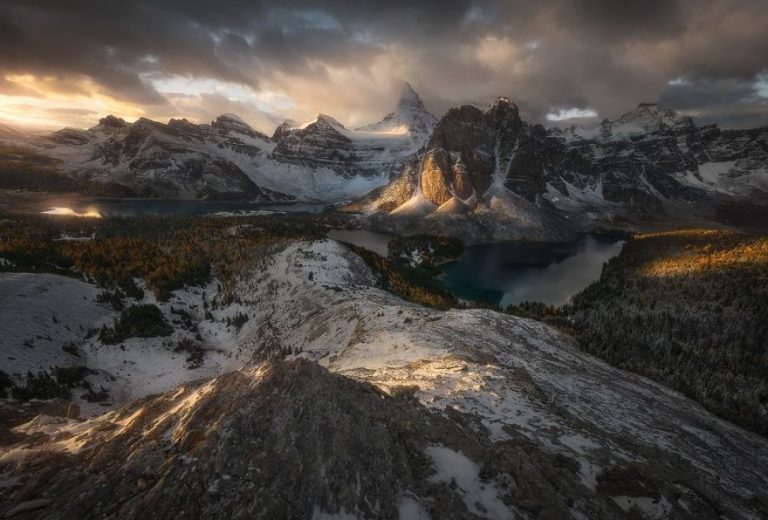 23. Simple movements of Petr Lovigin (3rd in the General category Colors)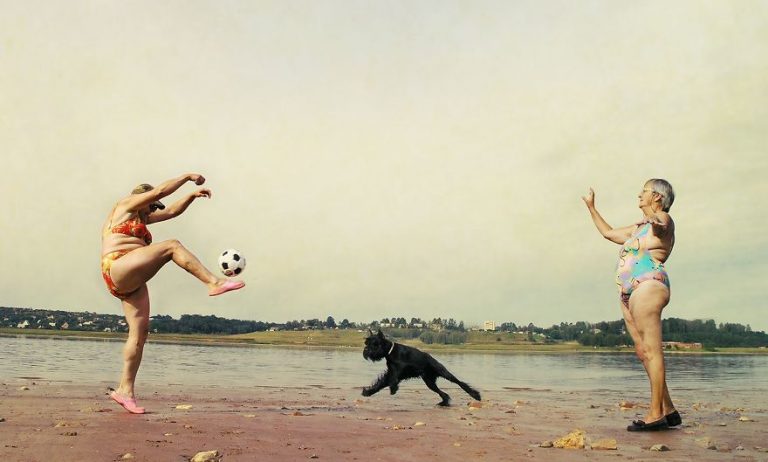 24. The Temple of books of Hans Martin Doelz (1st in category Architecture)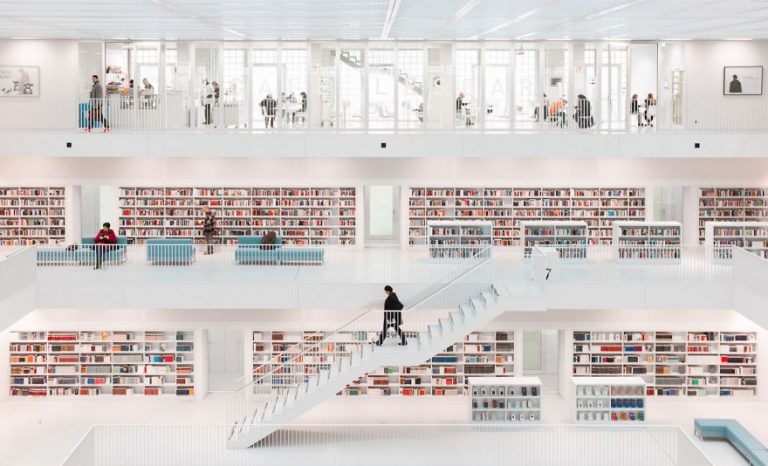 25. Blood and pain of Nermesh Singh Gurdib Singh (3rd in category students)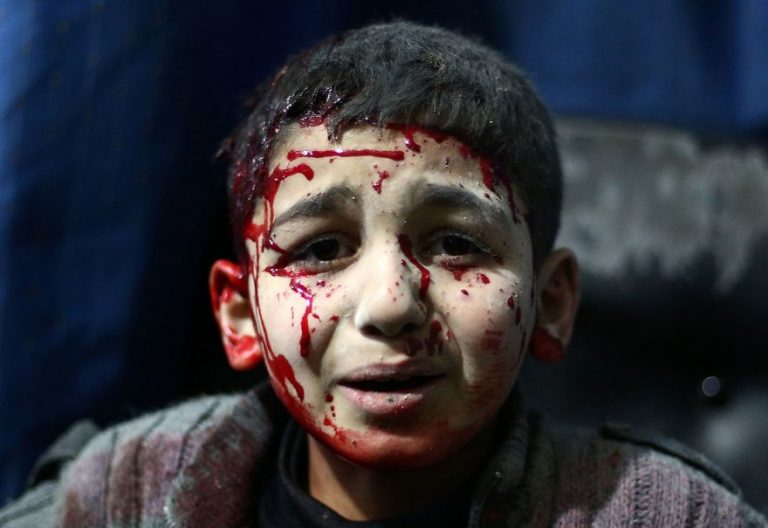 26. Underwater Caves of Marcus Van Hauten (Honorary Award in category the beauty of nature)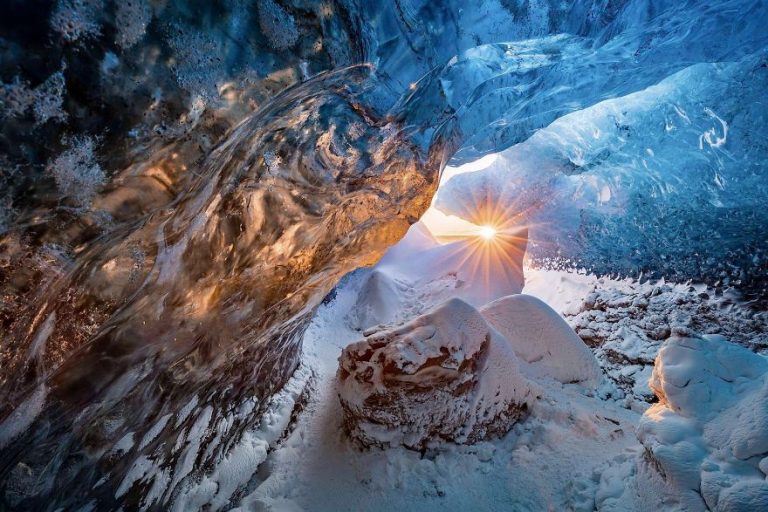 27. I'm here of Joao Taborda (1st in category Exciting faces and characters)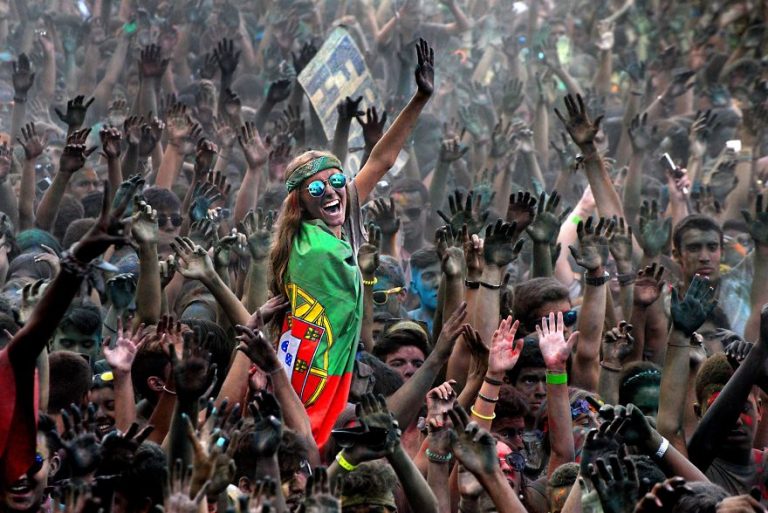 28. Spring of Marina Malikova (Honorable mention in the category of Brittle ice)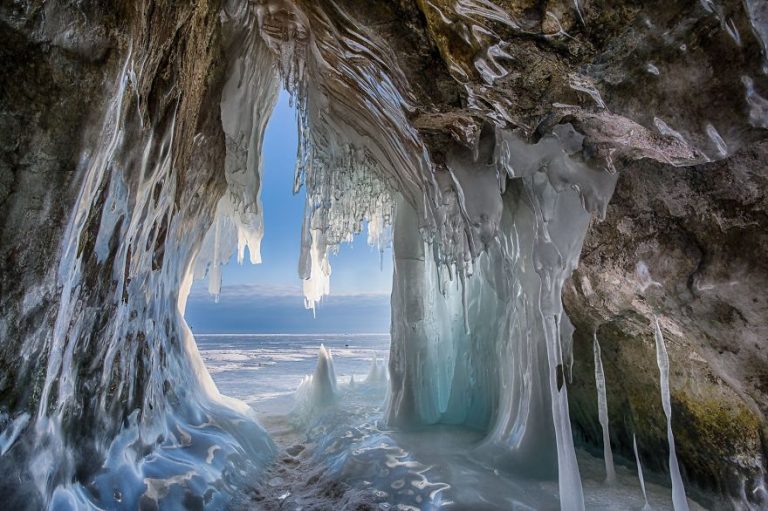 29. Superman of Jason O'Brien (2nd in the category Sports in action)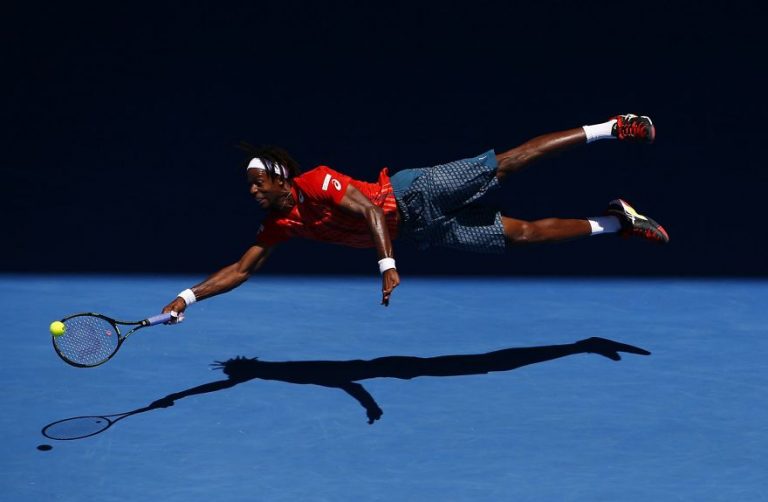 30. The children of Uganda Ya Kuang (2nd in category Exciting faces and characters)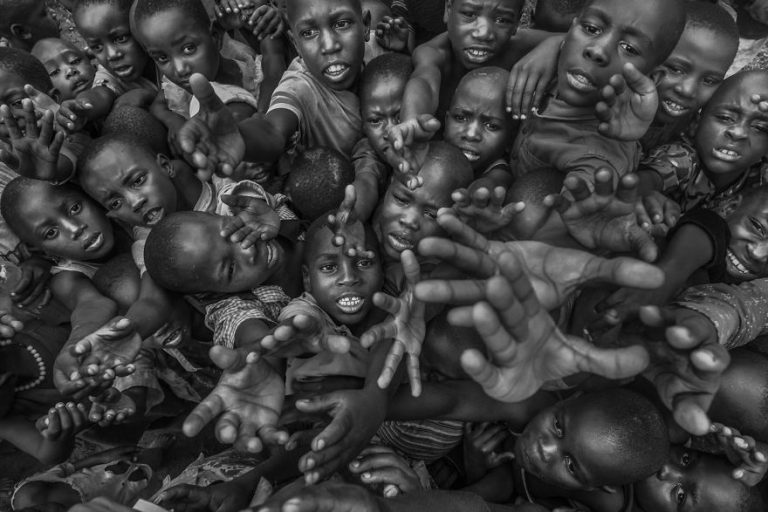 31. The British team of Tim Clayton (1st in category sports in action)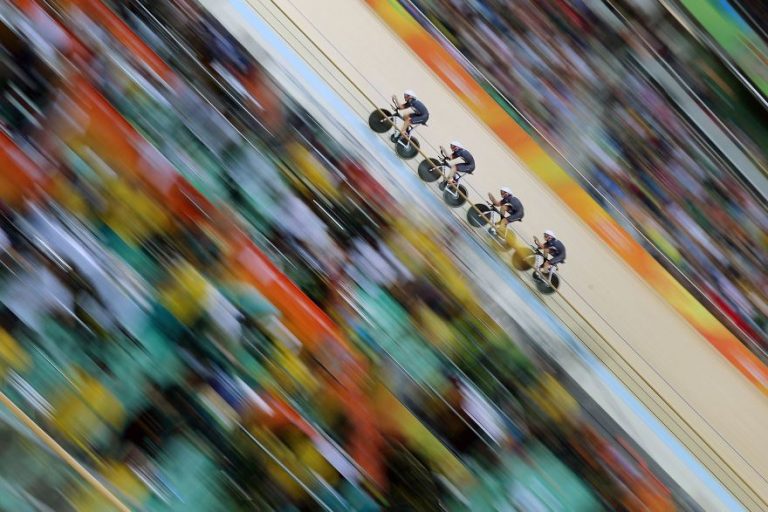 32. The headquarters of Allianz of Adrien Barakat (2nd in the category Architecture)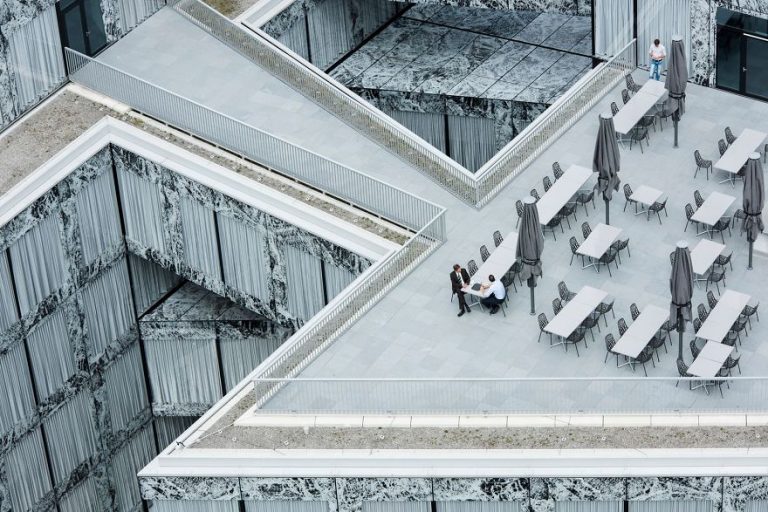 33. Man in his tea shop of Zijie Gong (1st in category Students)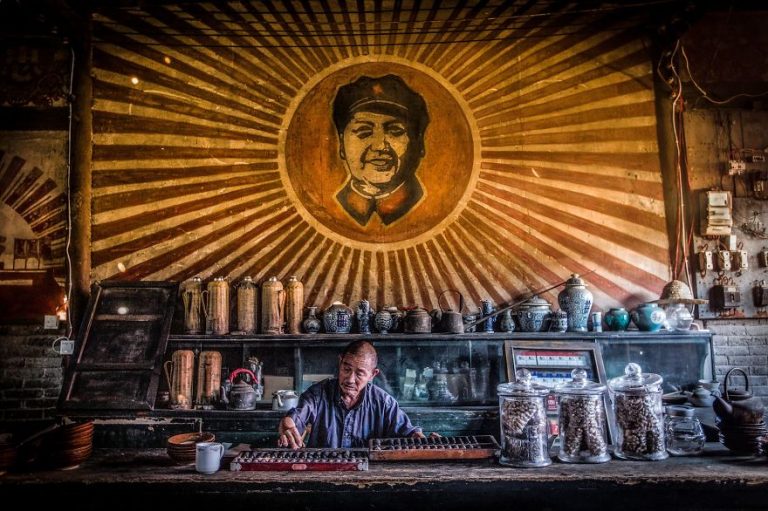 34. Cyclist in Berlin of Wenpeng Lu (3rd in the category Architecture)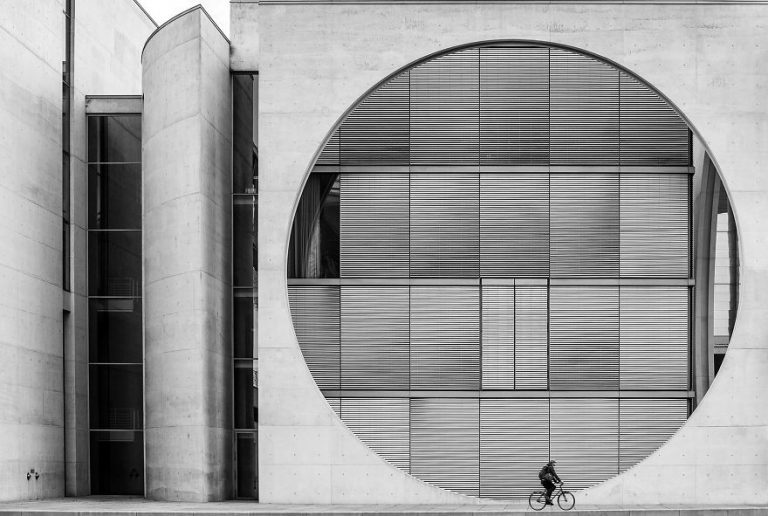 35. Love has arguments of Pierluigi Rizzato (Honorary Award in the category of animals to their environment)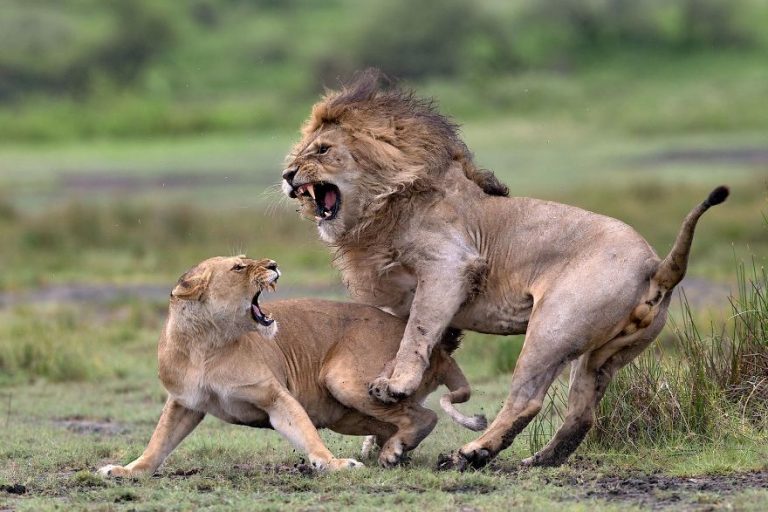 36. Playground of Wenpeng Lu (2nd in category General Monochrome)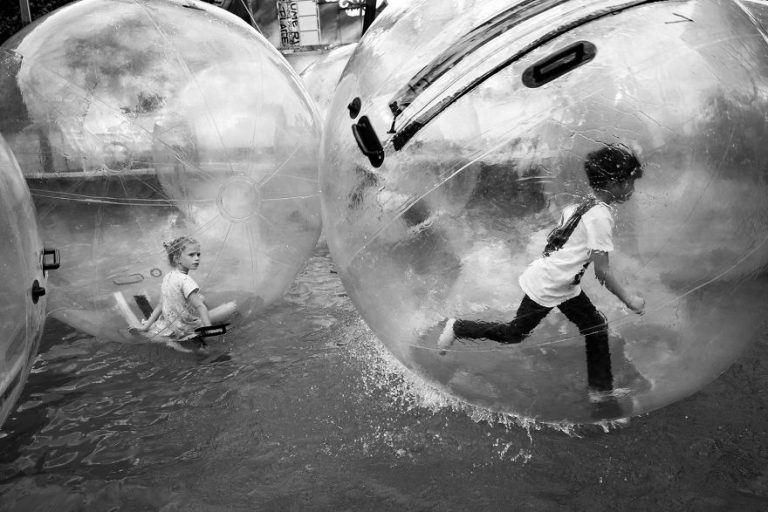 37. Canoe of Ian MacNicol (Honorary Award in category Sports in action)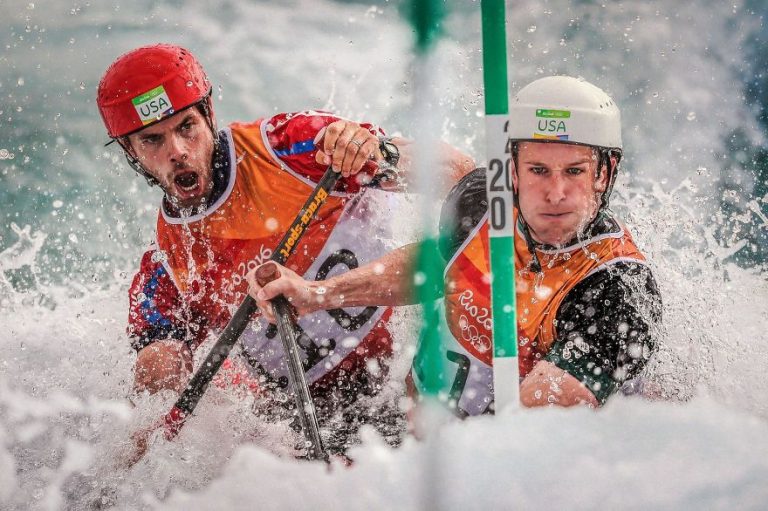 38. Blue Beanies Klaus Lenzen (Honorary Award in the General category Colors)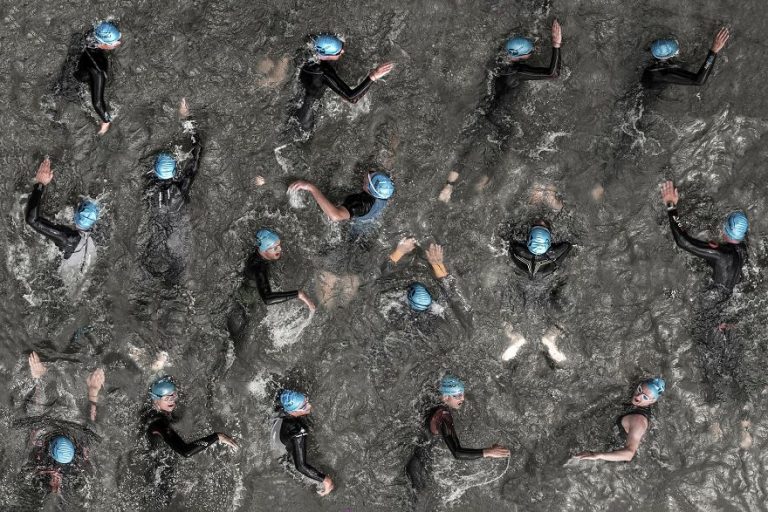 39. The call of Krishna Vr. (2nd in category Students)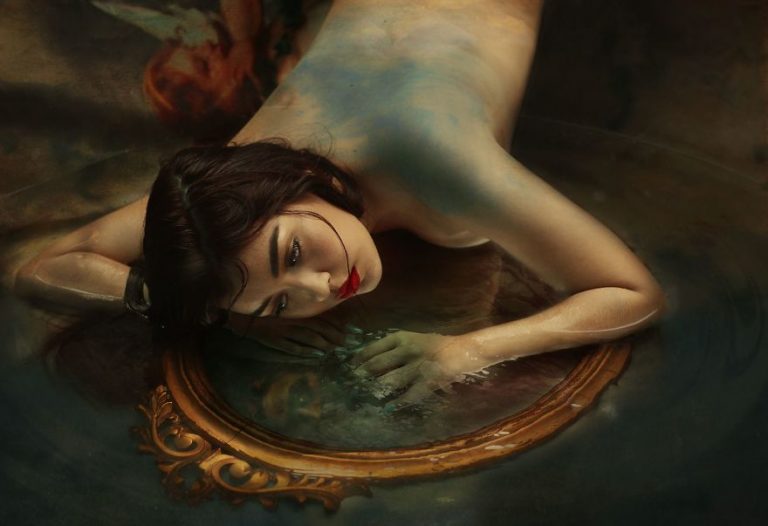 40. Teasing Pronob Ghosh (3rd in category Trips and Adventures)