Moments come and go in the blink of an eye. A perfectly timed photograph is one which photographer brought a moment before it vanishes forever. On the other hand, a perfect photographer is the one present in the right place, at the right time. 
With the right amount of luck and presence of mind, a photographer can capture things which normal people generally miss. Not only that, it's imperative that they be alert to what's going on. The results may be pleasing to some and demeaning to others. Anyway, it is what it is – a moment immortalized!
Here are some moments, perfectly immortalized by photographers who had been right there and ready.
In the middle of the prey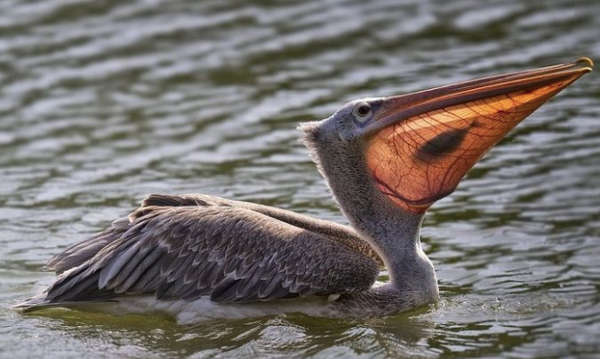 Waterbirds, especially Pelicans, are masters of catching fish mid-air and gulping them down in a matter of seconds. With the help of the sun's position, this photographer actually captured the Pelican's beauty in the middle of a prey.
Save your hat mister!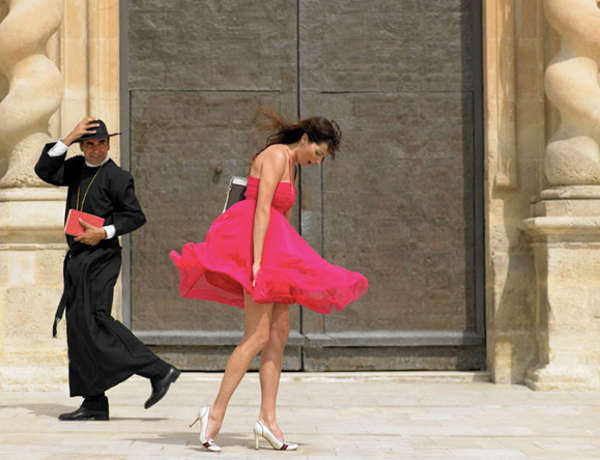 See? Wind-blown dresses are common. This photo, however, caught the Father deriving pleasure from it, while he smartly saved his hat from leaving his head.
Baby's thug life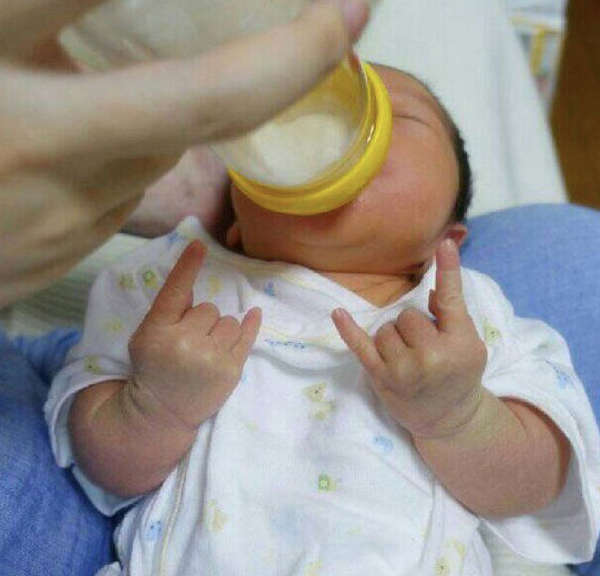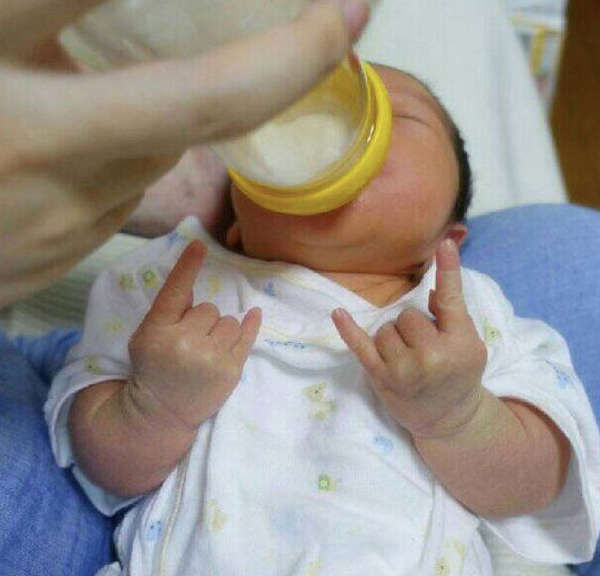 Who says you have to grow up to have swag? This baby had it all even when it was drinking milk out of the bottle.
Humans can fly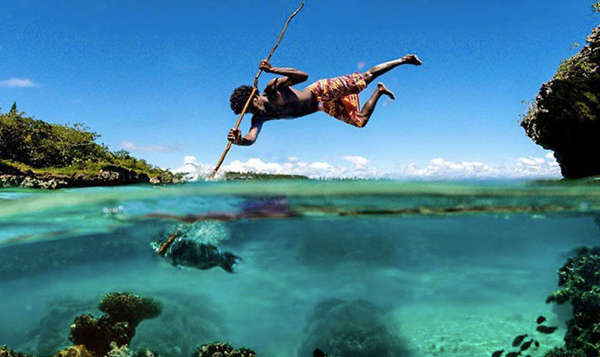 This man the moment hung mid-air for a moment to drive the spear through that fish. Moreover, the artist succinctly portrayed the two worlds – one above and the other below.
The weirdest blocking ever
It's completely normal and expected of you to block your opponents in a basketball game. But, putting a finger into their nose? I'm not sure how that would feel.
Love went wrong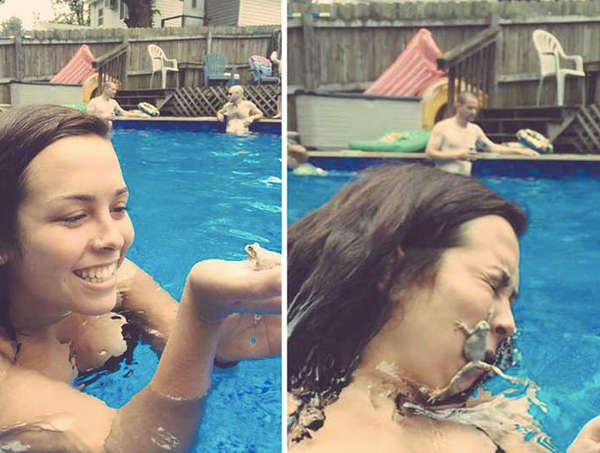 It is one thing to have a frog sit on your palm, but it's completely another thing to have it jump right at your face. After all, the story of the frog prince was just fictional.
Right before the splash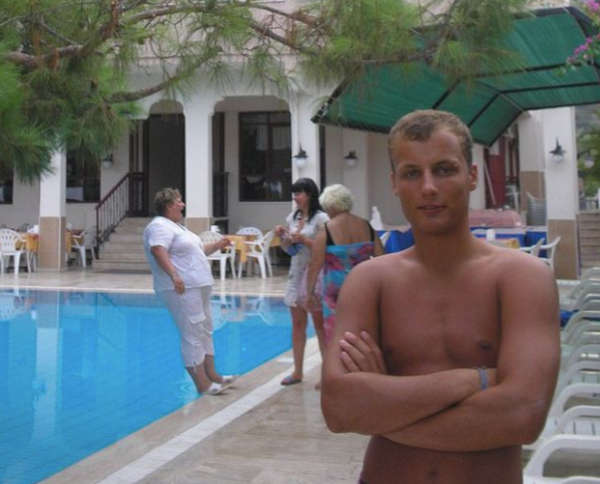 Unfortunately for the posing man, the events that occurred behind him turned him into a secondary point of interest. Nonetheless, he'd remember it forever, that's for sure.
Top class composition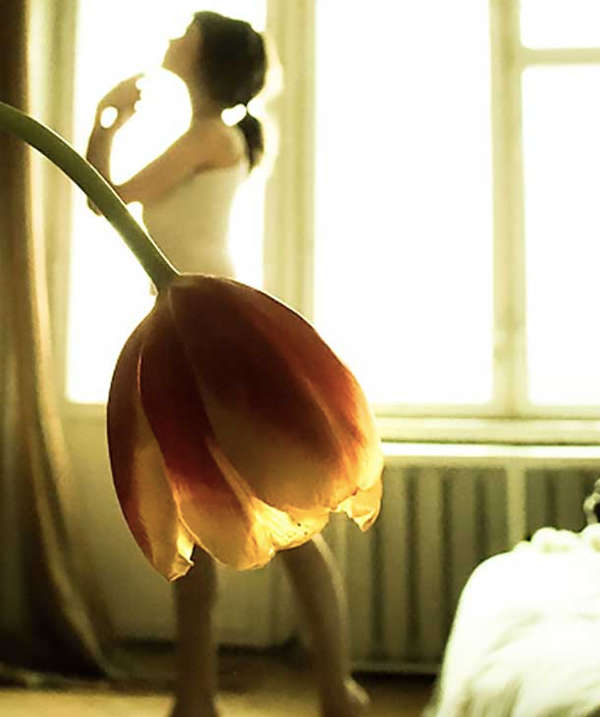 Sometimes, it's not about how perfect the moment was, but rather how perfectly the picture was composed. The photographer brought a whole new dimension to the picture by choosing the perfect angle.
Mischief turned into a memory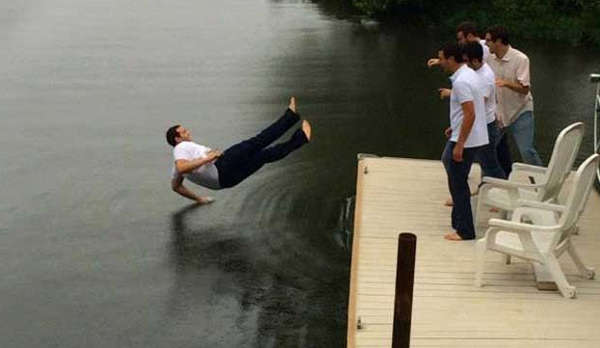 They sure had a lot of fun and thanks to the photographer they would never forget it.
Not always beautiful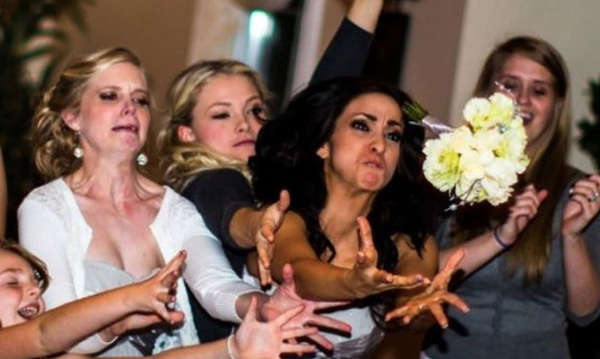 The flip side of all this is that perfect moments are not always beautiful. Sometimes they are even ugly, like this one.
Some moments are good, some moments are bad, but the photographers who capture perfect moments are smarter than others.