There are people who're unlucky. They struggle to keep their luck straight but keep running out of it. And there are those who're so misfortunate that even embarrassment is a small word for their sense of feeling. Truly speaking, we all have been there at some point or the other.
Here are 11 photos that show the unluckiest people ever.
1. Who cares for the Ex-President?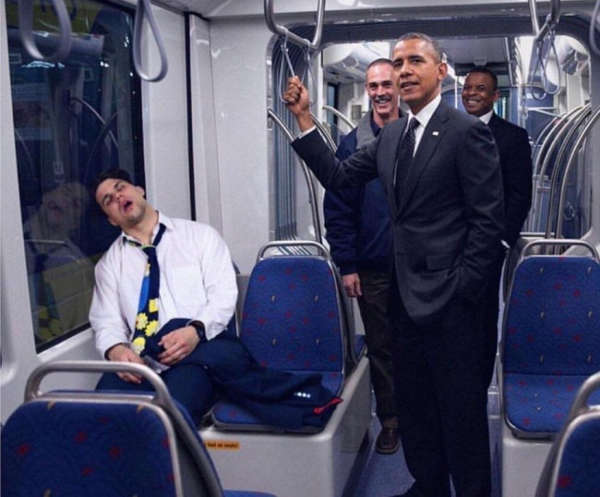 Have you ever dreamt of candidly running into the president? This man did…except that when the ex-president visited him, he was literally dreaming about something else. Anyway, the ex-president and his officials managed to have a good laugh and a photograph with this sleepy head.
2. Catch the cake!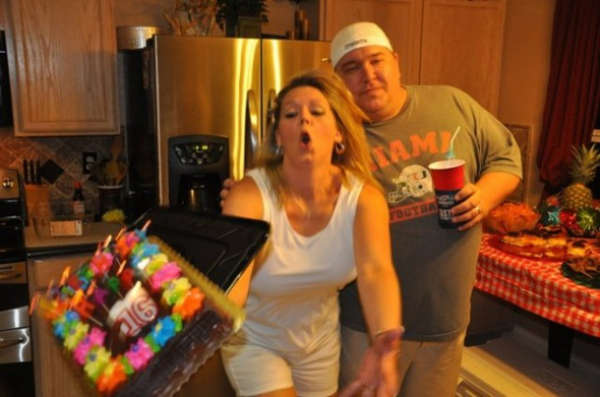 It's so disappointing to see when someone wastes cake, especially for cake lovers like us. And what if someone drops it on the floor! The 5 second rule, shall we?
3. Could have, should have, would have…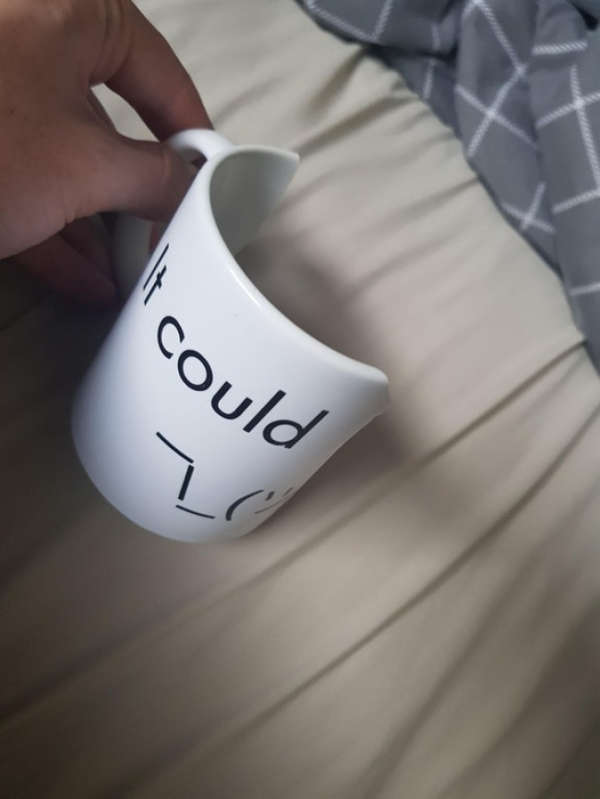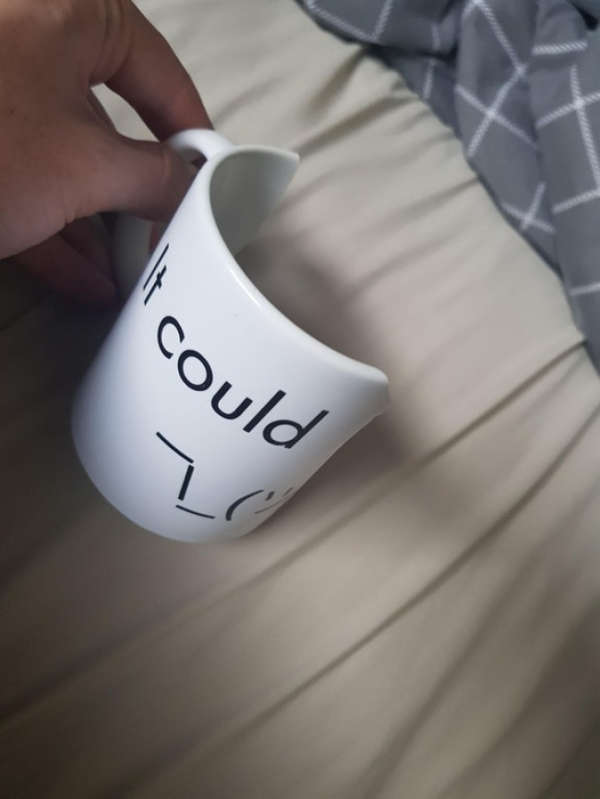 Online shopping can sometimes test your trust. Look at this poor thing, if only it were what it looked like on thesite.
4. Hold that pose for the camera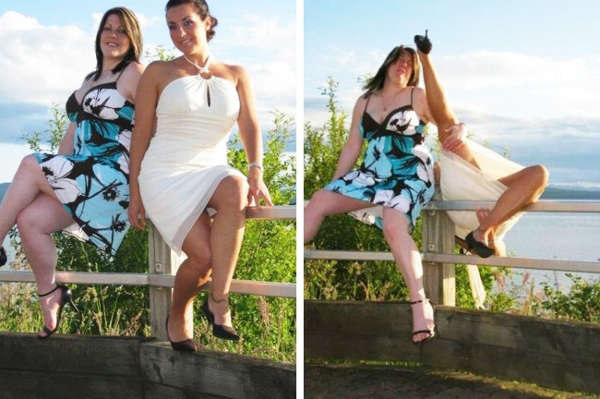 These two friends couldn't have looked better in that picture. But oh wait! What just happened! And the camera shutter was prompt to capture that tragic slip.
5. Let's swap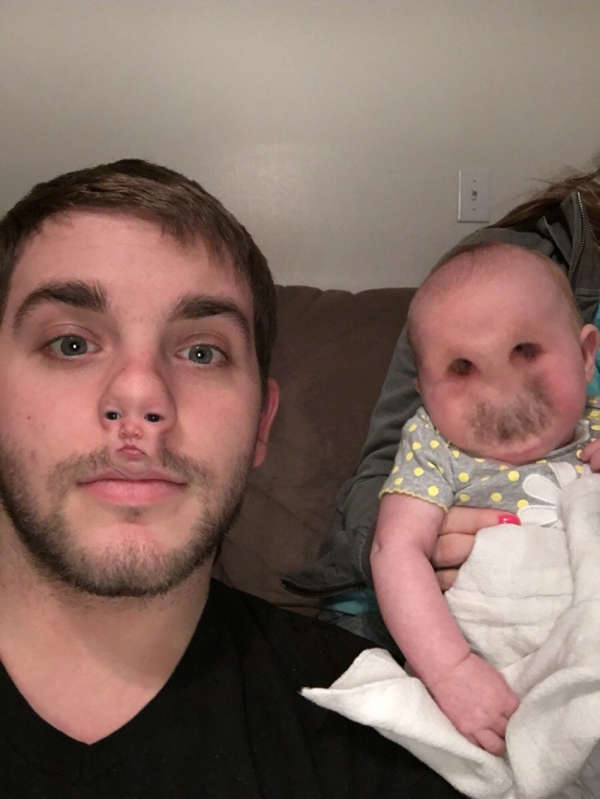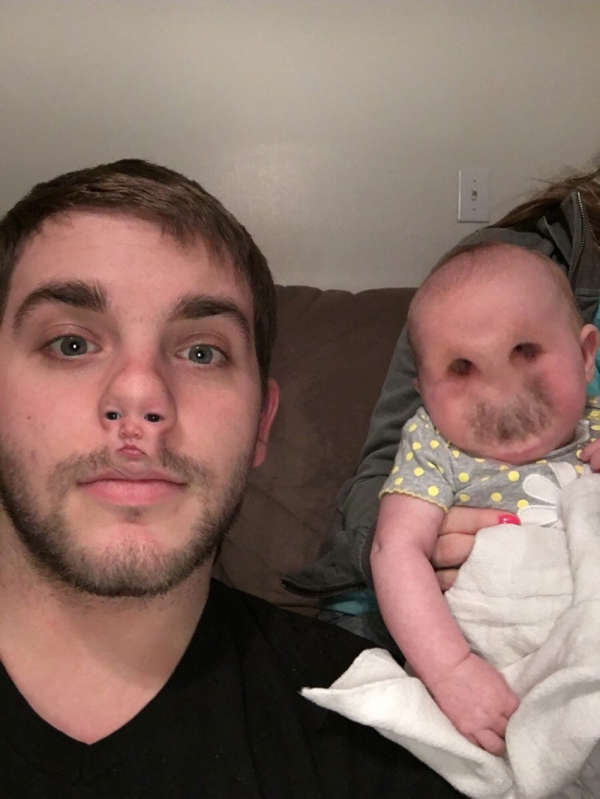 Snapchat filters are adding new features and this time it's scarier than ever. You can now swap facial features and shock your admirers.
6. Carrying that extra weight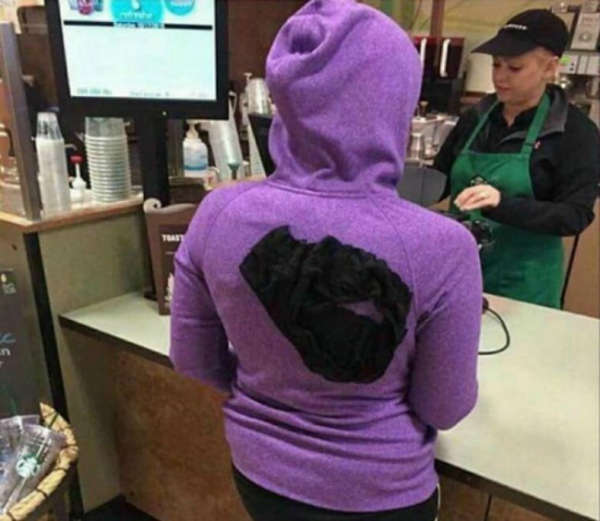 Next time when you step out somewhere in a rush, just check if you're carrying something on your back that isn't really in vogue.
7. Not so perfect shot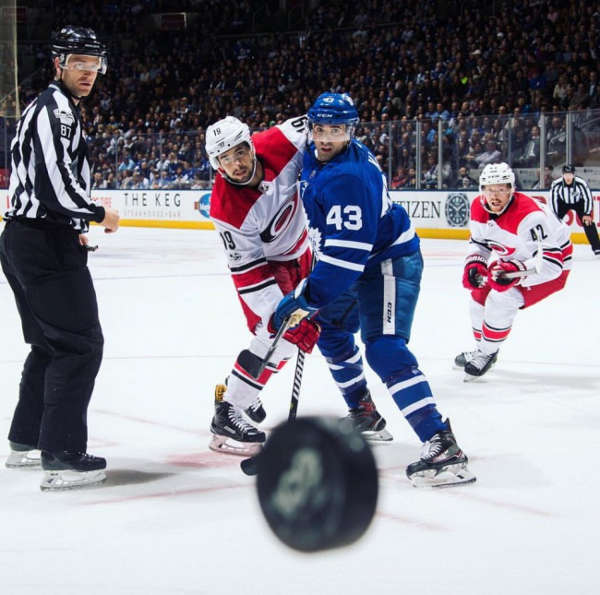 Ouch! Sometimes excess ambition can be dangerous. He probably thought that he'll get a good shot, but looks like before his camera could capture any, he got one straight at him.
8. Not even the food will spare us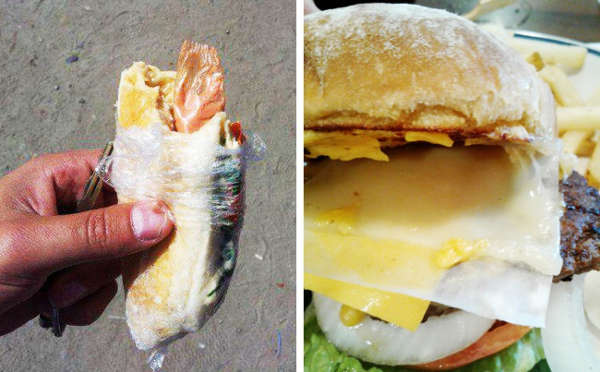 Adulterated food is so common that we're all skeptical about the things we consume. And rightly so! Look at what toxic substance this person almost had in the name of good taste.
9. Bad luck or simply malicious?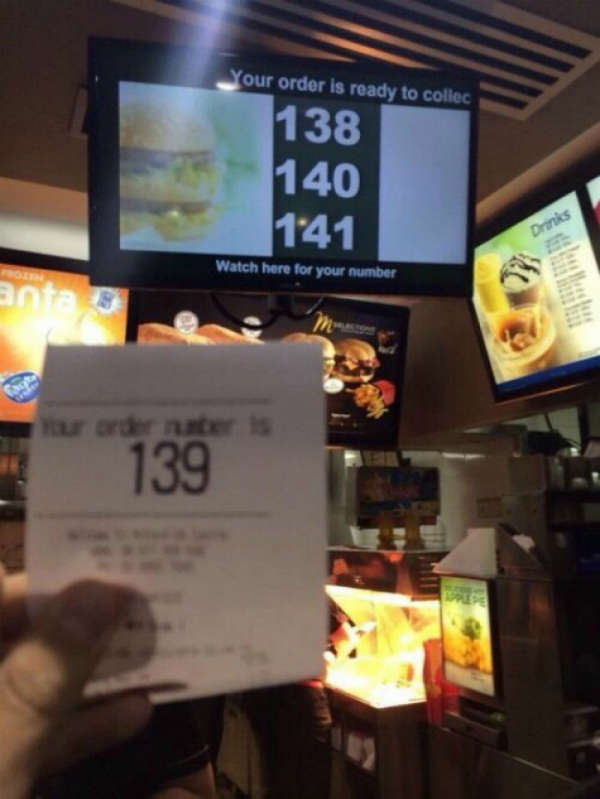 Now, this doesn't happen so often. It's so rare that just your number is missed. Hope it isn't some vindictive plan on their part.
10. In your face!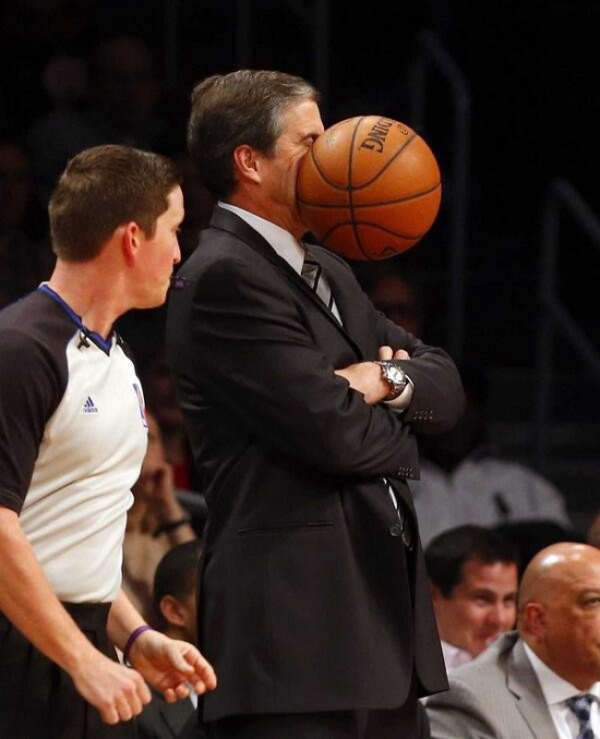 This is the scariest part of witnessing a sports activity. You never know what's going to hit you where. And before you laugh at this, be careful that you're not next.
11. A grand mess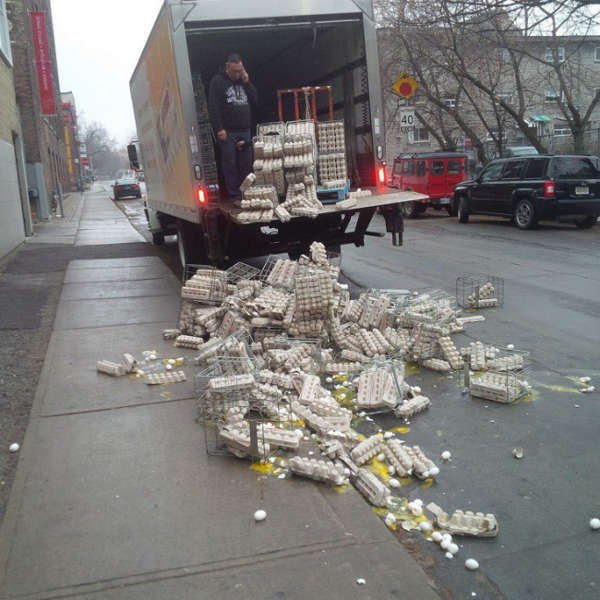 Whoa! Here's a mess that'll take forever to get cleaned. And what shall we do about the smell that'll stay long after the truck has left?