The year is 2008, and 86 years old Taiwanese citizen Huang Yung-fu finds himself in a conundrum. The government of Taiwan has decided to bring down his building, in order to construct an apartment complex. The reasoning behind it is that Yung-Fu is the only resident. So, what does he do? Take the money and leave? Or stay and think of some way to solve this without raising arms? He chooses the latter and puts his work at his money's worth.
Who is this Huang Yung-Fu?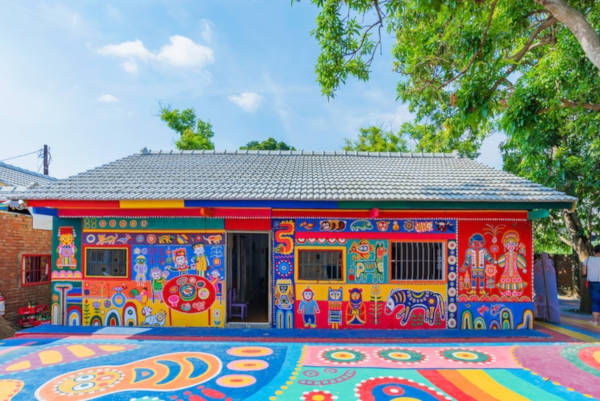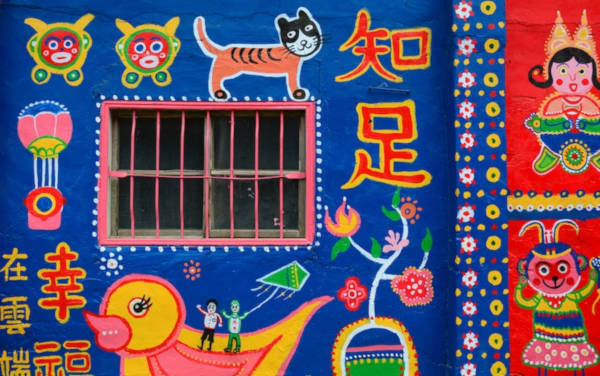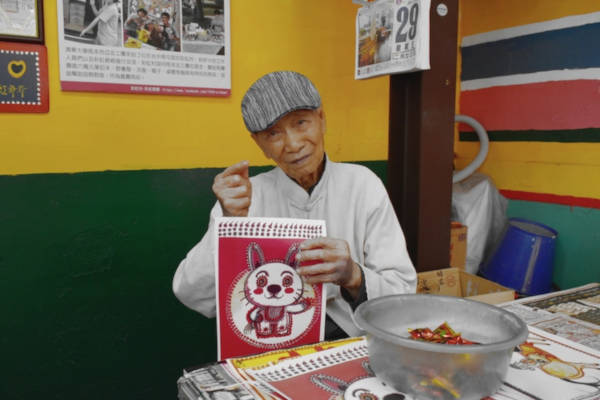 Well, he is commonly, and affectionately called the 'Rainbow Grandpa' by citizens around. He fought in WWII, the Sino-Japanese War, and also rebelled against Mao's rule. But, the latter proved to be disastrous, so he had to flee to Taiwan where he made a makeshift home to house him and others who had followed him. Soon, the temporary arrangement became a way of life.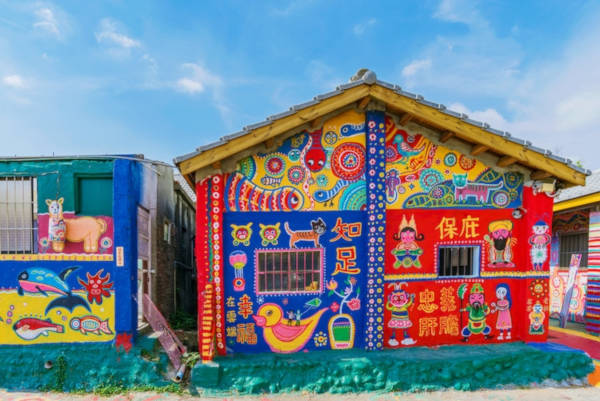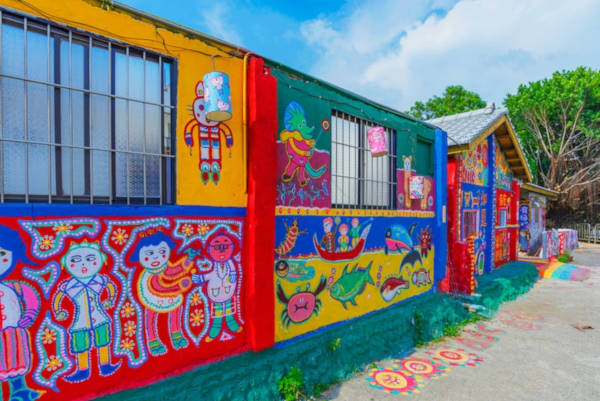 So, when someone comes in your life and completely turns it over, it comes as a huge shock, doesn't it? The same happened to Yung-Fu when after 40 years, he was asked to relocate. Talking to BBC, he fondly remembers memories of sitting around like a big family and exchanging stories, when the village consisted of around 1200 people. But the memories were tinged with sadness, for most of them either died, or moved away, and soon Yung-Fu was alone.
With nothing to do, he started painting.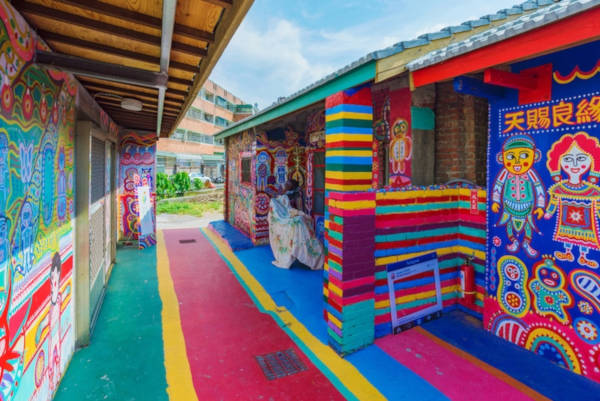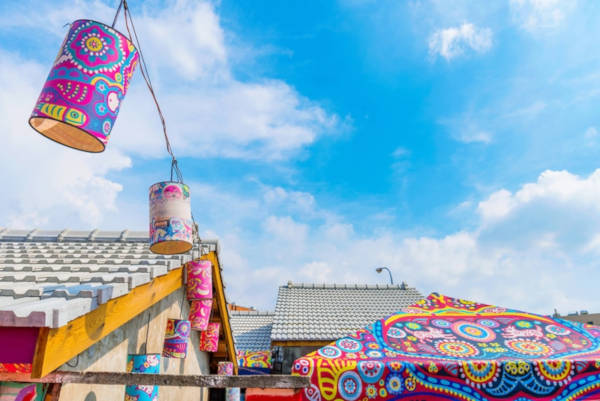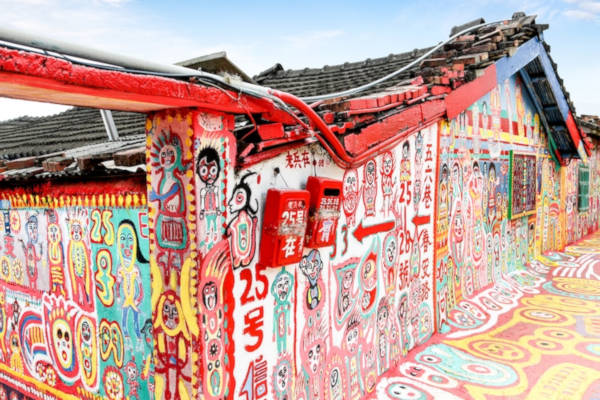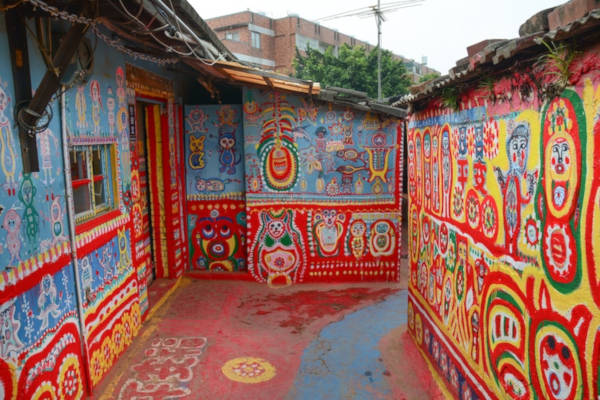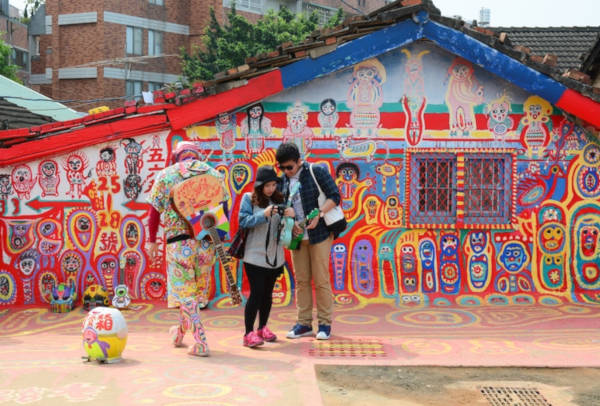 Initially, he painted birds, cats, and simple animals all over his house, which soon encompassed human paintings in other buildings. When a local student discovered his work and promised to help him save his village by clicking pictures and posting all over social media, a petition began.
Just like most things on the internet, this went viral and 'Rainbow Grandpa' was born. With more and more people coming into visit his place, the government decided not to break it down, and Huang got to keep his home.
Of course, the government simply couldn't believe that amount of revenue it brought, but it still helped Huang save a part of his history.