Arrogant people tend to have some characteristics that make it very hard for others to handle their behavior. Arrogant people have a strong sense of entitlement, which makes them expect exceptionally good treatment without doing anything to deserve it.
Also, they usually show little or no empathy to others, and always expect admiration. In order to handle communication with people like this, here are 8 strong answers to give them:
1."Now what makes you say that?
This answer makes the arrogant person think back and search for the rationale in their behavior. When they cannot find it, they begin to understand the problematic stance they are exhibiting.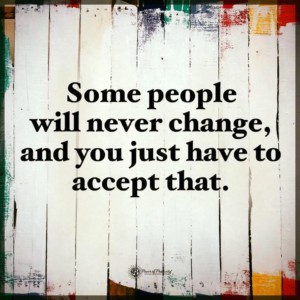 2. "Ouch"
Don't afraid to show them how they are being hurtful, either to you or to others. They deserve to know, in order to understand how to change it.
3. "Υou know my mother/brother/friend is _____, right?"
When an arrogant person is being offensive towards a particular group of people or a minority, the most swift reply you can offer is bring the discussion down to your personal experience, and show that it affects you personally.
4. "Do you know that there are alternative opinions on this matter?"
Everyone has their own point of view; an arrogant person needs to know they don't hold the absolute facts of anything.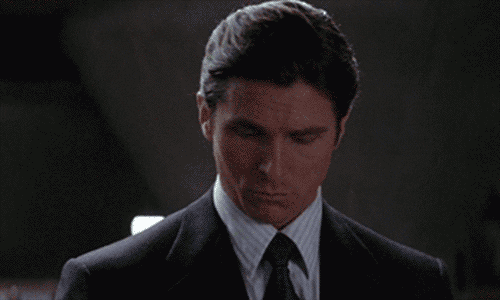 5. "Tell me again what makes you superior to _____?"
This intense feeling of superiority that they tend to have is easy to tackle by making them offer justifications for it: there probably aren't many!
6. "I would be grateful if these were the last words you say about this subject".
Make them know that their arrogance is not being tolerated: you don't want to hear any more of this ranting, and you need to express your wishes.
7. "You need to stop talking now".
Take number 6 one step further: when a person with strong feeling of entitlement dominates a discussion, you sometimes need to be as strongwilled as they are.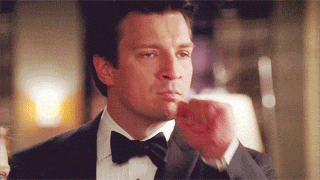 8. "I'm sure you didn't want to sound so arrogant".
Don't be afraid to let them know how impossible they are being. They got like this because no one called them out about it, so you have the chance to do it now.