We've all met that one guy who is only out for himself. Sometimes they are so manipulative that they portray themselves as a "good guy" but all along they were just looking to get something for themselves. This style of manipulation is typically done by "a wolf in sheep's clothing".
Maybe you're thinking of someone right now who's like this. If you're wondering whether or not they really are a wolf in sheep's clothing, here's how to tell:
They use your emotions:
Emotions are key to wolfs. They'll do whatever they can to make "you feel good" because if they do that it's far easier to take advantage of you.
Warning signs should emerge if you see that they are obviously trying to make you feel emotions, rather than being natural.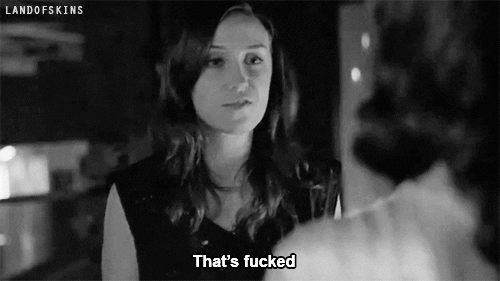 They move fast:
They want to quickly build trust so they can get what they want in the most efficient manner. They haven't got time for normal chit-chat, so if they are trying to move fast in your relationship, be very wary.
Their story doesn't add up:
If you feel like they've fabricated parts of their story or obviously embellished details, then watch out. Anyone that does this has other agendas like trying to impress you and build rapport. A normal person simply wouldn't do that to the scale that wolfs do it.
They look troubled:
They've done so many shady things in the past that the weight tends to carry on their shoulders. What's more, they're always out forgetting something, so they are never truly in the moment.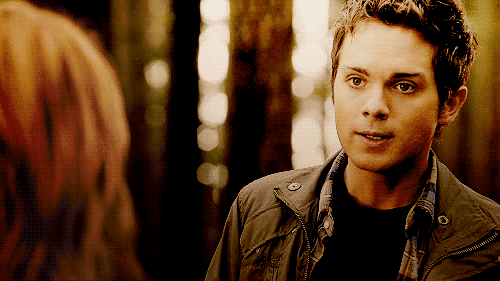 They're impatient:
No surprises here. As they are only out for themselves, they want to get it done quickly. They don't deal with normal conversation well because that's not what they want. If they are trying to move you fast, then be wary that they might be a wolf.