Your social media profiles are like your online CV and everyone is free to judge it according to their will like as if they're paying you for it.
Now it's pretty obvious that you'd want to make it look perfect. But I guess some people went a little overboard with it.
Want to know how? Well, check this hilarious pictures!
1- Get yourself a girl who can do both.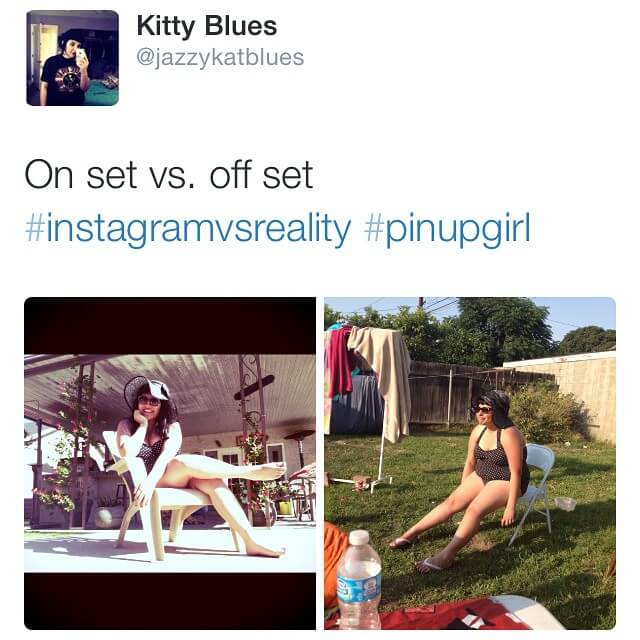 2- Camera angles can make a fall look like a stunt.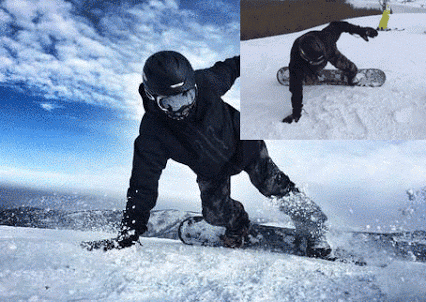 3- Perspective matters. A LOT.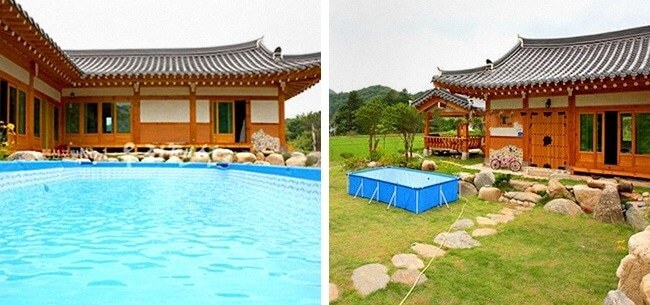 4- Some friends are like family. They support you.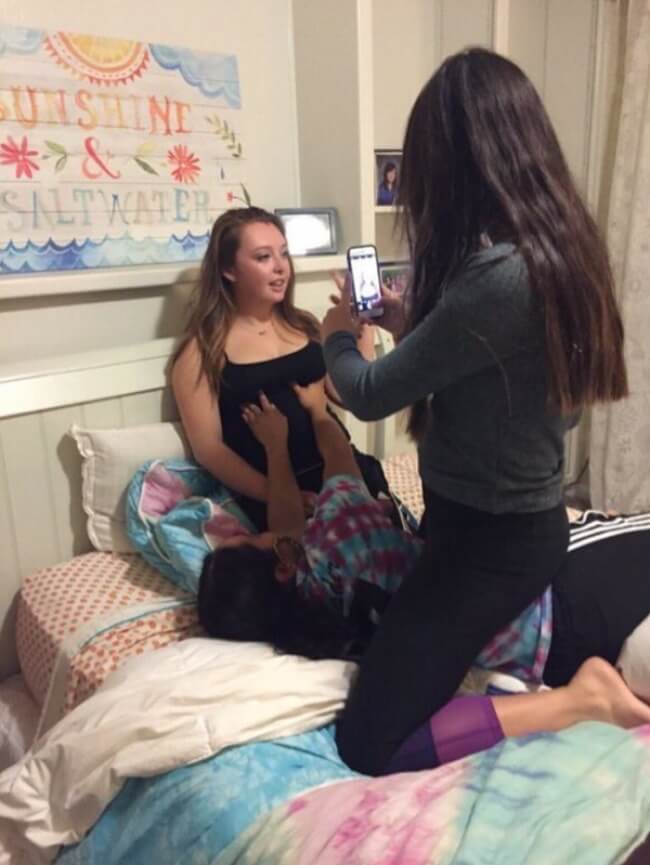 5- All that she hides behind a pretty smile.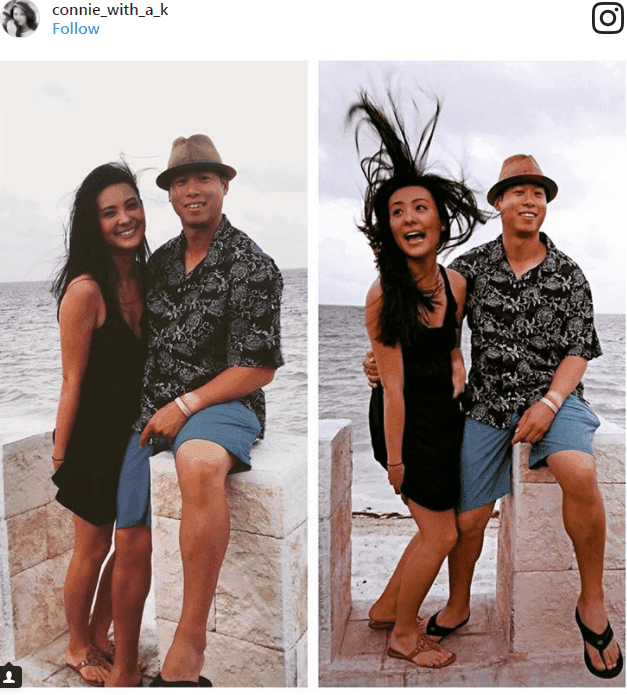 6- It's sad but it's true. This is what relationships have come to.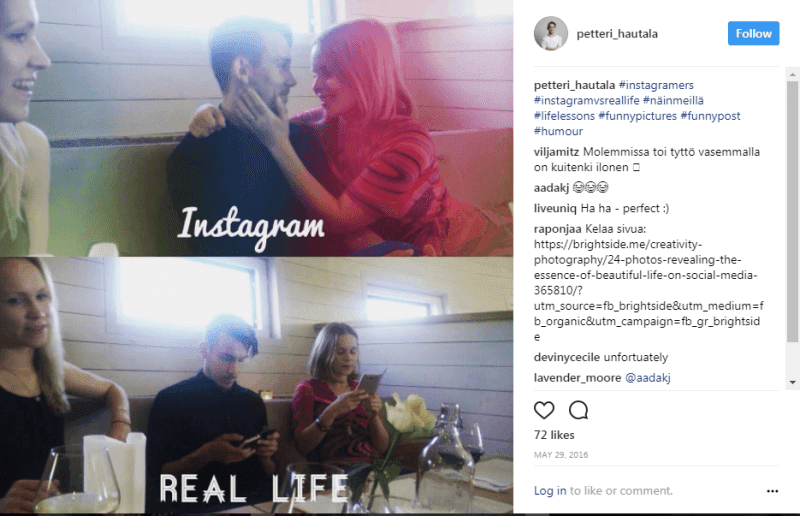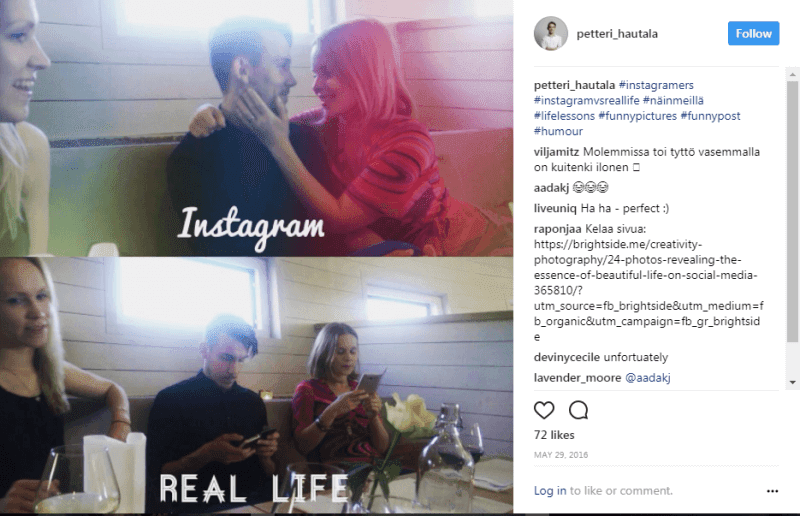 7- I can't blame her. It was a difficult choice to make.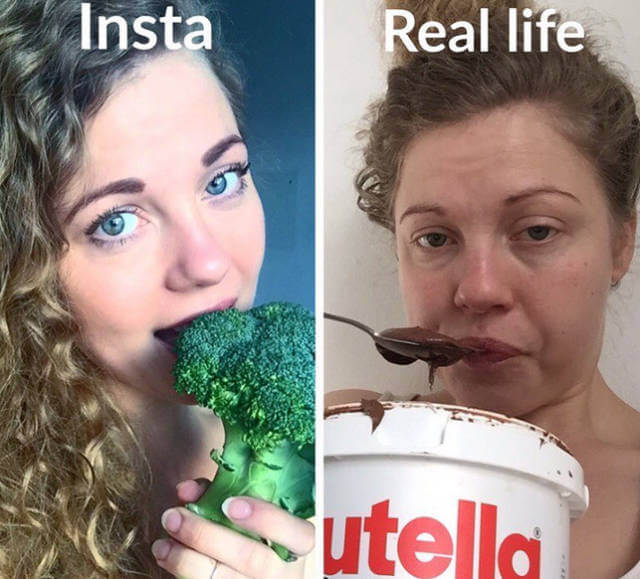 8- Visual description of love at first sight.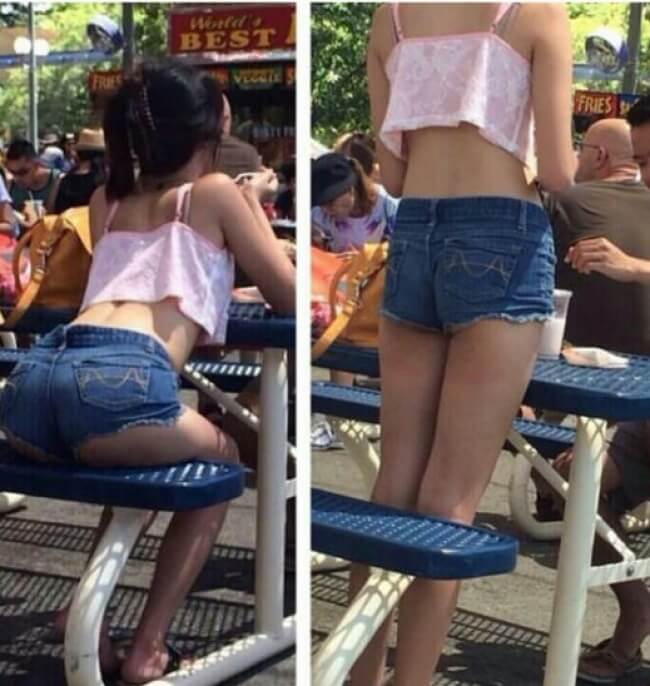 9- Well, you gotta give it to her. That was pretty thoughtful.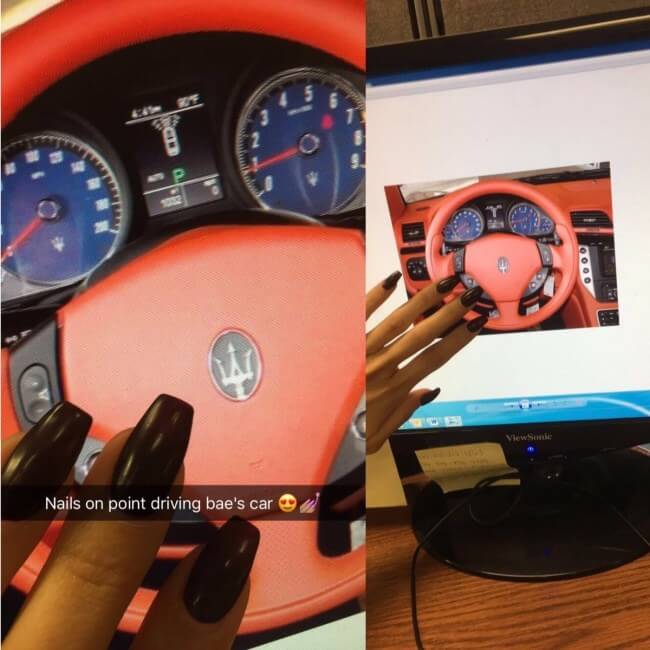 10- Could travel to see the Eiffel tower so I got it home.
11- Who said photography is easy?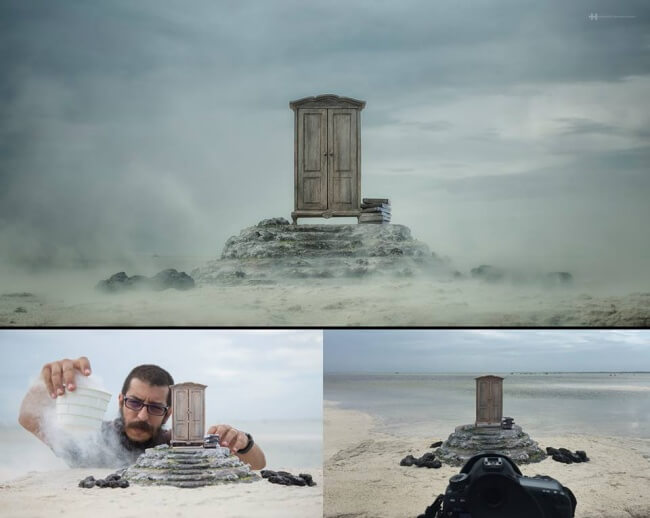 12- She might've had a little panic attack deep down.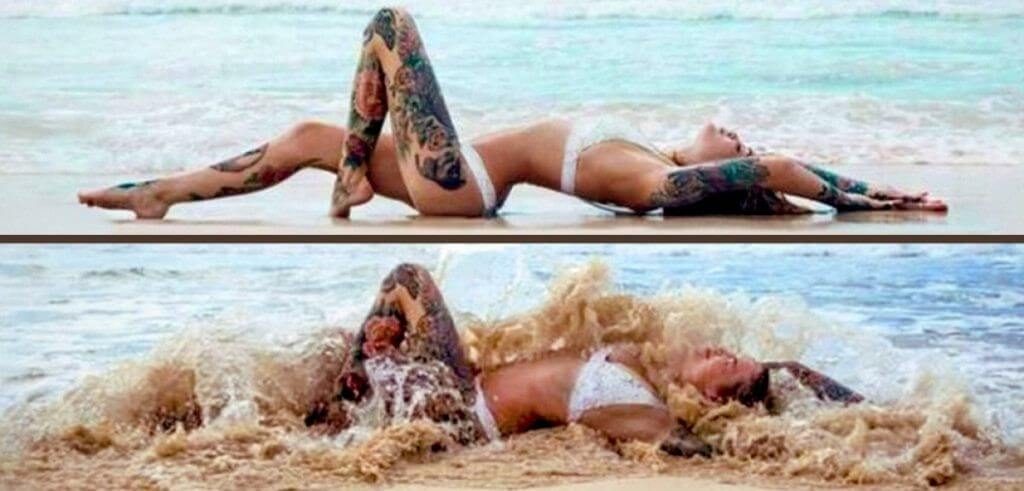 13- A little cropping here and there and ta-dah.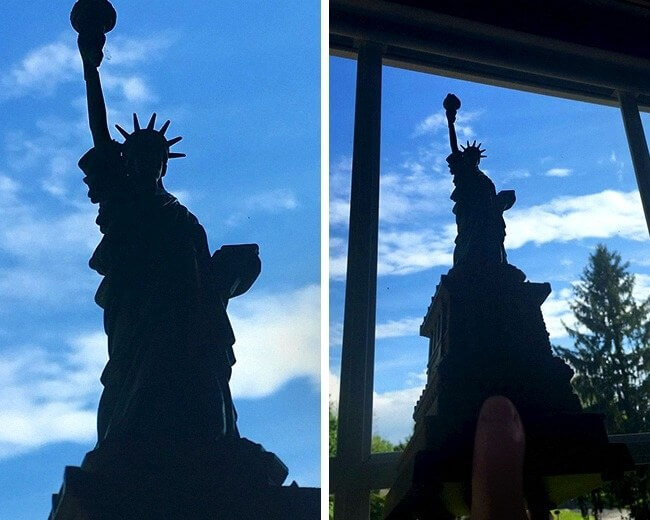 14- This is how I save my grades every semester.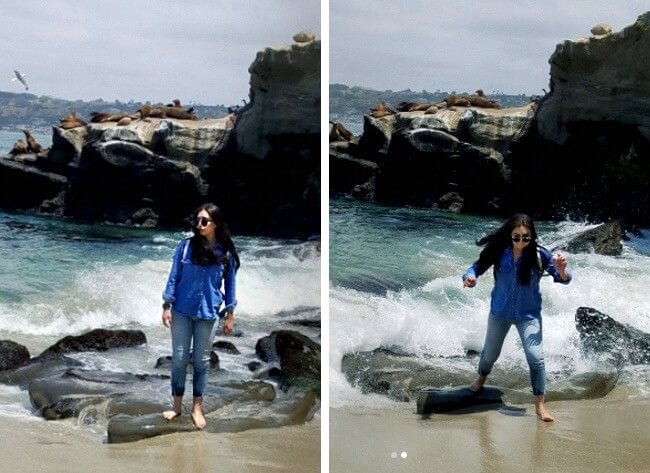 15- How about you focus on one Charles?