Privacy is rare today, as social media has come to the forefront of our lives, and the way we handle them is often inadequate. However, there are some personal details that we should never post on social media.
It is difficult to set boundaries between those that may interest the other and those that are of interest or not. Some things should not be in any of our profiles in any of your social media.
For this reason, before deciding to click the publish button, make sure that your post does not contain any of the following.
Τhese 10 things you should not post on social media for your good.
1.  About how much you hate your job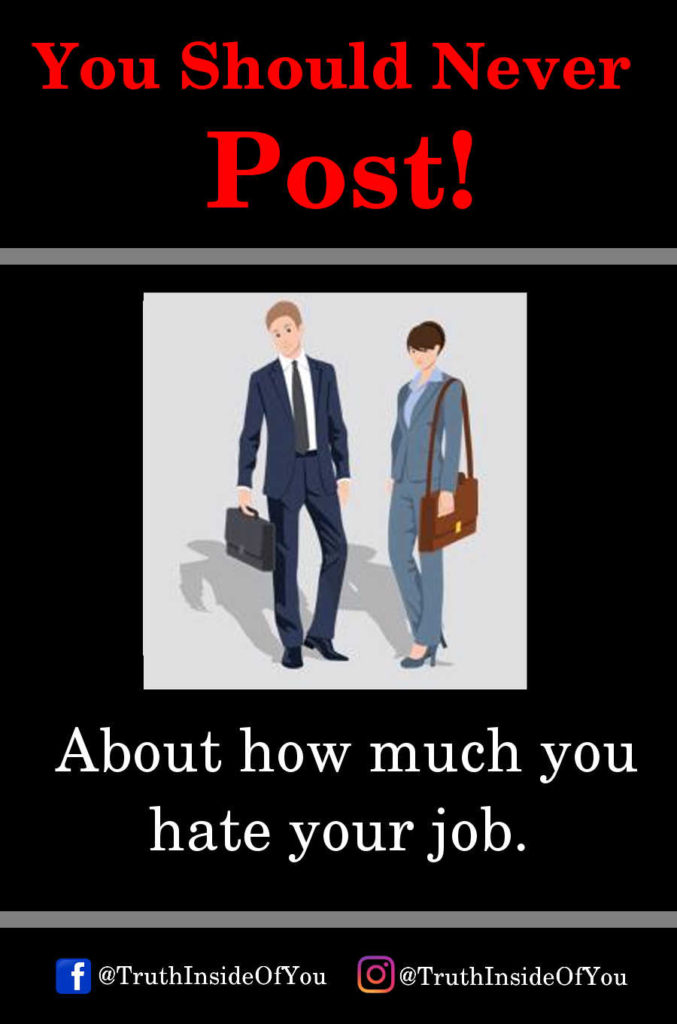 2. Anything intended to make others envious.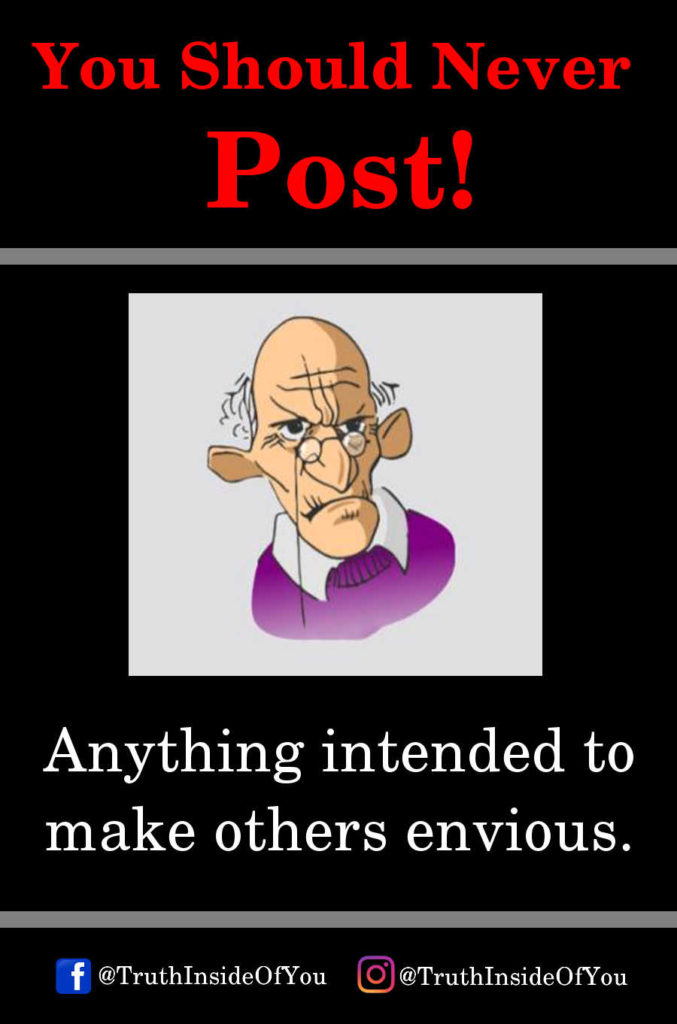 3. Cuss words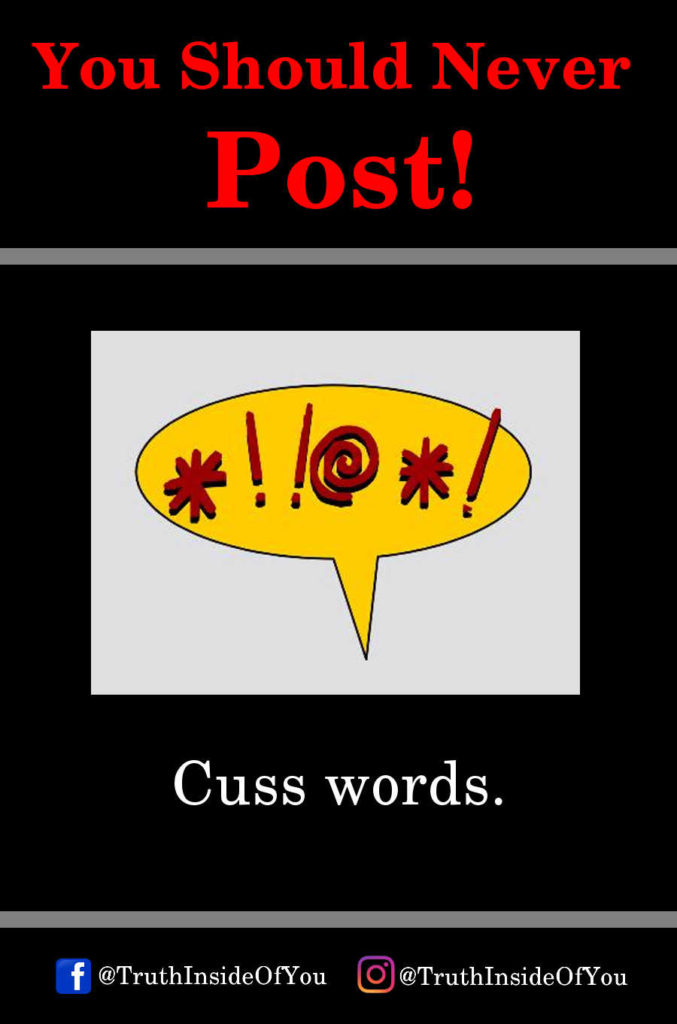 4. Details of your vacation.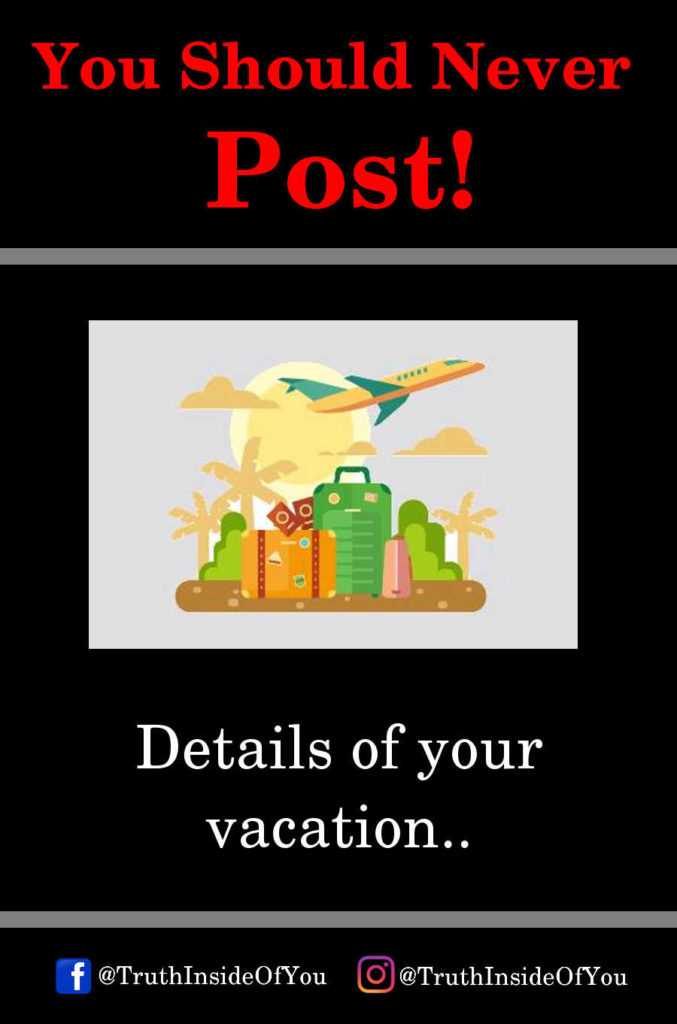 5. Drinking photos.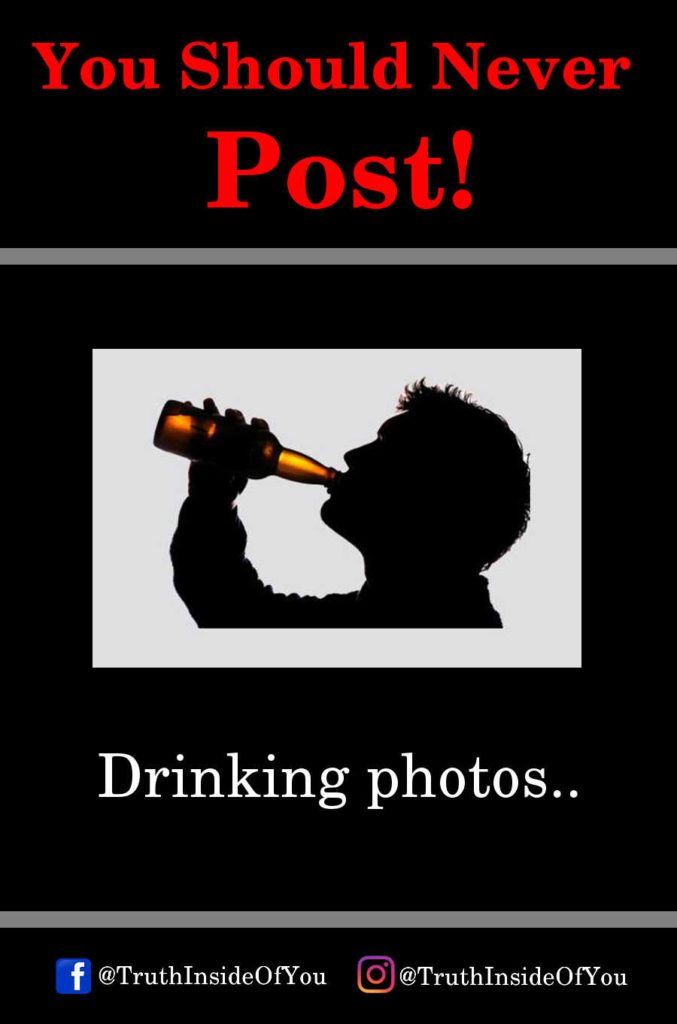 6. Embarrassing pictures of other people.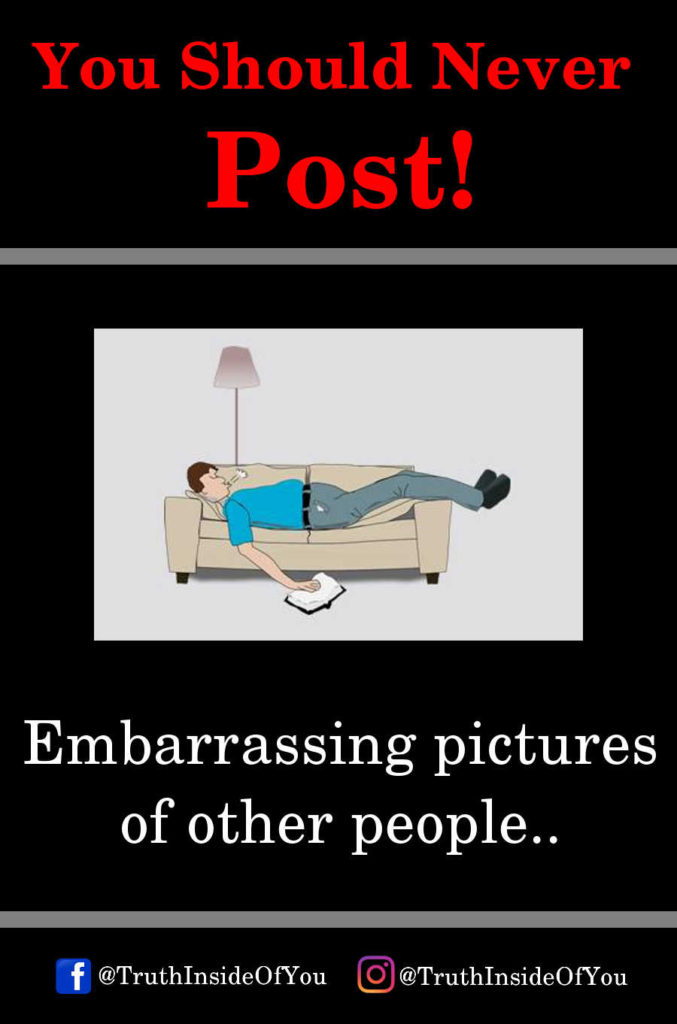 7. Other people's big news.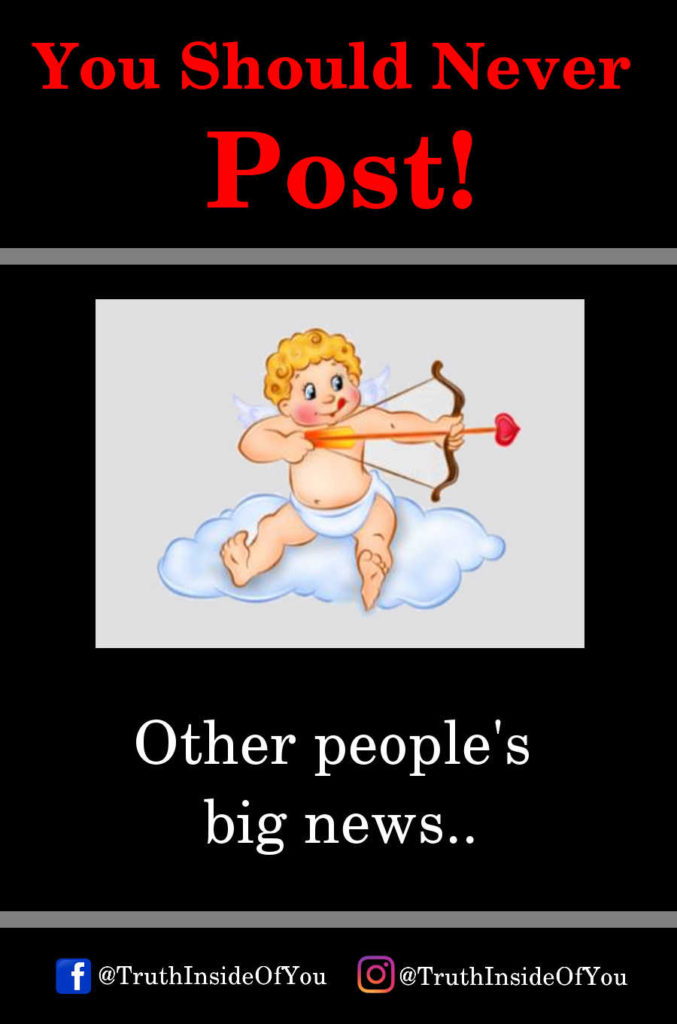 8. Strong political or religious opinions.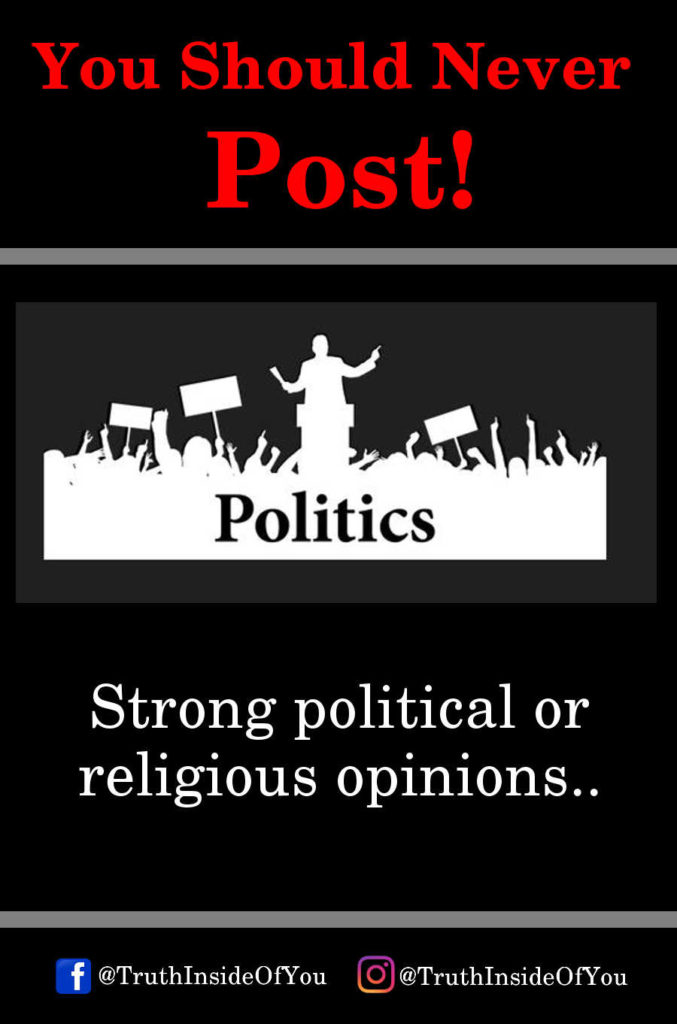 9. Too much information.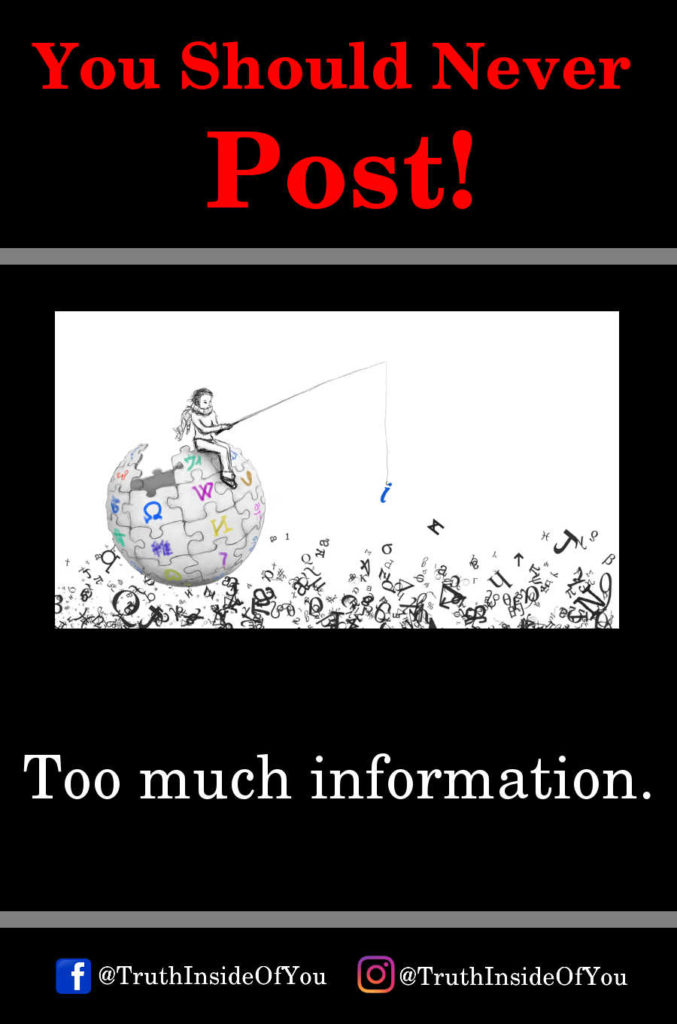 10. Your birth year.