Fight Club is a classic movie, that looks to be, until today, highly on topic while it manages to stay in the heart and mind of the viewer.
The film of David Fincher is perhaps the crowning moment of his career. Although it came out in 1999 (Yes it is almost nineteen years!), still impress and haunt the thoughts of new generations.
The Fight Club is a deep antiauthoritarian film, trying to shake up the public in order to make you think and rethink the life and lifestyle that follows. This, of course, manages through the quotes. Although there are countless throughout, some-so clearly stands out.
Let's enjoy:
1. About Consumerism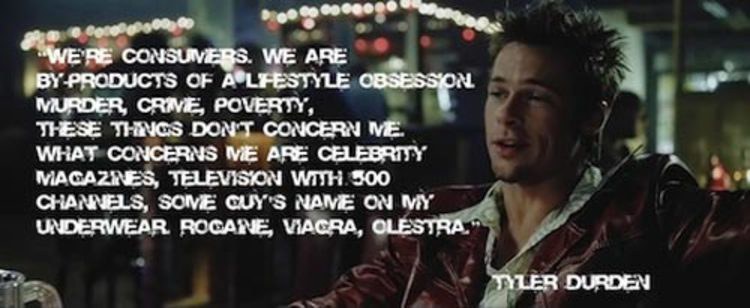 ---
2. About Materialism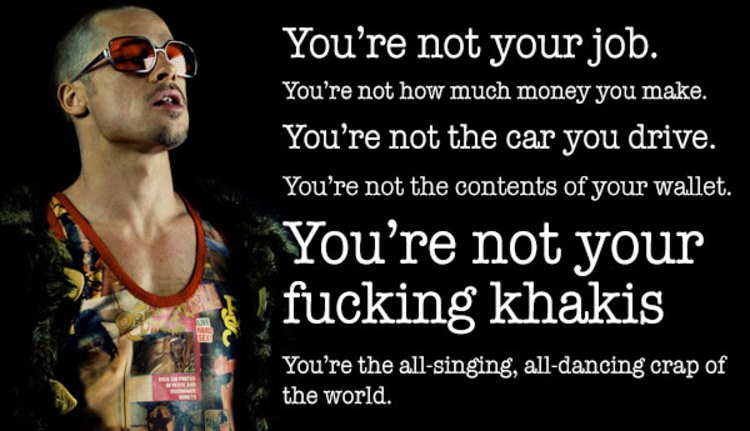 ---
3. About Humanity.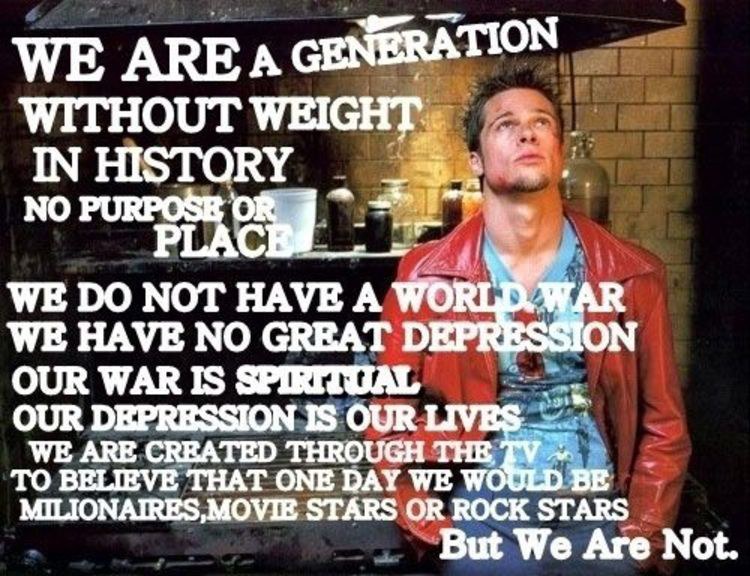 ---
4. About Media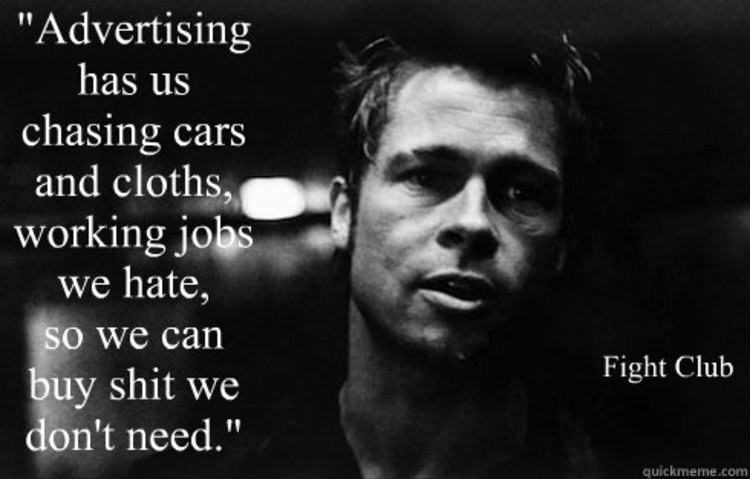 ---
5. About Motivation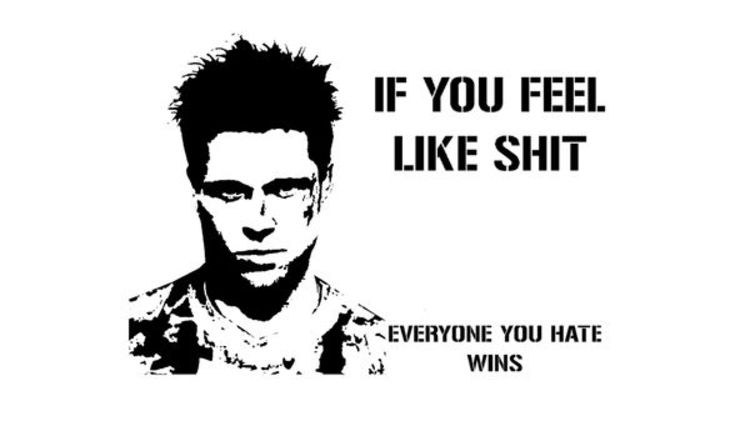 ---
6. About The Life, We Live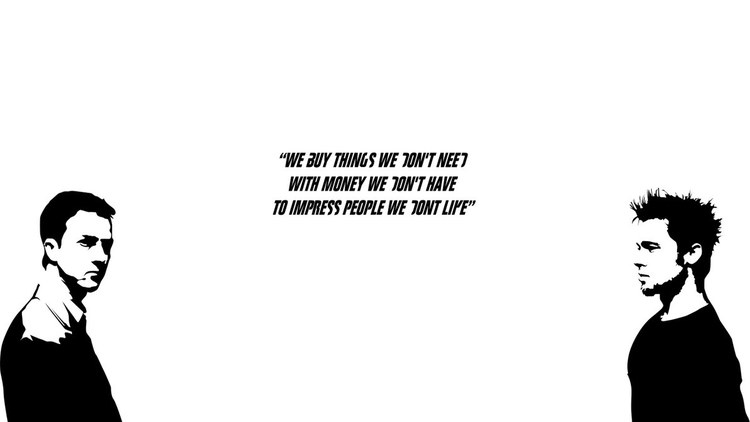 ---
7. About Truth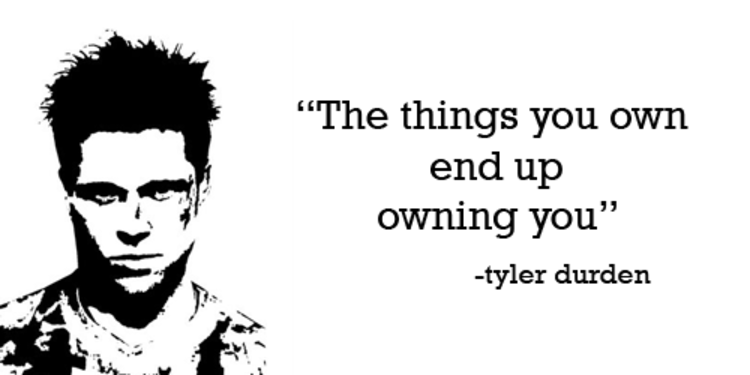 ---
8. About Being Complete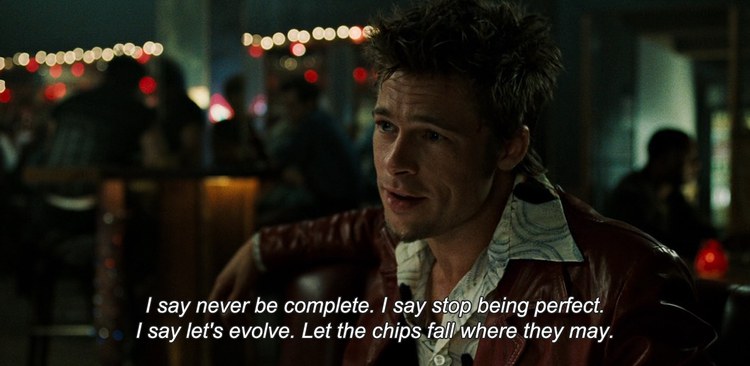 ---
9. About Freedom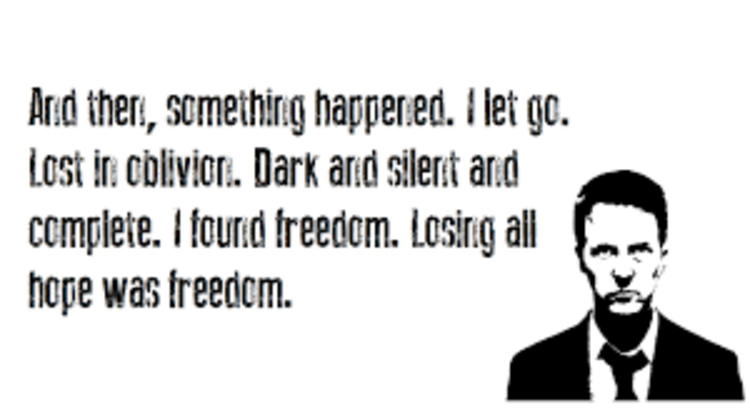 ---
10. About Time

---
11. About Being Alive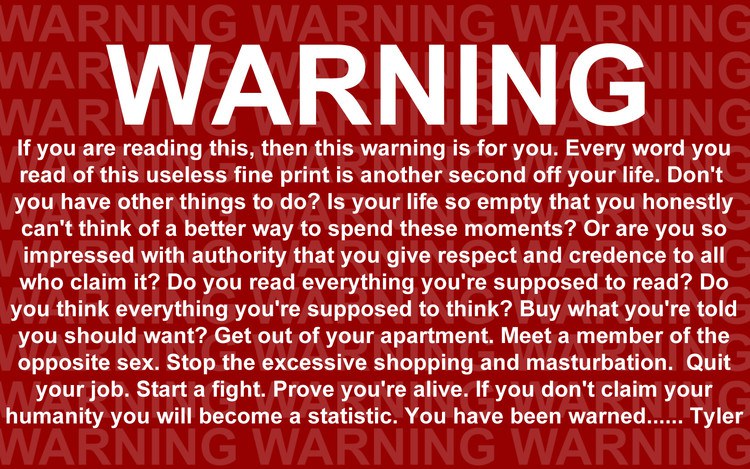 ---
12. About Death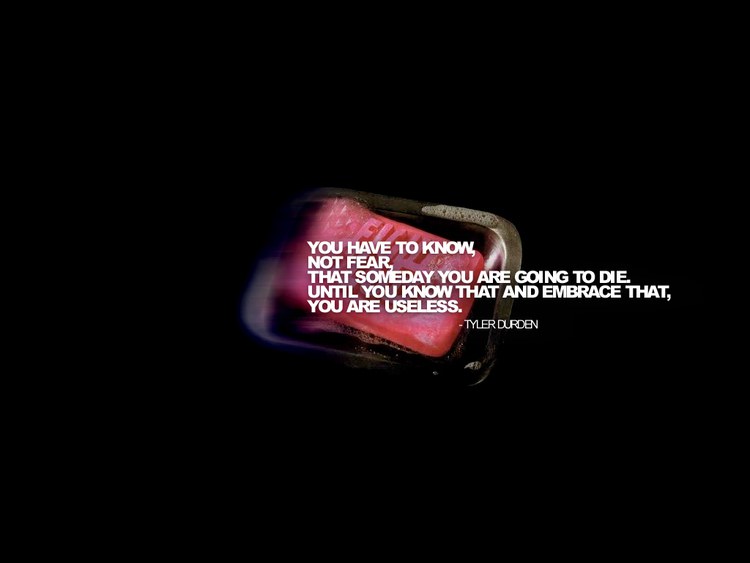 ---
13. About Self Improvement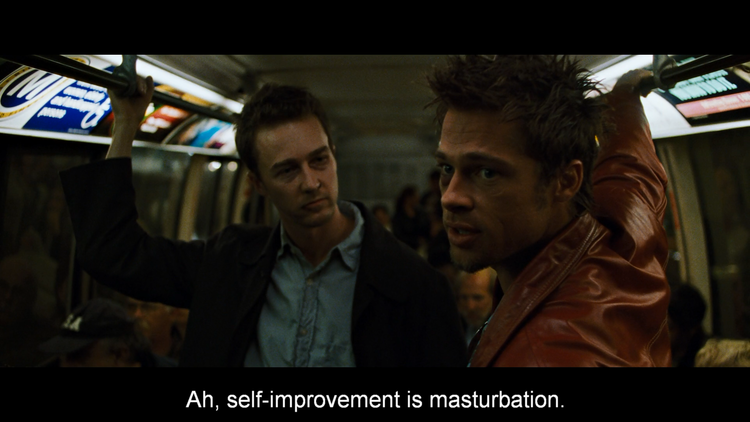 ---
14. About Being Free