The best life is one that passes easily, don't you think? But, in this world, nothing is easy until you make it so. In order to reach for the stars, you first need to build the stairs. And there are people out there, whose futuristic inventions might not be rocket science, but they would certainly elicit a smile on our faces with the simplicity of it all, and make us scratch our head and wonder, "Why didn't I think of it?"
Here are 10 futuristic inventions that prove that the inventors live in 3019, while we still live in 2019.
1. Car Safety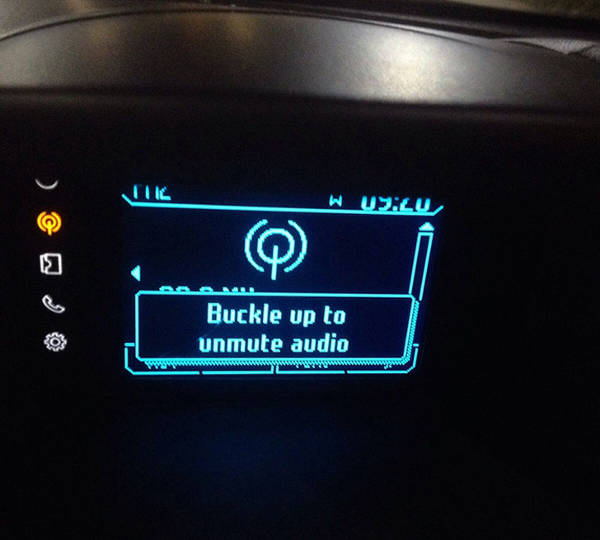 This is not only safe but brilliant. This car system has this unique feature that one can only play music when they have their seatbelts on. In order to prevent cheating, there is a mechanism that will allow you to unmute your music system only after you have successfully latched yourself. This will definitely make the journey safe and sound (no pun intended).
2. Drawers at the corner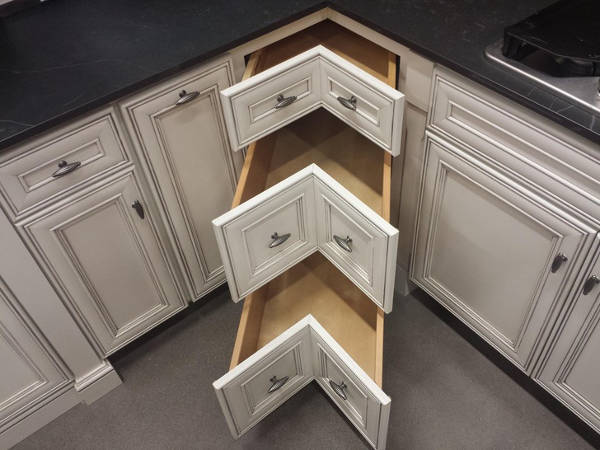 How many times have we wondered that there should be a corner cabinet for us to store in some extra stuff? How many times have we prayed that there should be some extra storage space so we don't have to shift everything in the attic? Well, here is someone who designed corner drawers. Bless them!
3. Dog Booths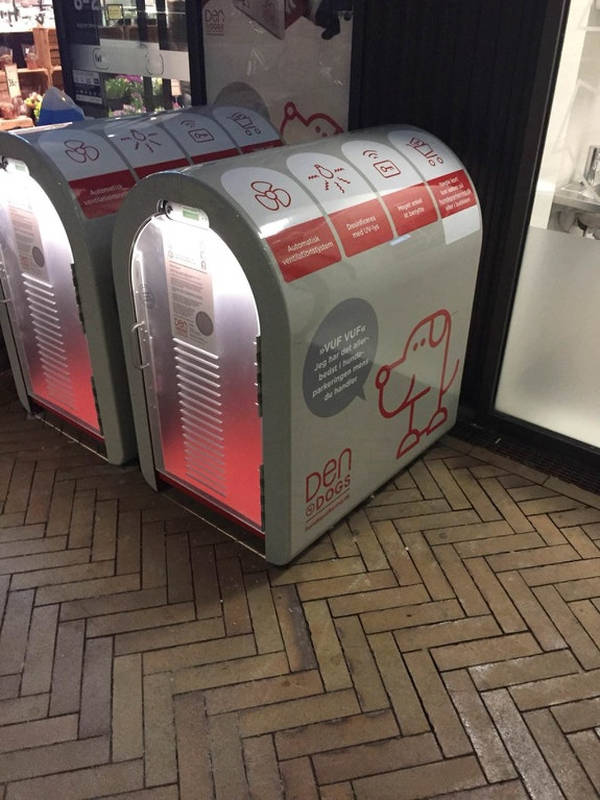 A blessing for our furry friends, as most malls have brought forth dog booths where one can keep their dogs inside them while they shop. This will help sales in most malls as they have a strict no-pets policy.
4. Available Mouthwash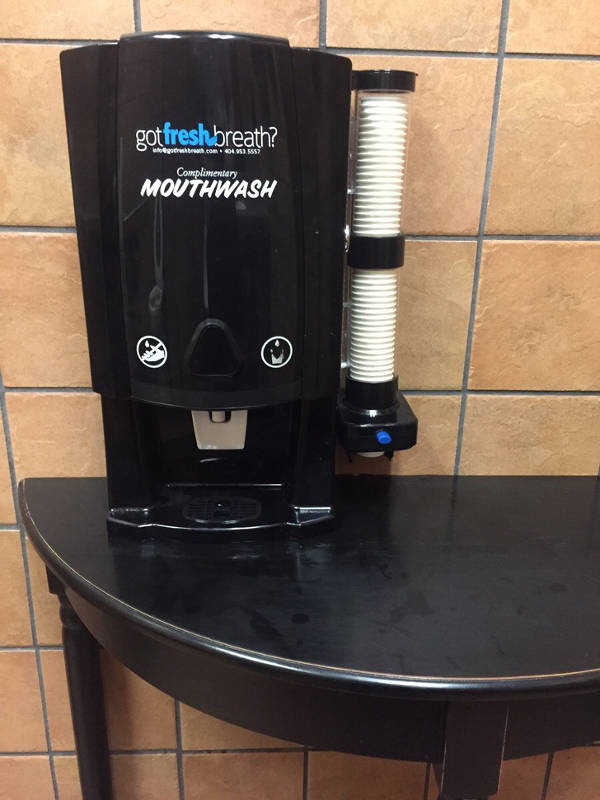 Quite interesting if you believe me! Mouthwash is required if you want minty fresh breath all the time. And this certainly trumps simple tap water. And what's more is that it is free! Yes, most restaurants will now have taps with mouthwash. With mouthwash available now, you can score more on your date.
5. Doors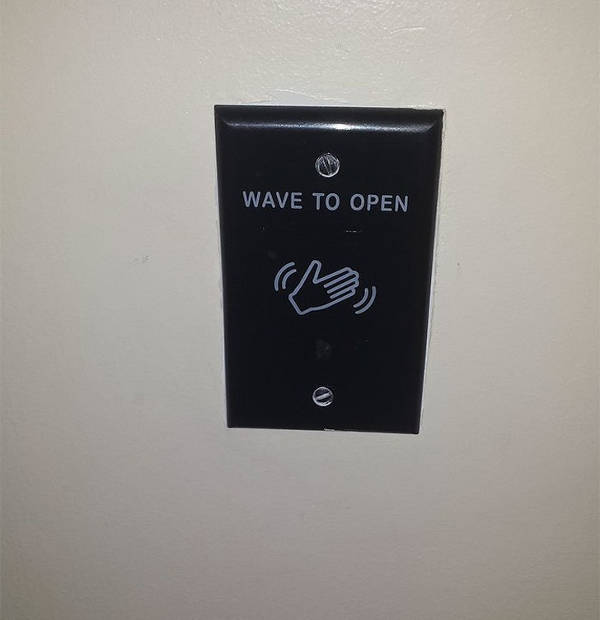 Brilliant, if you ask me. This door is motion sensitive, so will open with a wave of your arm. This is also hygienic, as it will prevent you from touching things that others have touched. Hygiene is a big thing.
6. Air-less Tires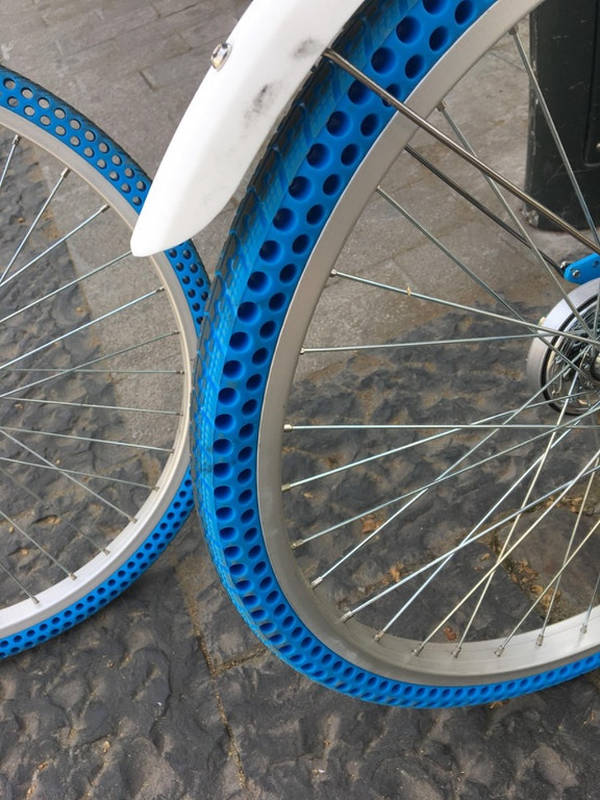 These are tires that wouldn't require you to constantly fill the air in them. Why not give it a spin?
7. Buttons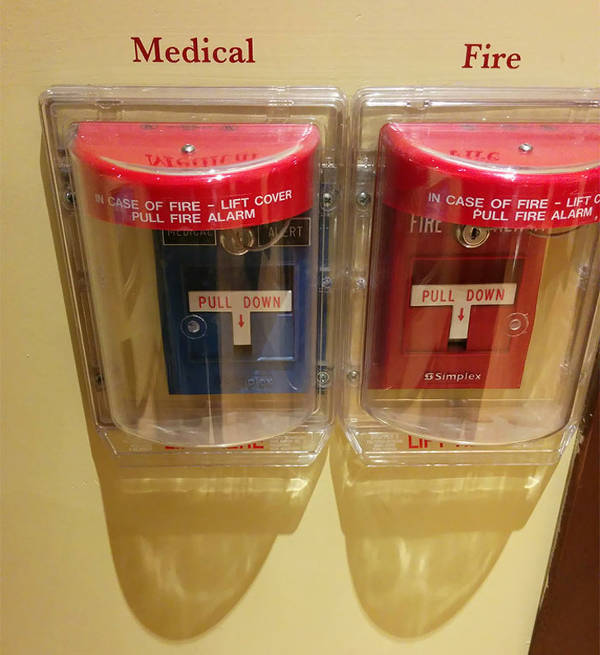 Not everyone can understand the nuance between a medical and a fire button. So this place has gotten itself a brilliant little idea. They have painted the medical button blue while the emergency fire button is red. This would ensure that people don't confuse them.
8. Bench turns into Fence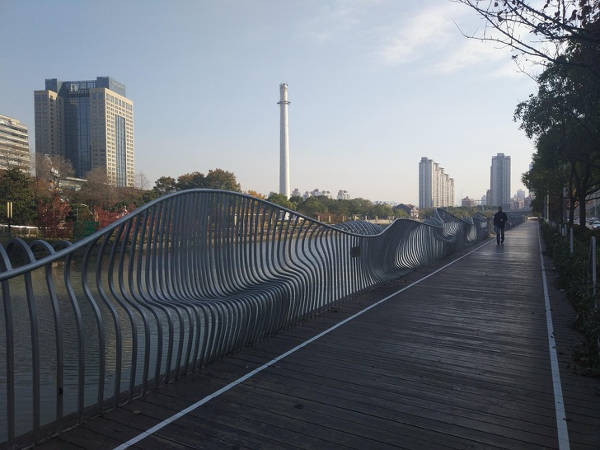 This is, yet again, another brilliant innovation. Instead of having benches AND fences why not build fences that have benches? It saves space, money, time, and raw materials. Looks good too!
9. Sauce Bottle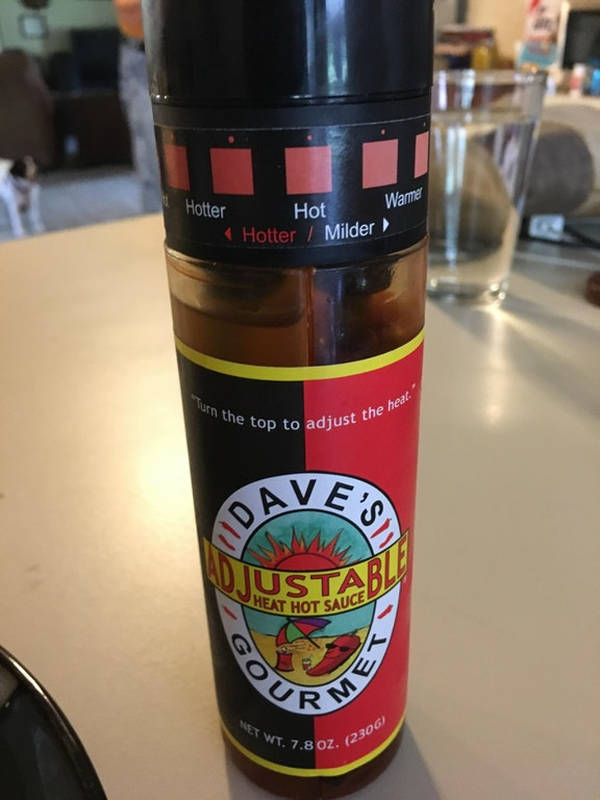 For all those people who can't handle their spice, this bottle will make sure that you have the perfect amount of sauce in your meal. This will also regulate which sauce you want.
10. Vending Machine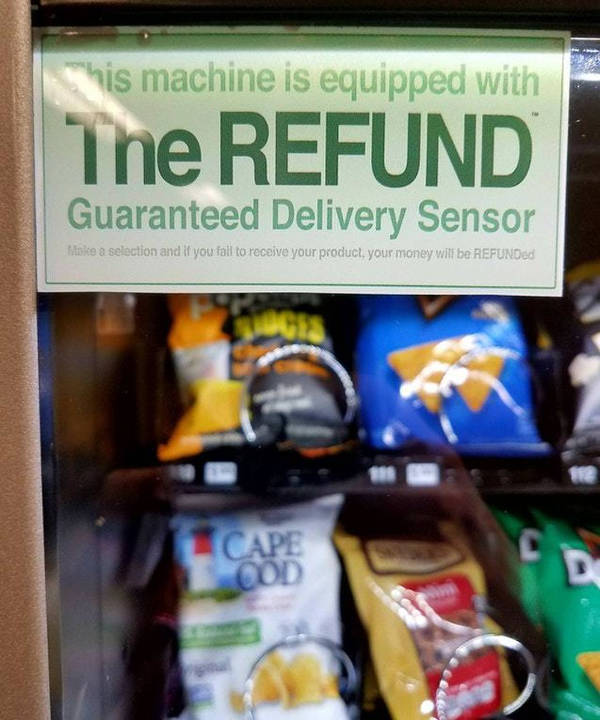 For all those people who have been disappointed by the vending machine that gobbled up their money but didn't give their product, this vending machine has the option to refund you too.
Do you find these futuristic inventions useful?