Narcolepsy is a sleep disorder characterized by excessive sleepiness, sleep paralysis, hallucinations, and in some cases episodes of cataplexy. This disorder can also affect many aspects of people's life. 
Specifically, people with narcolepsy may struggle with:
1. Difficulties on concentration.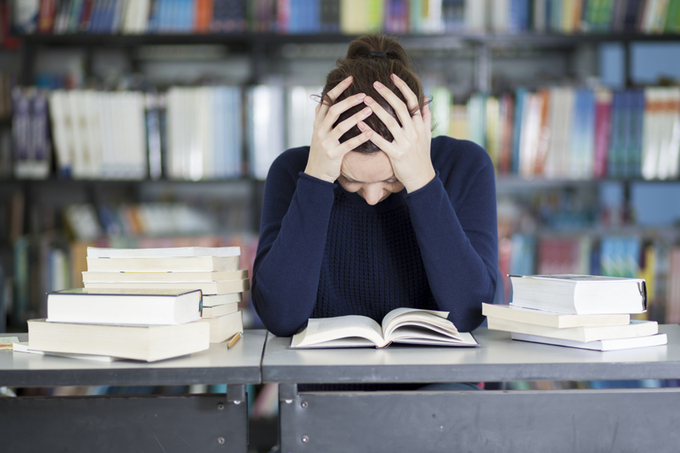 2. Bad memory.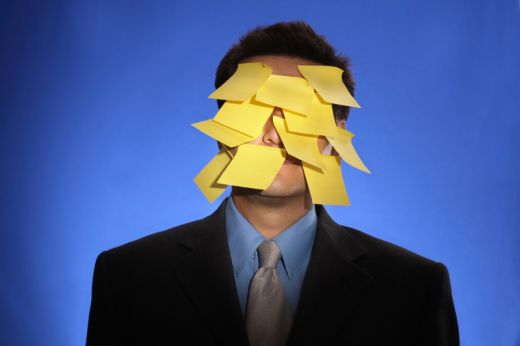 3. Automatic behavior that can lead to feelings of uncertainty about daily events and self-doubt.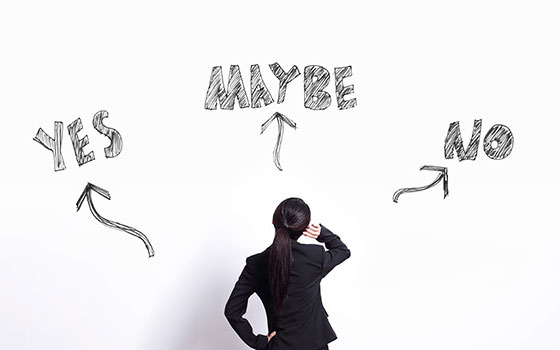 4. Sleep problems which can affect the person with this disorder if he can't organize his daily life.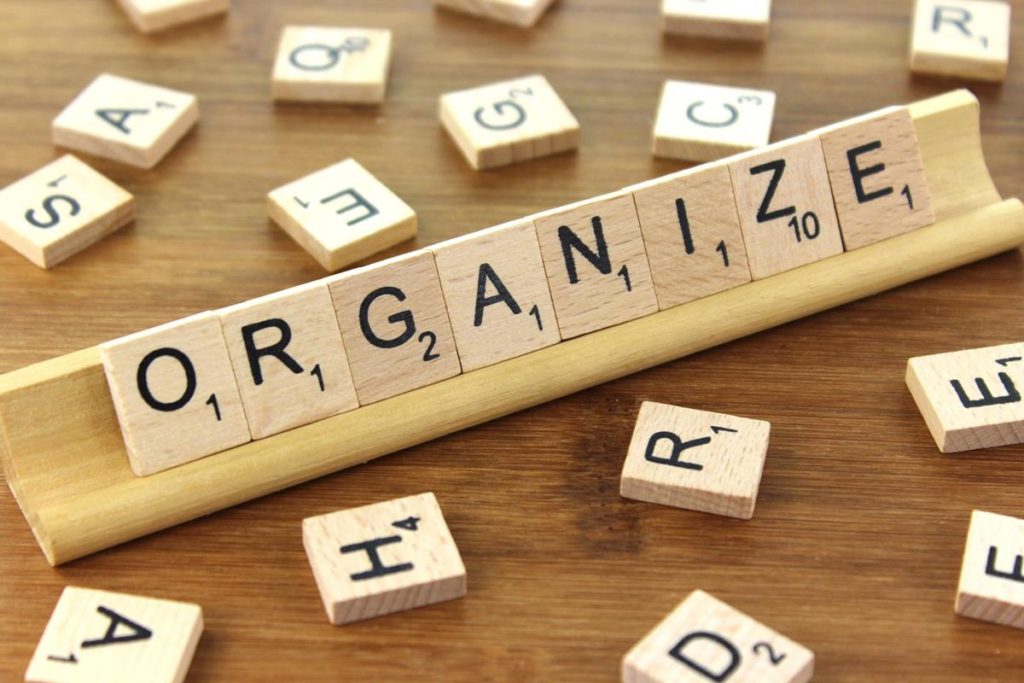 5. Sleep paralysis.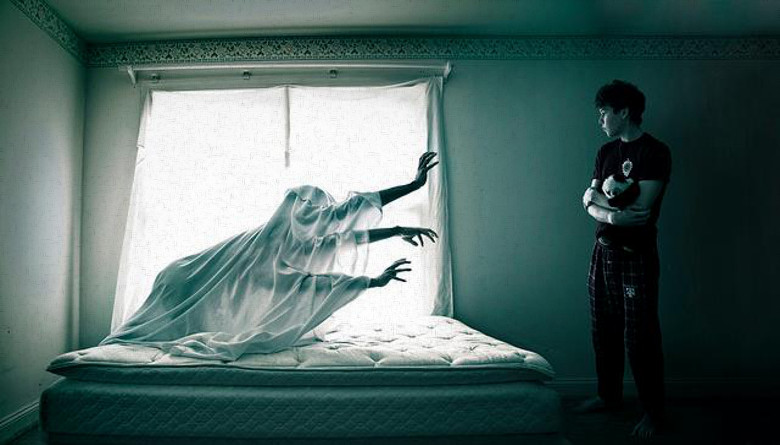 Narcolepsy can also impact social interactions. People living with narcolepsy may:
1. Try to stay awake during social activities.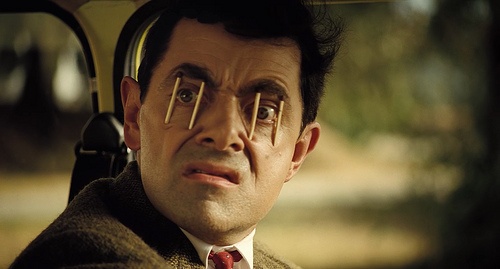 2. Be confused or grumpy upon waking.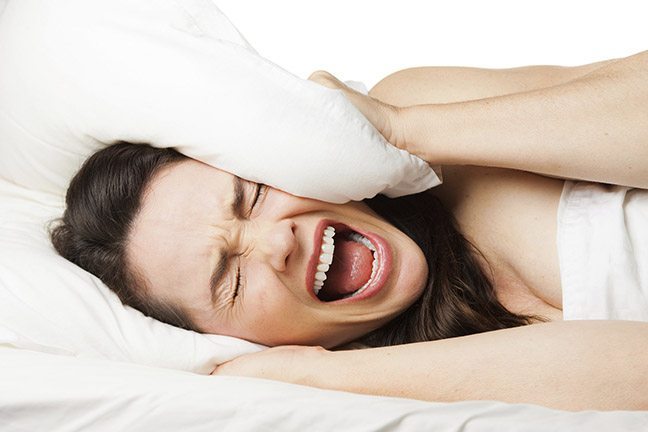 3. Need to take naps regularly.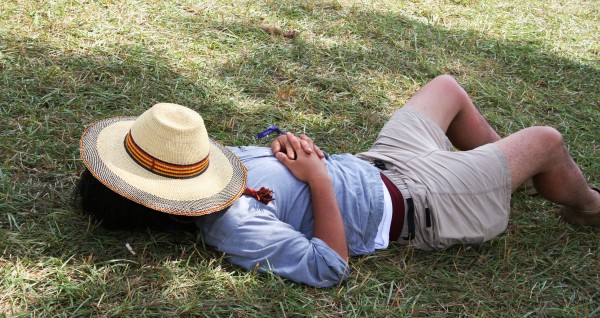 4. Experience cataplexy (partial or total loss of muscle control, often triggered by a strong emotion such as laughter) at awkward times, such as when laughing with friends at a party.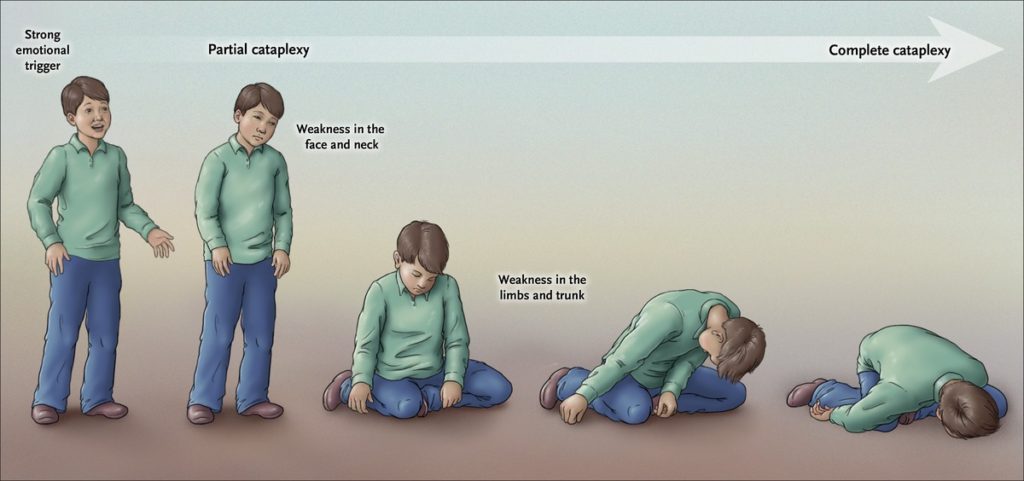 Narcolepsy affects 1 in 2,000 people equally men and women. The symptoms appear in childhood or adolescence, but many people have symptoms of narcolepsy for years before getting a proper diagnosis.
Furthermore, those who suffer from that disorder need to think and organize their everyday life. Even if it may sound safe, driving while having narcolepsy may end up being very dangerous. In that case, talking to your doctor may be the best way to find a solution to your problem. Doctors, if they find it necessary they can do a Maintenance of Wakefulness Test (MWT) to determine whether an individual can stay awake even under boring circumstances.
Unfortunately, there is no cure. Instead of that, treatment can help people have a normal and productive life.
By Eirini Konstantopoulou, Truth Inside Of You.