You are in a room, which can be the living room of your house. Maybe not. Each object looks familiar, but some objects you do not recognize at all. Something is very wrong.
This is the feeling that gives the game Forget-Me-Knot from the first minutes of play. The reason they all seem so alien and dangerous, it is because the hero of the game suffers from Alzheimer's a neurodegenerative disease. In the Forget-Me-Knot, the hero has to face enemies or intruders, instead, the hero is confronted with himself, in his attempt to tie the thread of memories through photographs, letters, and information within the home.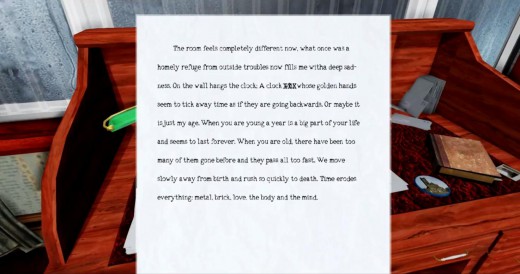 The game was created by Alexander Tarvet, a student of the game design department and production management at Abertay University in Scotland.
Tarvet in an interview commented that "Throughout the course of the game player perceives directly, the confusion felt by the character of the game."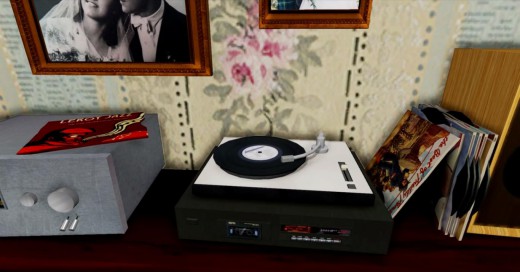 By James Red, Truth Inside Of You