Aging is a natural process. And growing old is an inevitable part of life. However – on the contrary, belief – aging does not stop you from being agile and active. It is definitely not a hurdle or an anchor that brings down your health.
All you need to do is eat healthily, remain active, exercise and take meticulous care of your mental and physical health. By doing so and following a basic routine, involving these techniques will help in enhancing you are emotional, spiritual, psychological and physical health – even when you get old. And when a person feels good from within, s/he looks good from outside!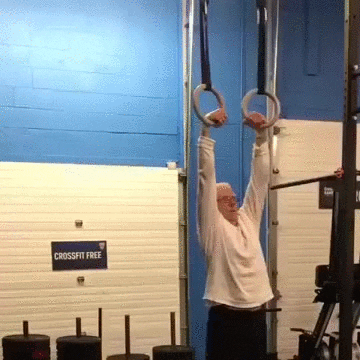 Here's an impressive example of men who are above the age of 50 and are rocking their golden phase of life. They are redefining the process of aging and killing one stereotype – associated with aging – at a time.
These men are models, and they are believers of the fact that age does not stop you from living your life!
PHILIPPE DUMAS, Age 60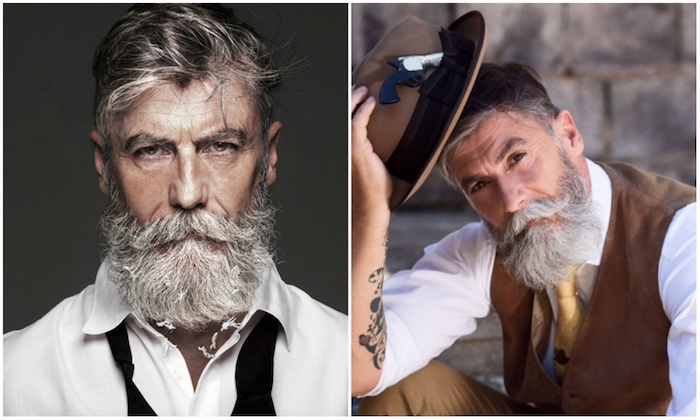 Philippe Dumas is a complete package. He not only looks handsome but is a role model for others too. He joined the modeling world the moment he grew his beard And he gained many followers and exposure through Instagram and Reddit. Philippe is a Parisian born gentleman, with a lot of expectations from life!
ERIC RUTHERFORD, Age 49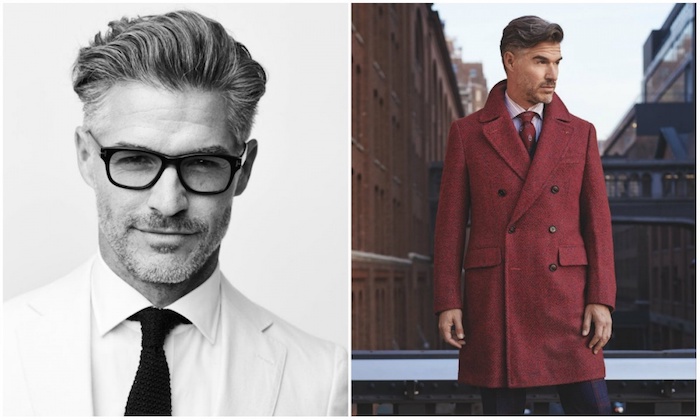 Eric Rutherford has mesmerized his followers in Instagram – with his devilish yet handsomely chiseled face. He is a model, editor at the At the Large magazine, as well as, a New York-based event organizer.
ANTHONY VERRECCHIA, Age 53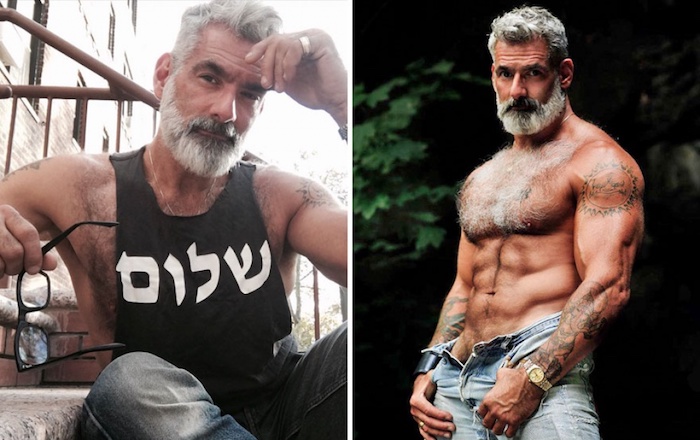 Anthony Verrecchia is 53 years old, and he is known as New York's silver-haired fox. He works hard to live and follow a healthy lifestyle. He is an internet sensation – thanks to his enigmatic Instagram pictures!
DESHUN WANG, Age 80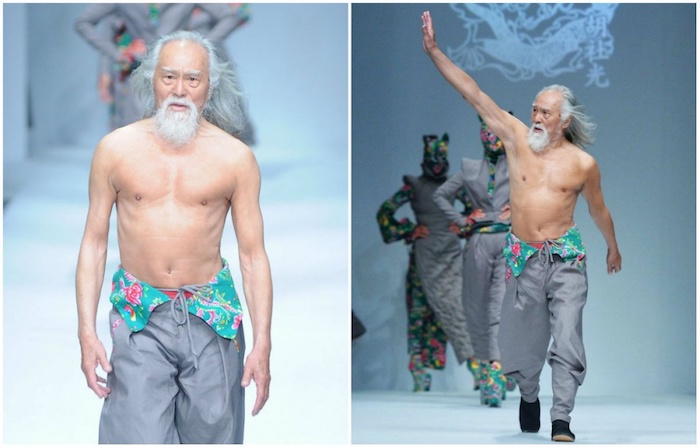 Deshaun Wang took part in China's fashion week and became a hit in his debut modeling event only. He is dubbed as the "hottest grandfather in China".
IRVIN RANDLE, Age 54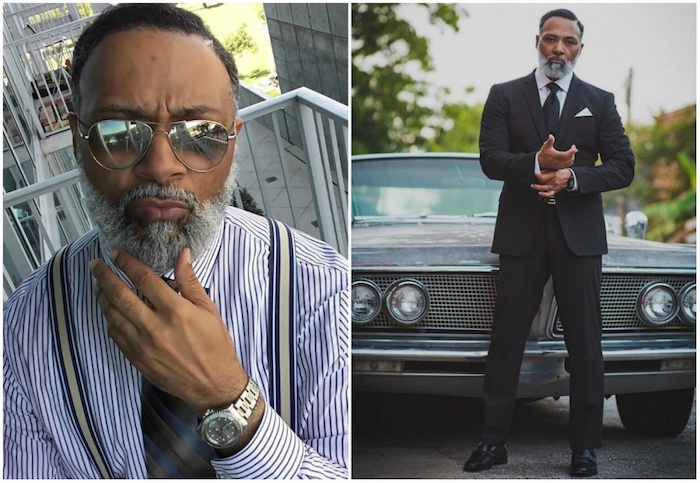 Irvin Randle is 54 years old, and his beard has crowned him as a hunk of a grandfather title. He is fashionable and dandy at this age.