Yes, you heard it right! You can draw a hot bath for yourself instead of running to get fitter and slimmer. Additionally, a hot bath can also perk up your mood and soothe your mental strain.
Running is not always pleasant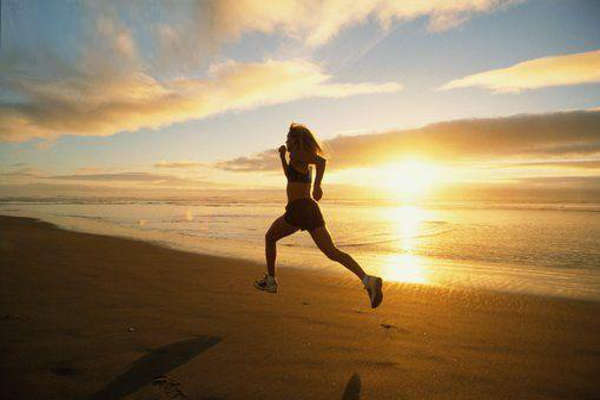 Many a time, you do not want to go for a run due to lethargy or a sullen mood! There you can go for a hot bath to uplift your mood.
Winter blues
It is so tough to go for a run in winters and so easy to go for a hot bath.
Nonetheless, running is good
The sweat released makes the winter bearable. Doesn't it? Moreover, you can enhance your stamina and muscles through the habit of regular running. In fact, some runners get high by running due to the release of endorphins. Also, combining your running with a well-balanced diet can help you in shedding those extra pounds from your body. As the more, you run the more you build up endurance for regular exercises. Going out for a run is also healthy for your cardiac muscles. It keeps your heart healthy for a longer period of time.
Benefits of Hot Bath as Effective as Running?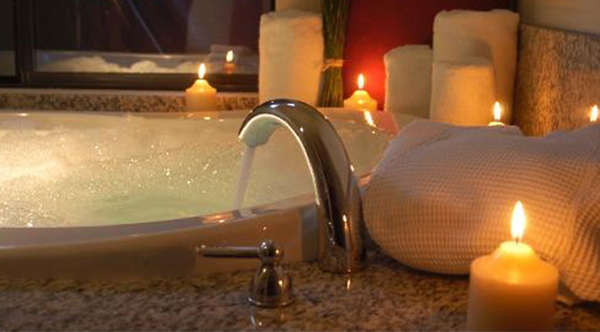 A recent study suggests that a hot bath is as effective as running in terms of health. The Researcher from Loughborough, Dr Steve Faulkner has pointed out that hot baths might even help people to avoid type-2 diabetes. It is the "passive heating" from the hot baths which helps our health to improve.
The aim of the study was to investigate the outcome of the hot baths with respect to blood sugar control and the calories burned. In total, there were fourteen men who participated in the investigation. They were asked to enjoy the hot baths for approximately an hour (with the temperature of 40-degree centigrade), which was equal to the cycling activity for an hour. The target of the study was to increase the body temperature by one-degree centigrade in one hour. After that, the burned calories along with the blood sugar were measured.
The result showed that even though the calories burned during the hot baths are not more than the one-hour cycling, nevertheless, it does burn a substantial amount of calories (as much as burned in half an hour walking). Also, the peak blood sugar was 10% lower in case of hot baths than the one-hour cycling.
The passive heating from hot baths is trendy indeed in the field of research.
It is very promising in the treatment of diabetes and high blood pressure. Interestingly, the first study on passive heating occurred in 1999. From then the results from its researches have been quite helpful. Several scientists have been trying to recognize the ways through which passive heating has helped to improve health in the long run.
In short, you can simply go for a hot bath for good health if you are not in a mood for a rigorous exercise. But, at the same time do not forgo exercising for hot baths, please!