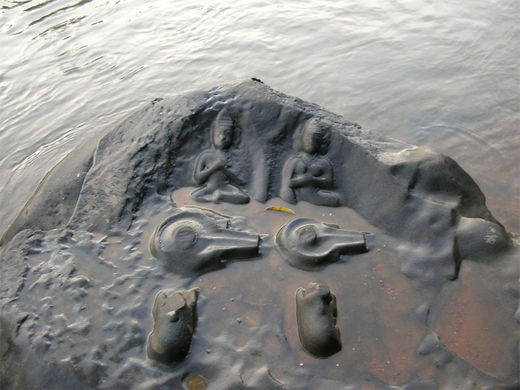 Water overconsuption combined with drought are the main reasons that pushed a river in India to its limits. Although Shamala, river in Karnataka, has never drained before, the water is receding and thousands of Shiva Lingas are appearing.
Thousands of people come and visit "Sahasralinga" (Sanskrit meaning for thousand Shiva Lingas), a picturesque place refered as holy and divine by thousands of Indians, to offer their prayers to Lord Shiva. Now, after the revelations of the river, the place became more mysterious and beautiful.
A quick look in the pictures below will convince you that there are still many mysteries un-uncovered in the world.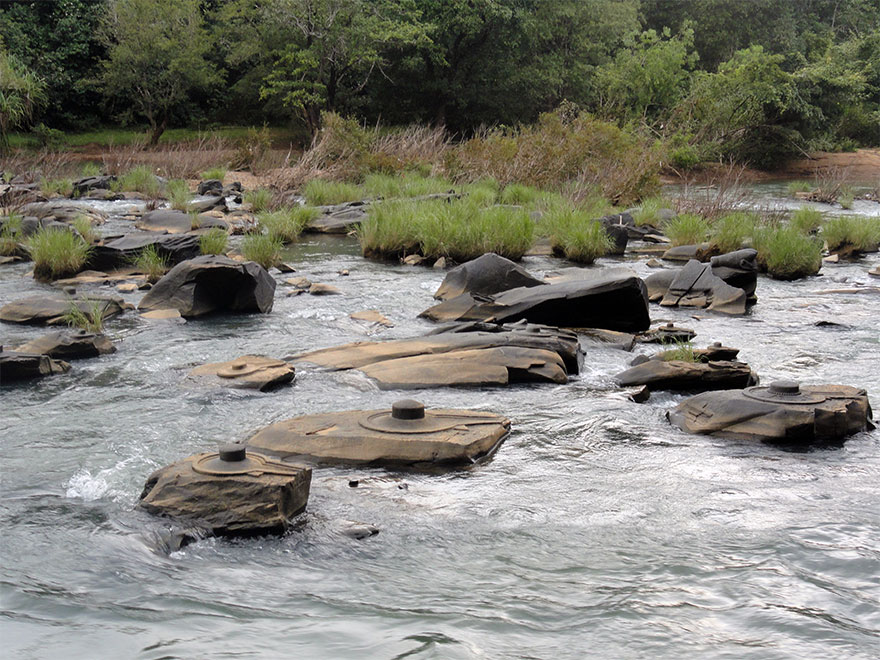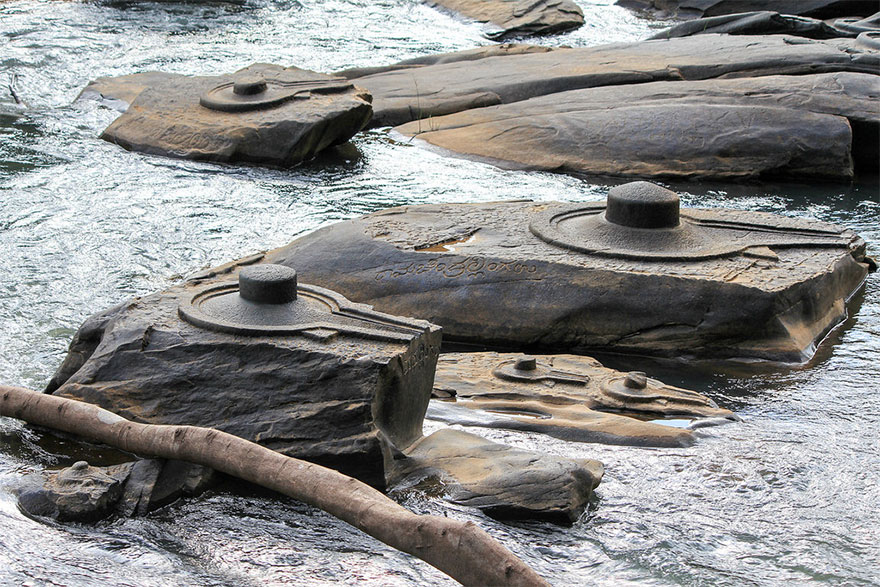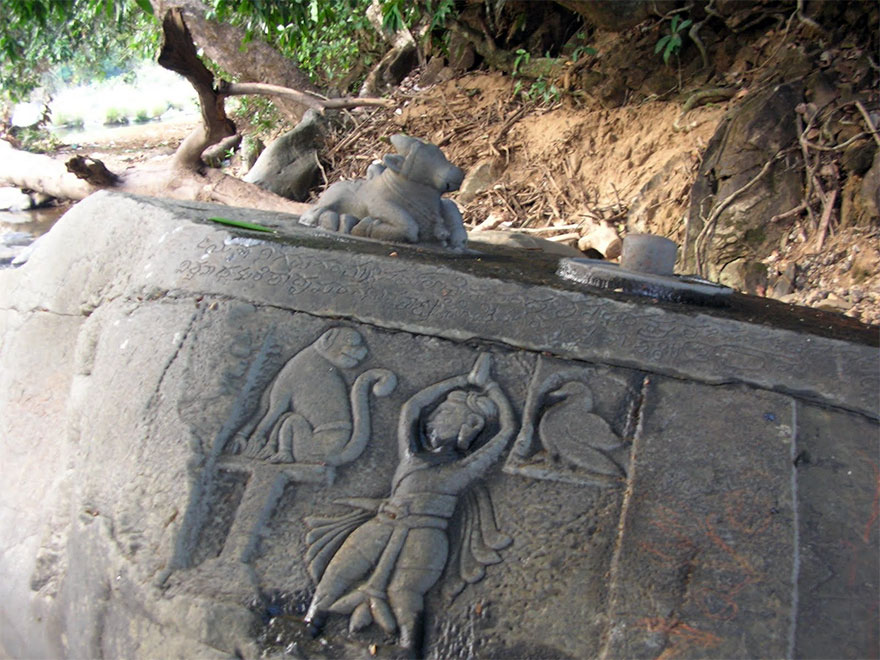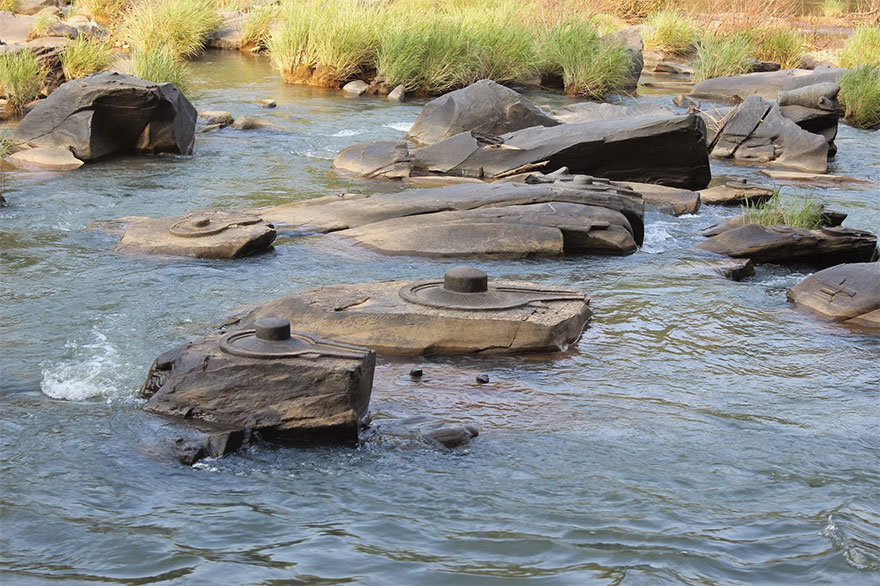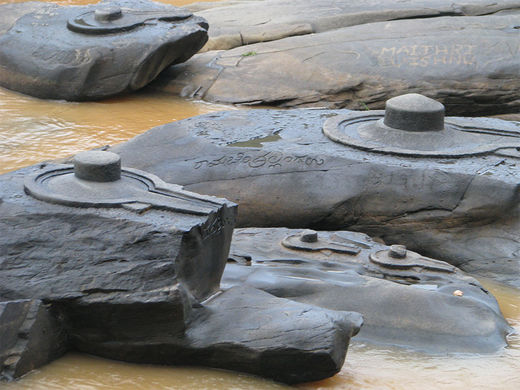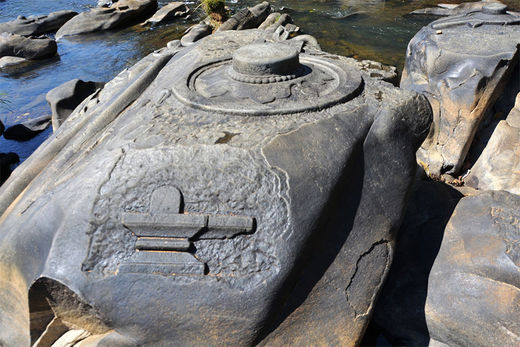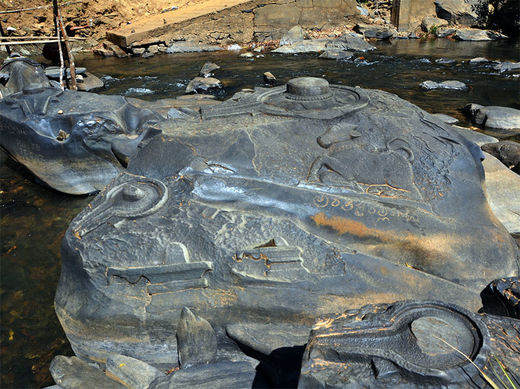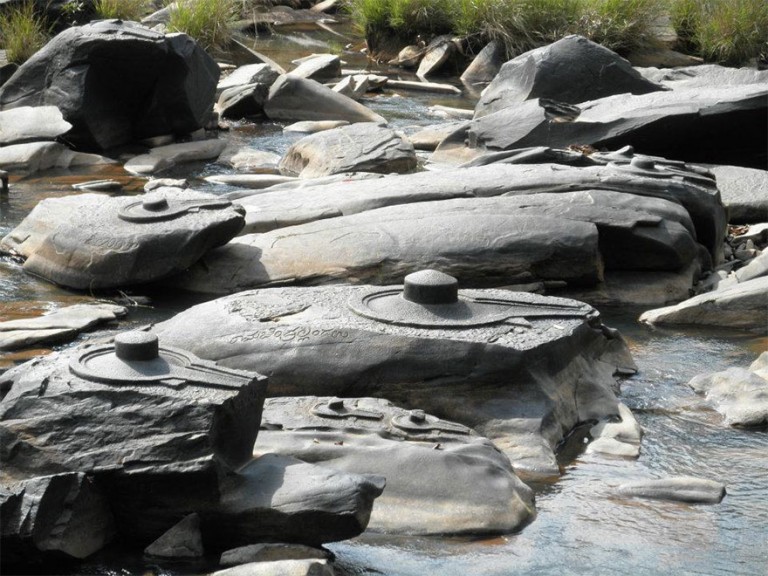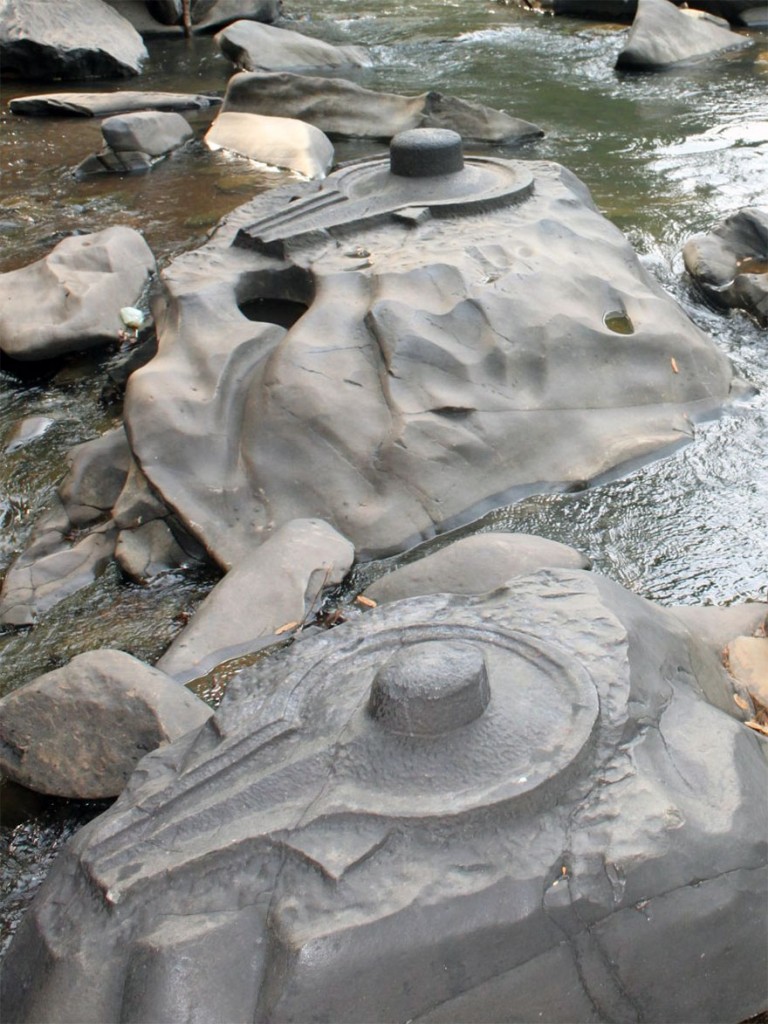 By Jonah Winter, Truth Inside of You.