People around the world die every day from starvation. Wealthier countries waste food with increasing numbers. This is not a guilt trip it's reality.
According to the Food and Agriculture Organization of the United Nations, the estimated volume of food wastage is 1.3 billion tons, with annual direct economic losses amounting to 700 million euro.
With so much hunger that other countries experience, food waste in this degree is sacrilege.
Case in point – Haiti.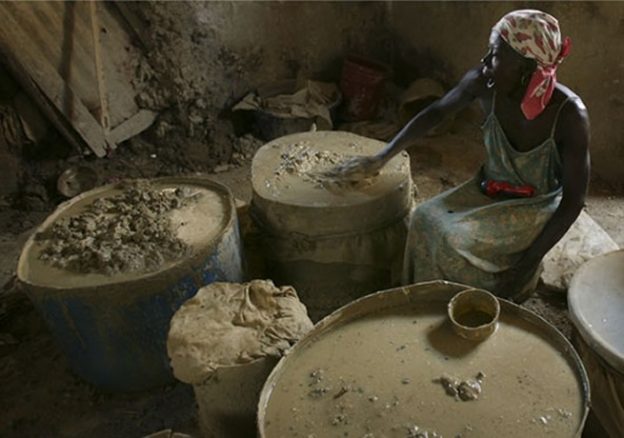 In a country where the majority of people survive on a daily budget of less than 1 EUR, fruits, and other basic foods are nothing but a dream.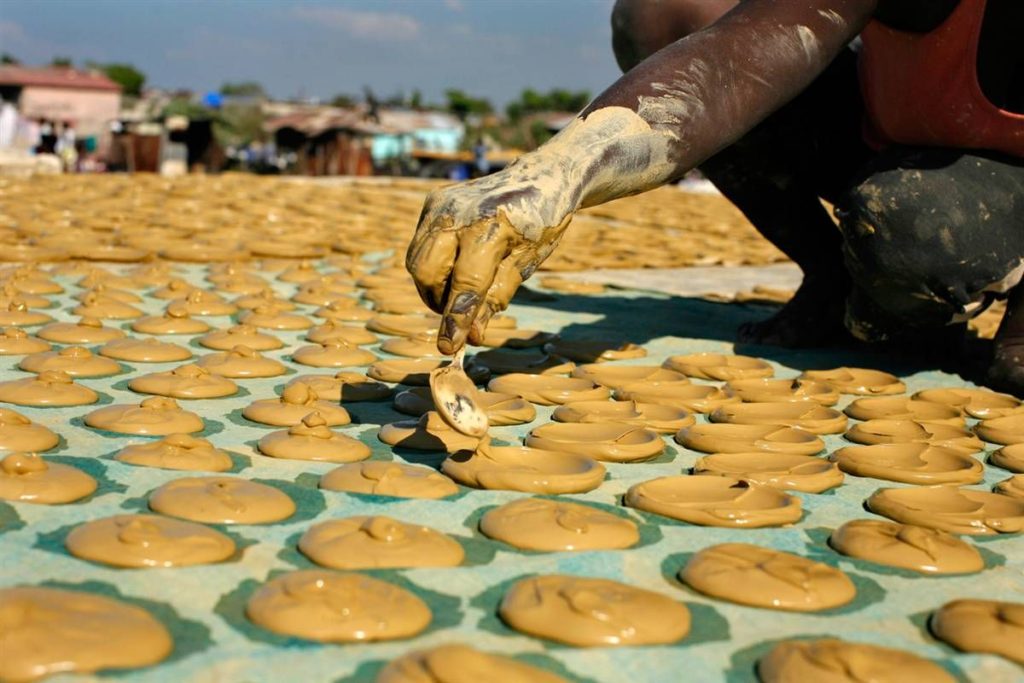 Having insufficient funds to buy nutritious food, people are forced to rely on mud cookies to survive.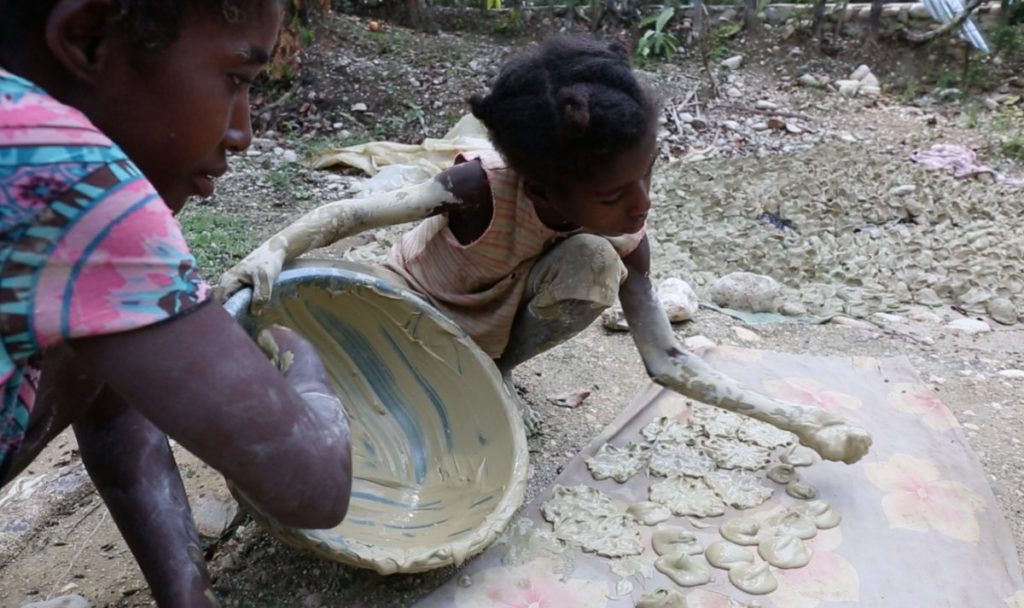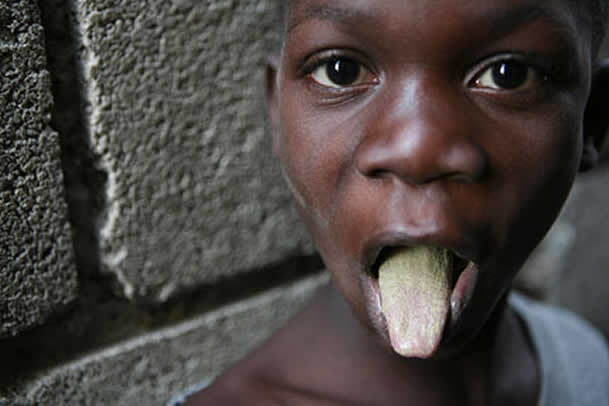 Haitian women buy mud from local markets to create cookies by adding salt, vegetable oil and mud. These then formed into cookies and placed in the Sun to dry.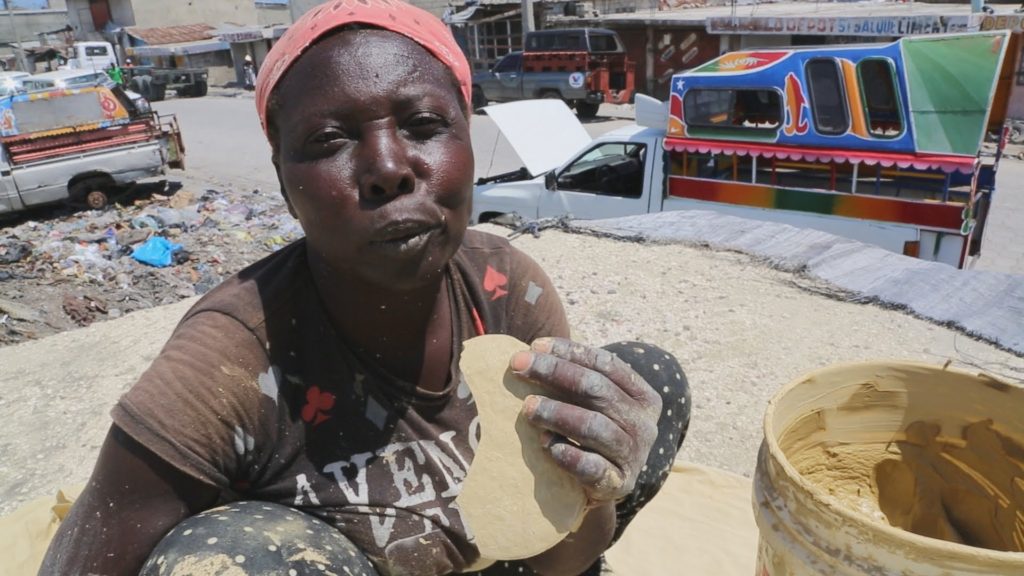 Except for aesthetic reasons, eating these cookies can have negative health effects, experts say. Apart from the risk of acquiring Helminth or Bacteria transmitted from the ground, people who rely on mud cookies for survival also are at risk of malnutrition.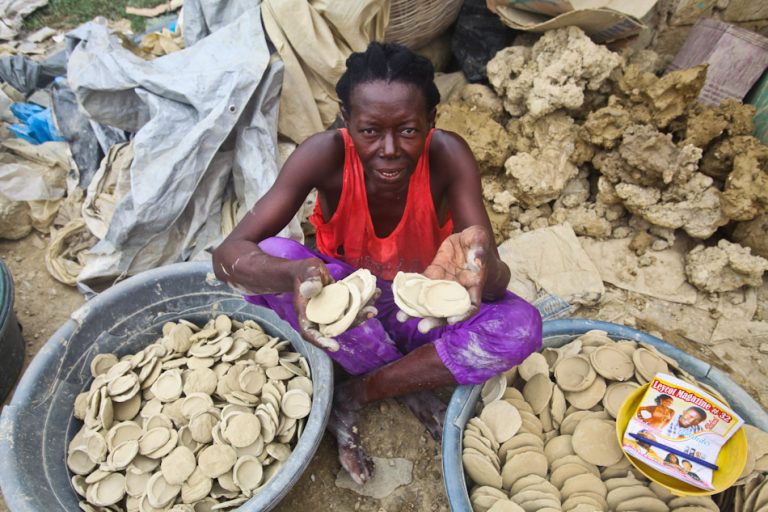 See the video.