Marriage as an institution has been there for ages. People have been bound by this institution to be with someone for the rest of their lives, whether they might initially like it or not.
But, marriage is for a lifetime, isn't it? You might get a divorce, but the sour taste won't ever leave your mouth. Always wondering where you went wrong.
Now, to prevent that, why not take steps to carefully evaluate the guy you are about to marry so that you can annul it before it starts?
Animal Hater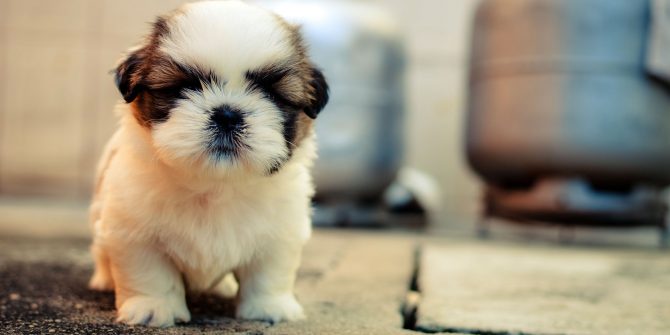 You can never be with someone who is an animal hater. If they don't like animals, they would never love humans. They might be afraid of them, but hating them is an entirely different ball game. Marry a man who loves animals. He would be very compassionate towards humans too.
Promise Breaker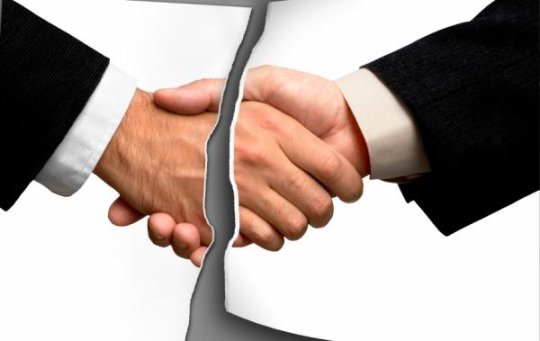 Promises are everything in a relationship. They have the power to make it or break it. So, marrying someone who doesn't keep his promises is akin to destroying your life. He would never care, and his words would be water, flowing, and never constant. Could you trust such a man?
He Believes Himself To Be Mr. Right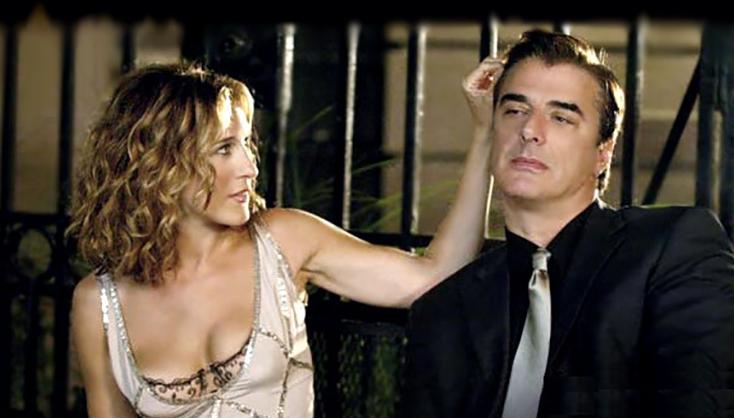 Being confident is an admirable trait. But being over-confident, arrogant and proud is a completely different thing. You are allowed to make mistakes, but what matters more is accepting that you have made mistakes and it might have made certain decisions prove wrong. No girl would marry you if you think you are Mr. Perfect, all the time.
Excuses, and Some More
A man who makes excuses all the time really doesn't love you, and hence, you should not even think about marrying such a person. He would always prioritize everything above you while lying to you straight to your face. You don't deserve that, do you?
Argumentative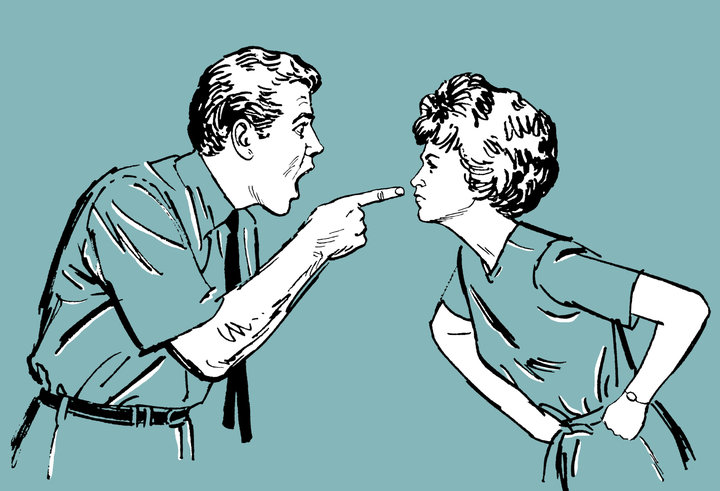 Every couple has arguments. And that is normal. But what is not normal is someone continuing the argument beyond its limit. That hurts the relationship a lot more than people would give it credit for. It also gets annoying after a certain while, when you have your partner squabbling about a mistake you made in the winter of '03. Don't marry him. Please.
Substance Abuser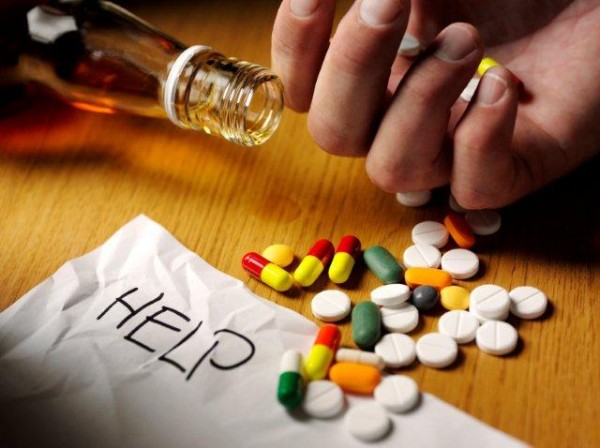 You should be smart enough to realize that a person who takes drugs is frankly a lost cause. If he would rather spend his time with drugs rather than someone who would be present with him at all times, why don't you let him? Leave him, and let him waste away. He ain't your responsibility, girl!