We all know it for a fact that relationships aren't easy. Loving someone from afar and marrying that person are two different things. Intimacy can start to fade with time, mostly because couples stop paying attention. It requires a wholesome understanding of the self as well as the partner to be happy in a relationship. Long marriages are indeed rare and among celebrities, it is even more uncommon.
These gorgeous women have given us some major couple goals and we cannot stop gushing over their pictures. In an age where hashtags are everything, these strong women show us what real human connections are and how strong they can be.
Here are 13 then and now photos of famous women with their husbands.
1. Salma Hayek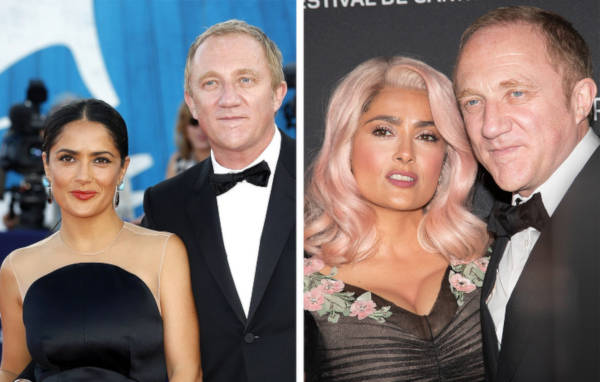 Salma Hayek has been married for nine years, almost a decade! She met her beau, François-Henri Pinault way back in 2006. The couple met in Venice and in 2009 and they celebrate their beautiful marriage was in the La Fenice Theater.
2. Beyoncé
View this post on Instagram
Beyonce is married for a decade. She needs no introduction and neither does her husband. Beyonce and Jay-Z's love affair blossomed from a partnership. Having worked on some music videos together, the couple got hitched in the year 2008.
3. Jessica Alba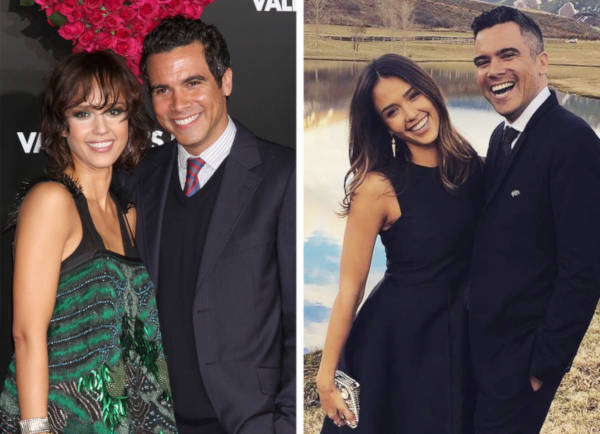 Who thought Jessica Alba has been married for a decade now? She and Cash Warren started going out while filming for the Fantastic Four in 2004. The couple tied the knot in 2008. According to the actress, the secret to a lasting and happy marriage is spending quality time with your partner.
4. Claudia Schiffer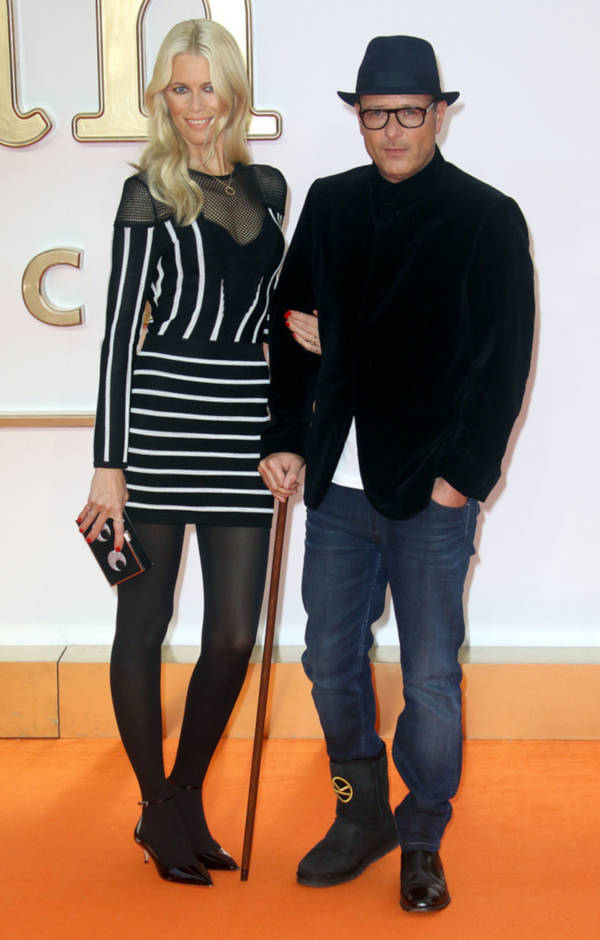 Claudia married Matthew Vaughn sixteen years ago! And guess what? The couple decided to get married after knowing each other for 16 months only.
5. Sarah Michelle Gellar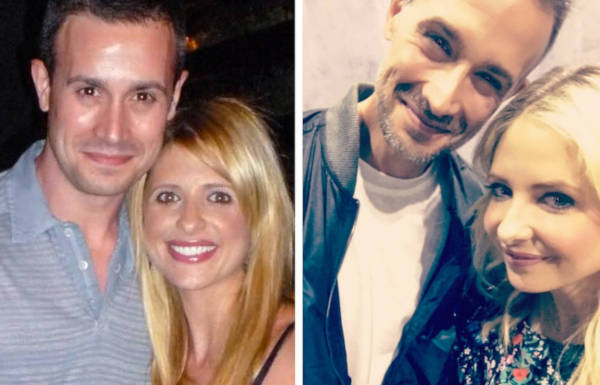 Sarah Michelle Gellar and Freddie Prinze, Jr., met on the movie set of I Know What You Did Last Summer in the year 1996. They tied the knot in 2002. Married for 16 years, they still work really hard on their marriage.
6. Catherine Zeta-Jones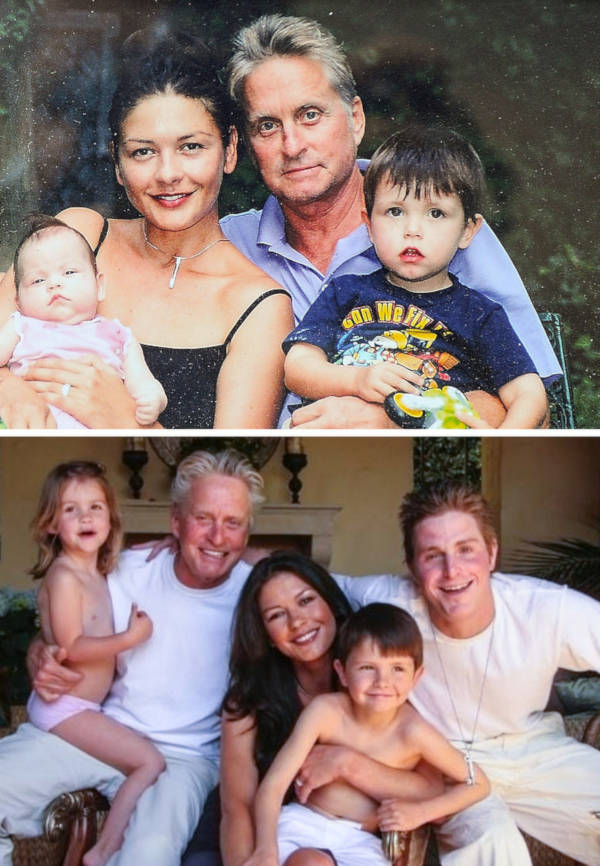 Catherine Zeta-Jones and Michael Douglas met each other at a Film Festival held in France in the year 1998. The couple tied the knot soon after and have been going strong ever since.
7. Sarah Jessica Parker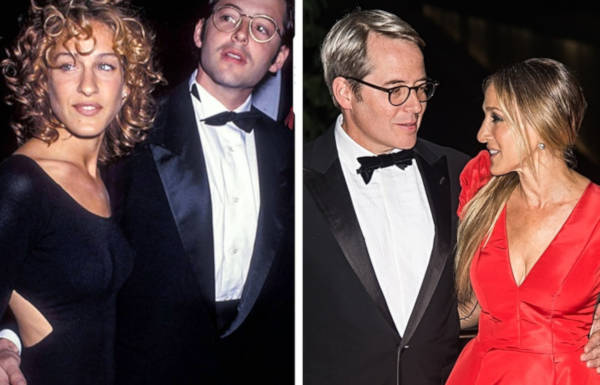 The Sex and the City star has been married for over two whole decades! Parker and Matthew Broderick met in 1991 in New York City. They dated for six years and tied the knot in 1997. Respecting boundaries and never competing with each other is the key to a happy marriage according to the actor.
8. Cate Blanchett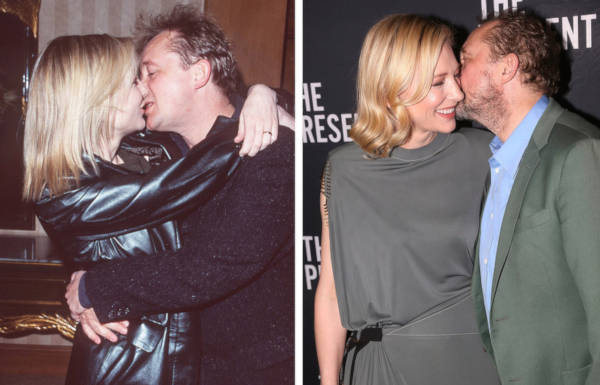 Cate Blanchett met Andrew Upton in 1996. Blanchett was a student at the National Institute of Dramatic Arts in Sydney and the duo hit it off from the very beginning. They got married in 1997.
9. Lisa Kudrow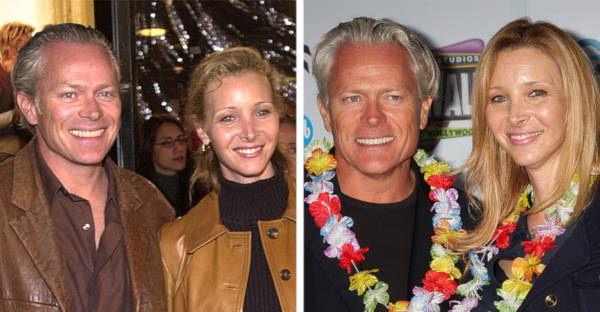 The Friends star has been married for twenty-three years now. Lisa and Michel Stern have known each other since 1987. They got married in 1995. Lisa's husband is an advertising executive and their different professions did not affect their bond at all.
10. Kyra Sedgwick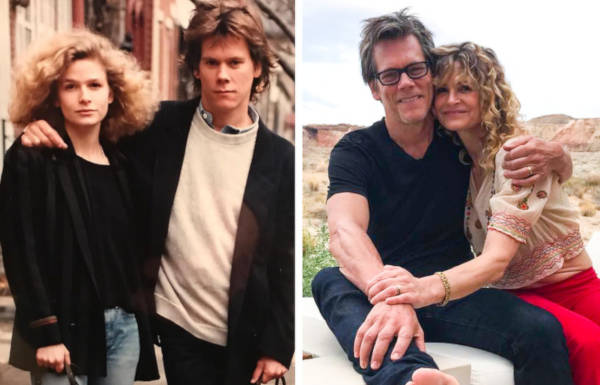 This phenomenal couple has been married for three decades! Yes, Kyra met Kevin Bacon in 1987 while shooting for Lemon Sky. They tied the knot within a year and are truly giving us relationship goals.
11. Rita Wilson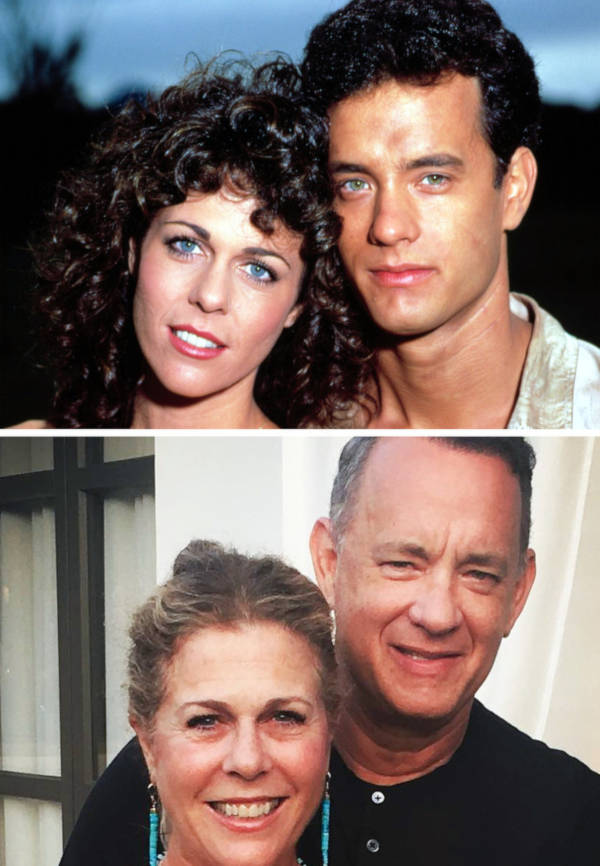 Another couple who've been married for three decades! Rita met Tom Hanks in 1981 while shooting for Bosom Buddies. They got hitched in 1988. Wilson believes that a couple must take an interest in each other's lives to nurture the marriage.
12. Jamie Lee Curtis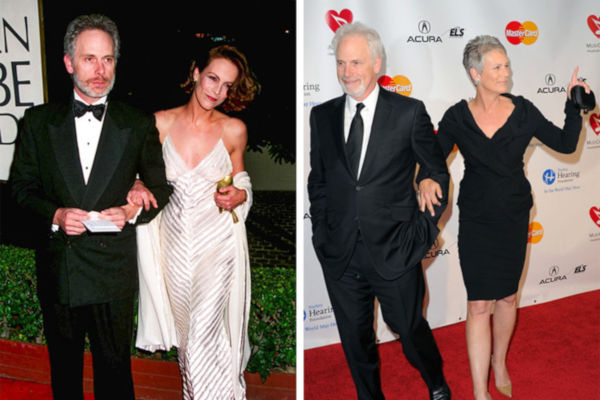 This outstanding woman has been married for thirty-four years! Jamie married Christopher Guest. She was swooned by his charm after seeing his image from the film This Is Spinal Tap. They got married soon after.
13. Meryl Streep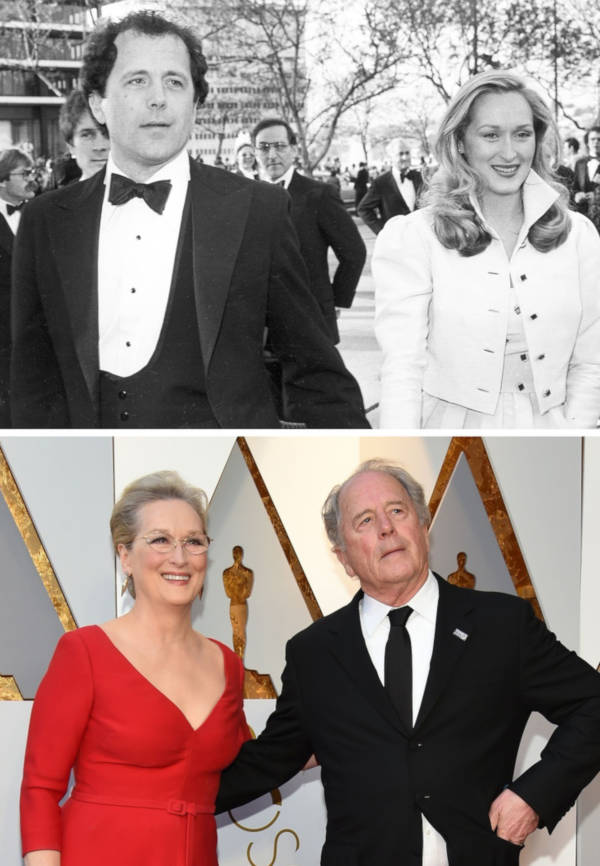 Meryl Streep needs no introduction. This phenomenal woman has been married for forty years now. The actress went through a rough patch in 1987 and sought help from Don Gummer, her brother's friend. Streep lived in his house but wished to empty it just as Don returned from Europe. He convinced her to not leave and soon they got hitched.
In this age of hookups and one-night stands, these couples prove to us that relationships can last only when there is an active interest from both sides. They keep the romantics in us alive!