We all complain how the world is increasingly becoming a cold and distant place; where every man is on his own and even blood relations have ceased having any meaning for people. But the problems that we complain about, are they of our own making?
We as a society have been turning increasingly apathetic. And every single individual makes a difference. So when you last saw someone in need, did you help them? Or was it too inconvenient for you and you had to turn a blind eye and leave? Or rather, are you one of those people who instead take pleasure in the suffering of others? Even if you might give yourself consolation for not being the kind of insensitive prick no. 2 is, you are really no better yourself. This world needs more people who are willing to help even complete strangers. Only then can we hope for a better place for our future generations.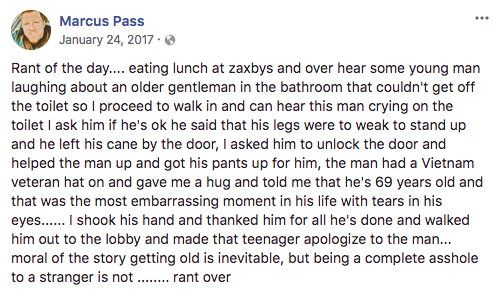 In such an incident, the two extremes of human reactions were witnessed when a hapless old man was in need; whereas one person found the situation incredibly hilarious and proceeded to humiliate the poor man, another immediately extended a helping hand. The entire incident was posted on the facebook wall of the latter and reading about it makes it quite clear what kind of person we ought to be.
The whole incident took place at a Zaxby's sometime last year. Marcus Pass was enjoying his lunch when he heard a little commotion from the restaurant's bathroom. Apparently, a young teenager was making fun of a much older gentleman who couldn't stand up from his bathroom seat. This teenager was obnoxious and his insults had brought the old gent to tears which only seemed to spur him on.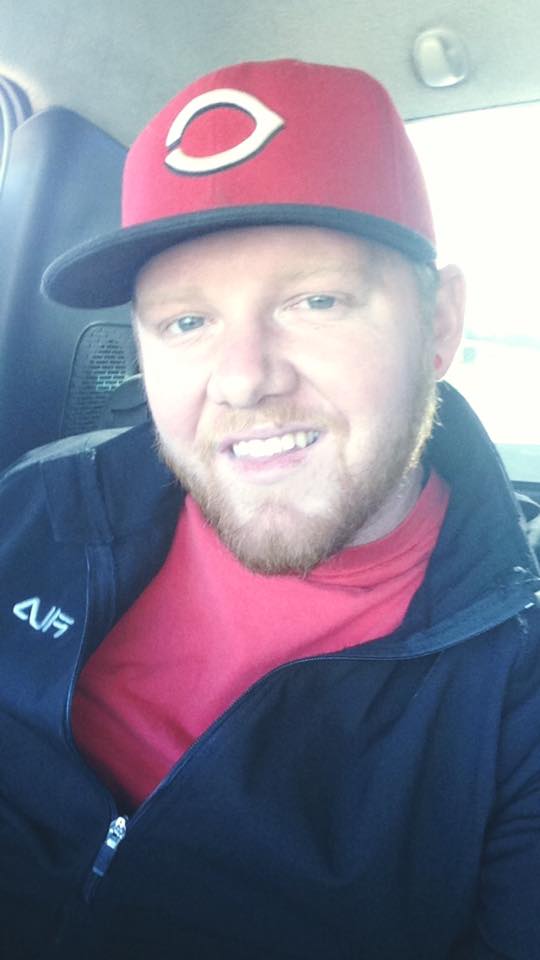 Pass asked the old man what the matter was and found that being 69 years old, his legs weren't strong enough to support him in rising up. His walking cane was left at the door and so he was helpless in the situation. Pass immediately asked permission to enter the stall and help him up. The agent turned out to be a Vietnam War veteran. He was extremely grateful to Pass who thanked him for the services he had rendered to their country. Not only this, Pass also made the teenager apologize to the veteran.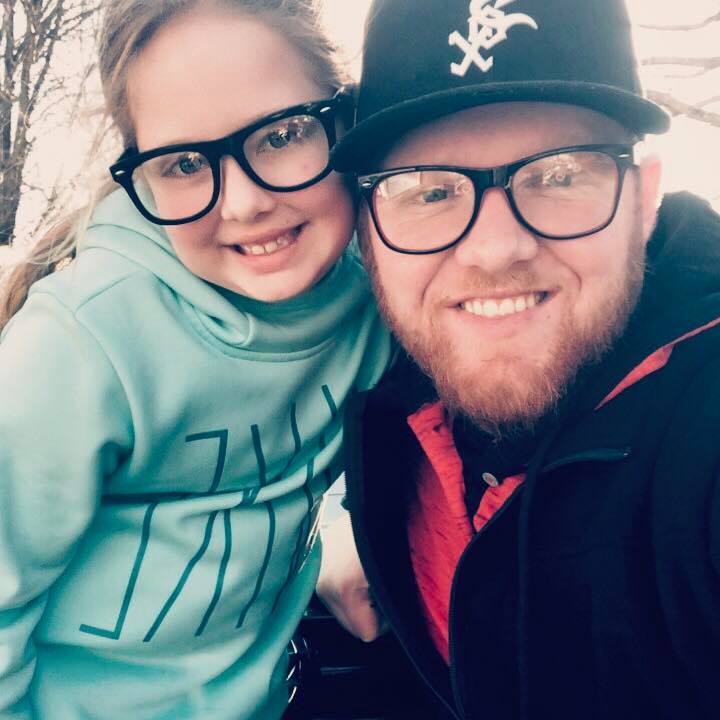 If you think about it, what Pass did wasn't too big or too heroic. But what is surprising is that he was the only one in the busy restaurant to do so. Sometimes we find ourselves not even taking this small step. But even one helping hand can make all the difference in someone's life. For the poor man who was being humiliated, Pass' help must have seemed like nothing but god sent. How would you have reacted if you were to found yourself in the same situation?