Pluto – the discarded planet – has become significant again. The New Horizons spacecraft from NASA in July 2015 detected the presence of water on Pluto, which was brought to our attention from the flyby of Pluto.
FOCUS ON OUR FORMER PLANET – PLUTO
Ever since this was detected scientists started studying the topographical structures of the Universe's night Planet (former). And the studies have further confirmed that Pluto does harbour water!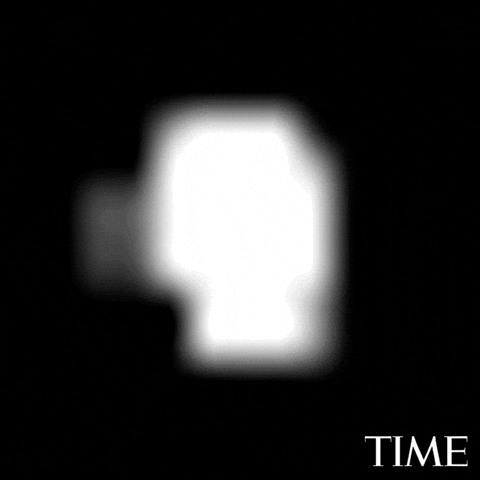 The existence of a heart-shaped zone in Pluto, known as Sputnik Planitia (Planum), is where the subsurface ocean is located. And it is part of an area called Tombaugh Regio.
The subsurface ocean is about 621 miles and an expansive frozen plane made of nitrogen ice, carbon monoxide, and methane. The sea beneath it, according to William McKinnon, a researcher and professor of planetary and earth sciences in Arts & Sciences at the Washington University – is overloaded with ammonia. McKinnon co-authored the study, currently published and featured in Nature.
EVIDENCE OF LIFE IN PLUTO'S OCEAN
Life might exist in Pluto, whether there is water or not. And it's not just a pie in the sky prediction, it is a big possibility. In spite of the important presence of ammonia, Sputnik Planitia might have the existence of life, especially in its frozen waters, according to William McKinnon.
McKinnon also adds that microorganisms found on Earth's soil – are capable of fixing nitrogen to ammonia. And this process is crucial for the creation of proteins and DNA. He also said that there might be the presence of an extremely primitive variant of organisms given the icy nature of the ocean.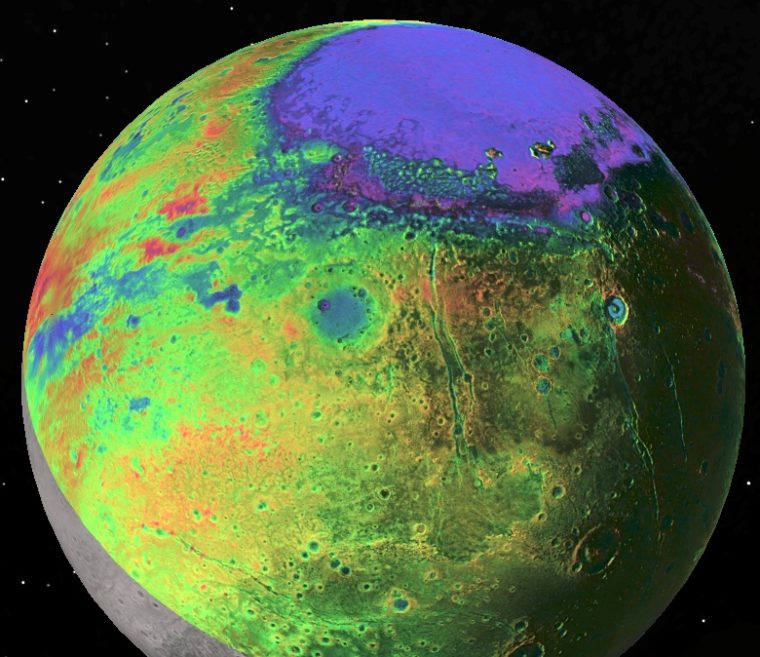 Many more formations, with the suggestion of water and its existence, have been located in the Virgil Fossa – which is only west of the region. Elliot crater, along with Bares Montes' Viking Terra region are locations that are made of icy water. And they are important regions in the planet that spread far and wide (280 miles). These areas are capable of sustaining water within it!
If water defines the existence of extraterrestrial life, then there are higher chances of the two moons of Jupiter – Europa and Titan – to have such alien inhabitants. These moons have water bodies which are frozen oceans of methane!
For more info, click here. ( futurism.com )