The Mount Agung volcano in Bali last erupted in 1963. It is one of the most dangerous volcanoes in Bali, Indonesia. It killed at least 1500 people in 1963.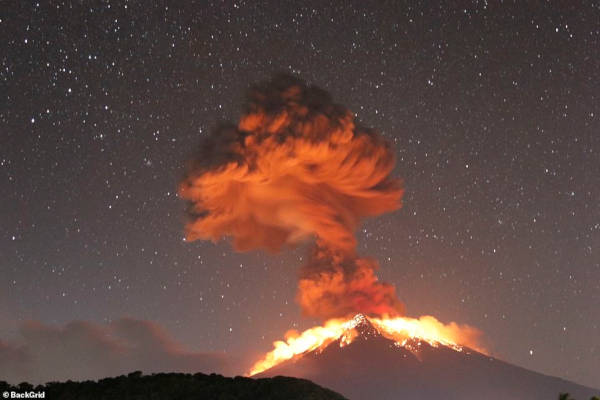 The movement of tectonic plates in the latter half of 2017 resulted in it coming to life again. The volcano erupted, spreading ash throughout the island. Tectonic movements have continued through 2018 and 2019.
After being dormant for a long period, lava started spurting out of the volcano again in 2017.
The eruption went on for 4 minutes 30 seconds.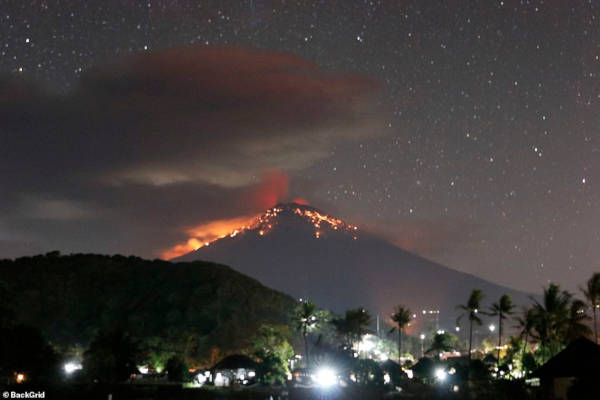 No one evacuated and they canceled all flights.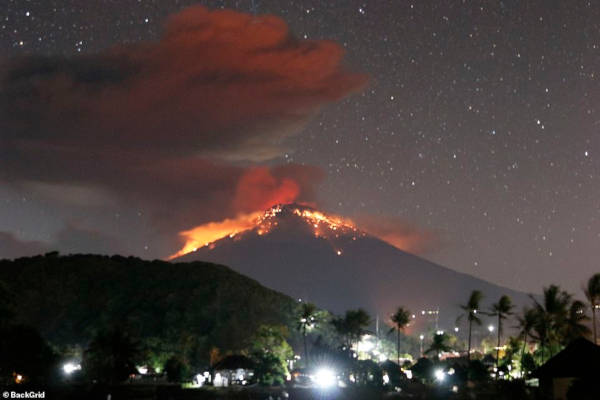 The Center of Volcanology and Geological Disaster Mitigation of Indonesia said in a report that they could not observe the ash column. The monitoring post was able to record the strong thundering sounds of the eruption.
Our prayers are with the people of Bali. We hope they remain safe and have the courage to survive this catastrophe.