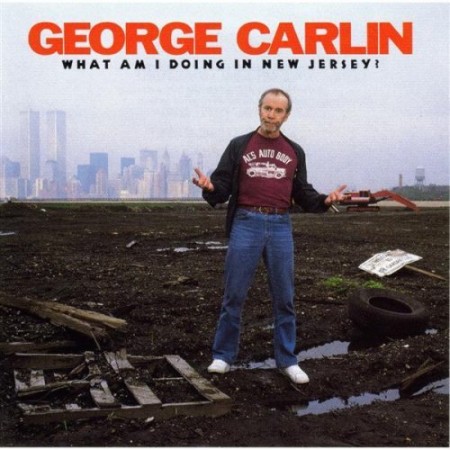 What Am I Doing in New Jersey? is the 12th album and sixth HBO special by American comedian George Carlin. It was recorded at the Park Performing Arts Center in Union City, New Jersey for anHBO special and released on August 15, 1988.

George Carlin changes his act by bringing politics into the act, but also talks about the People he can do without, Keeping People Alert, and Cars and Driving part 2.
What (the Fuck) am I Doing in New Jersey [SUB ITA]
από IvanLandon
This material belongs to HBO and is used here under fair use law.