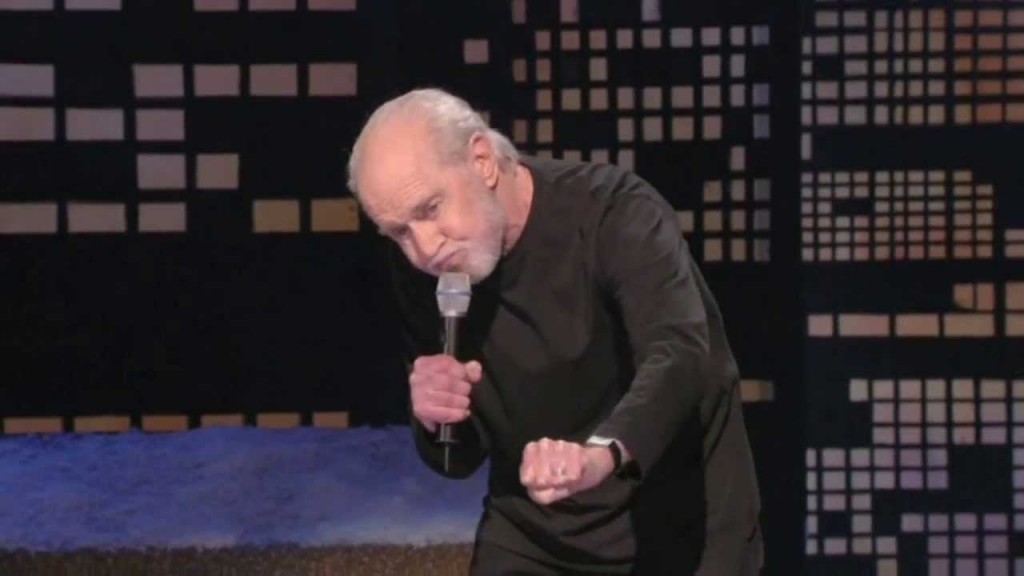 Life Is Worth Losing is the 18th album and thirteenth HBO special by American comedian George Carlin. It was recorded simultaneously with the live broadcast of the HBO special of the same title, his 13th HBO stand-up comedy special, and was his final special recorded from the Beacon Theater.

Early on in the program, Carlin proudly announces that he was 341 days sober at the time of the recording, and that 2006 will be his 50th year in show business.
The album was initially slated to be titled I Like It When a Lot of People Die, the same title he intended to use for his 2001 Complaints and Grievances, before changing it following the September 11, 2001 attacks. Not long after the show was scheduled to be aired and recorded, Hurricane Katrina took place, forcing Carlin to again consider a new title.

During his 2007 comedy tour, he had been explaining early on during his performances that he had moved away from "coasting" on his material from this recording and made haste in creating new material because of the dark nature of the subject matter. He said that after the material was sinking in he got to thinking and realized that it was "fucking depressing".
Life is Worth Losing (1/2)
από therustyfishplate

Life is Worth Losing (2/2)
από therustyfishplate
This material belongs to HBO and is used here under fair use law.