Pet owners around the world know of the deep connection they share with their beloved animals. But most of our pets have short life spans and pass away sooner than we would like. Losing a pet is extremely painful. Davenport Memorial Glass has invented a beautiful way of keeping your late pets close to your heart. These glass art memorials are a perfect way of remembering and honoring your pets and their unconditional love to you.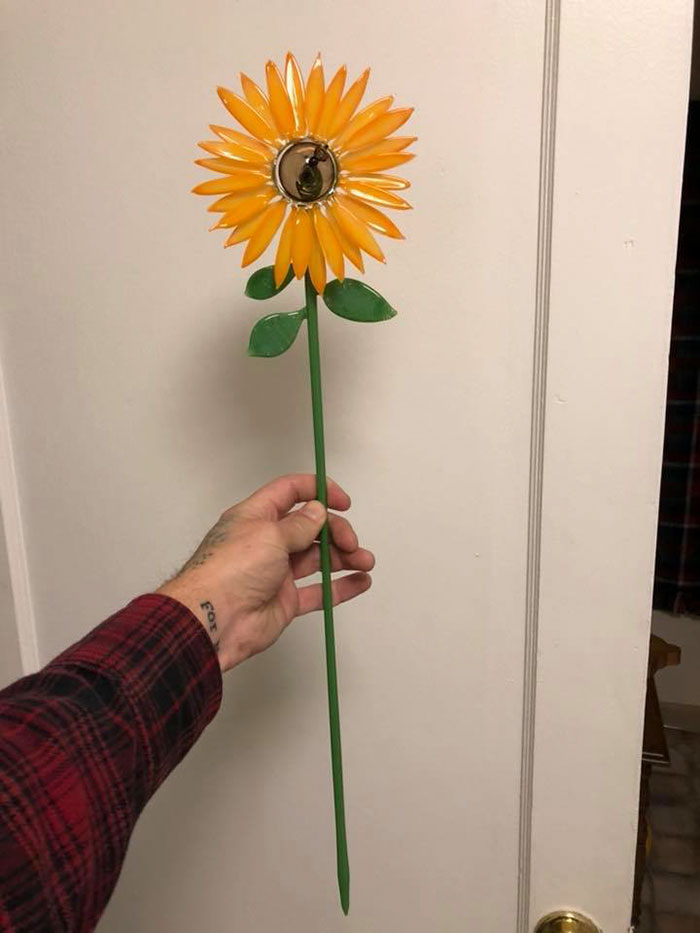 Davenport Memorial Glass makes stunning glass memorial by infusing the ashes of your departed pets into their glass arts.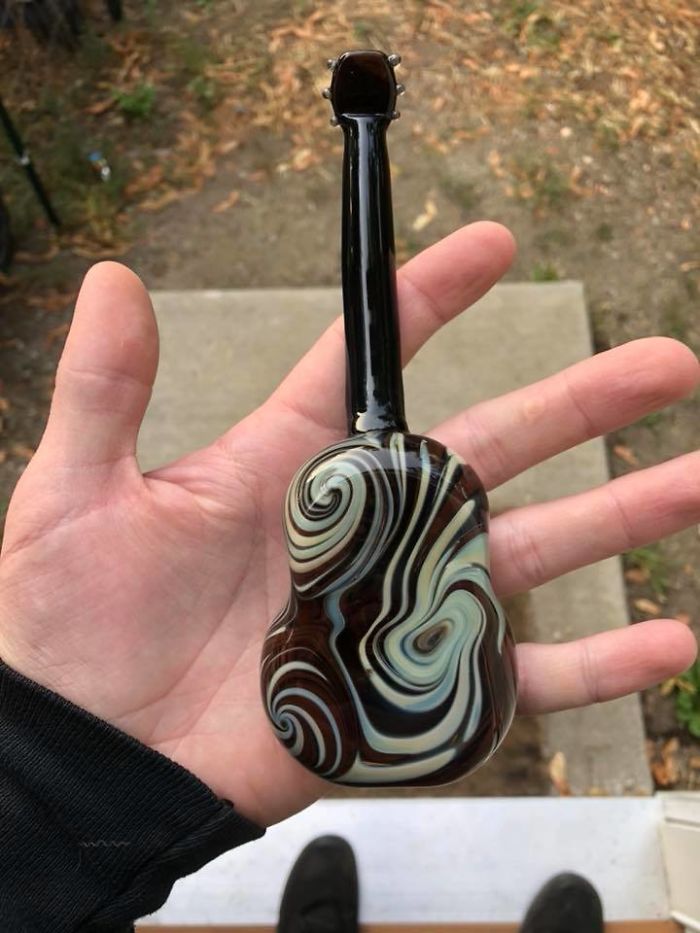 The designs can be anything you want which helps you connect with your pet.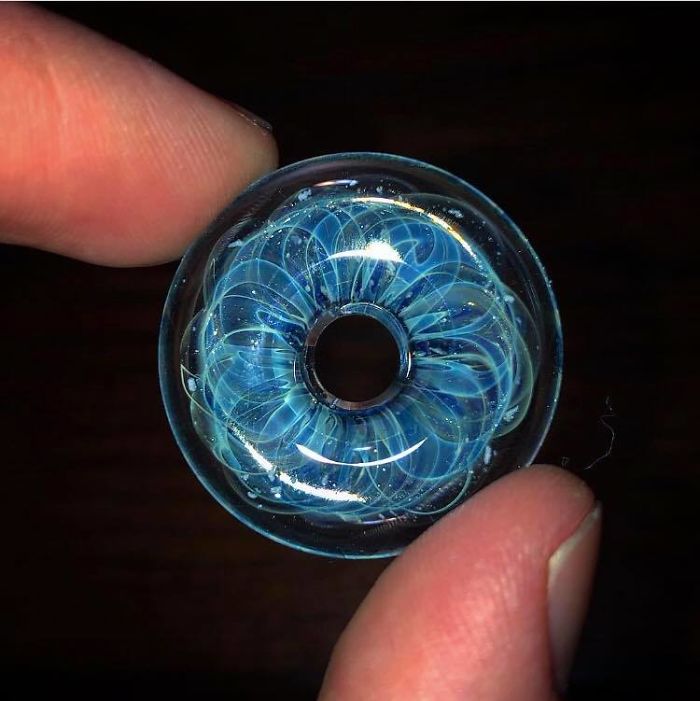 You can customize the art to carry them with you all the time.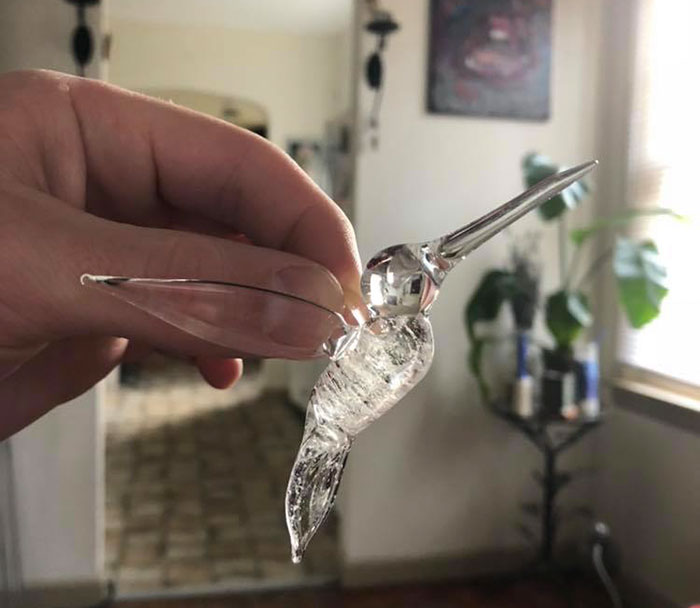 Or you can also have something made to proudly display at home.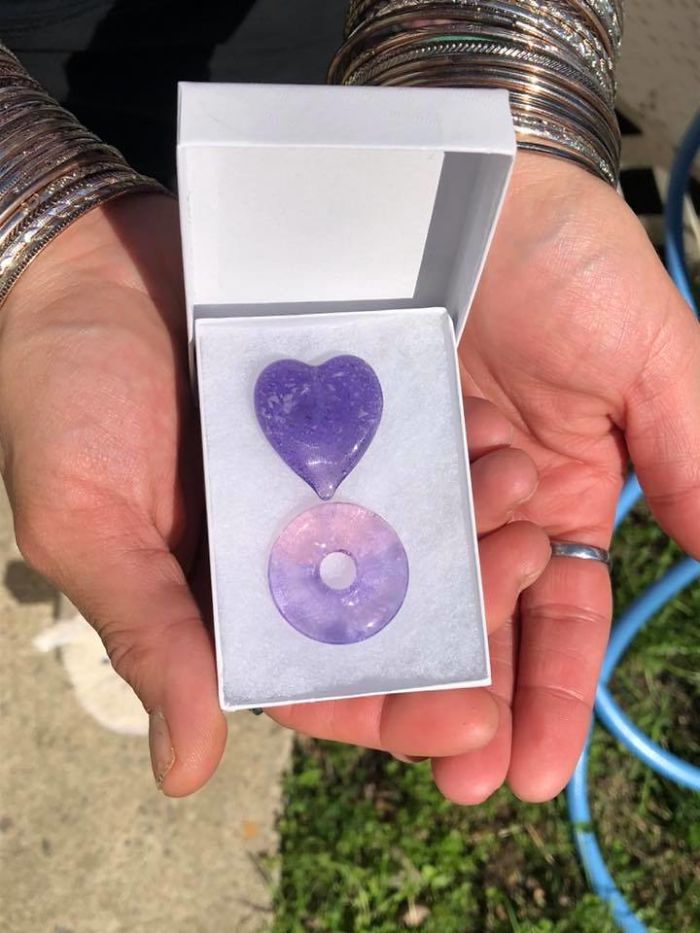 One of the customers had made this ash heart and pendant to carry with them.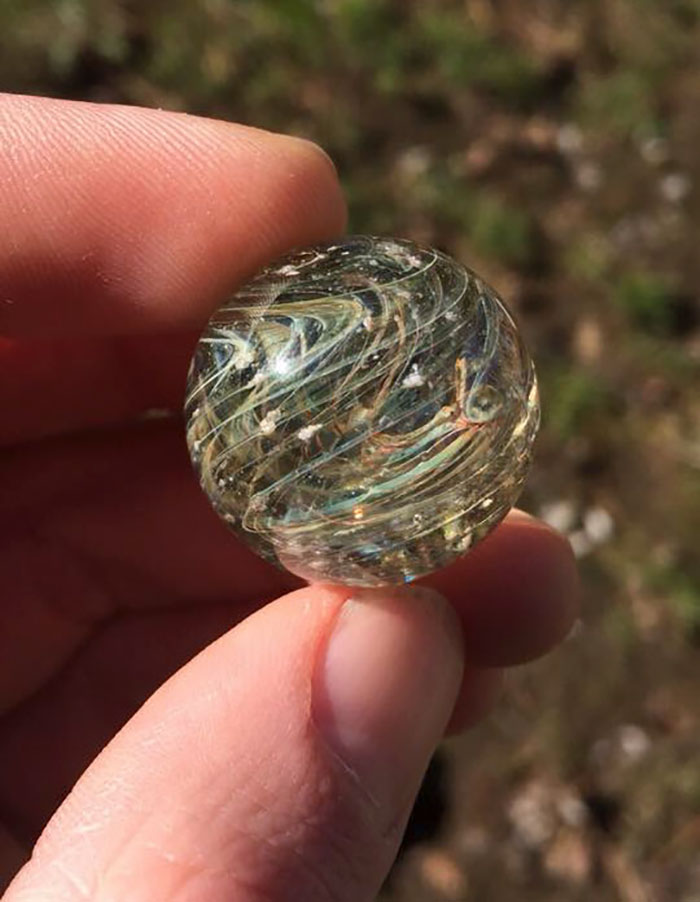 The ashes are infused into this beautiful marble to remind you of your pet!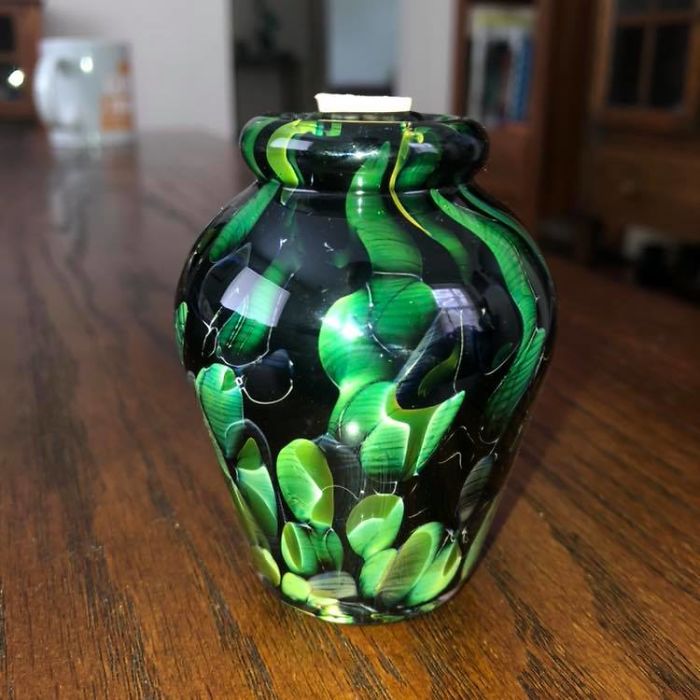 Davenport reports how it is their goal to physically capture moments and help people with keepsakes which bring back happy memories. The company aims at helping you keep the memory of your pet alive. It is a way of treasuring the beautiful moments you two shared.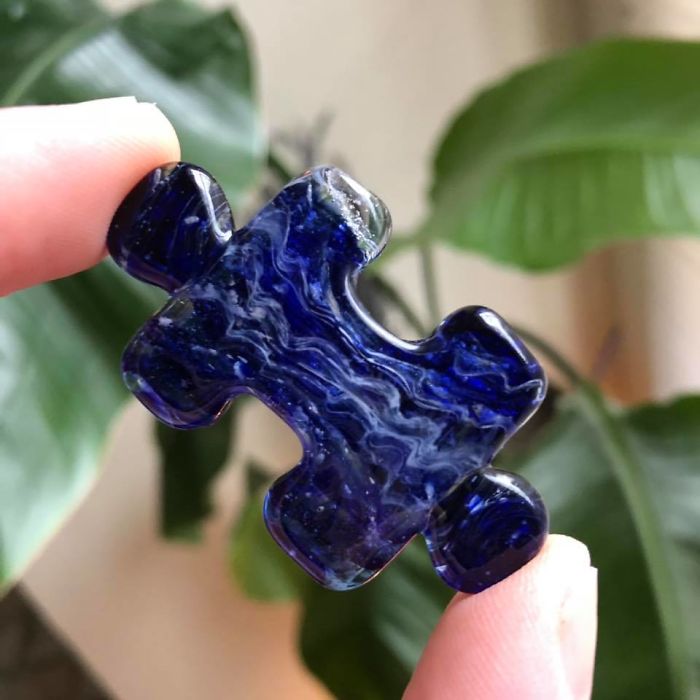 People love the beautiful creations of the company. They are meaningful to the pet owners and comfort them in a unique way.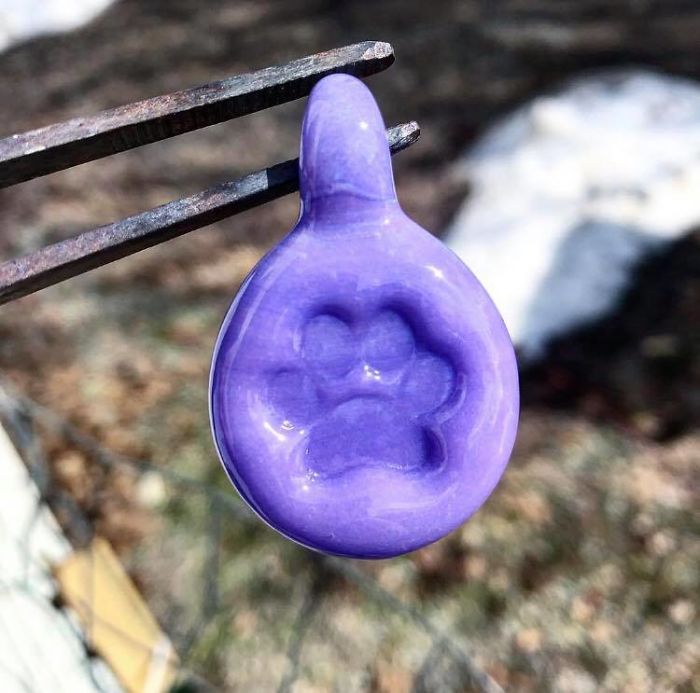 The artist at Davenport tries to learn about the bond of the client and their pets to help create meaningful art. The inspiration from the clients helps in the creation of such beautiful memorials.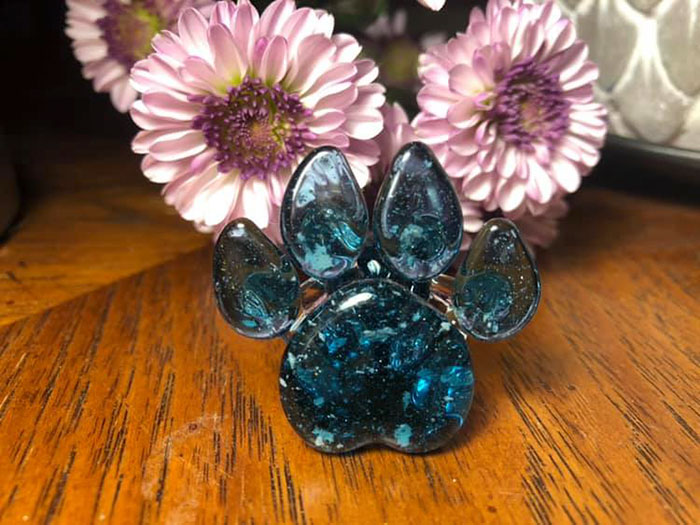 The creations can also include lights to make for an even better display.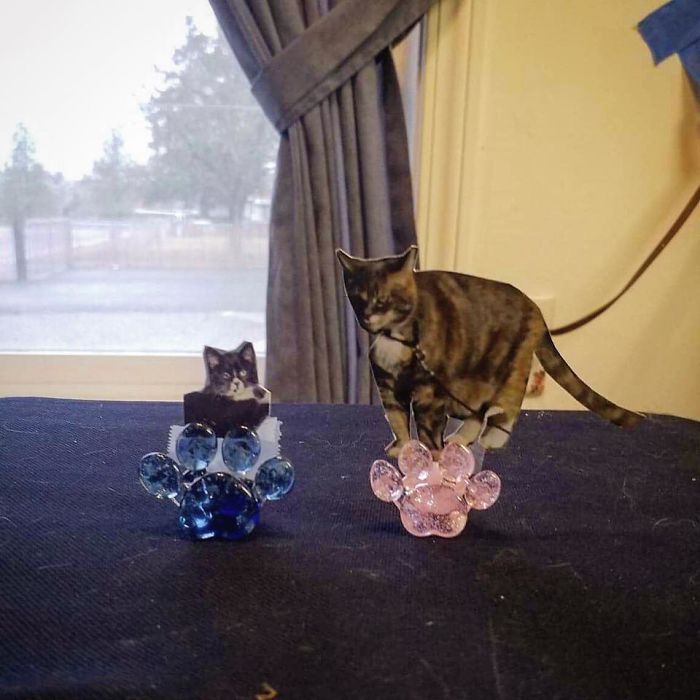 The process of incorporating ashes with the glass is very unique. It gets very difficult to work with ashes in glass because the former puts a lot of pressure on the glass.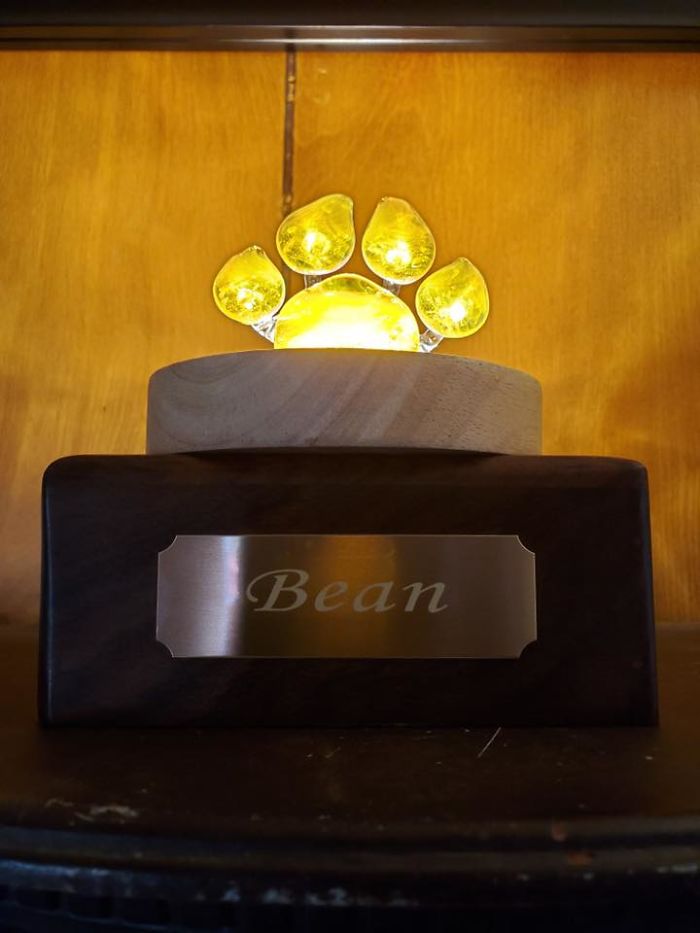 Many glass artists contact Davenport to learn this unique art. Maybe the creator will one day take classes teaching it.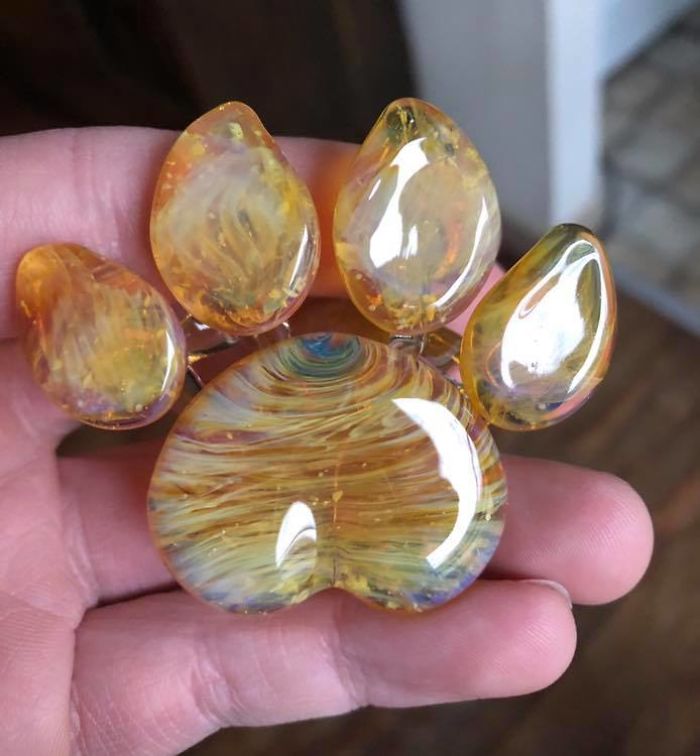 Memorializing pets after they have passed on does not have any tradition to it. Hence the creativity in this field is wide and unexplored. For Davenport, the focus is to create a difference in the lives of its customers. Every unique pet gets its own individual piece, making them meaningful to the owners.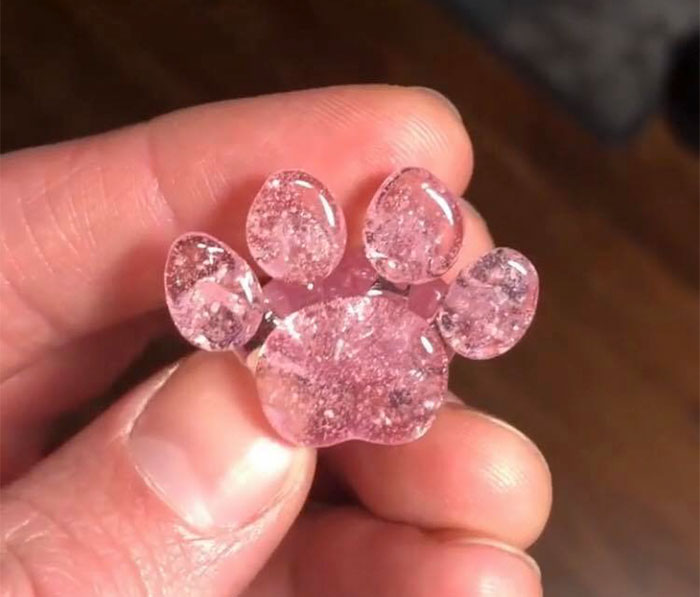 Connect with the spirit of your late pet with this touching glass art.