Started in 1993 to support Children's Hospital Foundation, Australian Firefighters Calendar stands for the required charity activities in the world. With the recent release of the calendar for the year 2019, we have the Australian
Firefighters going topless with the different varieties of cats, dogs, and bears in the pictures. This year, the calendar aims to raise fund for Australia Zoo Wildlife Hospital. If we let the history guide us, the 2017 edition of the calendar was a great success with 2.7 billion people as its social media followers.
The calendar is the treat to the eyes for the cat-lovers all around the world. The collection of the cute and fluffy cats along with the cute and the stripped off firefighters is just smoking hot. The research suggests that this hot collection is mostly raising fire among the people of Spain, Portugal, Asia, Mexico, and South America. The project is already a sensation over the social media with 201,000 followers just on its Facebook homepage.
Since the beginning of the Calendar in 1993, it has been able to raise $2.8 million as a charity fund. This year with the photo shoot of the Australian firefighters they have set their foot into something new. The fittest firemen have been called to feature in the one of a kind calendar for 2019 edition.
There are 11 spots for the photo shoot for which firemen from all over the world have been competing to raise charity fundraising. The project has been widely acclaimed by various celebrities too. The Australian actress Bindi Irwin has come forward as a staunch supporter of the 2019 edition of the Calendar.
Being the Firemen themselves suggests their virtuousness, their will to protect the lives of people in grave danger. And, when they go the extra mile to raise fund for the poor animals in need of rescue, it is just icing on the cake. And top of all when they go topless with their muscular body and healthy abs, it just sets ablaze the hearts of the public, figuratively.
We must salute the profession, and the volunteers taking up the dangerous activities, which come along with it. The upcoming edition is an innovation in the field of charity fundraising, and ought to be appreciated by us. This is a way to make us realize that how noble the job of a fireman is, and how they are always there at the time of emergency.
1.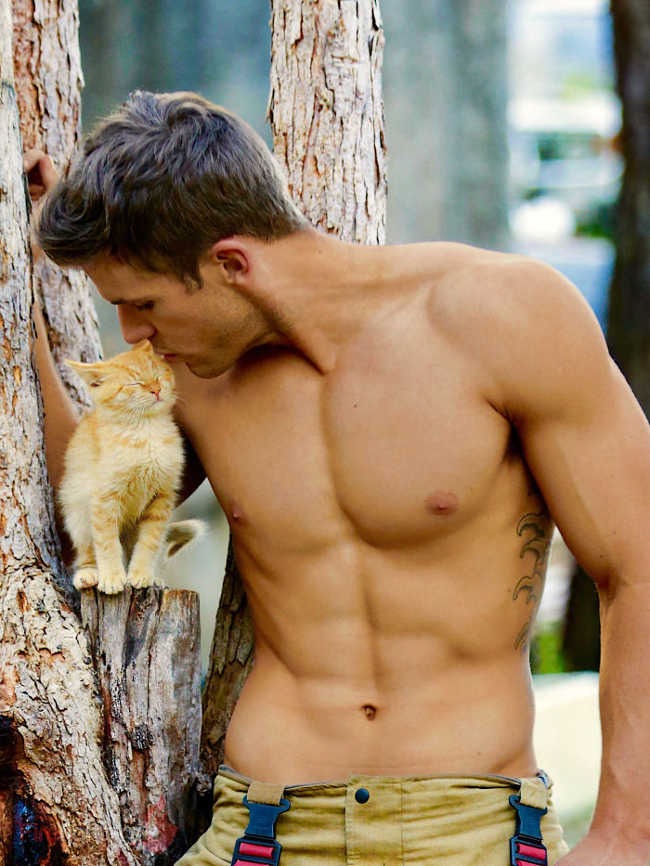 2.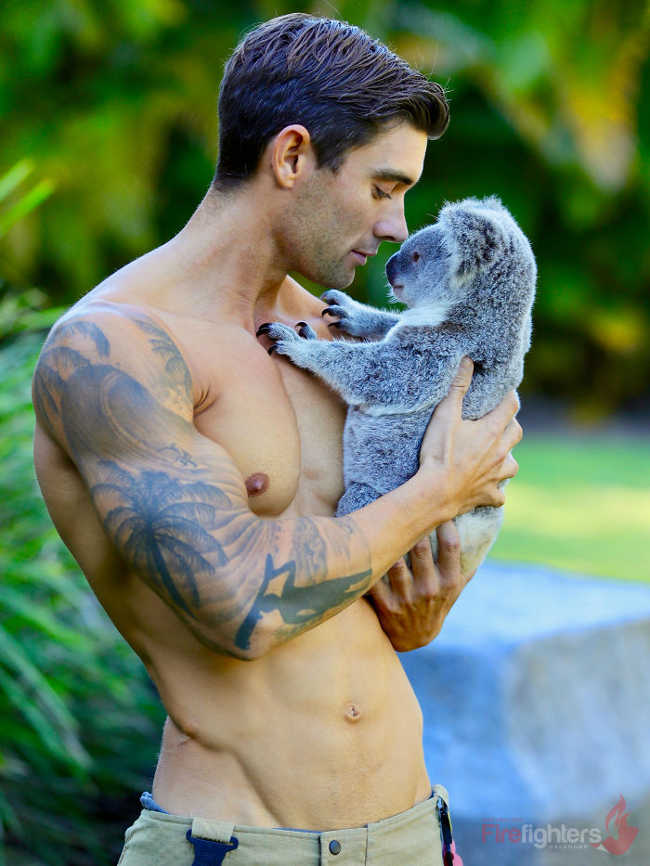 3.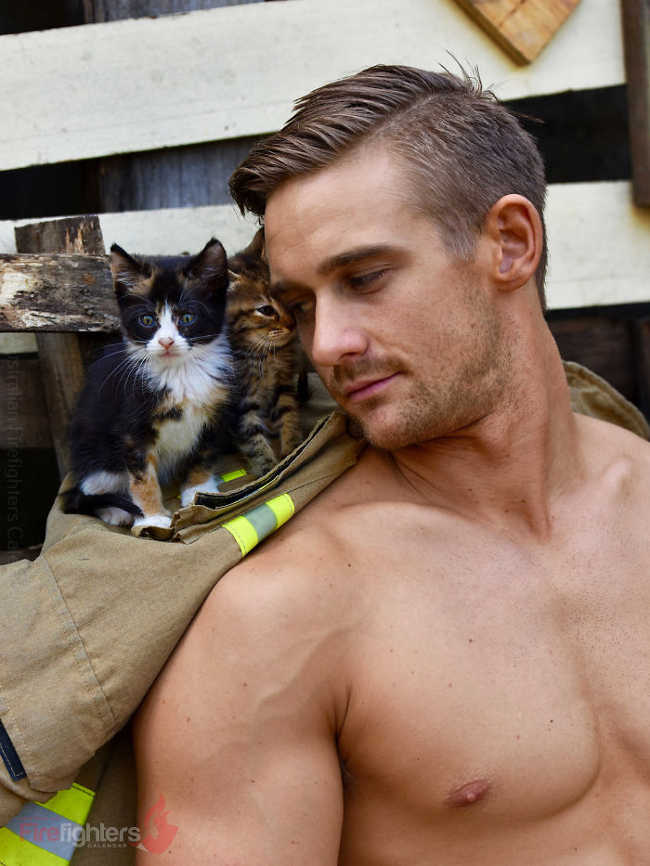 4.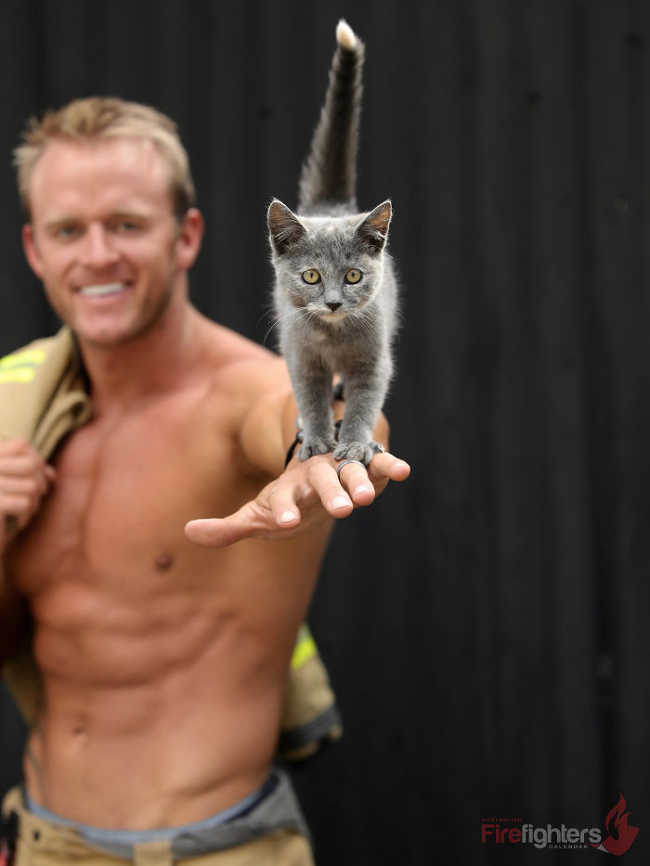 5.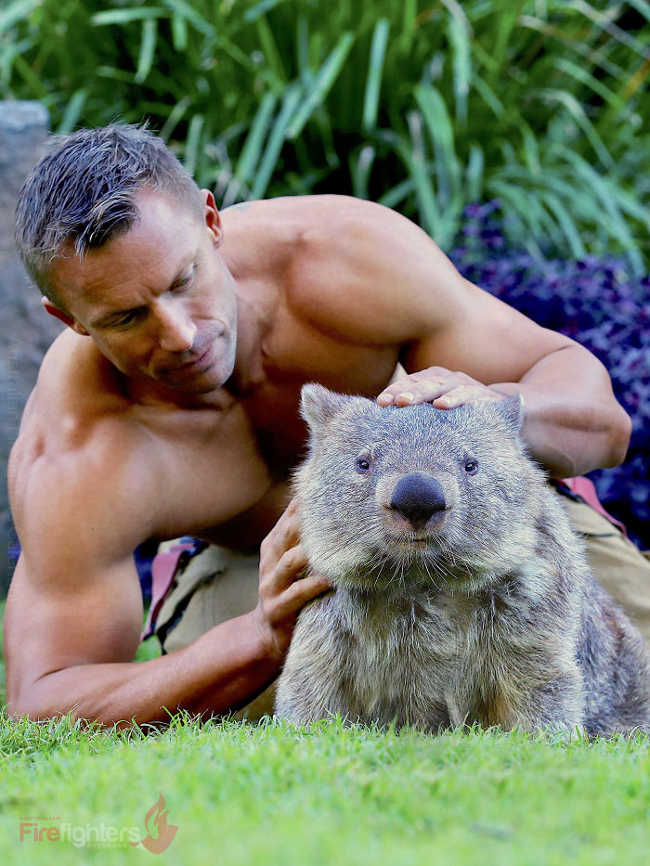 6.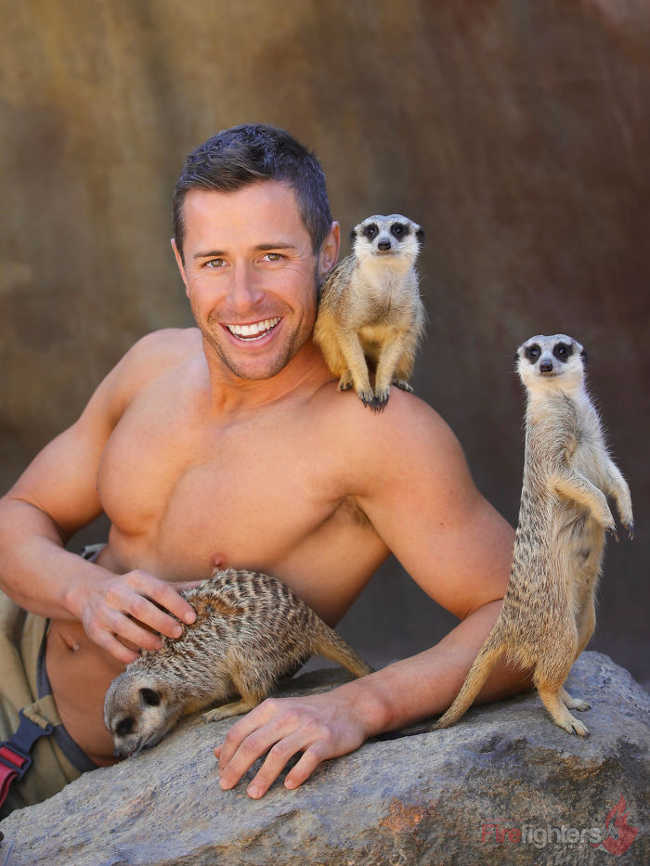 7.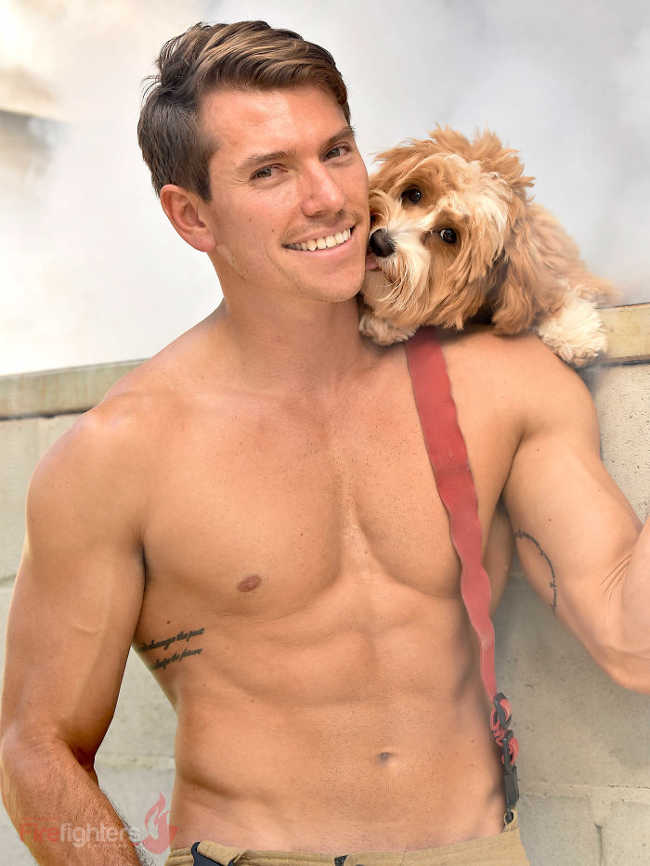 8.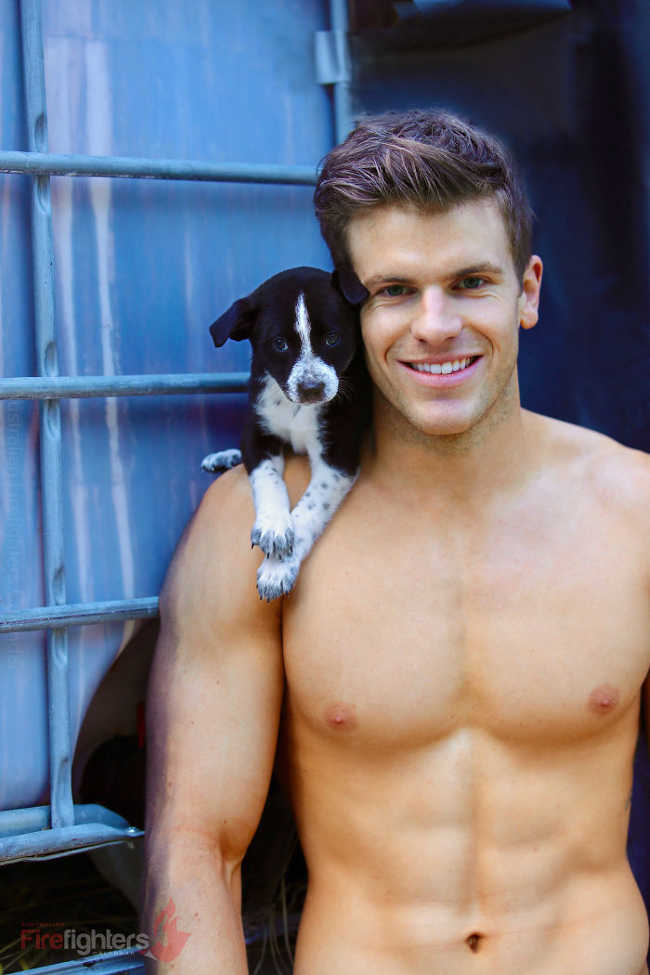 9.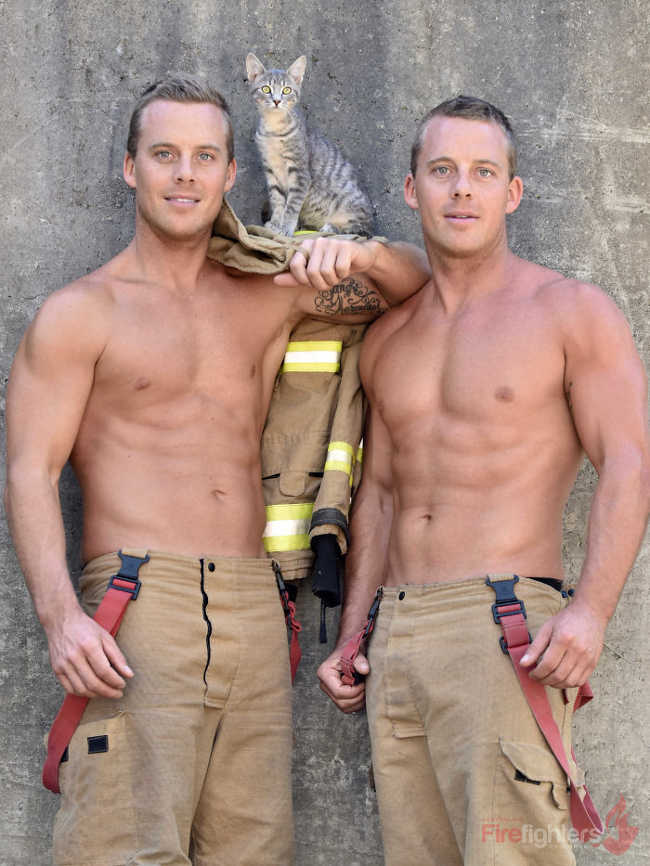 10.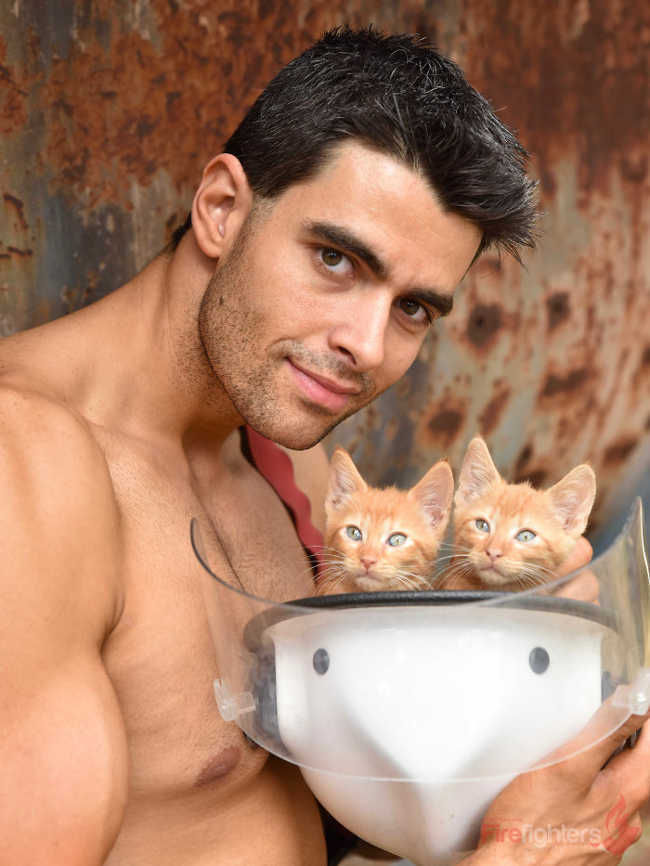 11.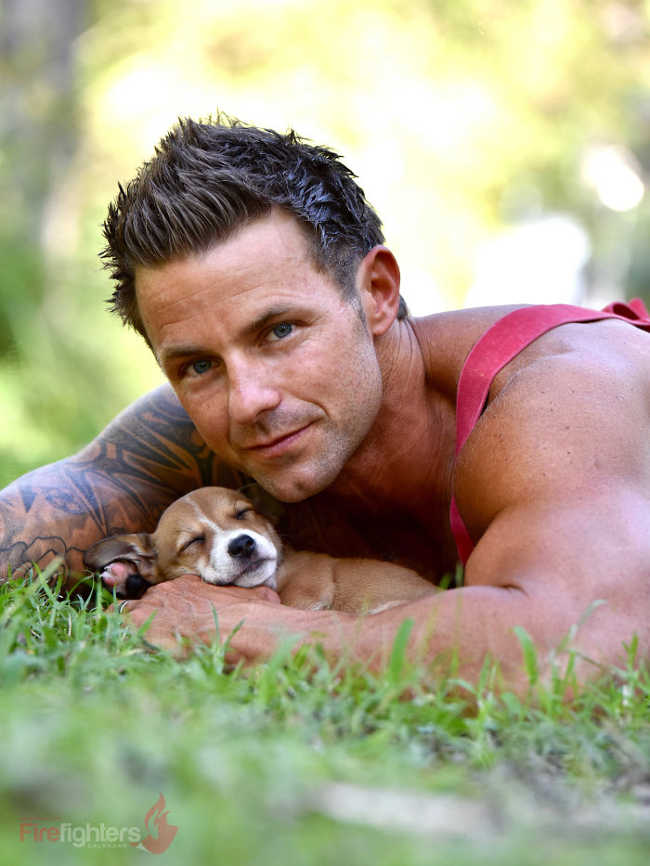 12.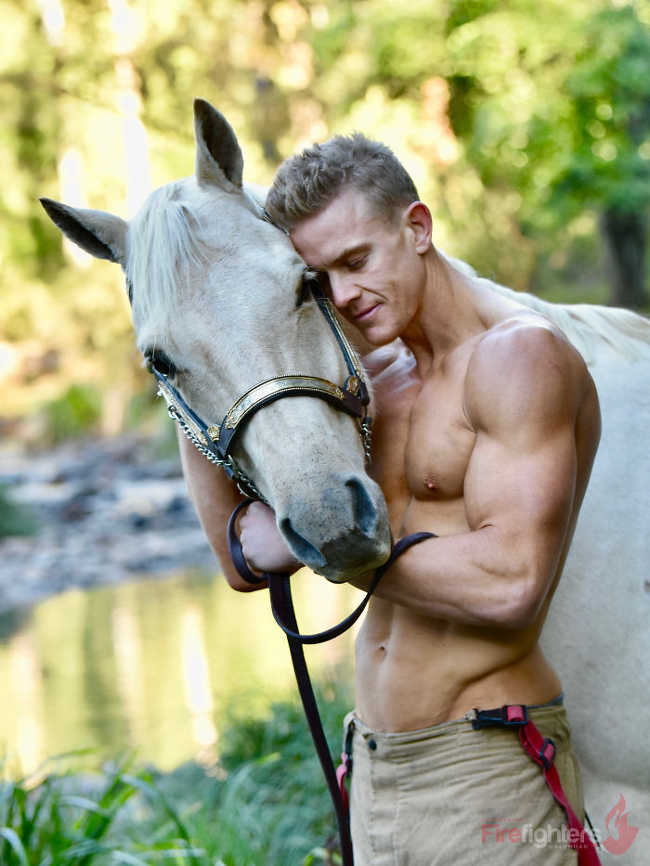 13.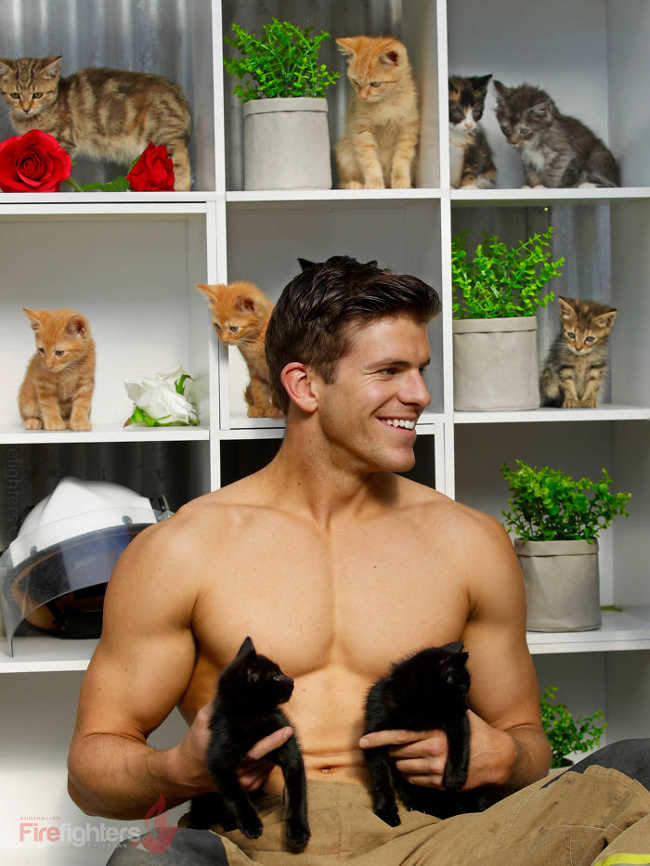 14.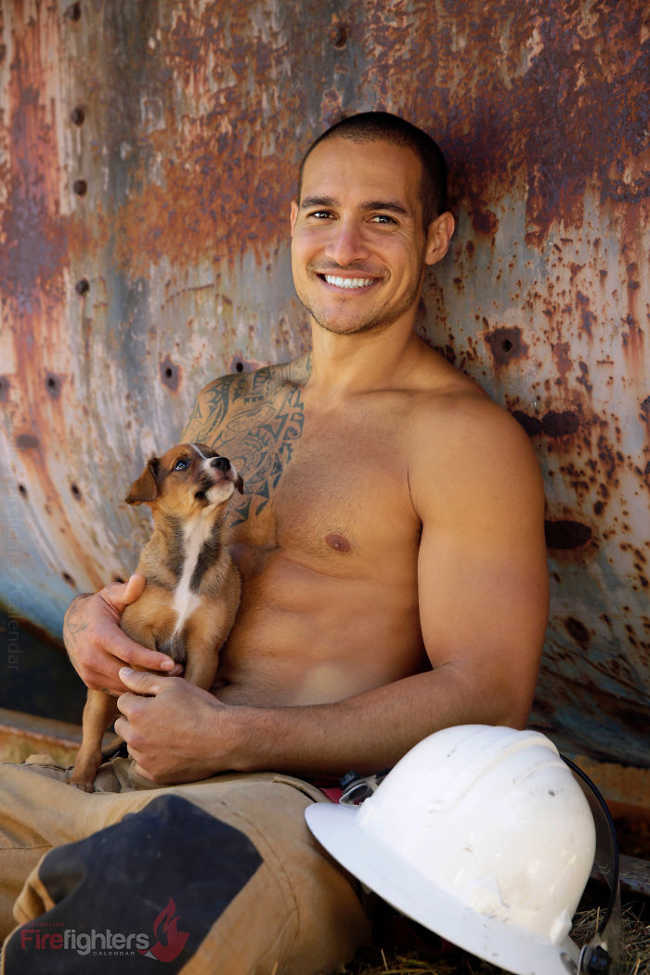 15.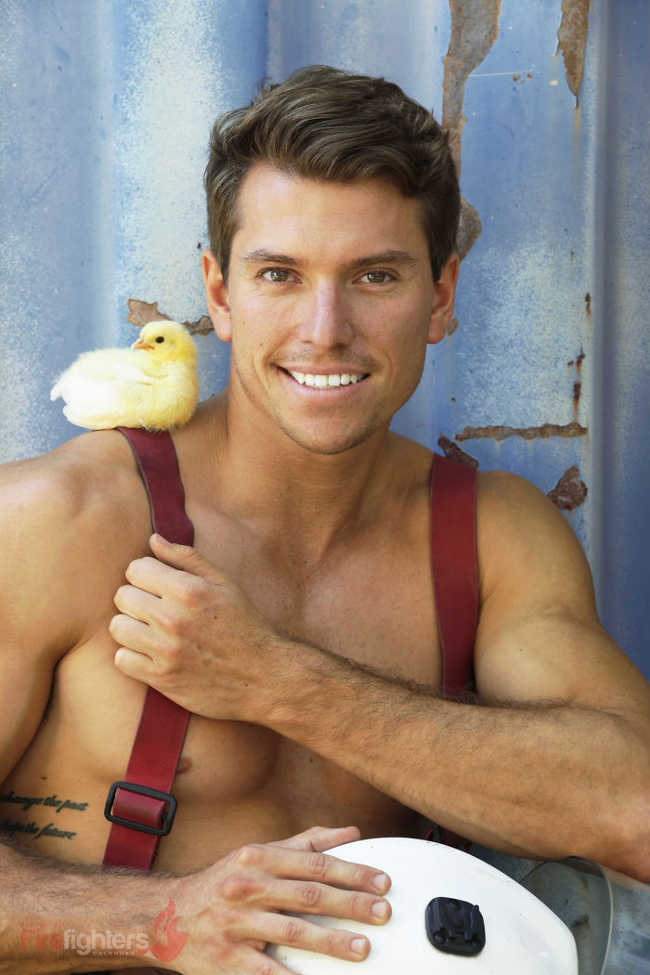 16.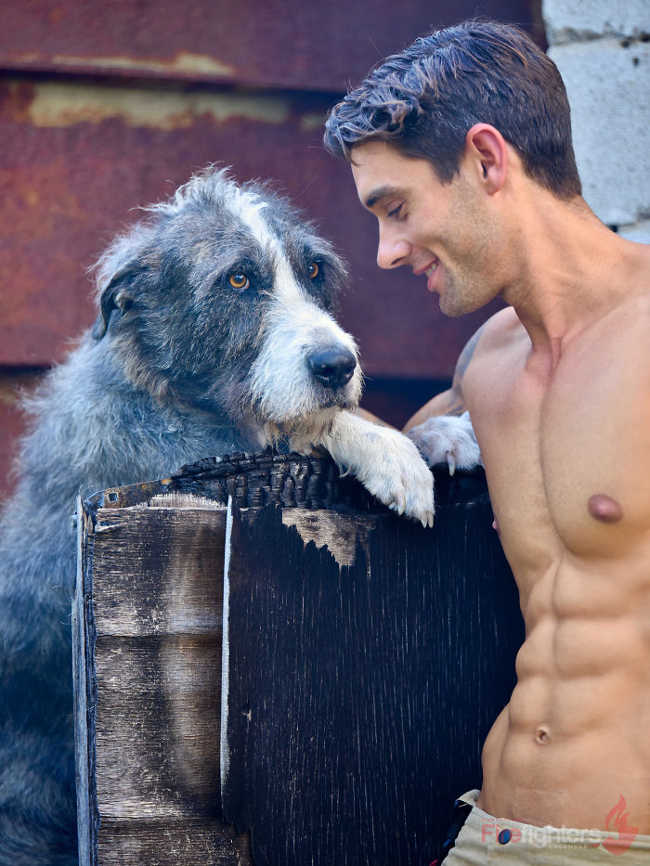 17.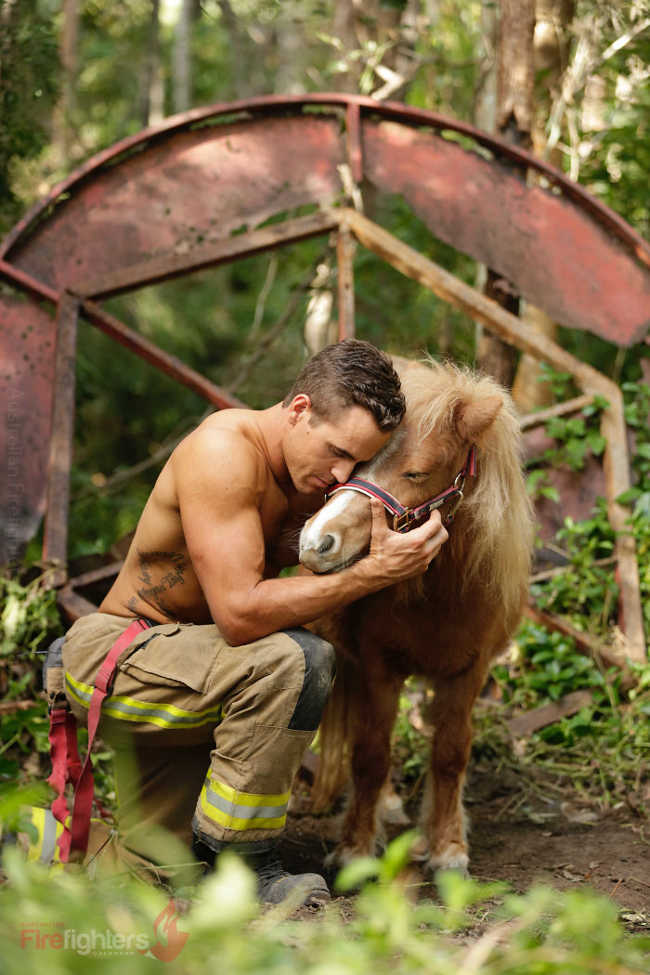 18.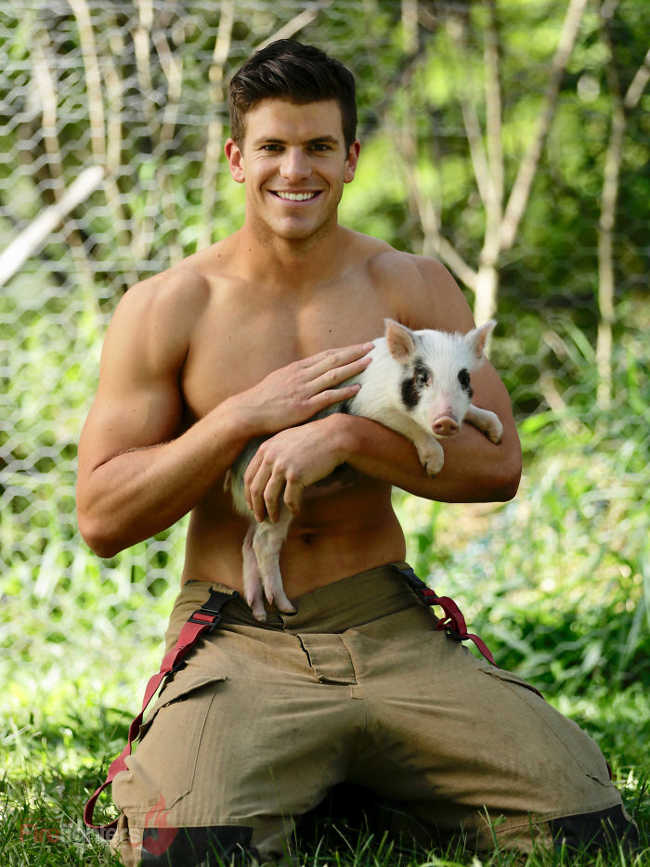 19.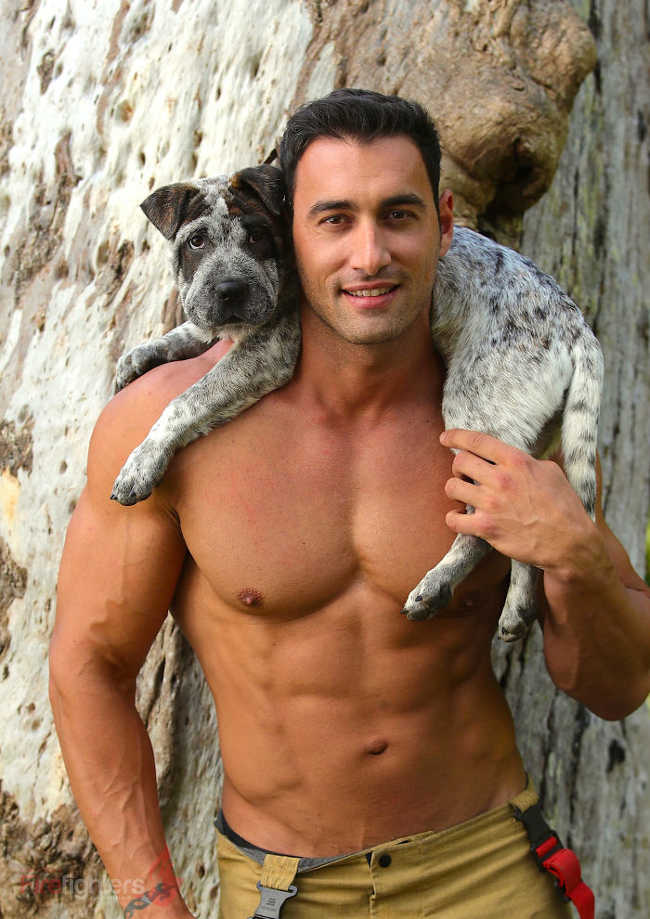 20.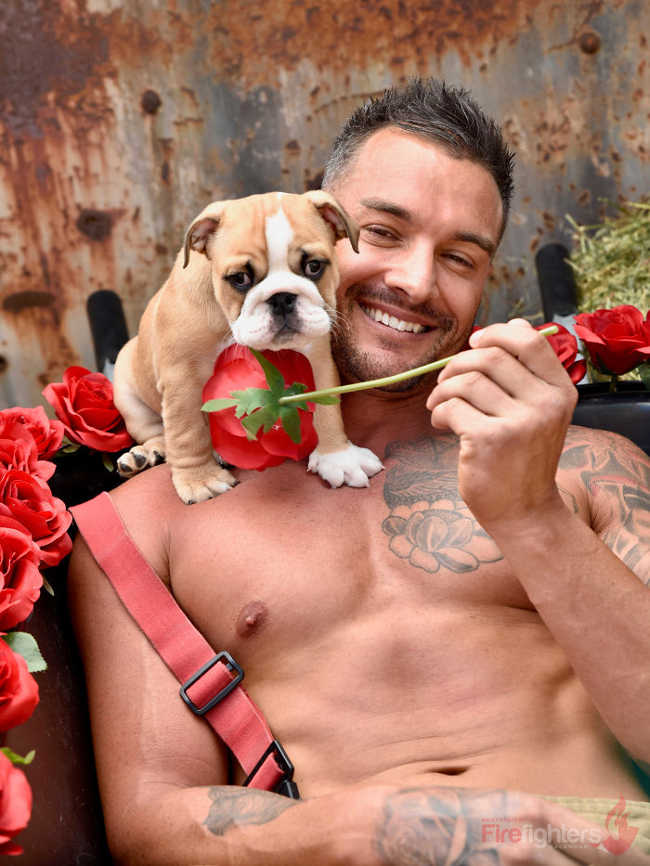 21.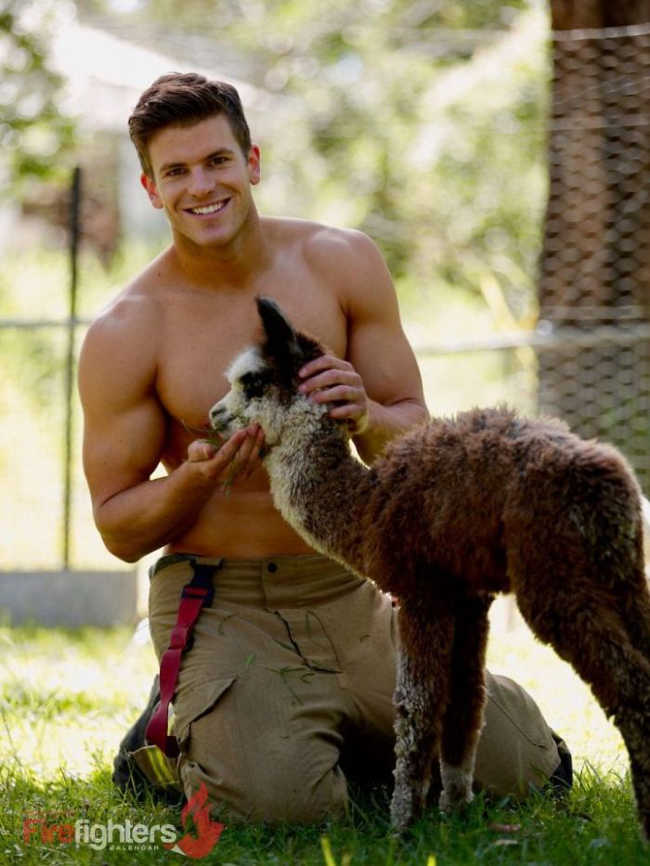 22.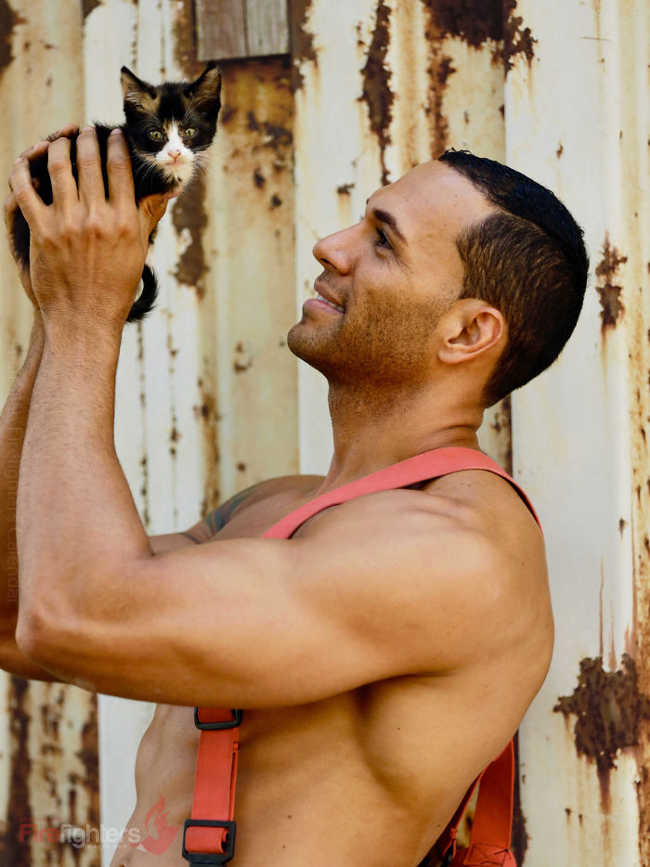 23.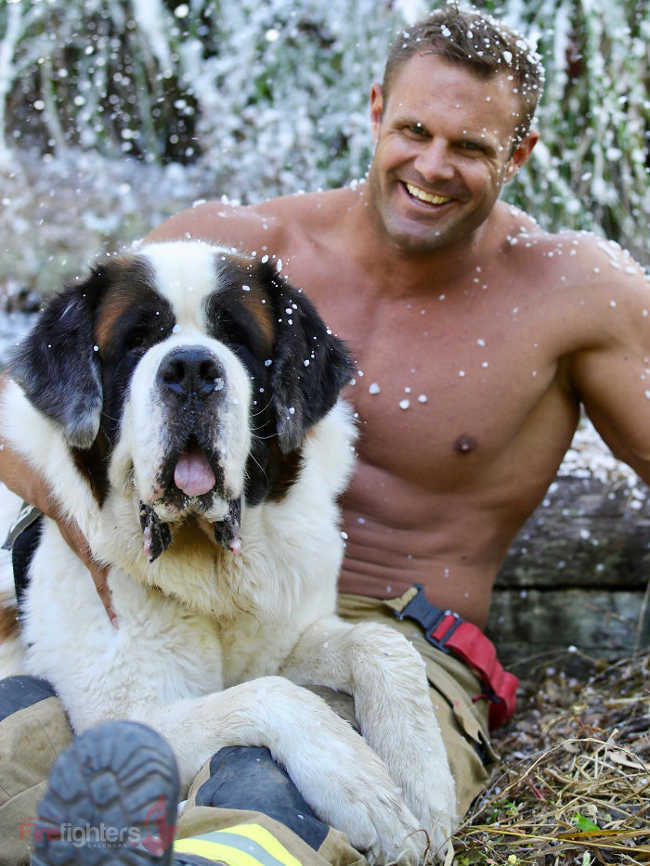 24.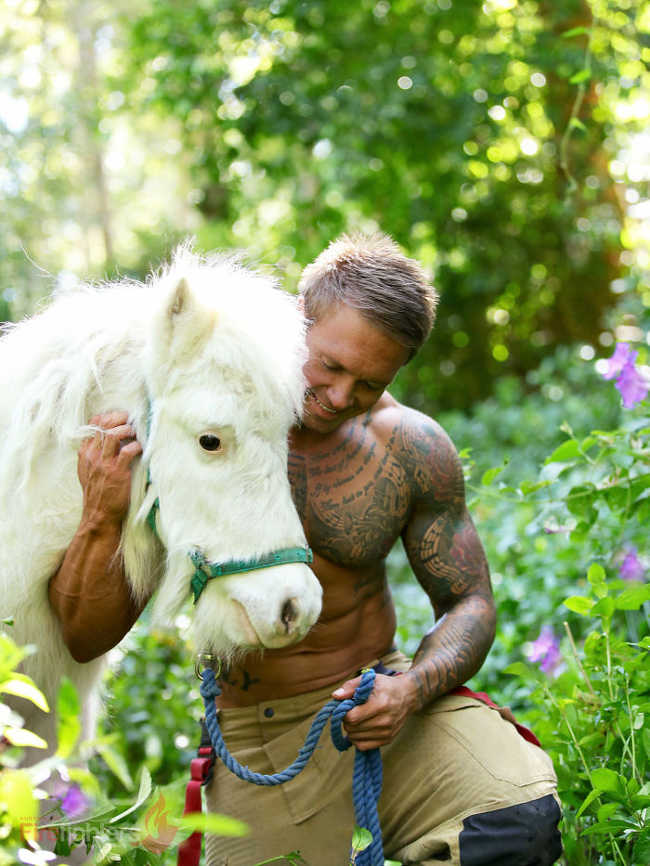 25.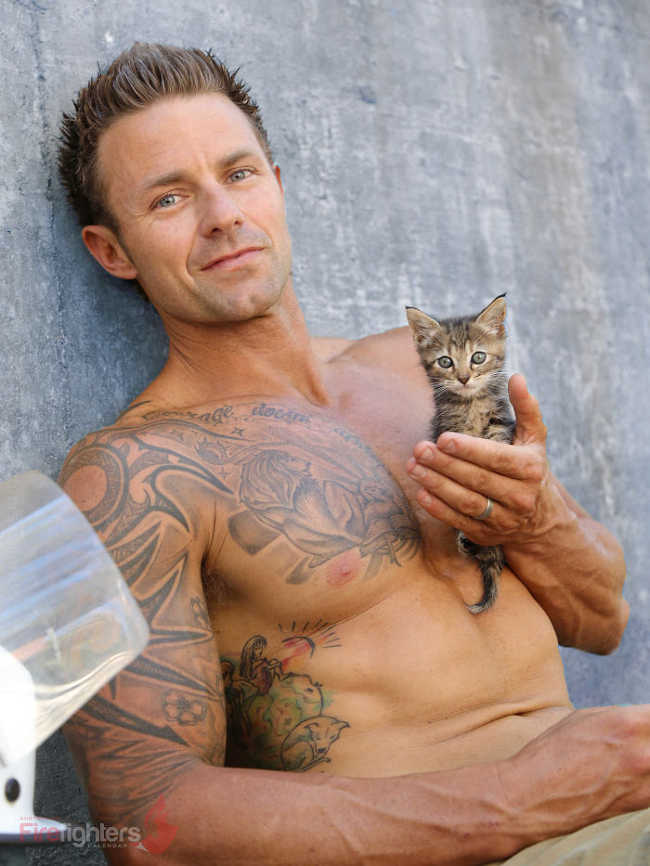 26.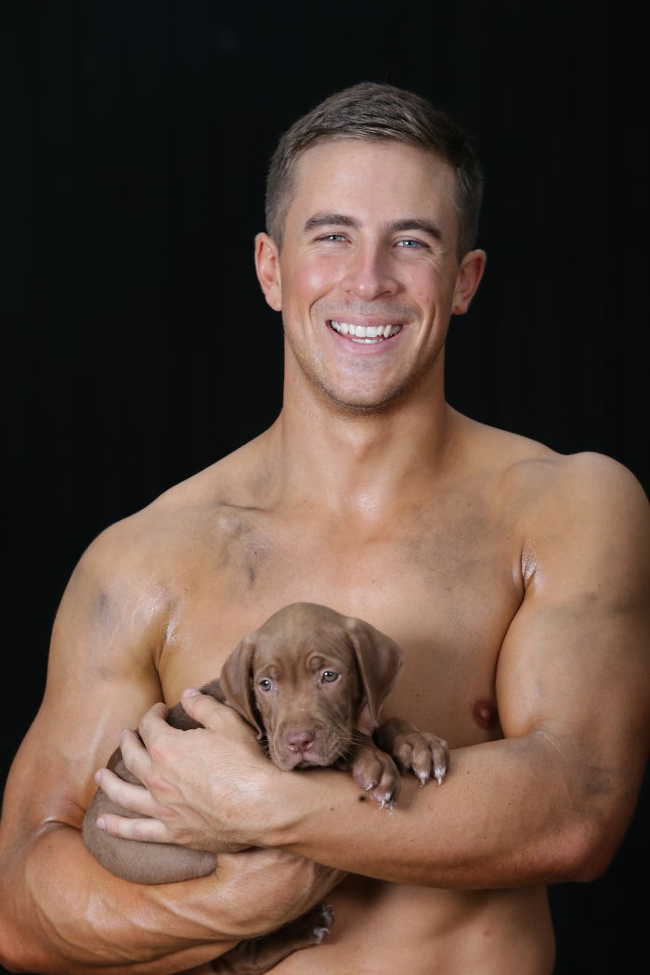 27.
28.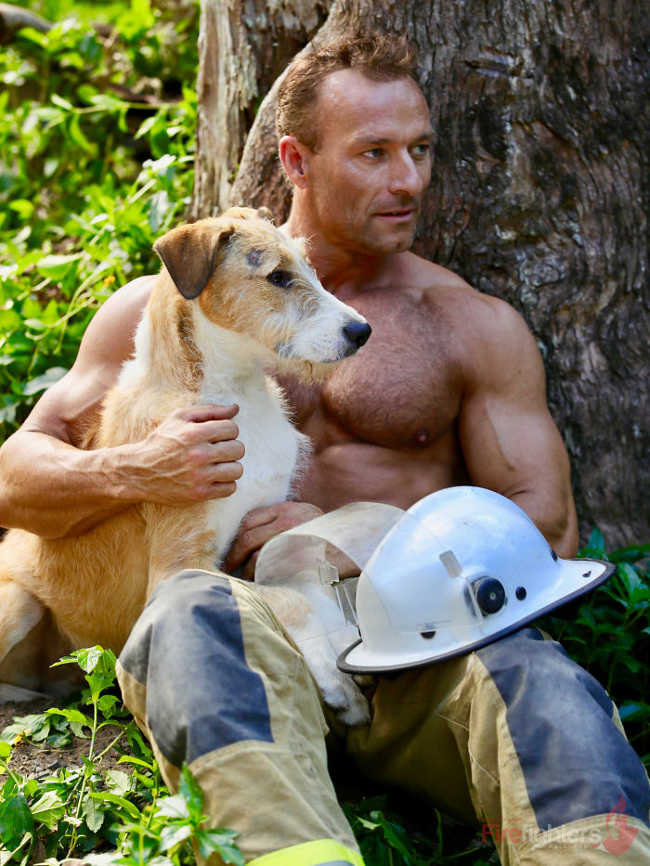 29.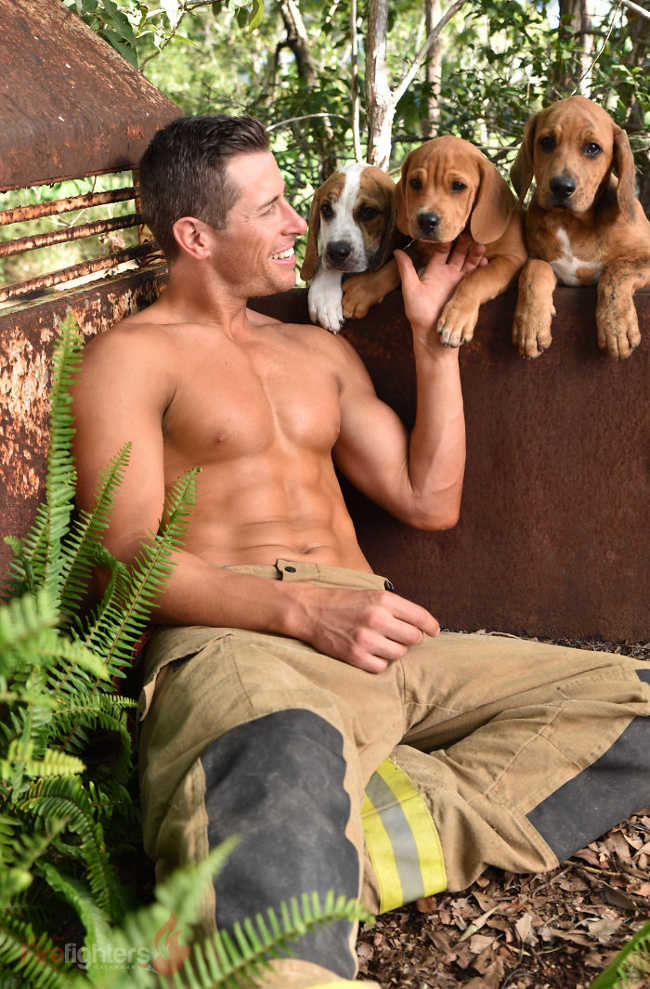 30.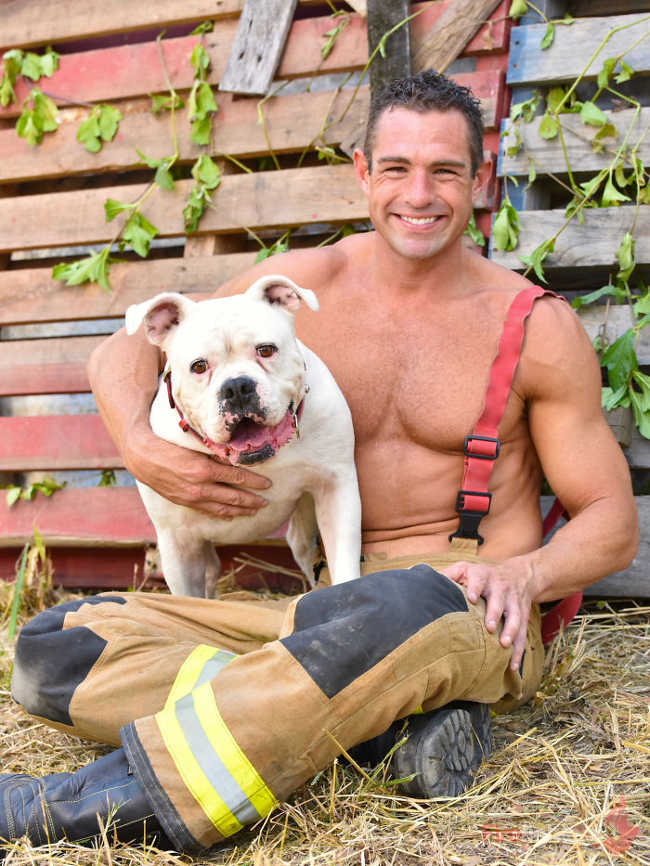 Image Credits: Australian Firefighters Calendar