A look at the pencil drawings of artist Anna Koutsidou and you will understand the small ways through which the warmth of love is expressed.
When you are in love with someone and when this special person is next to you, even the coldest and most tedious days seem brighter and warmer for both of you.
Take some time and admire the pencil drawings below and surely you will be convinced from the beginning that love is in trifles and that romance is the one that moves the world.
1. That Sweet Summer Kiss.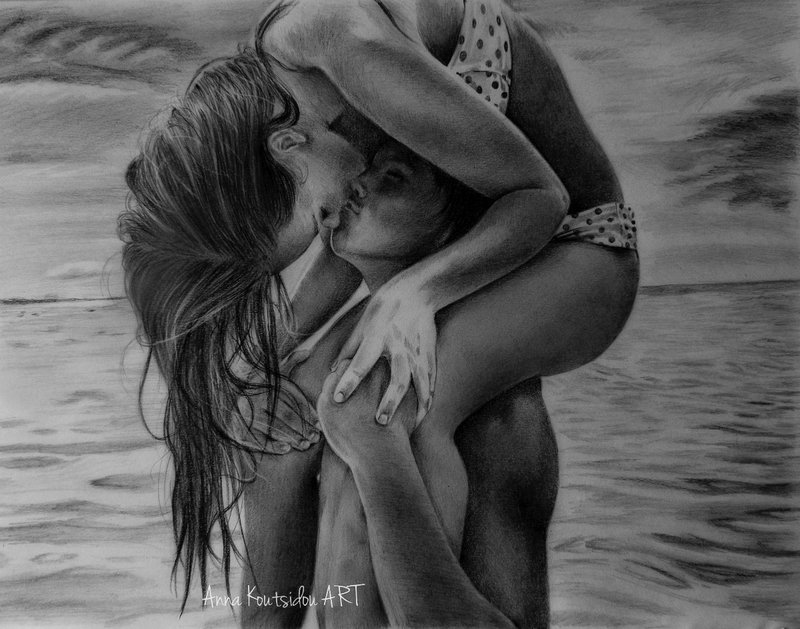 2. Love Without A Trust In Just A Word.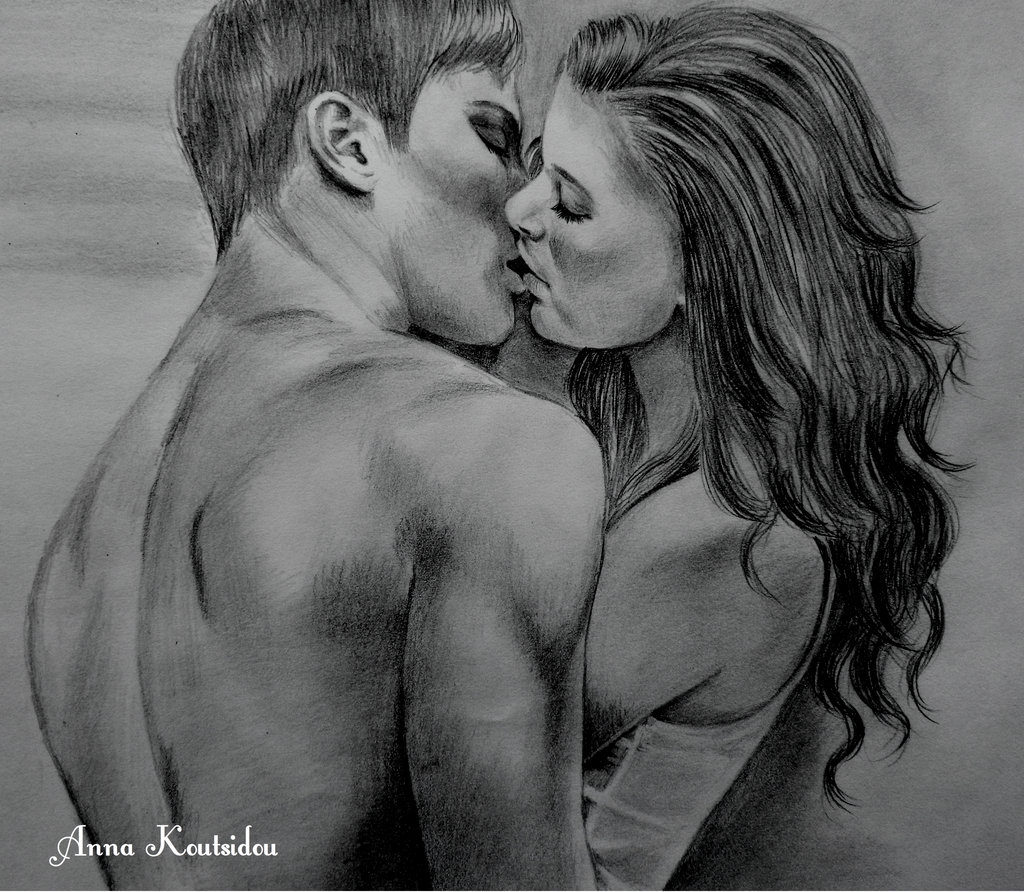 3. Forever My Lady.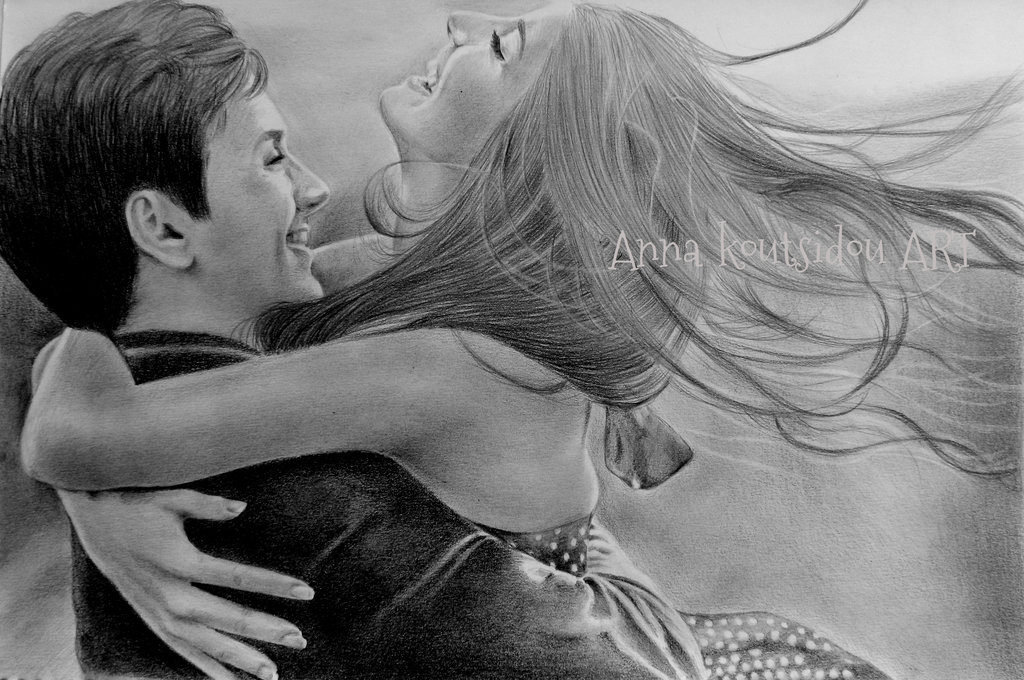 4. Let's Grow Old Together.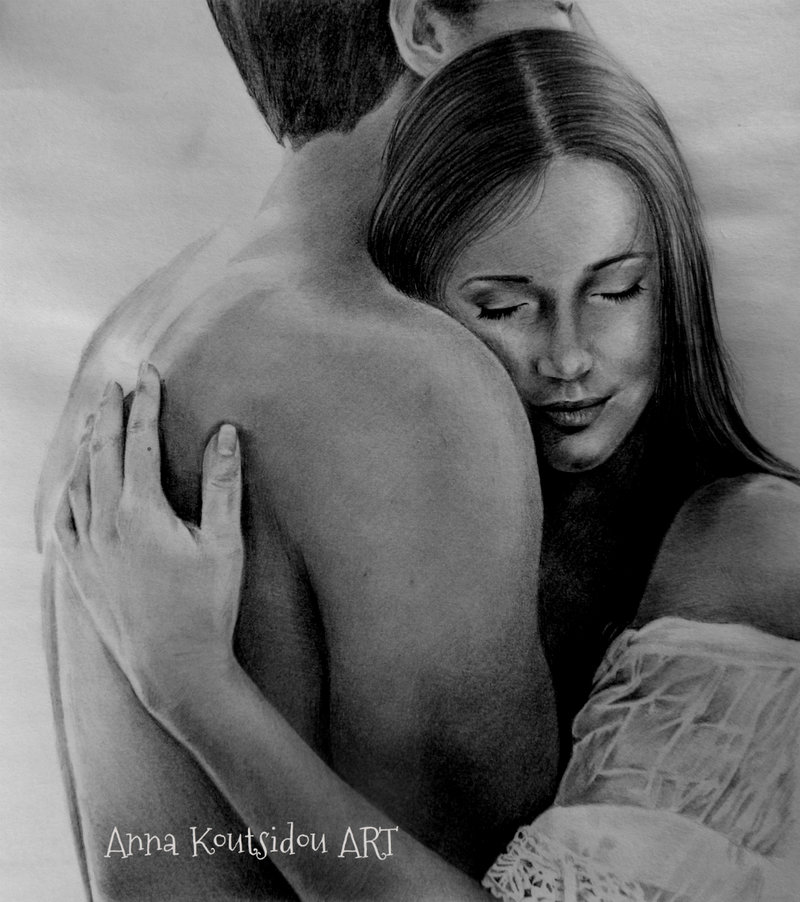 5. That Sweet Morning Kiss.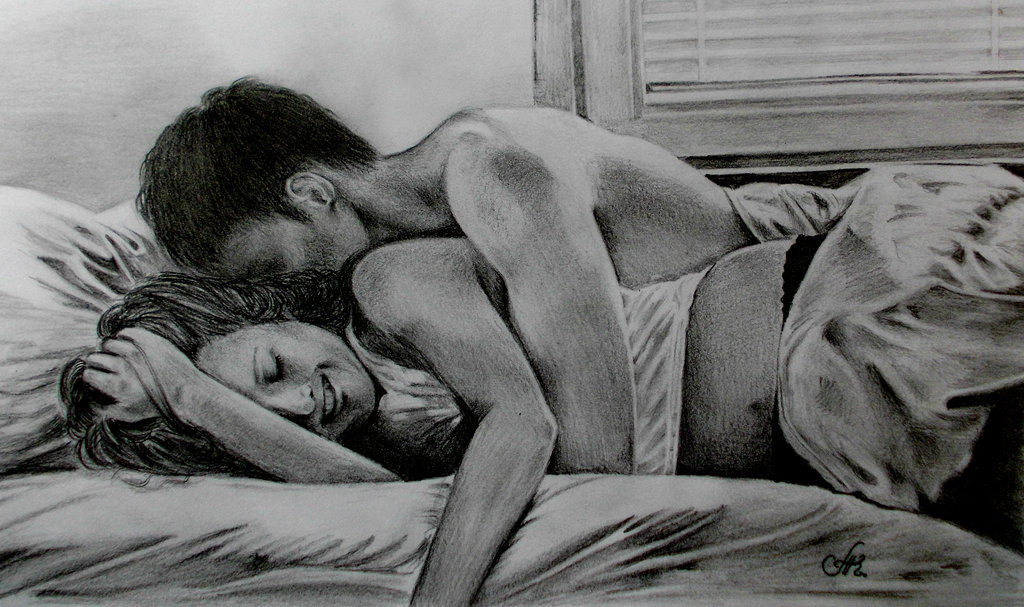 6. I Fall In Love With Your Smile All The Time.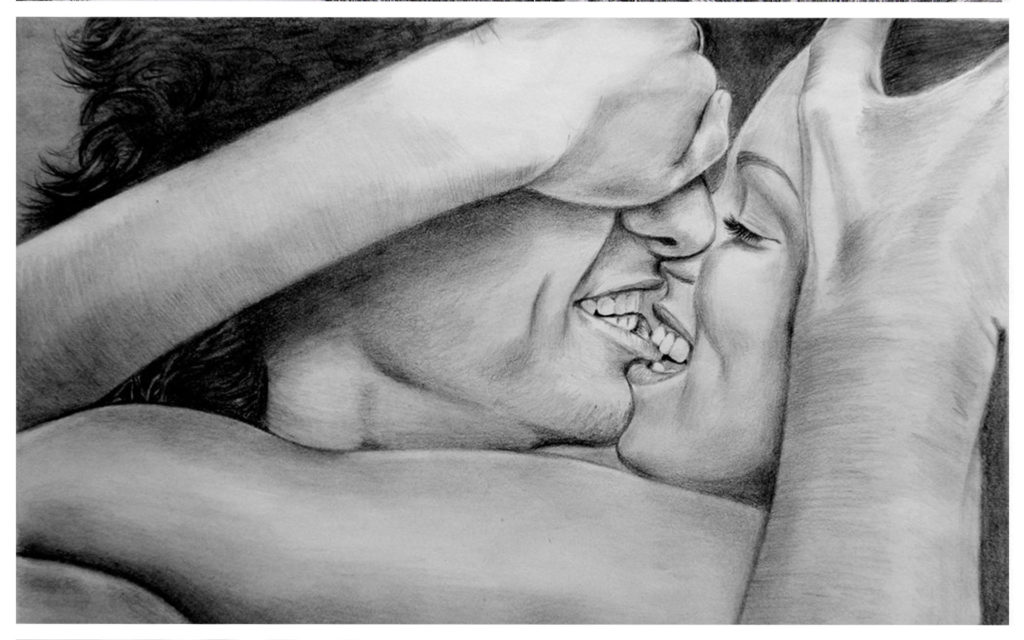 7. Falling In Love With The Heart and Closed Eyes.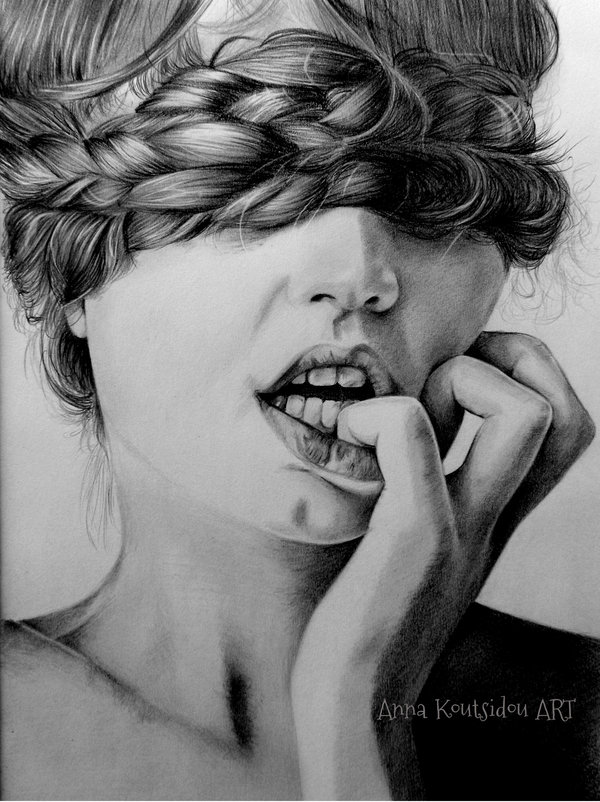 8. Lets Dance To The Moon Love.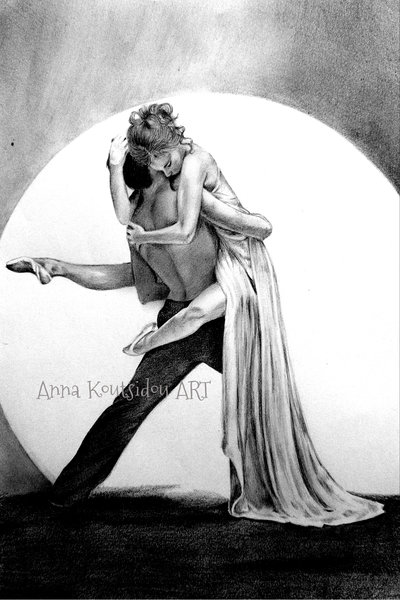 9. I Am All Yours Love.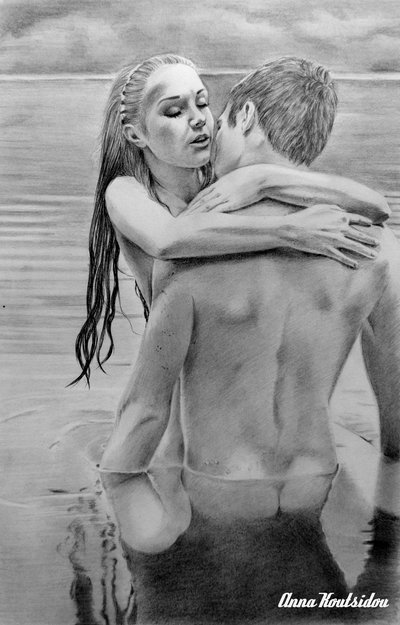 10. Feel Your Body Against Mine, Baby.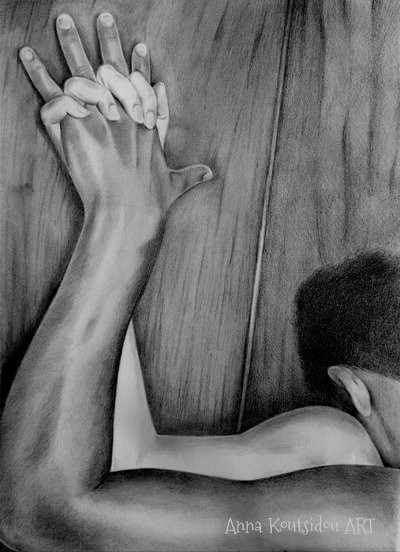 11. The Morning Allure.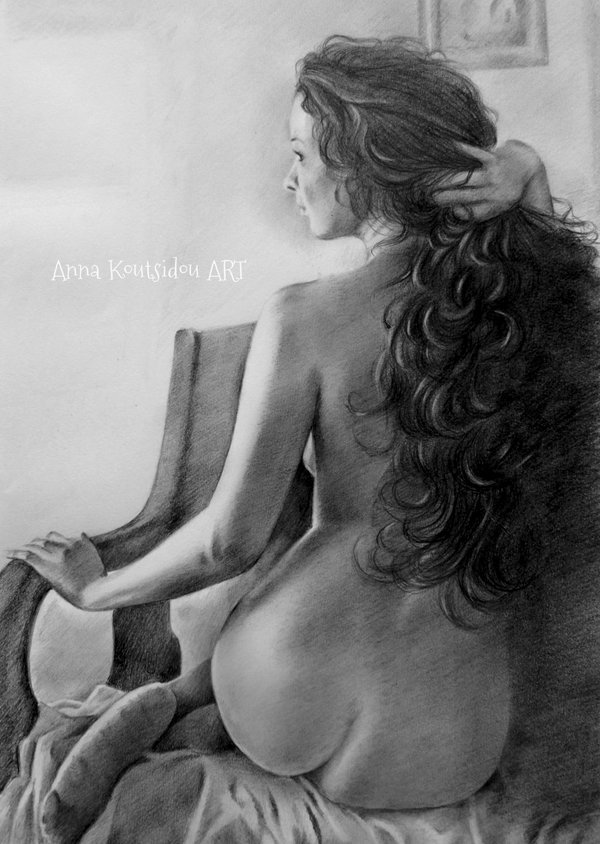 12. I Want To Die In Your Arms Tonight.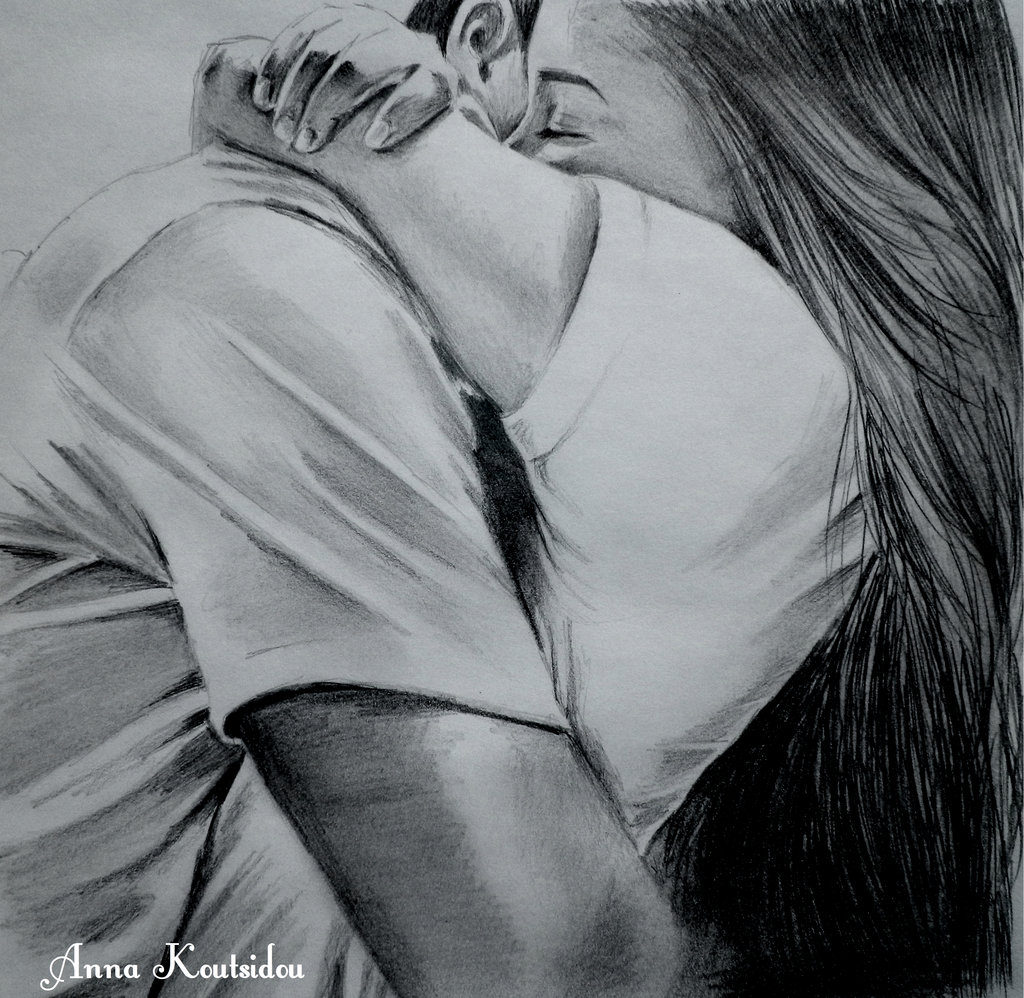 13. I Stayed Here So You Won't Miss Anything.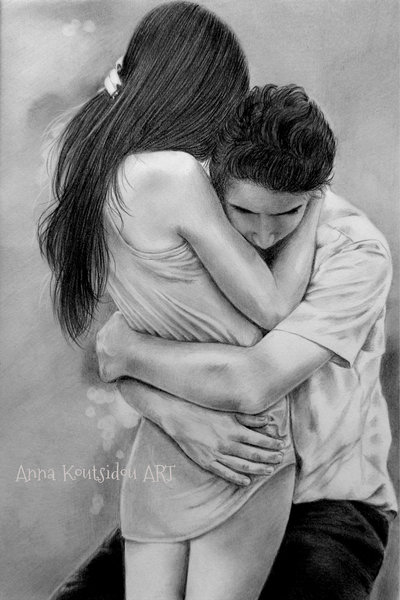 14. You'll Always Be Mine.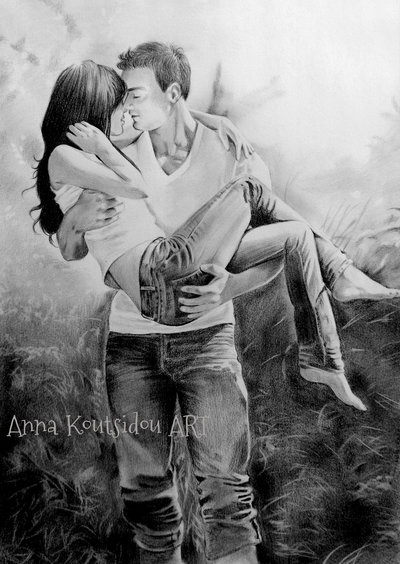 15. It's Only You And I Till The End.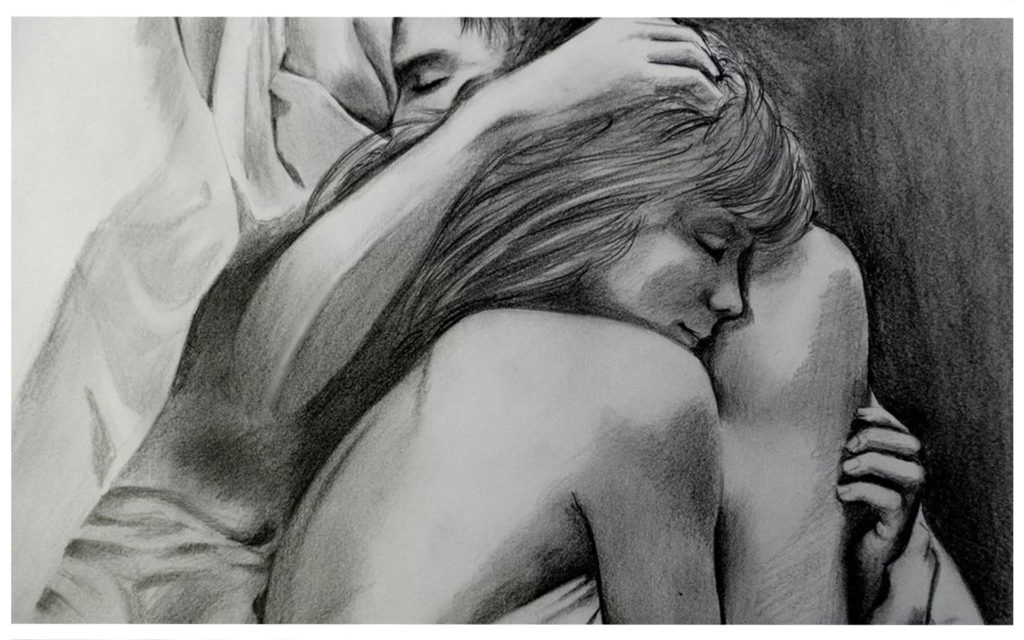 16. Don't Break My Heart.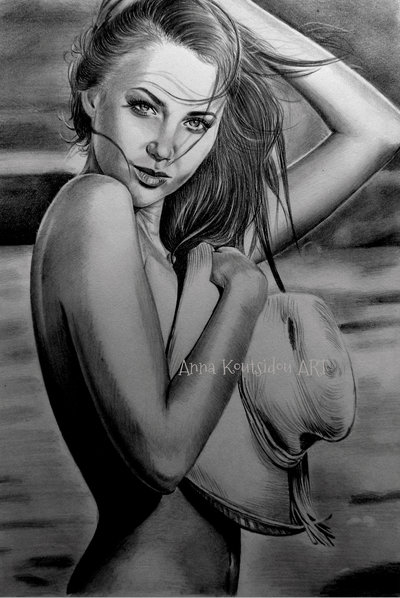 17. Don't Love Me If You're Not Here.
18. Dreaming While Awake.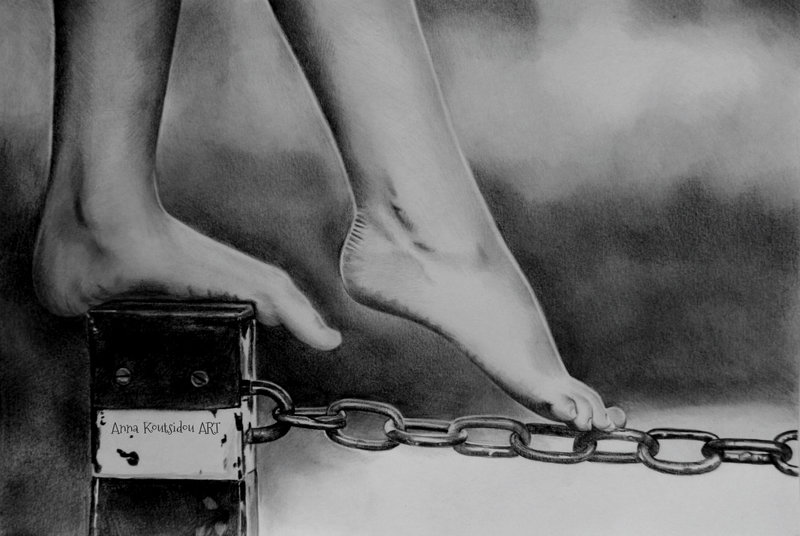 19. I Can Feel The Music Flowing Through My Veins.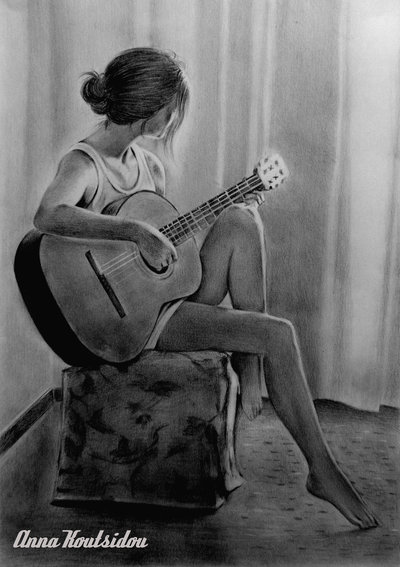 20. Trust Is So Fragile.