The Maldives is a group of tropical islands in the Indian Ocean characterized by hot and damp weather conditions. With little variation from the average temperature of 25 C throughout the year, yet with lovely oceanic swells that sweep the nation, it has gotten into the spotlight of the worldwide surfing community. The Maldives is great for parasailing and windsurfing as well.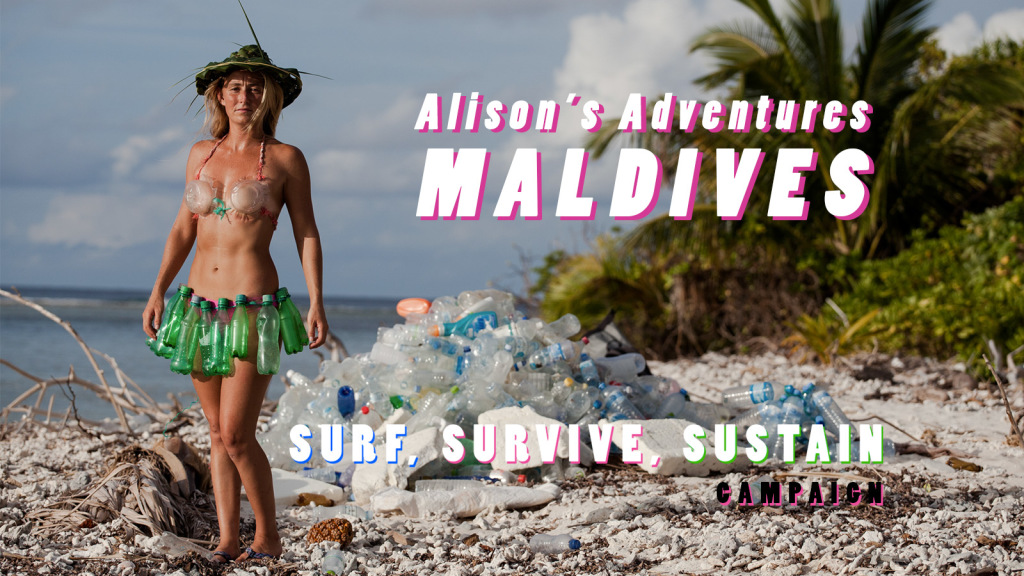 Those islands are considered one of the best spots in the world for surfing and diving.  But this paradise hides a filthy secret: an artificial island made entirely of plastic waste. Filmmaker and surfer Alison Teal visited Thilafushi – or Trash Island – and was shocked by the overwhelming amount of garbage that has collected there. As you can see from her photographs, the true story of the Maldives is anything but picturesque.
Island nations can't bury their trash in massive landfills like the rest of us do.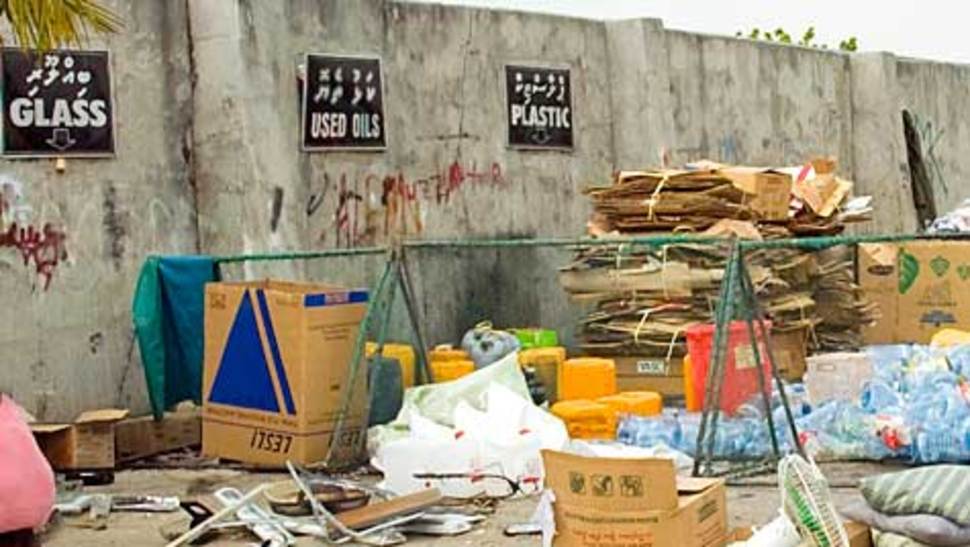 Faced with lots of trash and not enough options, the Maldivans decided to start dumping it in an uninhabited lagoon.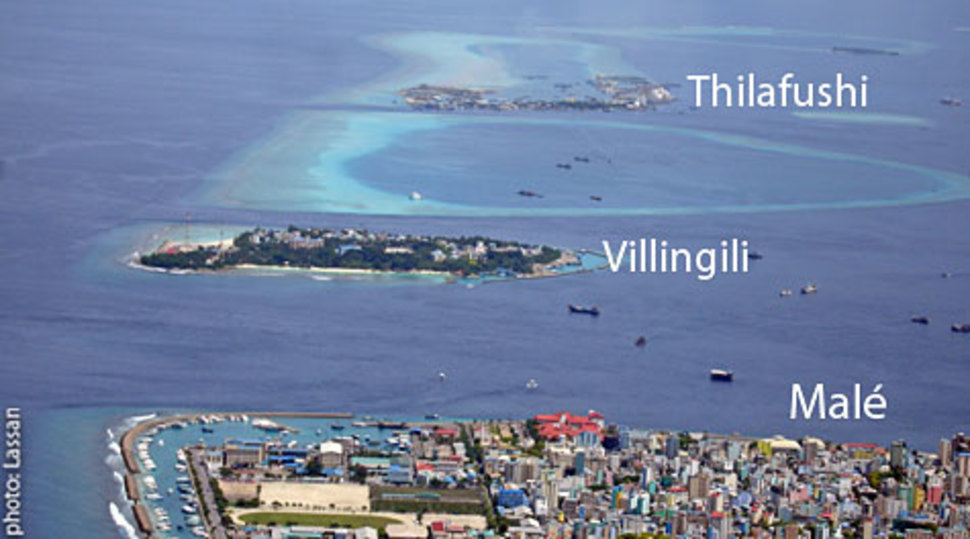 Now hundreds of tons of solid waste and toxic material from Malé and luxury hotels on nearby islands are unloaded on Thilafushi every day.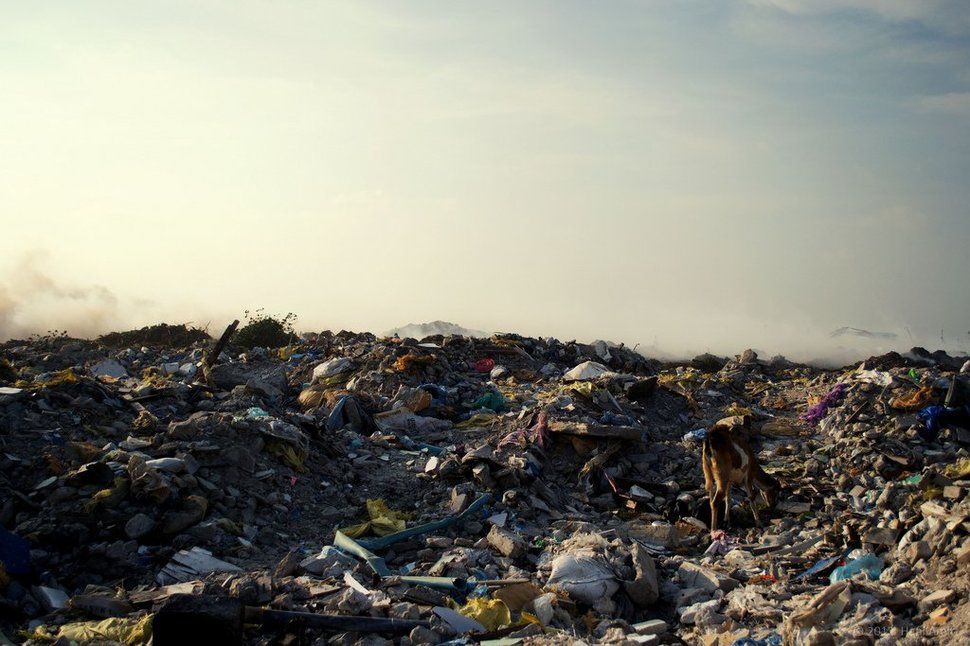 There, it mixes with the tons of floating plastic waste that can be found swirling in every ocean on Earth.
Alison went to the Maldives while shooting the TV show 'Naked and Afraid.' She was shocked by the what had become of the uninhabited lagoon, now swollen with refuse.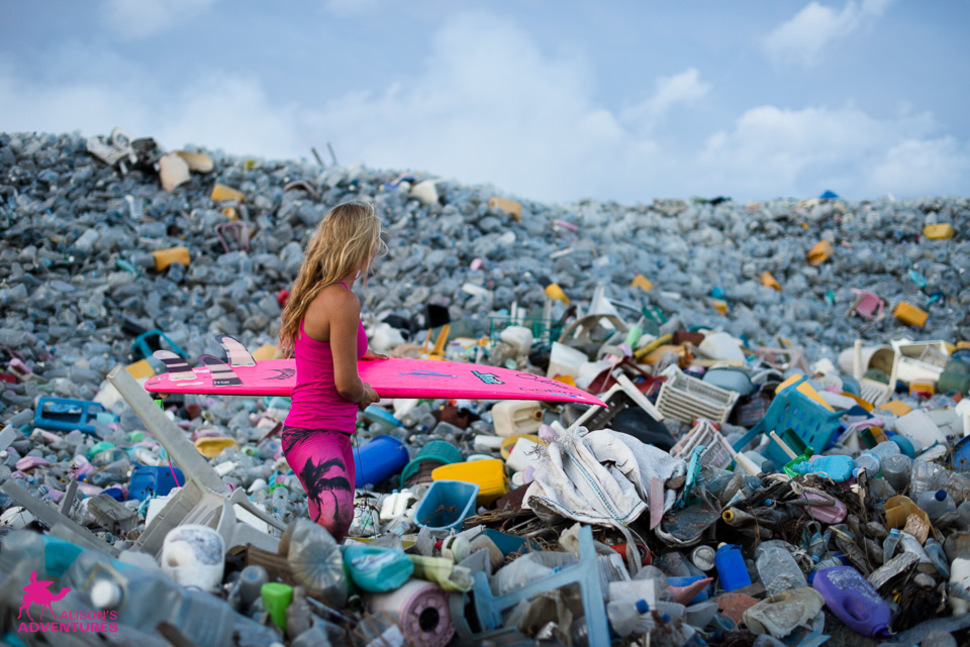 "This was only one island," writes Alison on her website. "I couldn't bear to imagine what the other 1,200 islands looked like, covered in trash."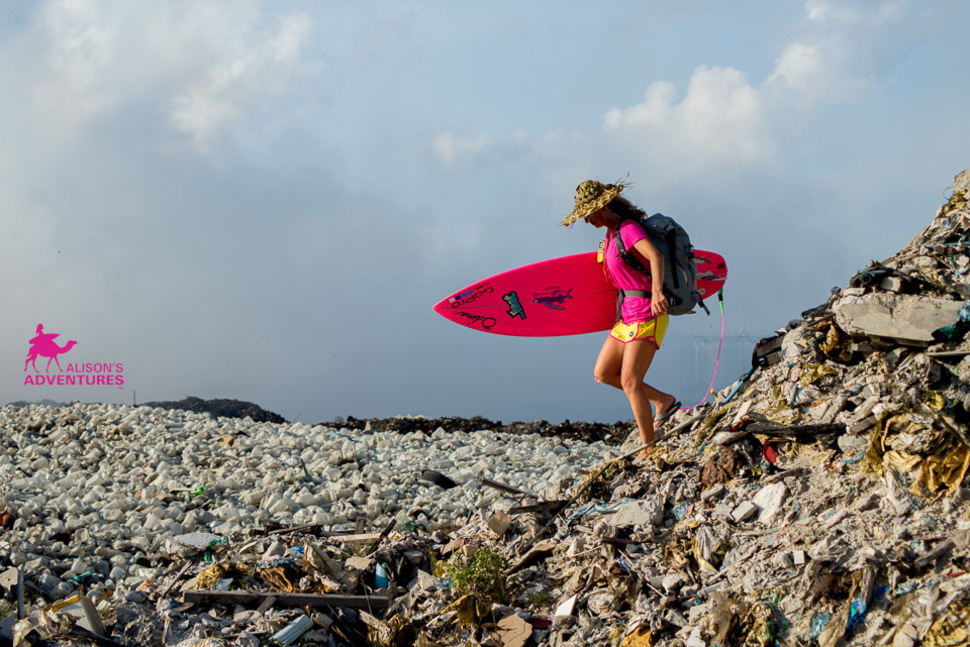 "To leave the island we actually made a raft out of bottles."

The show ended, but Alison never forgot what she had seen.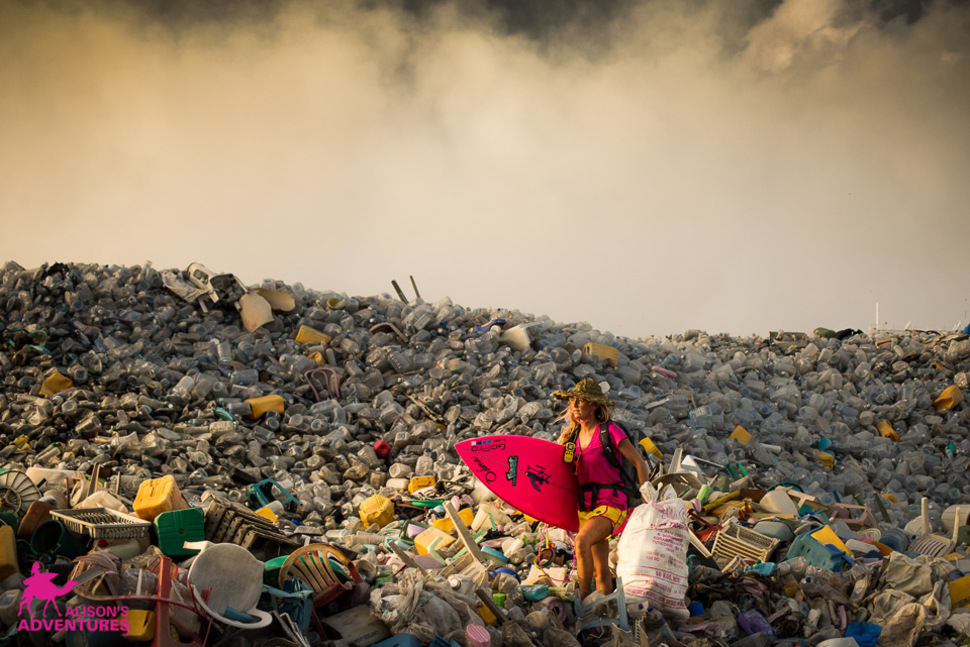 "As we paddled to our rescue boat, I swore I would come back and do something about the plastic pollution."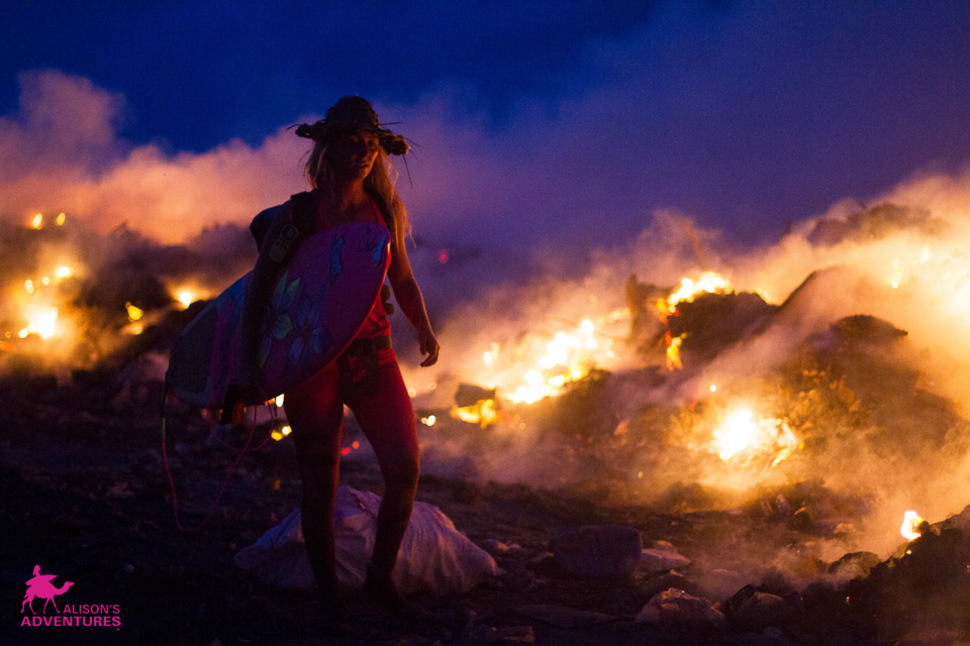 This is what Thilafushi looks like at night, when the piles of trash continue to smolder, sending noxious fumes into the air.
A year later she returned to the Maldives, this time accompanied by photographers/ videographers Sarah Lee and Mark Tipple.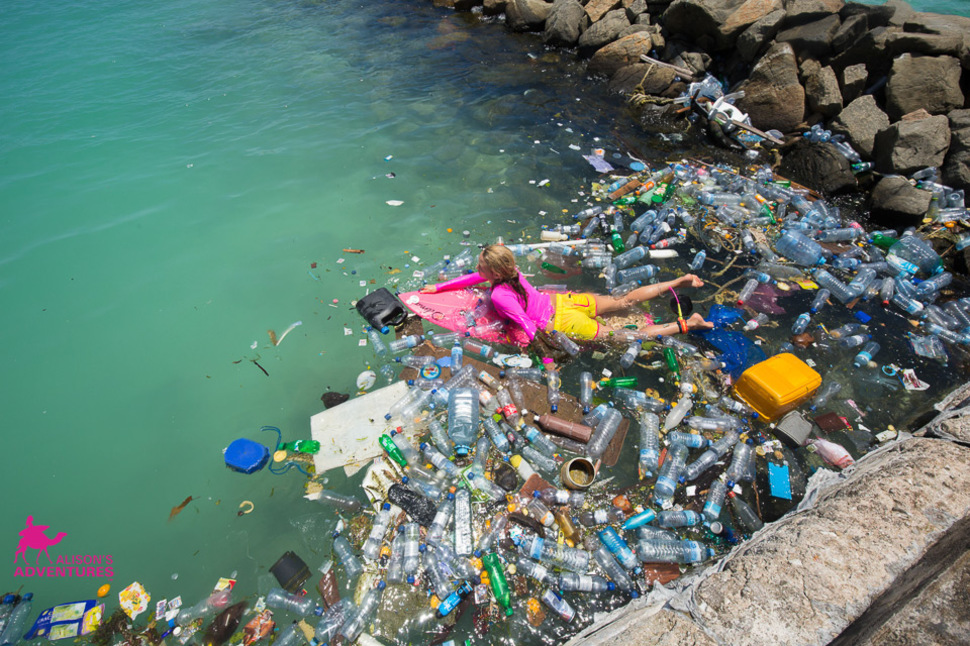 While there, Alison and a team of volunteers collected plastic trash from Thilafushi and the surrounding islands.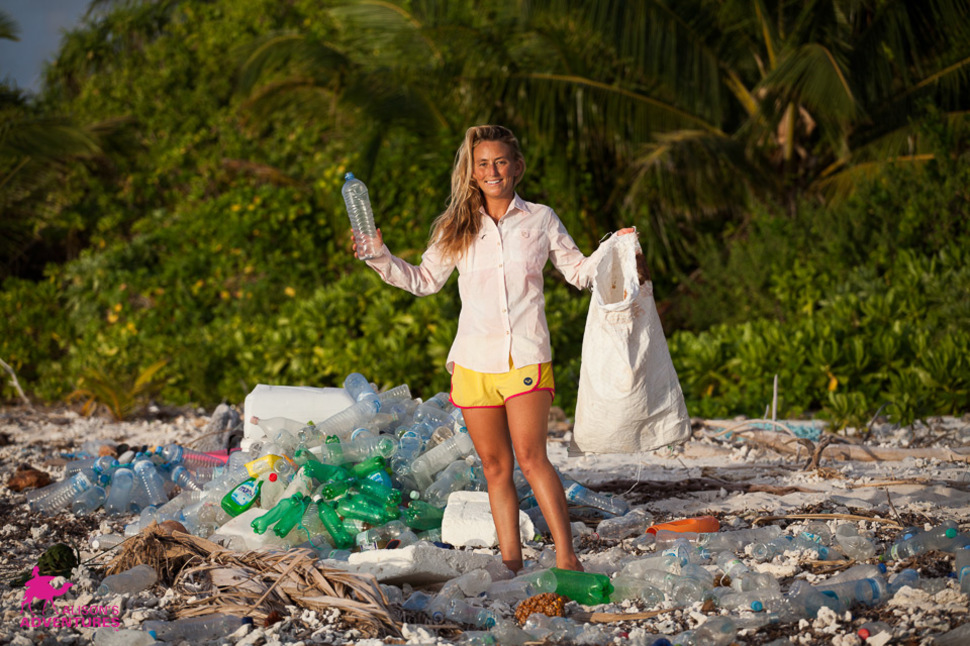 That massive pile of plastic bottles behind her represents just 50 feet of beach.
The beach cleanup efforts are meant to raise awareness about new technology that transforms trash into usable material for world renowned brands like Patagonia, Odina, Teeki, Volcom, Zeal Optics and Roxy.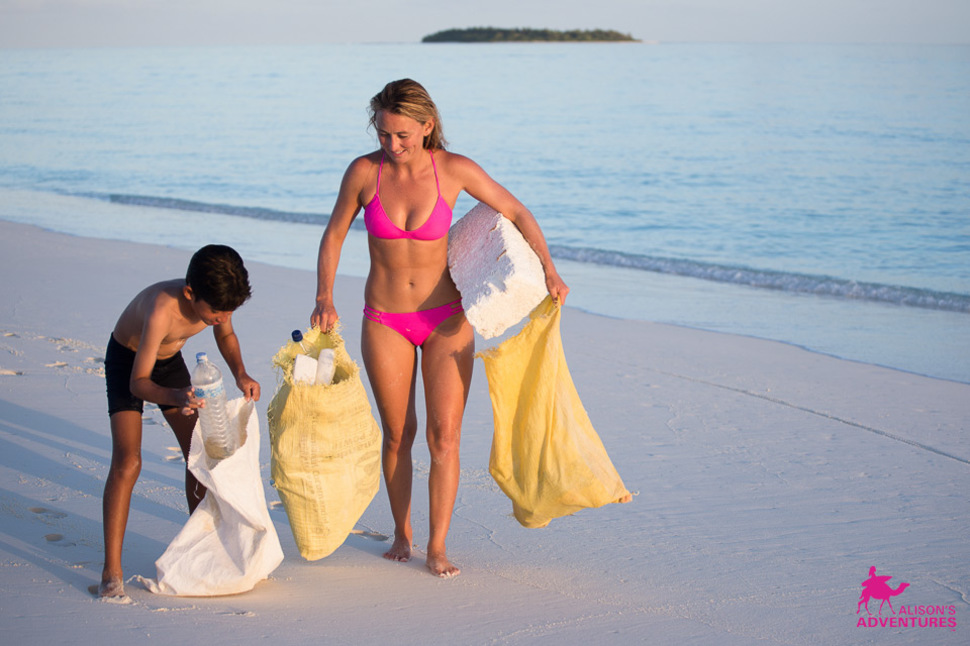 "I would love to see plastic disappear from this world all together – particularly single use plastic such as bottles, straws, and plastic bags…"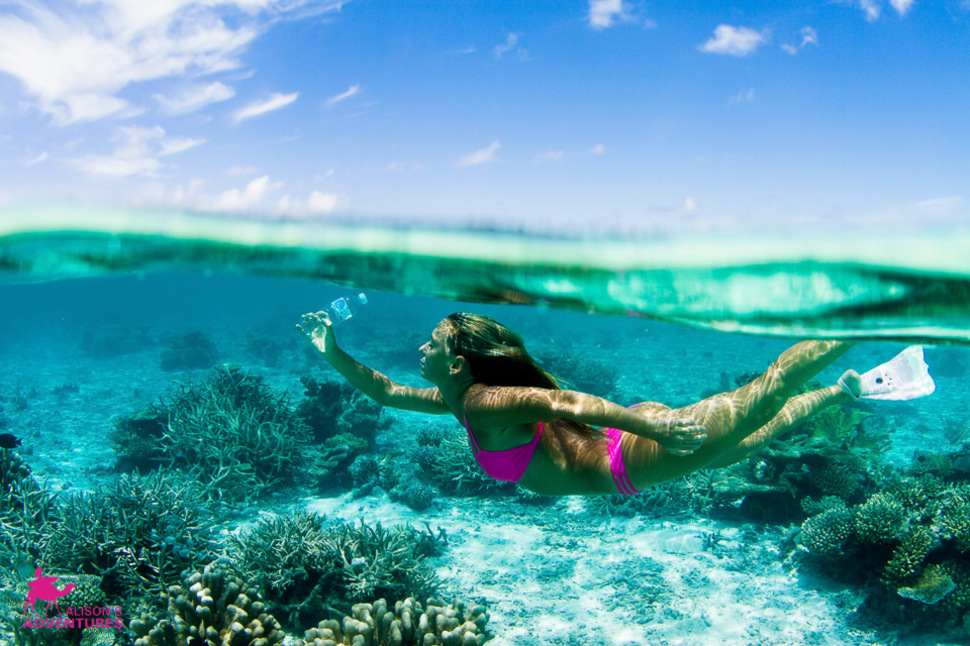 "…But in the meantime, I would rather see it in bikinis, jackets, and eyewear than strewn across the beautiful beaches of the Maldives, and other beaches around the world – with bottles that have drifted all the way from US!"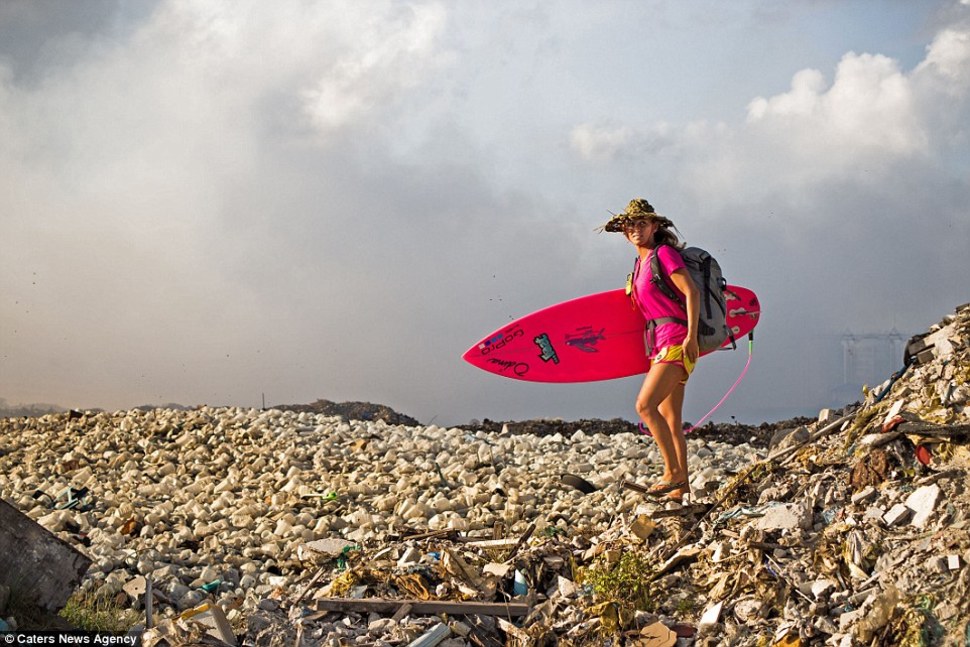 You can support Alison's cause by recycling plastics and other waste instead of tossing it in a trash can, and by purchasing clothing and other items made from recycled materials.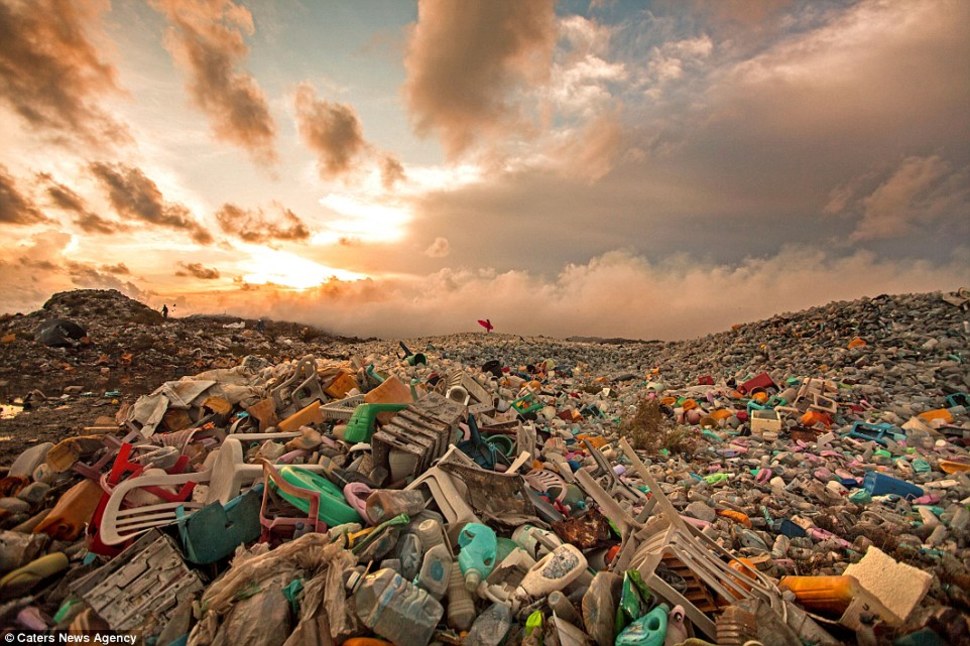 Alison Teal is a soul surfer, survivor, and adventurer.  She spent her childhood home-schooled in a whirlwind of high adventure by her extreme expedition parents — her father being a world-renowned photographer who's been numerously featured on the cover of National Geographic, and her mother a legendary Yogi.  Alison grew up living in some of the most primitive, inaccessible, and often dangerous mountains, jungles, and uncharted wilderness areas that cover the face of this planet.
Learn more at AlisonsAdventures.com.
Source: Distractify