In recent times, more and more people are becoming aware of the dangers of global warming and climate change and the fact that we are destroying our planet too fast.
The effects of global warming are already visible as can be seen in these photos:
1. Sans Blas, Panama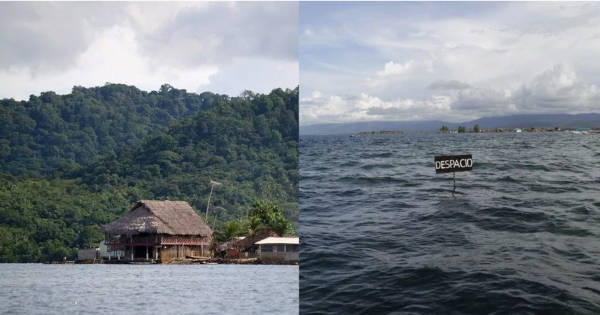 Drastic changes have been taking place across the world due to global warming and climate change and none of them bode well for the future of humanity or the planet. The Sans Blas in Panama are a group of islands and the inhabitants of the islands are now in danger of losing their homes. Rising sea levels are threatening to completely submerge the islands within a few years.
2. Shrinking Of Arctic Ice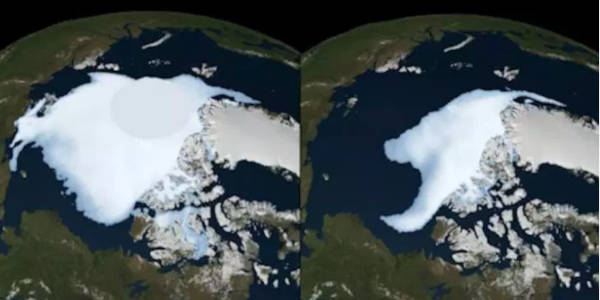 When you see the 'then' and 'now' pictures of Earth, you can see the damage humanity has wrought on the planet. Hotter temperatures have resulted in the Arctic ice melting at a much faster rate than before and the extent to which this has happened is visible in this picture.
3. Enterprise Bridge, Oroville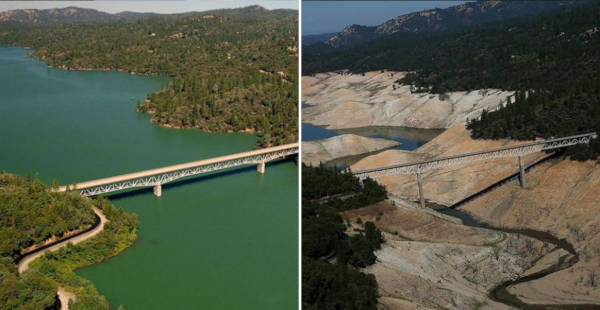 From small ponds to mighty rivers, climate change has made many water bodies dry up or be in the process of drying up. One region that has suffered the most is California where the farmers are struggling to save their crops due to the lack of water. This view from Enterprise Bridge in Orville shows the extent of the damage.
4. Aral Sea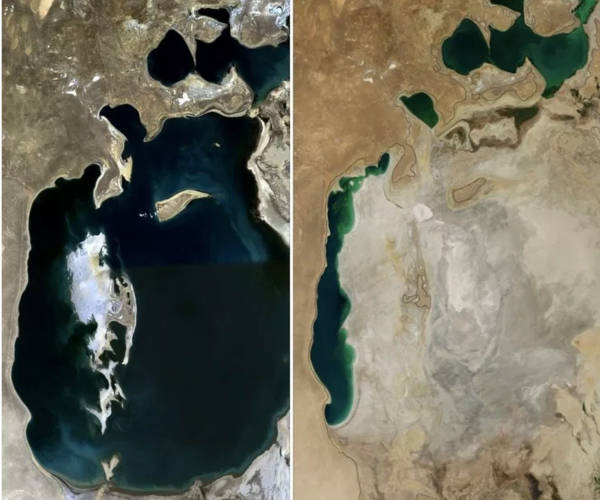 The largest basin of water on Earth has been slowly drying up over the years. Even though it is a landlocked body of water, it was termed as a sea due to the salty water and its enormous size. But the heavy irrigation needs of the Soviet Union cut off the supply of water to the Aral Sea and the climate change has only sped up its inevitable death.
5. Alaskan Muir Glacier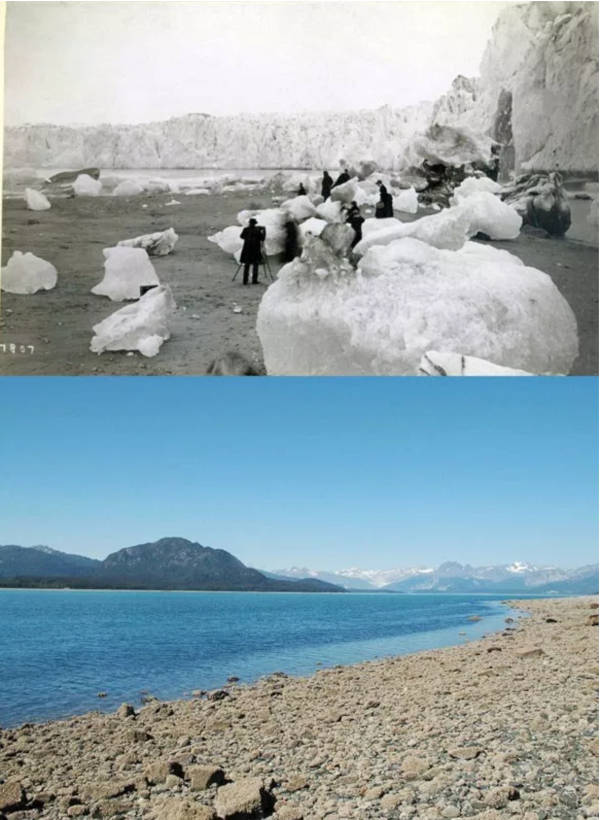 What is now a rather ordinary looking beach covered in stone was once a majestic glacier. Earlier, the glacier was more than a kilometre in width and huge chunks of ice would be strewn around in that area. Thinking about this sort of destruction makes the concept of climate change seem that much scarier and all of us should be afraid.
6. Grinnell Glacier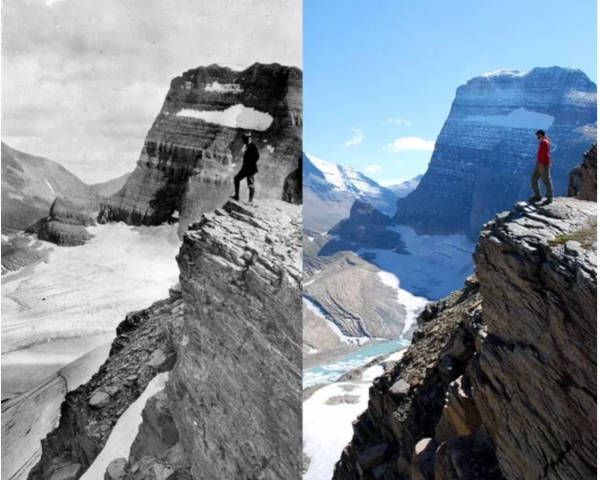 Another majestic sheet of ice lost due to global warming, the Grinnell Glacier is now more like a stream. Besides the loss of ice, the creatures which live underwater in these areas are also negatively affected and many species are disappearing along with the glacier.
7. Alaskan Pedersen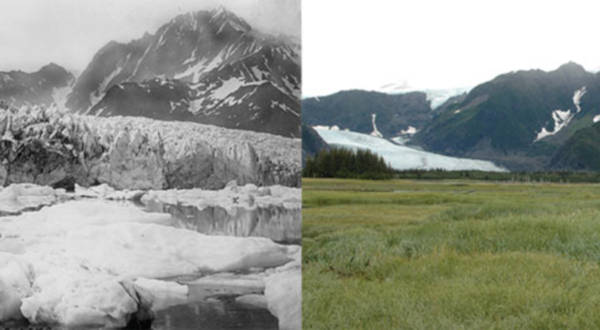 This field of reeds looks like it has always been there. But a few years ago, this area was covered by the huge Pedersen Glacier. Now it is completely different and it is almost hard to believe that this place was once just a huge sheet of ice.
It is hard to digest these truths about global warming but as humans, we should all be warned. We need to take the necessary steps to save our planet before it is too late.