We may all have a different idea about how Christmas should be celebrated, but there is one certain thing that can't change. Christmas is the day of loneliness. My four reasons why I believe Christmas is the loneliest day of the year are not inspired by my life, but mostly from movies I have seen and stories I have read.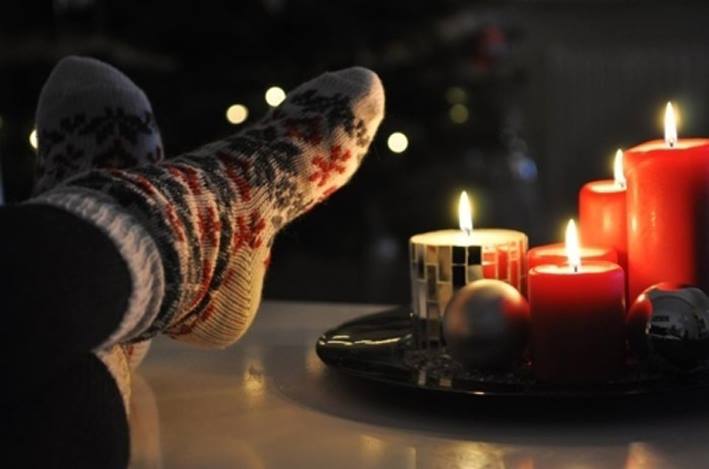 Reason 1:
In every movie, we watch people are trying to find true love. However, in Christmas movies, we don't watch just people being in a constant pursuit of love, but we have to deal with a man/woman being alone during their Christmas holidays who desperately want to be in a relationship these days. Not only that but they also wish from Santa Claus to bring them their true love as a gift. Although is just a movie they find their dream love which they couldn't find the previous year and they live happily ever after. However, we don't know for how long because it's just a movie…
Reason 2:
One of the best Christmas movies ''Home alone'' is about a little boy that celebrates Christmas alone when at the same time his family is on the plane to Paris. What this boy actually wished when he went to sleep is to wake up and be alone without his parents and his relatives. How can a little boy want that when his family is everything he has especially at this age? Is it just a movie or a real life fact?
Reason 3:
Those days we want to spend them with people we feel close to. It's like we have this need to see that people actually care for us. Most of the time though these people are our family and we end up being with them instead of going out with ''friends" who maybe have other plans with their own ''friends''.
Reason 4:
Christmas is a family day. From an early age, we learn to celebrate this day with our family. But what happens when we are away and live far from our family? Then we end up being either alone or celebrating this day with people we don't like just because we don't want to be alone. But this day we realize how lonely we feel when everyone around us is with their family and we don't have this opportunity.
Christmas may be one of the best days of the year because we give and take presents but we also take indifference. It's hard to admit it but I believe we hide behind the phrase I don't like Christmas when in the reality we feel so lonely.
Written by Eirini Konstantopoulou, for Truth Inside Of You