We all love to believe that we are unique and one of a kind. To some extent, we are. But, there are situations that occur in everyone's life that makes it relatable to people around them. And while that may not be enough to make it a book all by itself, you can certainly turn it into a book cover. An Instagram account has many of these stories that you will find relatable.
Most of them ensure hilarity. Let's see 30 honest 'story of my life' book covers:
1. Unmindful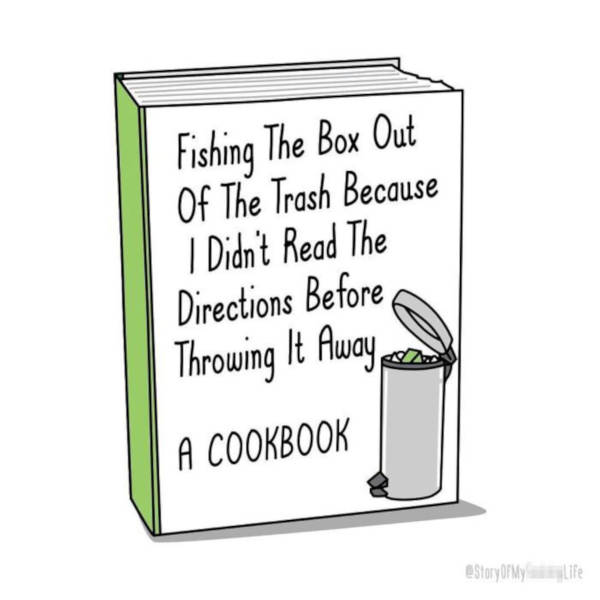 How many times have we simply thrown something away because we didn't understand how it worked? Well, it happens to the best of us. Don't worry!
2. "Talking To Myself"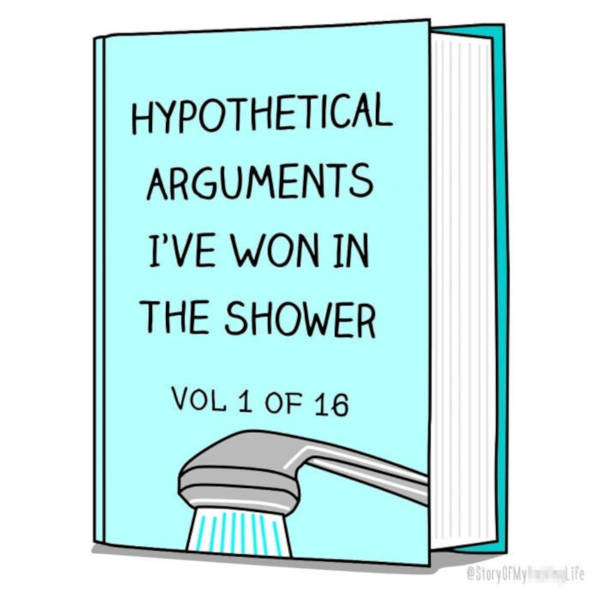 The shower is one place where the inner dancer, singer, politician, or debater comes out. And it wouldn't be wrong to envisage that you have placed yourself in an imaginary situation where you actually won an argument with another imaginary person.
3. Anti-Social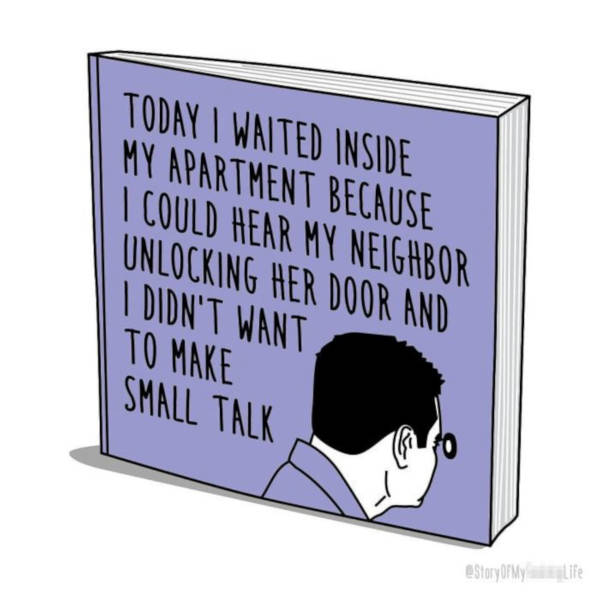 Again, happens to all of us. The neighbor along the corridor, good woman, but talks a lot. You have just had a bad day so you do whatever it takes to avoid meeting her. We feel you, bro!
4. Millennials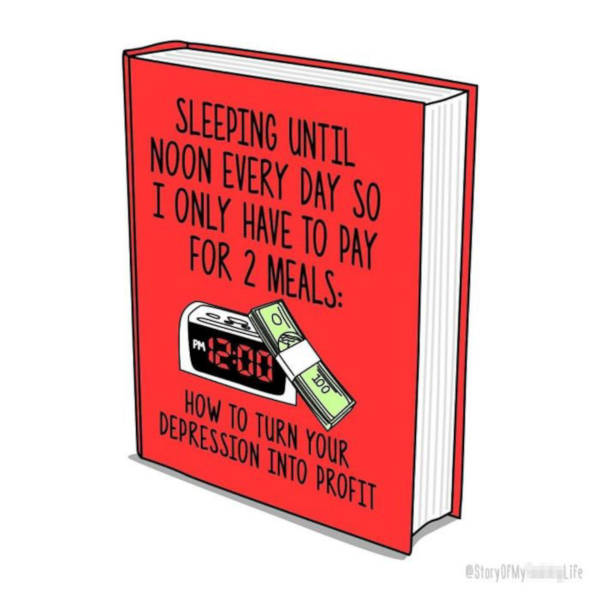 Not surprising! We are broke and it would be fruitful for us if we woke up late in the noon and ate only 2 meals.
5. Too Tired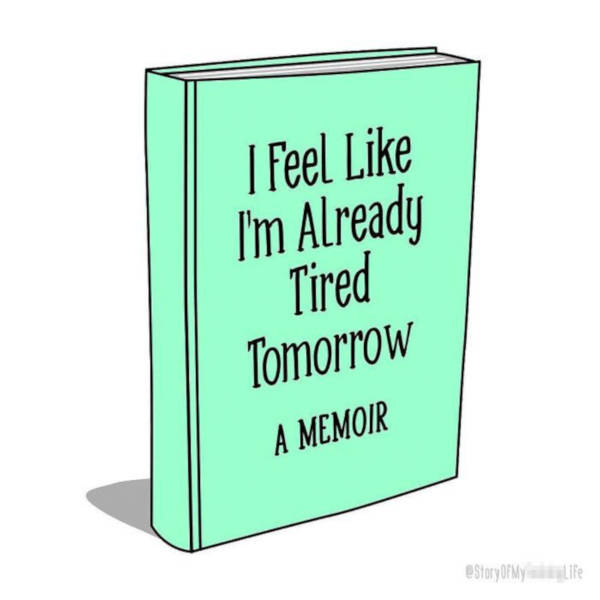 How many times have you woken up on a Sunday and felt disappointed because the next day was Monday? So tiring, isn't it?
6. The Head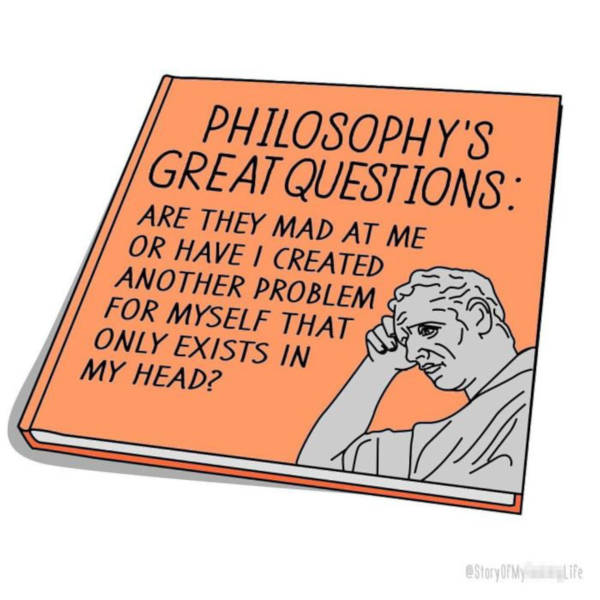 We have reached a stage in our lives where any minor inconvenience would result in us wishing for death.
7. Color Me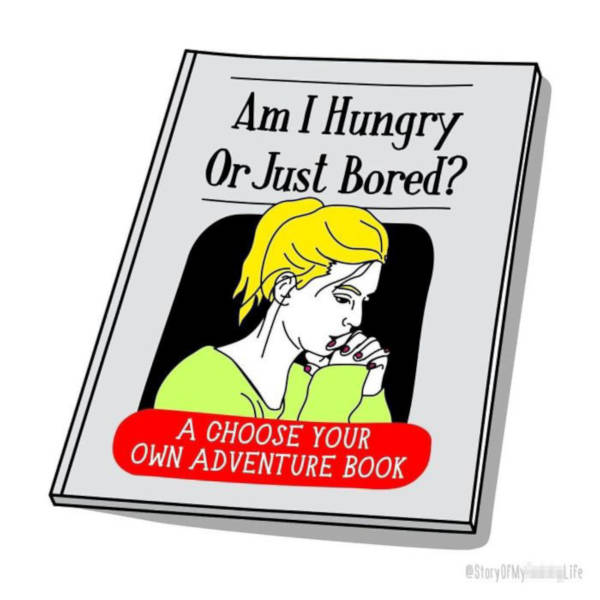 Hungry? Crazy? Bored? Or Angry? Pick your character.
8. Introvert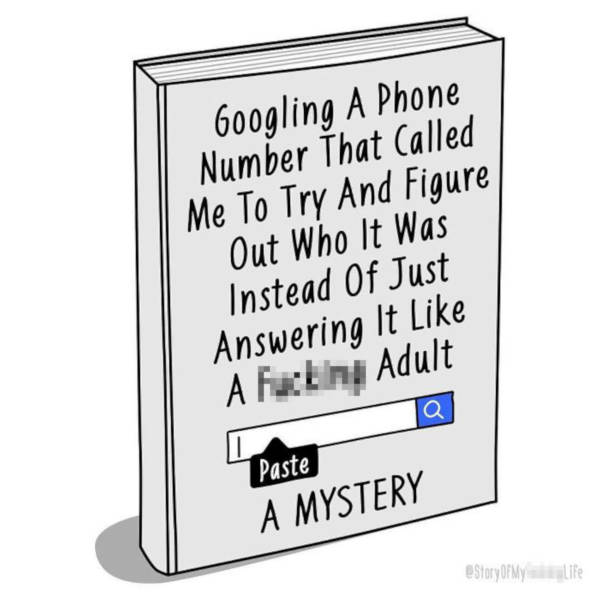 You can use Truecaller though. Works just as well and you wouldn't have to go on Google and let NSA know.
9. Work vs Dogs
Dogs. Always!
10. Coincidence?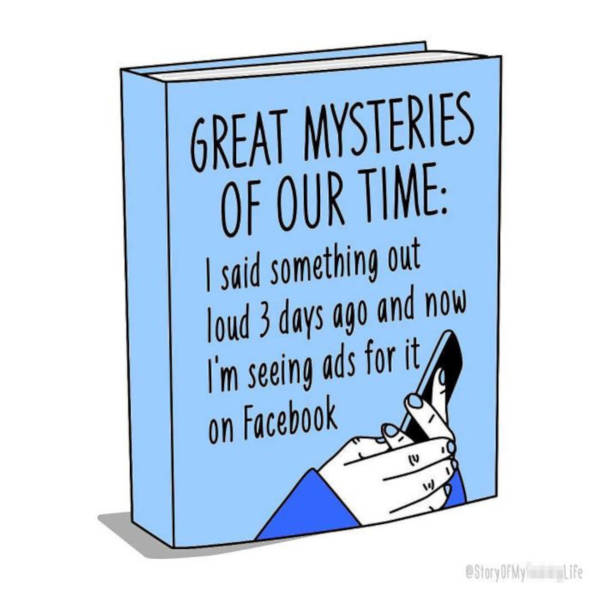 I think not. Or maybe I am cracked enough and turned into a psychic.
11. Budget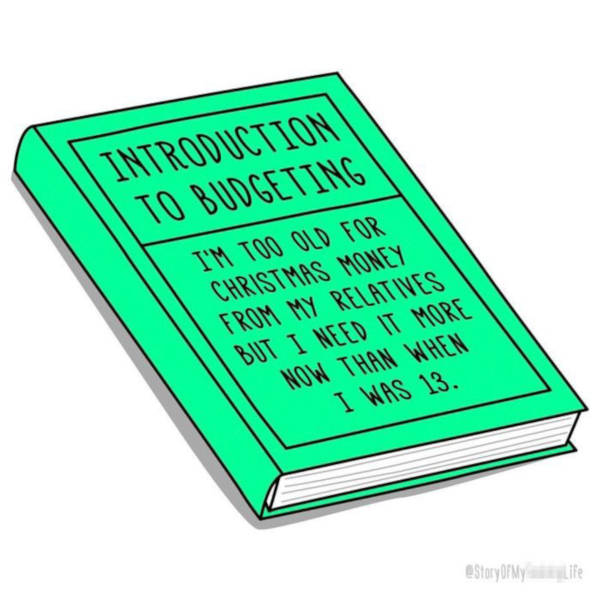 To ask or not to ask for money- the eternal question!
12. Memoirs of The Past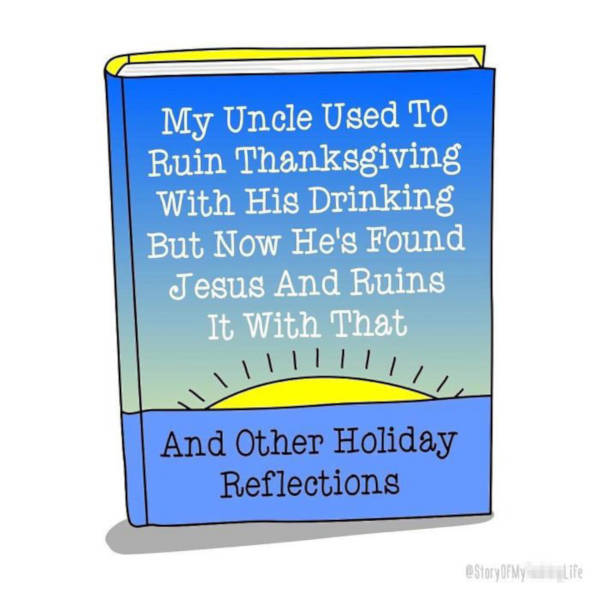 Remember when your uncle was fun while drunk? Well, Jesus!
13. Clarifications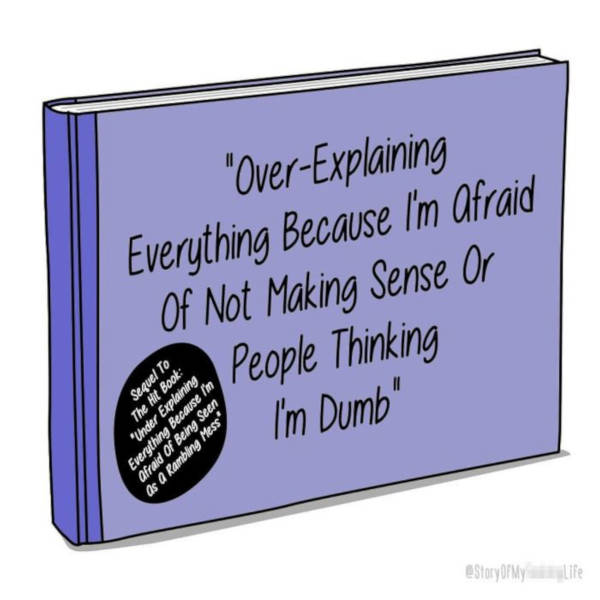 You do realize that you spend 5 extra minutes per conversation simply trying to make people realize that you are not dumb. Also, they probably think you are.
14. The Time Is Now Old Man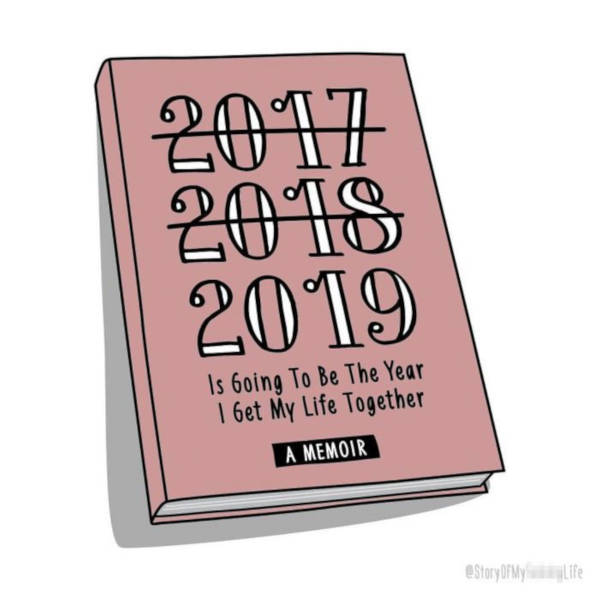 Years go by but optimism doesn't leave you.
15. Adulting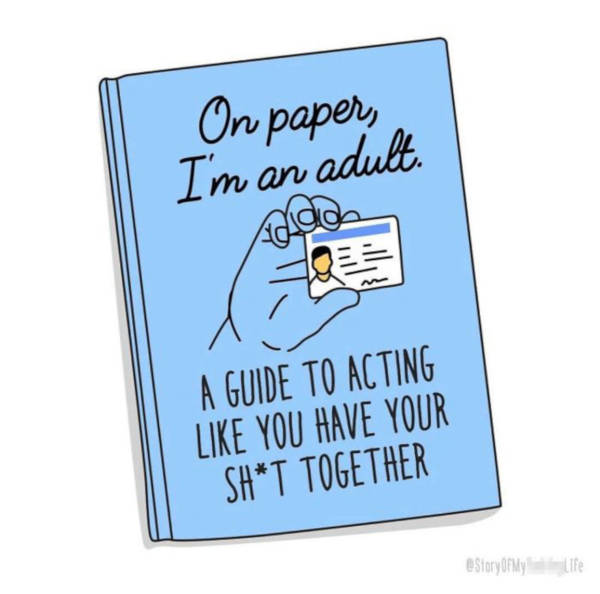 Adulting is hard, man. It involves being responsible. Meh!
16. Coward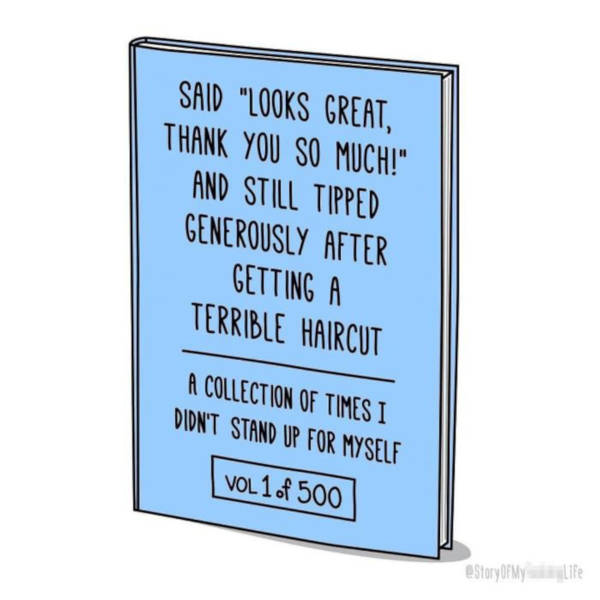 Don't you wish that you went back and gave them a piece of your mind for turning you into Jerry Seinfeld? Not the comic genius, but the hair.
17. Spoilt (?)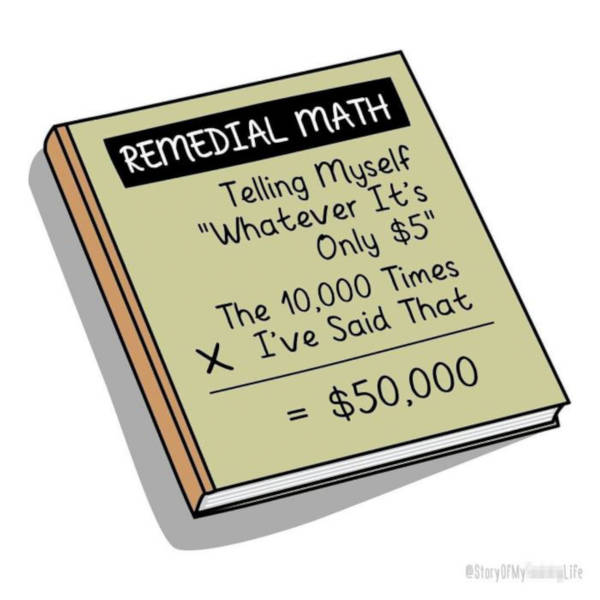 You probably gave away more money during the last year than a college loan.
18. Culinary Skills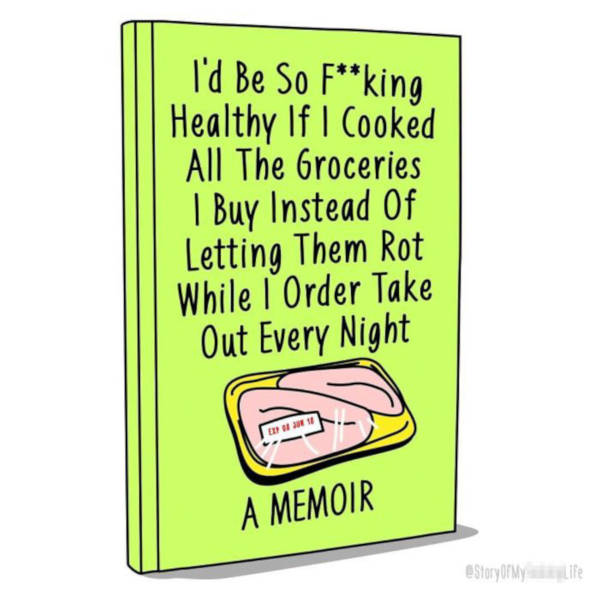 My skills involve letting them rot. Cooking them destroys their nutrients, don't you know?
19. CV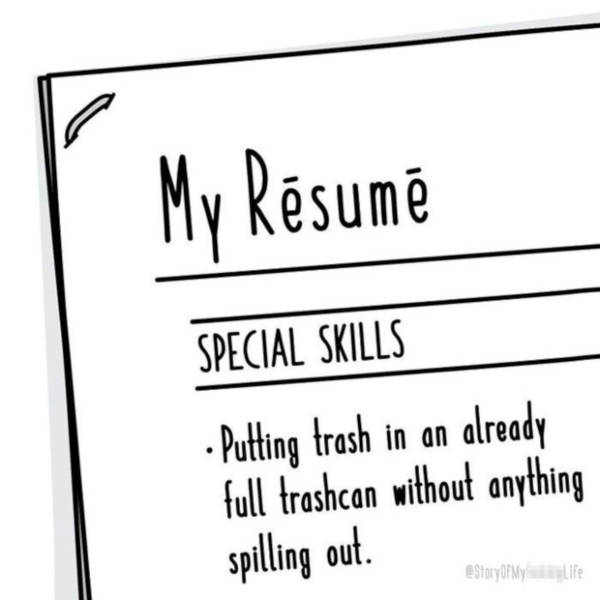 Is your CV a comprehensive list of things that are interesting, but ultimately useless?
20. Please Don't Talk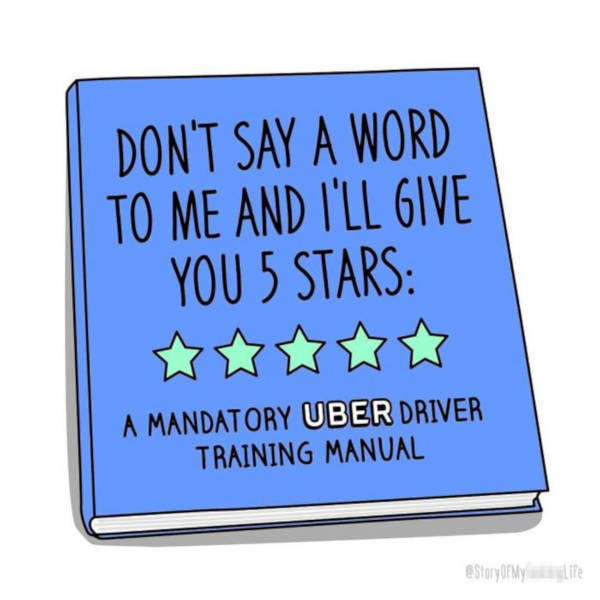 "EYES ON THE ROAD!"
21. Investment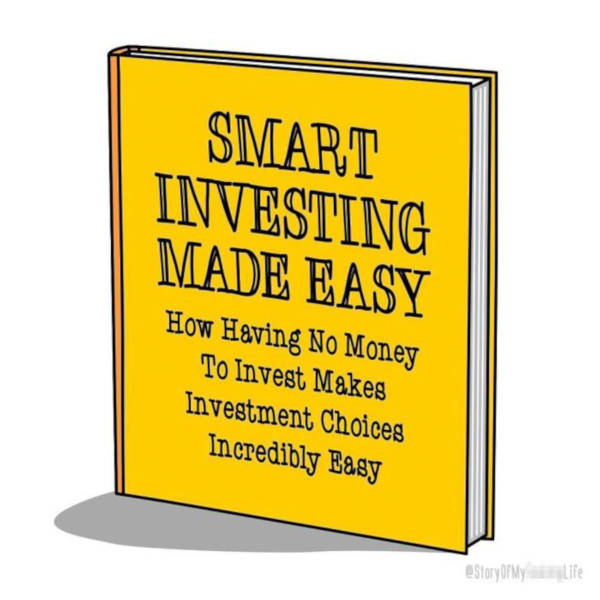 Look at you, big shot. Having no money yet trying to invest. Well, you won't suffer any losses.
22. Actions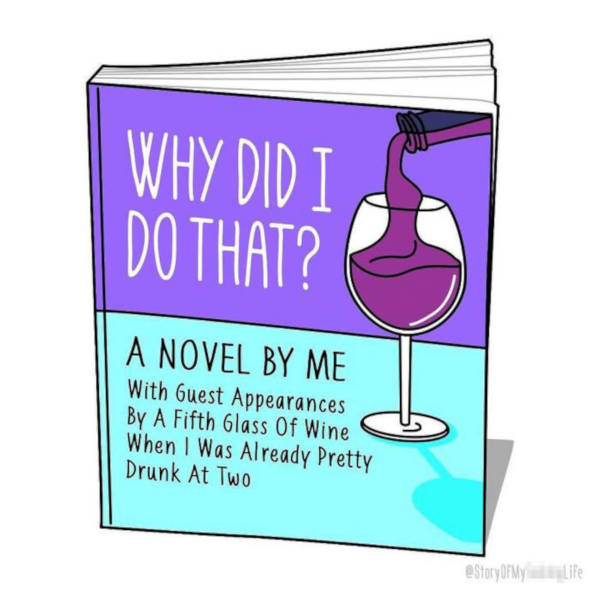 Your life is a loop of you doing something and then regretting it.
23. I am Arrogant.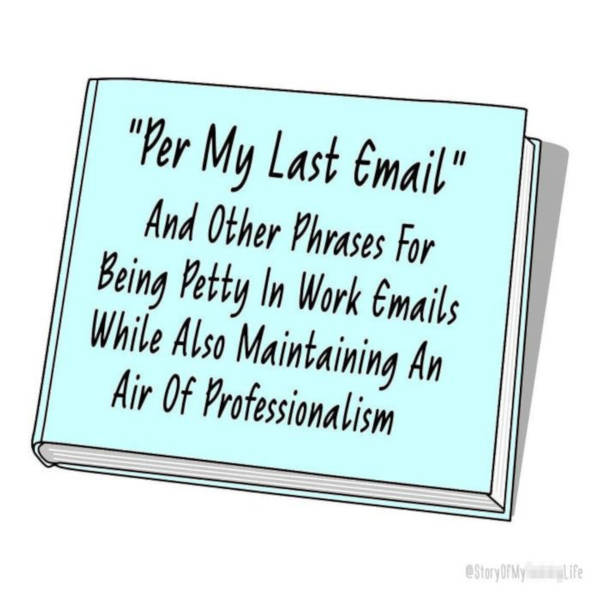 Deal with it! You don't pay me enough to be respectful.
24. Nothing Matters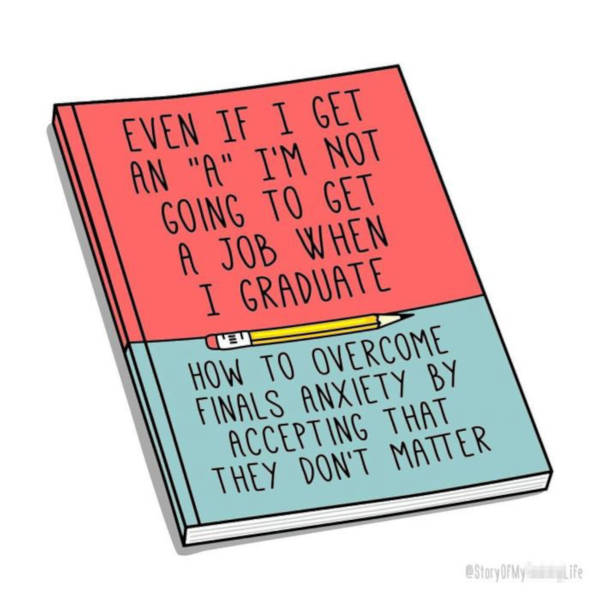 Nothing ever will. Your report card would succumb to the ravages of time while your dead body gets consumed by worms.
25. Name Dropping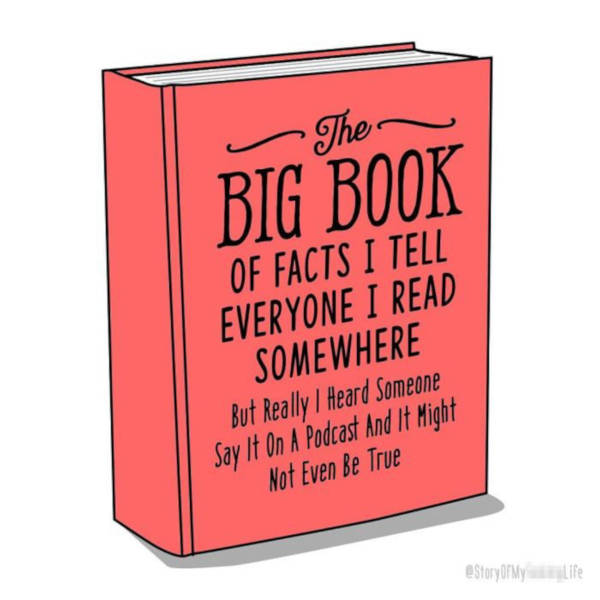 And other interesting trivia that can be entirely fabricated.
26. Weirdo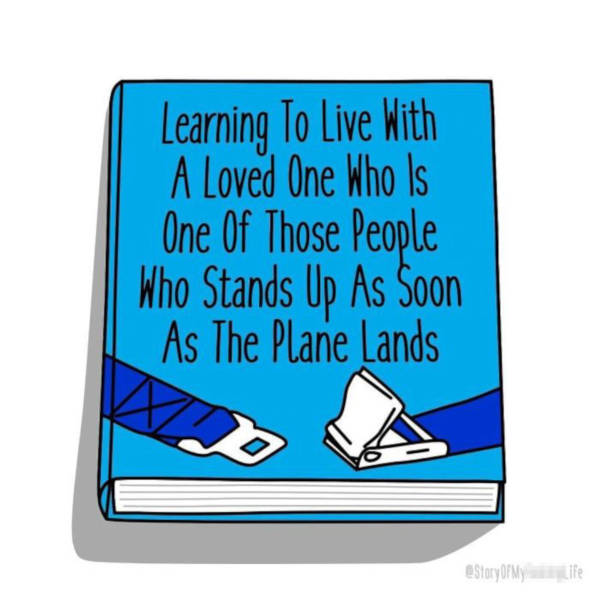 They are weird. But they are the only humans in your life. So you might as well loosen up a bit.
27. Self Harm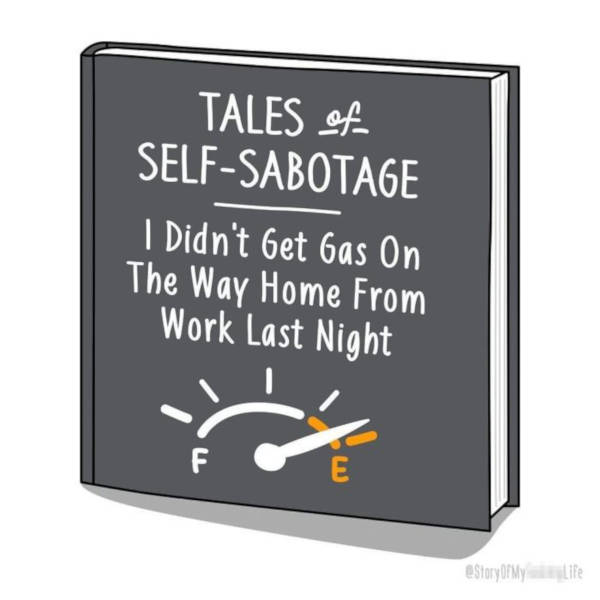 Could have filled up before going on a long drive. Now push your car along the woods.
28. Diversions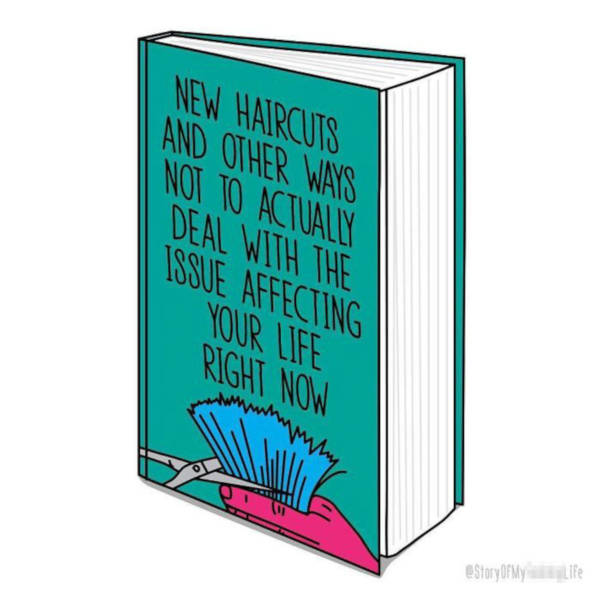 A hair cut to tackle depression? Good plan.
29. Dehydration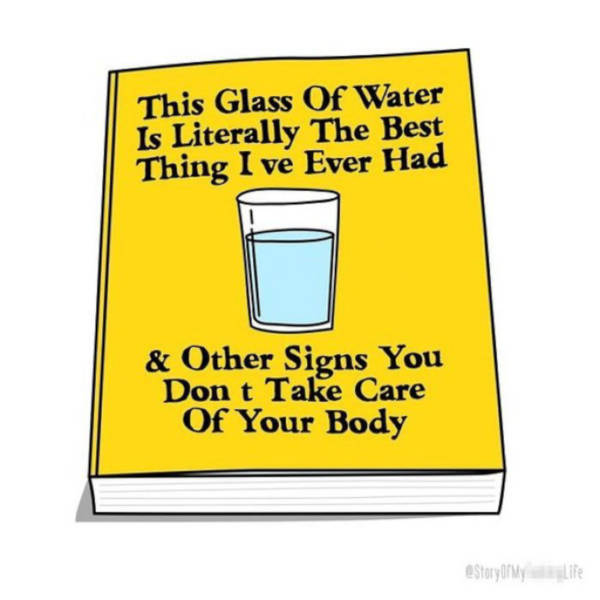 Stay hydrated folks!
30. Dates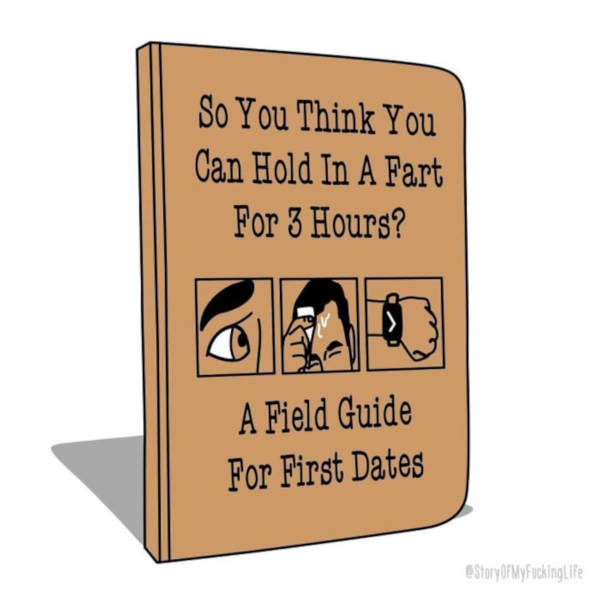 Do they think you are ugly? Probably. Do they think you are stupid? Probably. Do they think your fart stinks? Absolutely.
Well, have a good day!