Children's minds are like tabula rasa; highly imaginative and highly creative when it comes to articulating what they see in their daily lives. This is because they aren't so easily distracted.
---
---
As a result, you will see them at least try to articulate their thoughts and observations. Drawing and painting are of course one of the most fundamental of ways in which imagination finds an outlet. Our focus, however, isn't that here.
Here we have 20 kids' drawings that are hilariously double-edged if you have an eye for innuendos.
---
---
1.  Threatening the babysitter.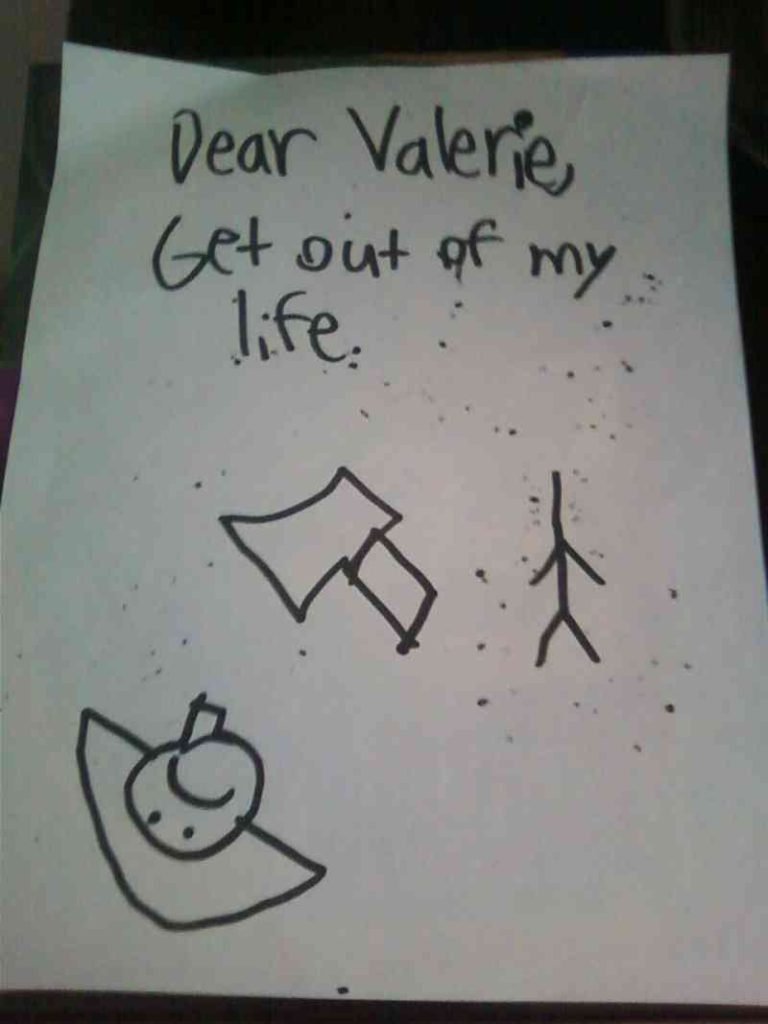 2. Soap and Water.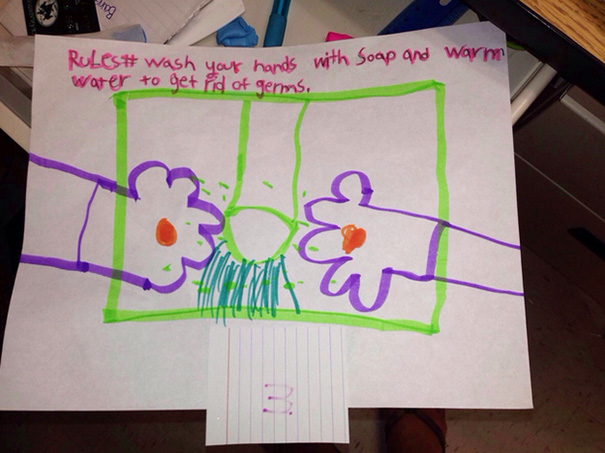 3. Hulk Smash.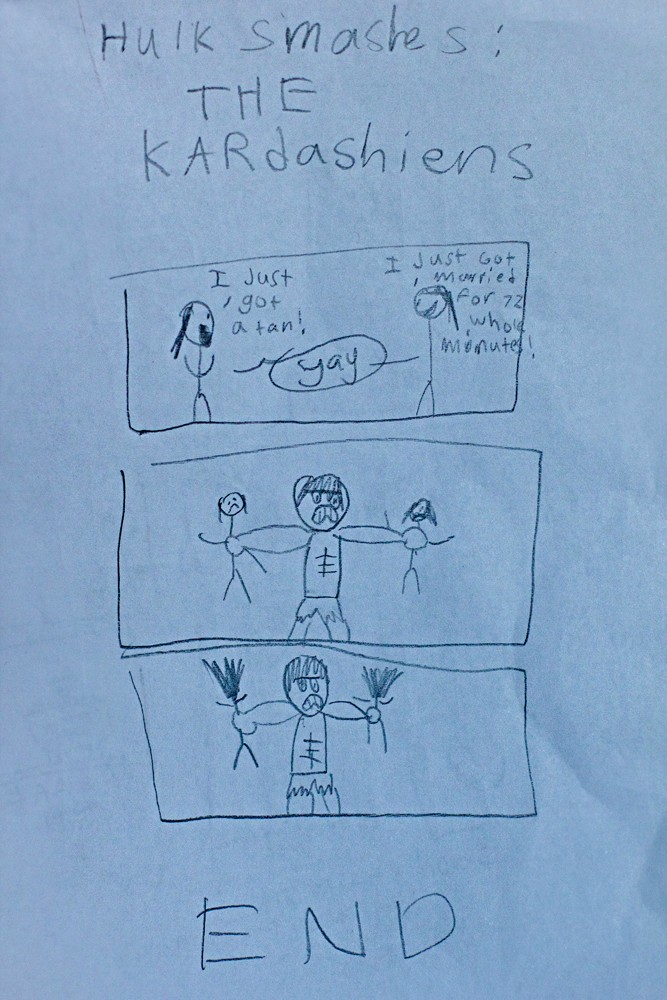 4. Looking up a parent.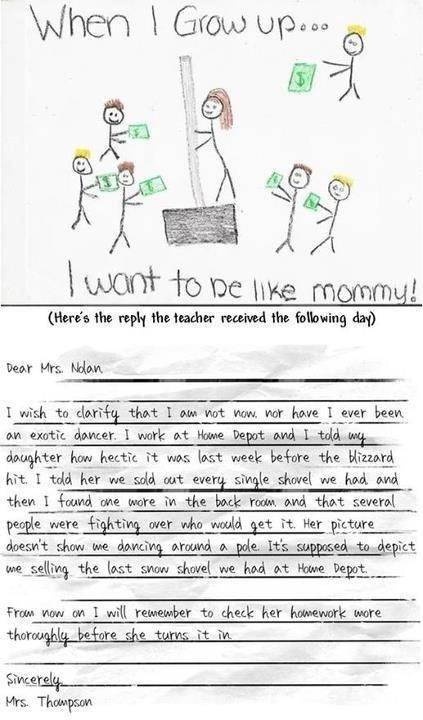 5. Upset daughter.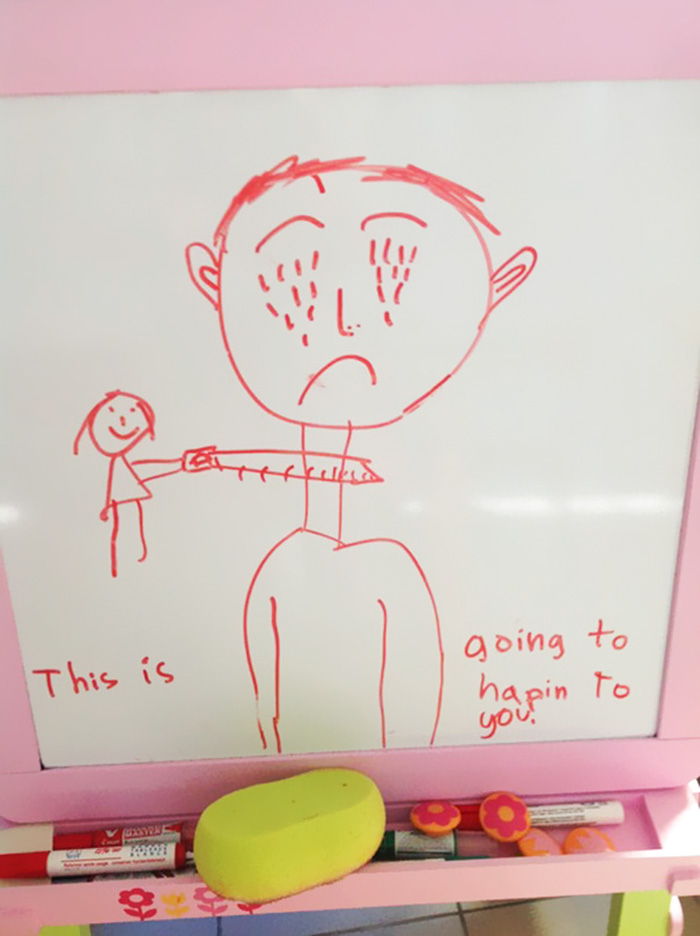 6. Farts are funny.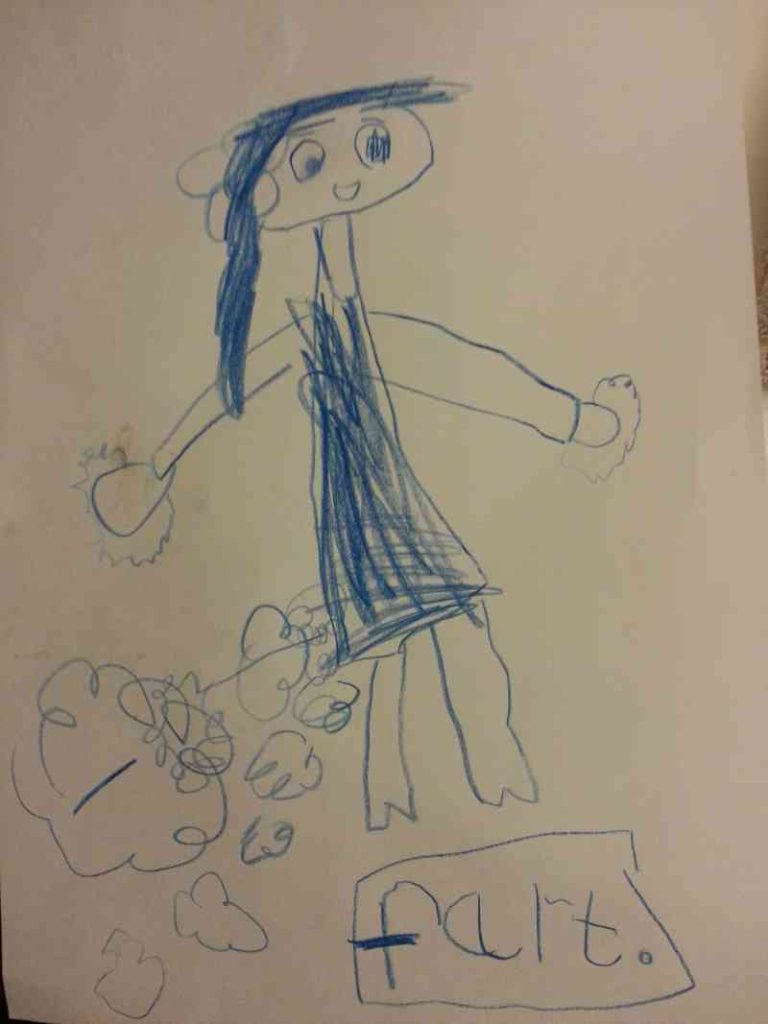 7. The first day of school.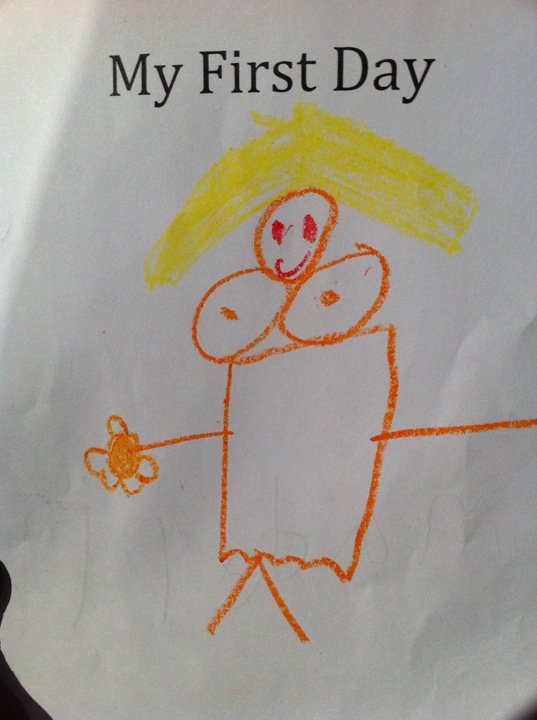 8. Too much imagination?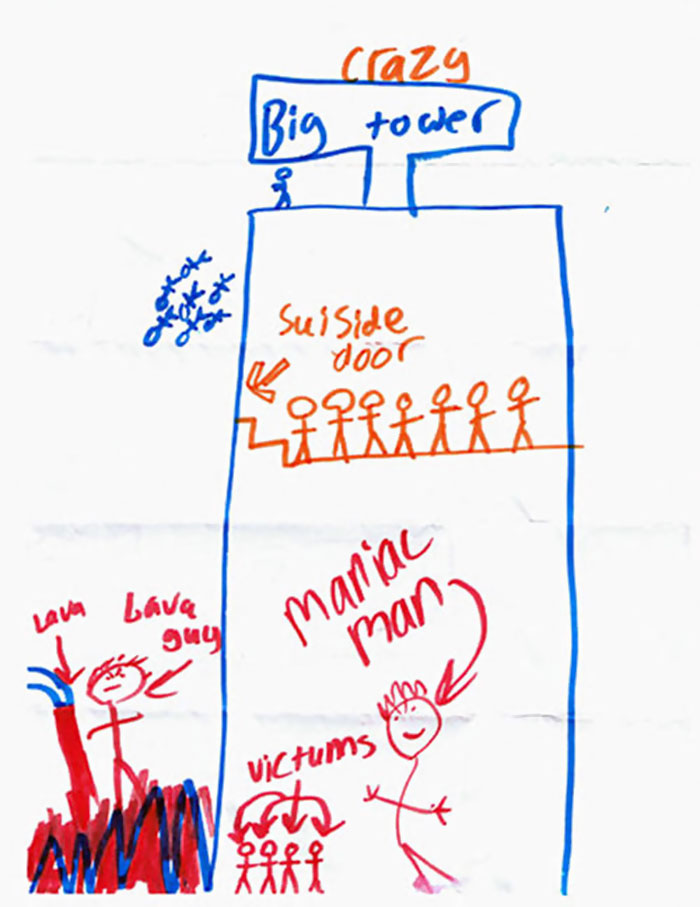 9. What do you see here?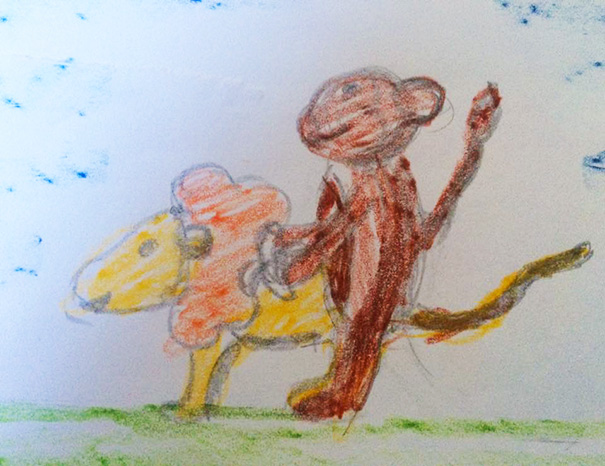 10. Love You Mom.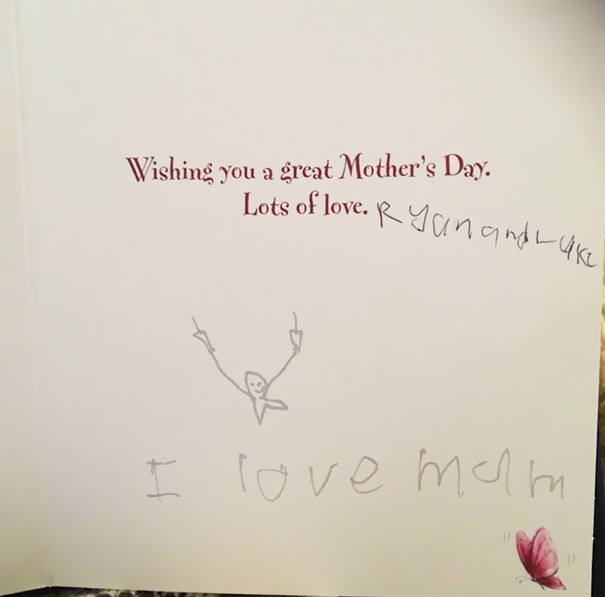 11. Star Wars.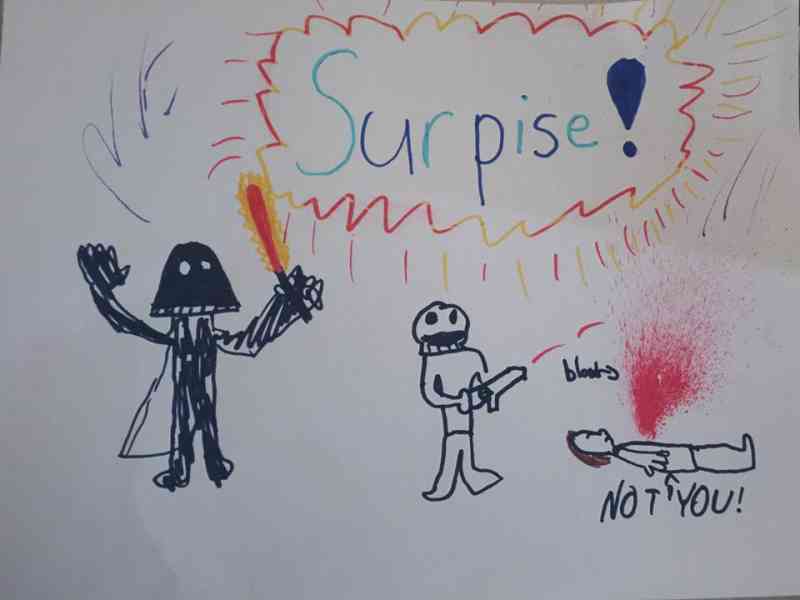 12. Wearing Mom's Clothes.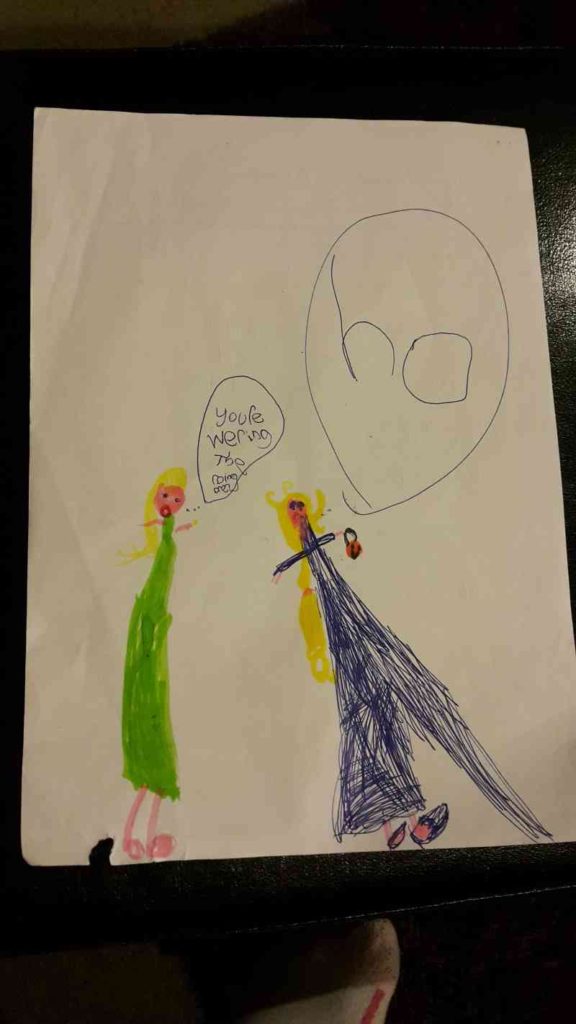 13. Children see everything.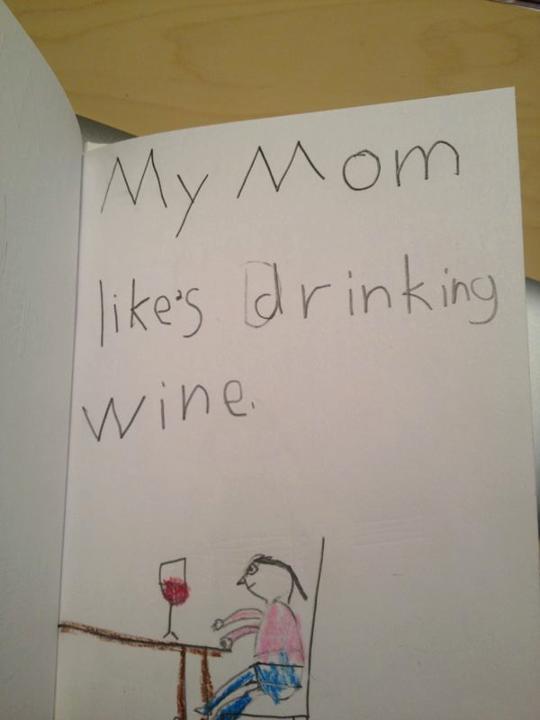 14. Terrifying sketches.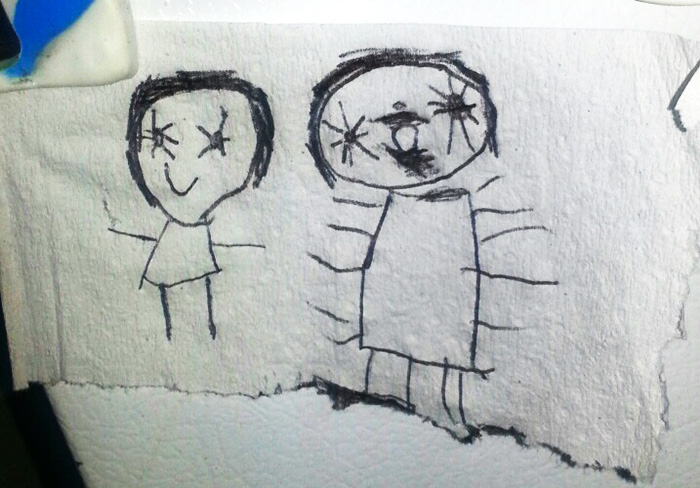 15. Perspective.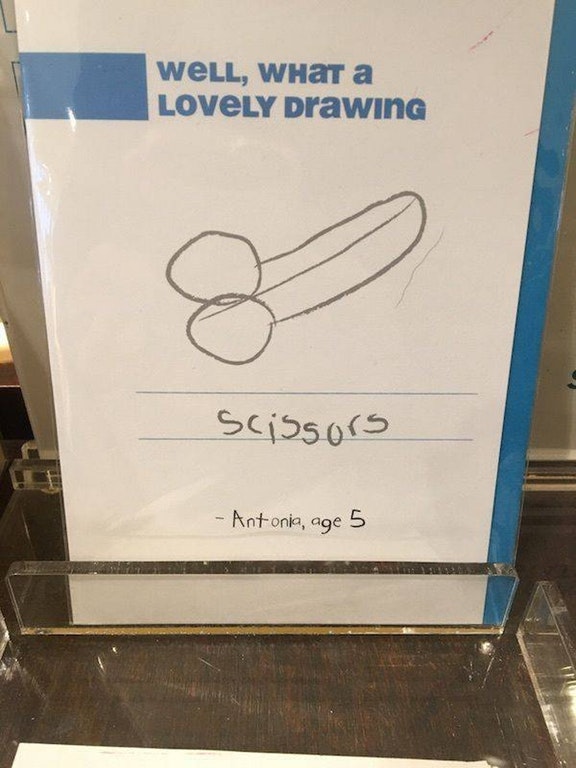 16. Old School Rap.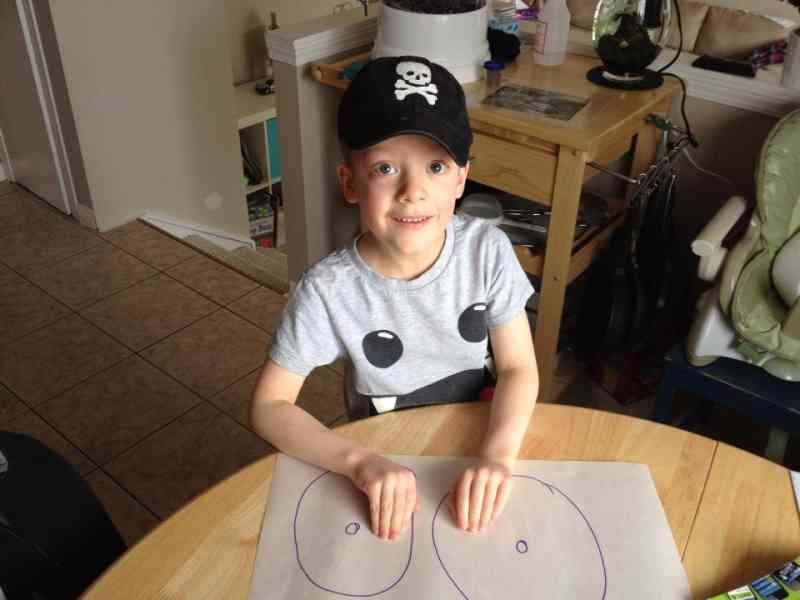 17. Creepy kid.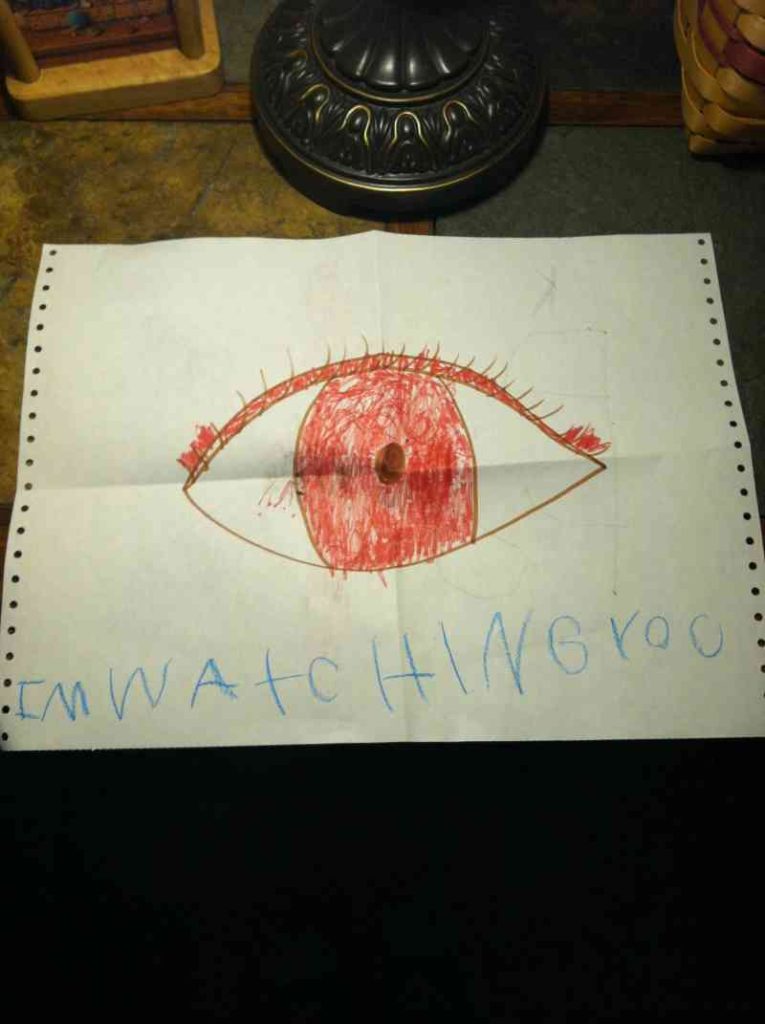 18. I thought storks bring babies.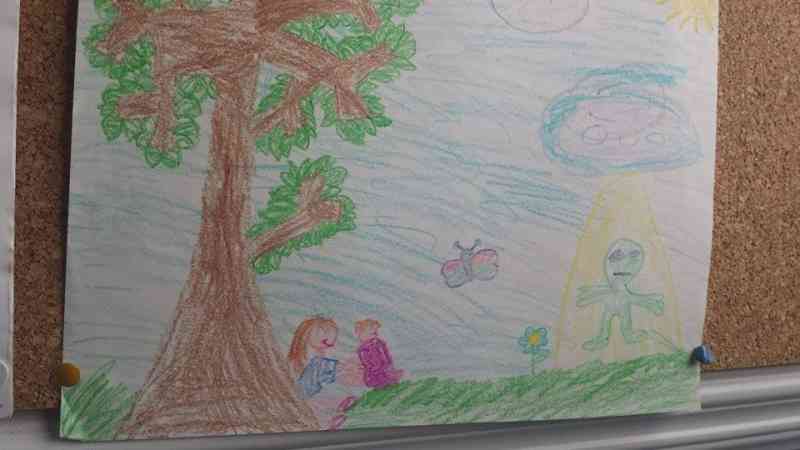 19. Straight To the point.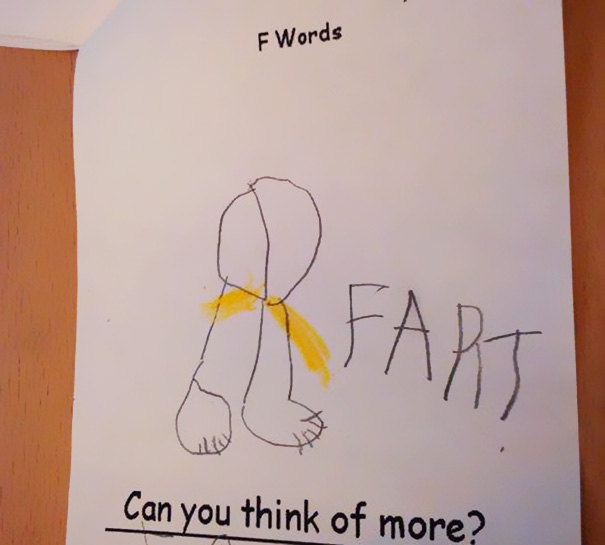 20. How do kids imagine these drawings?